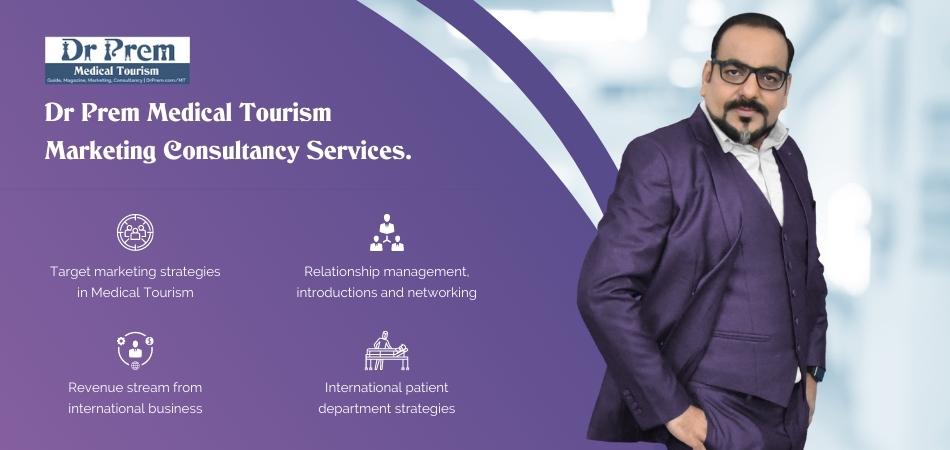 Asia has always been a major attraction for medical tourists, and offers destinations ideal for medical tourism. China has been one Asian country where medical tourism industry is forthcoming very fast. Right from catering to a number of medical tourists from across the world to catching the attention of medical tourism entrepreneurs worldwide, China has earned a much-touted name in the medical tourism industry.
Reasons for China being a major medical tourism attraction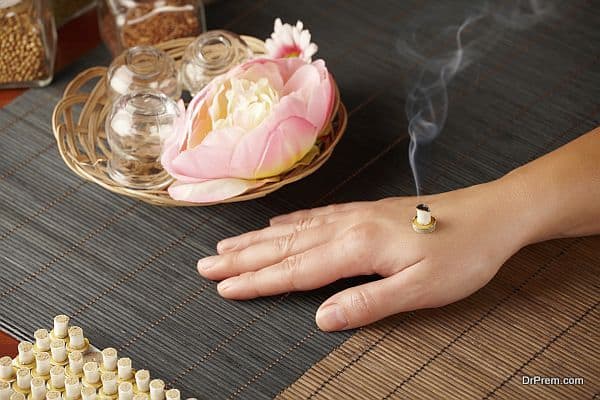 China is a promising medical tourism destination, as it seems to offer everything patient availing medical treatment abroad desires. With multifarious benefits including strong research center clinical trials and low cost healthcare practices to keep patient's pocket happy, China as a medical tourism destination has it all.
China offers top-notch hospitals and clinics with a high quantity of doctors and surgeons that are certified from the American Board. China also offers a mix of the Traditional Chinese medicine and the western medicine, which has become quite popular throughout the world. To top it all, China offers innumerable vacation possibilities that make the medical trip to China totally worth.
WMTC's regional event in Taiwan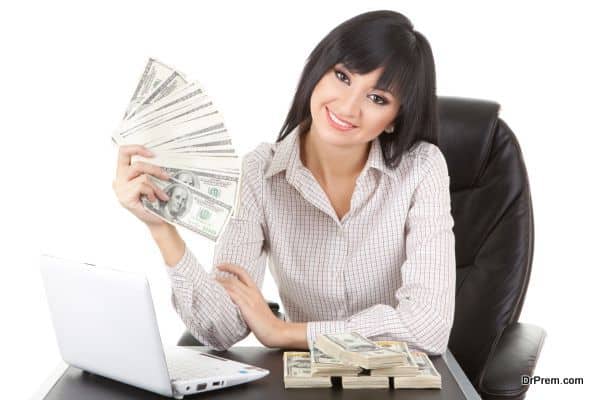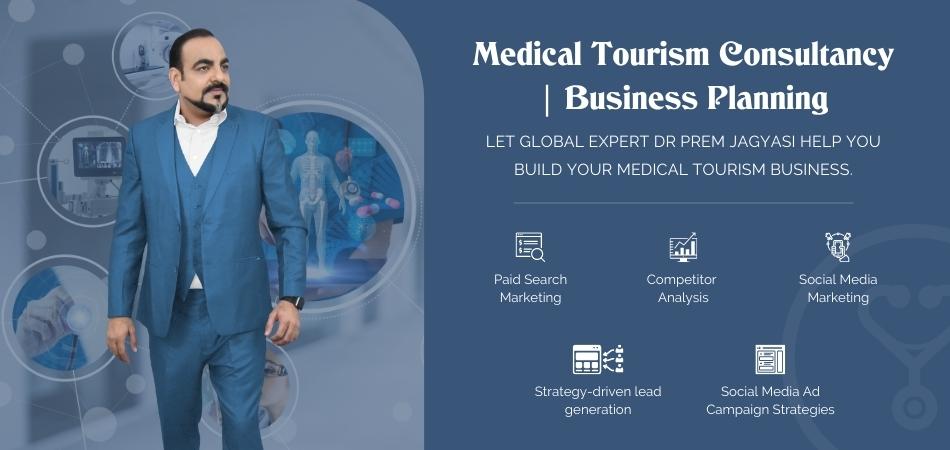 In 2014, the regional event of World Medical Tourism & Global Healthcare Congress had their regional event in Taiwan, with a joint initiative of Medical Tourism Association (MTA), Taiwan Ministry of Health & Welfare (MOHW), World Medical Tourism Congress (WMTC), and Taiwan External Trade Development Council (TAITRA). Such a big event that took place was a reflection of vast medical tourism business opportunities now available in China.
This association has brought together a number of international insurance providers, medical tourism facilitators employers, and more that are readily focusing on growth of the million-dollar medical tourism industry to play big in China. Long-term strategies and amalgamation of interest of the multinational companies during this regional event has attracted a lot of medical tourism entrepreneurs to establish themselves in China.
Points highlighted in the regional event that attracted the entrepreneurs the most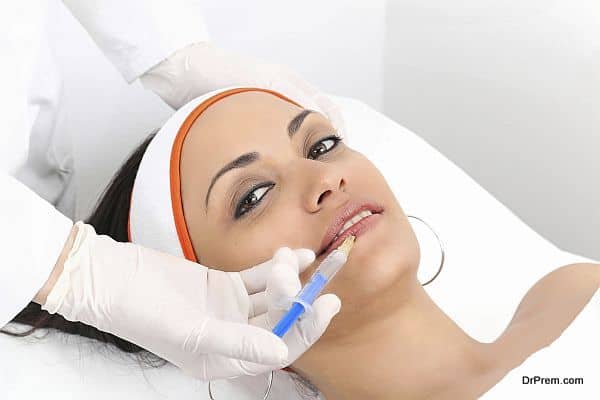 The regional event held in Taiwan featured nearly 400 attendees from over 25 countries. A number of points were highlighted in the event that sounded, in the favor of a blossoming medical tourism industry. These points are as follows:
China today has the world's largest medical tourism facilitator companies
The loosening of the restrictions have worked well for China
Highly personalized medical tourism facilities

China offers numerous profitable platforms for medical tourism business. This attracts the medical tourism entrepreneurs largely, making china a worldwide-preferred medical tourism destination.