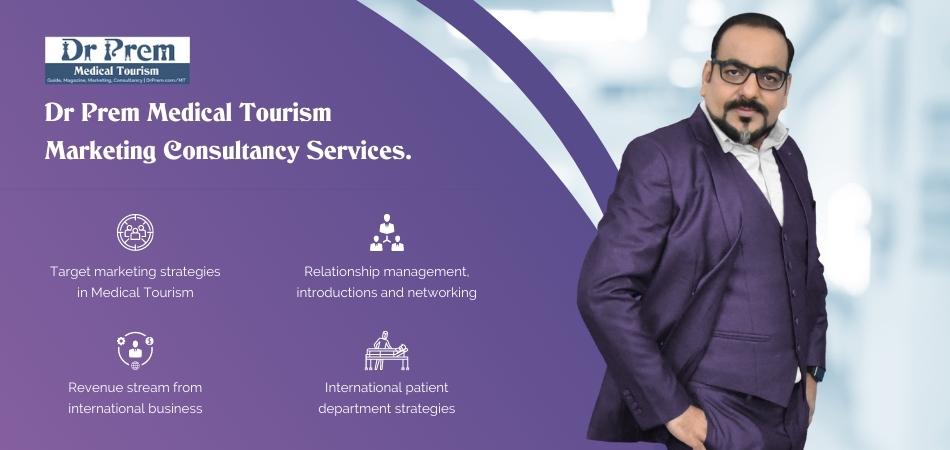 Pre-travel considerations and preparation
More than 10 million patients travel abroad for various kinds of medical treatments. Since medical tourism involves patients crossing international boundaries frequently, it has become necessary for potential medical tourists to seek pre-travel advice in order to avoid problems. One important recommendation for potential medical travelers is to take precautionary measures to prevent themselves from contracting a disease or infection in a foreign country.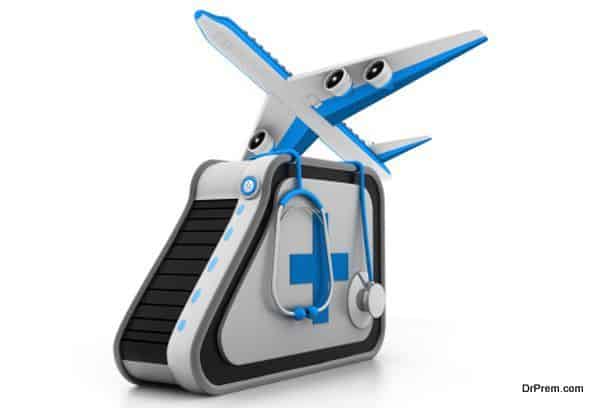 It is important for anyone traveling abroad for medical care to stay fit and healthy during the journey. There is a long list of travel-associated medical issues, making this section on travel medicine crucial for every medical tourist to read and understand thoroughly. The risk of contracting diseases varies, depending on geography, behavior of the traveler, accommodation and standards of sanitation in a particular region.
The concept of travel medicine includes pre-travel considerations, protecting against infections, and the prevention of foreign diseases. Studies suggest that a majority of patients going abroad for treatment suffer from some type of illness during their trip. Owing to the same reason, the concept of travel medicine holds an important significance in the field of medical tourism. Being knowledgeable about the travel medicine can greatly help patients to be prepared and avoid or minimize the chance of contracting any travel-related illnesses. More and more patients nowadays are traveling to foreign destinations to avail quality healthcare at reasonable cost, but a majority of the medical tourists does not even consider the possibility of contracting another disease when in a foreign country.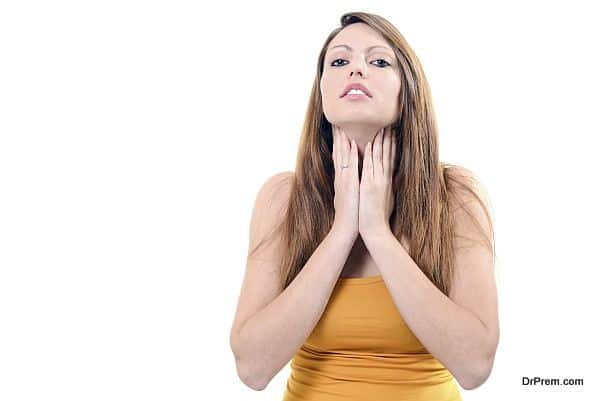 In this section, we will describe all the necessary preparations the potential medical tourists should have in place in order to prevent themselves from acquiring a potentially dangerous disease in a place unfamiliar to you. Proper packing of necessary first-aid medications can prove to be lifesaving.
Every country has different standards of healthcare and it is extremely important for the medical tourists to adhere to the guidelines set by professional practitioners in a medical tourism destination in order to stay healthy during the trip.
Some examples of common travel medicine practices are the prevention and treatment of malaria, traveler's diathermia, typhoid fever, influenza and various other viral and bacterial infections. These infectious diseases, wilderness diseases, tropical cures, immunization and public health are all a part of the complex nature and development of travel medicine.

Travel medicine preparation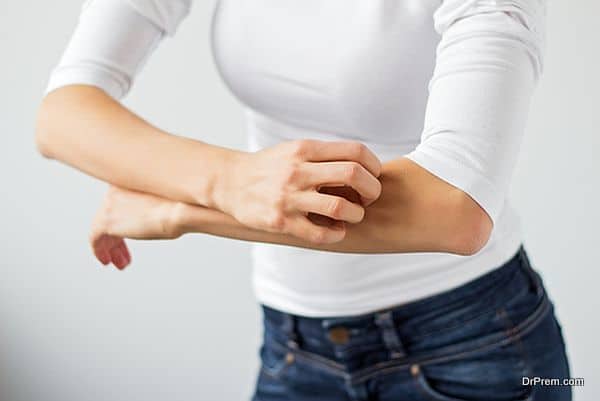 Considering all the international travel-related medical concerns, every patient traveling overseas for treatment should be knowledgeable about the importance of travel medicine. Over the years, travel medicine has become a multidisciplinary subject that includes various aspects, such as infectious diseases, tropical medicine and the need for proper immunization. When preparing for travel medicine, medical tourists should make themselves familiar with the pre-travel considerations for their chosen medical tourism destination.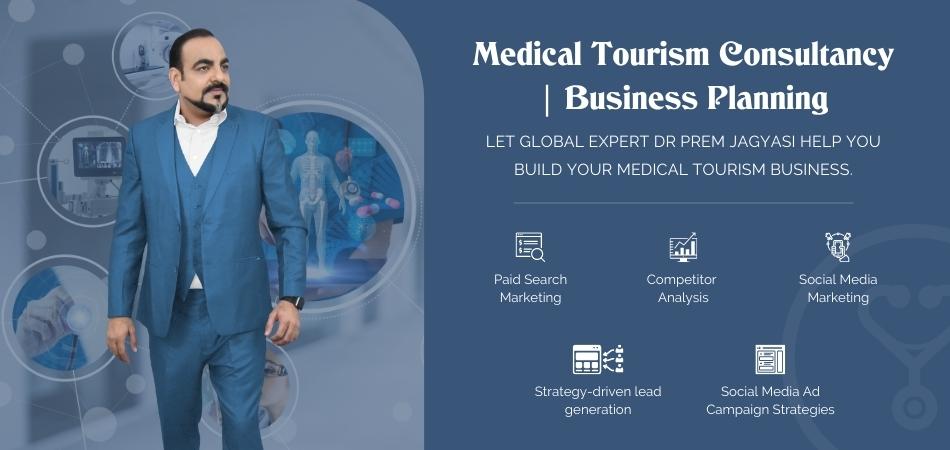 A patient should be familiar with the different conditions at a particular destination that could have an effect on his health, such as pollution levels, standards of healthcare services, necessary immunizations and the availability of medical supplies. Medical tourists should prepare a comprehensive travel medicine kit along with other essential travel-related things you intend to carry.
Combining travel medicine advice with preventive and curative measures is necessary as a safety measure. Living in a particular region or country helps us to develop immunity against various pathogens in the region. However, things are different when you travel to another country. When traveling to developing and third world countries, the chances are high that you could get sick because of several infections.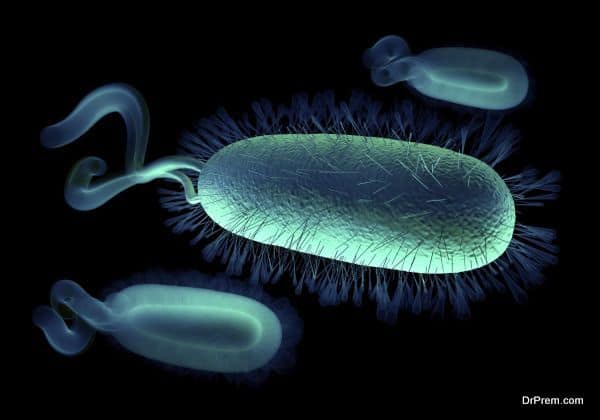 Proper travel medicine preparation can be useful in preventing many diseases in the foreign land. In-depth pre-travel knowledge can be a lifesaver in medical tourism. As a medical tourist traveling for treatment in a foreign country, you should always remember that you are first a patient and require extra protection. Do the necessary homework in order to keep yourself safe from various ailments that could invade you in a foreign country.
When you travel from one country to another or in some cases from one continent to another, the first thing that you need to do is to gather information about the kind of diseases that are predominant in the destination country. Your treating doctor can prescribe you the accurate and necessary medication. The CDC (Centers for Disease Control and Prevention) and WHO (World Health Organization) have a comprehensive database for all travel related medical considerations.
The ISTM (International Society for Travel Medicine) and ASTMH (American Society for Tropical Medicine and Hygiene) carry the latest knowledge on the safe practice of travel medicine. These organizations provide essential resources for tourists to get all the information regarding travel medicine.
Several public health organizations assess travel related medical issues and update the research findings on their official websites. Potential medical tourists can go through these findings anytime to know about various travel-related ailments. Travel medicine information provided in this chapter is only a part of the pre-travel considerations and preparation. The steps you take will be specific to your destination country. The process of proper medical preparation involves two distinct steps discussed below.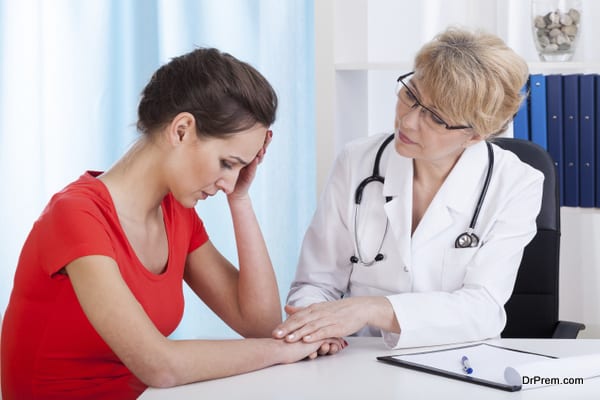 Step 1: The first step in the medical preparation involves the use of vaccinations and other drugs that prevent certain location-specific diseases. Ideally, the patients should consult their local physician at least six weeks before they embark on their journey to a foreign country. This will allow enough time for booster immunizations and evaluation of any unfavorable reactions of the vaccinations. Your local physician is the best person to determine the kind of vaccination you will require. Your local doctor will most possibly review your vaccination history and past medical history before prescribing the appropriate vaccines and medicines for your medical journey. Medical tourists should also check if they need any specific medical certificates for entering into a particular country.
Step 2: The second step in the process of medical preparation includes preparing a comprehensive list of preventive and curative medications that you must put in practice during your medical trip. Consult with your local or treating doctor for the right medicine prescription. You should also make sure that you carry sufficient medication for the duration of the trip. It is always better to maintain a list of routine prescriptions, complete with generic names and doses.