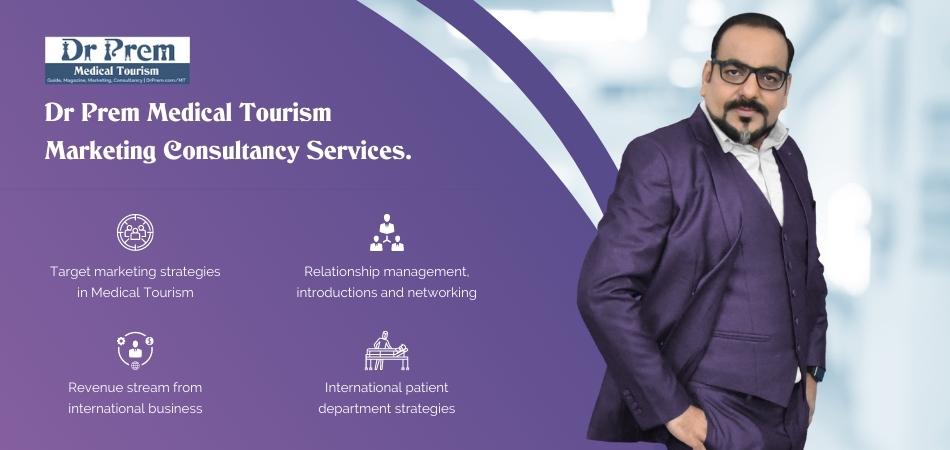 Things you should not discuss with the facilitator

While a facilitator is the person who guides you through the entire medical journey, there are certain things you should not discuss with a facilitator. Although, you should have a detailed discussion with your facilitator, so they can understand your needs completely and recommend you packages and services accordingly. However, it would be better to discuss the complex medical matters with the treating physician or surgeon instead of a facilitator. It makes some good sense, as the treating doctors are best placed to give accurate advice.
Why should you pay a facilitator?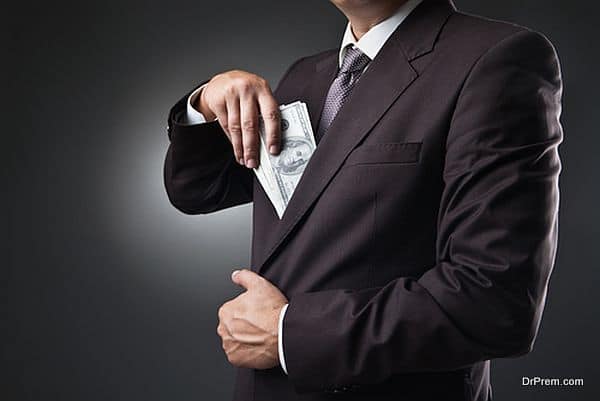 This is as simple as it could be. We usually pay in return for the services we receive, and same is the case here. While many people avoid availing the services of a facilitator in order to save some money on their medical journey overseas, using a facilitator can benefit you in a number of ways. The task of booking flights, hotels and paying for your treatment abroad might seem easy enough for you, but you should not forget that a medical tour entails a whole lot more than that. Many other things you need to know when planning an international medical trip include the selection of right destination and treating facility, and a clear understanding of legal and ethical issues associated with medical tourism.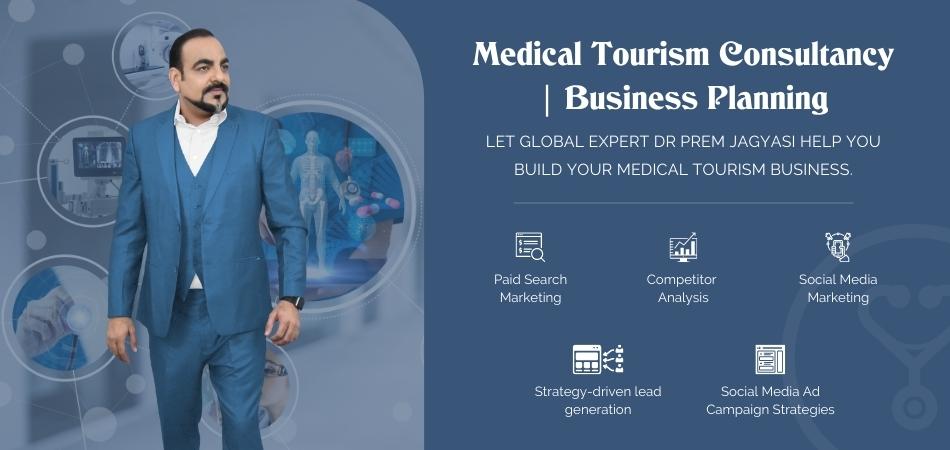 A competent facilitator will be able to help you manage your budget efficiently. Therefore, if you have managed to find a good facilitator who can manage every aspect of your medical retreat experience and promise you a pleasant experience, you should not mind paying them for what you will get in return.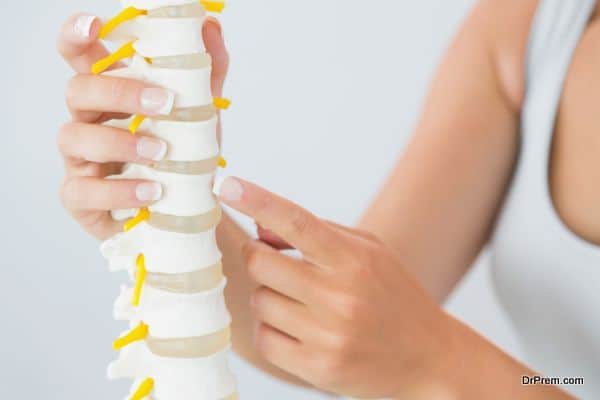 Again, it bodes well to remember that a medical tourism facilitator is not usually a single person, but an organization. As such, there will be several people working in tandem to ensure quality of service, or simply to make arrangements. A destination program manager, for example, will be responsible for setting up the necessary arrangements like lodging and traveling at your destination country.
Similarly, a medical officer will offer expertise in selecting the best medical facility and location for the patient. A travel coordinator will take care of the travel and tourism needs of the patient and accompanying people. More or fewer people may be involved in such an exercise, depending on the size of the medical facilitation company, and the requirements of the medical traveler.