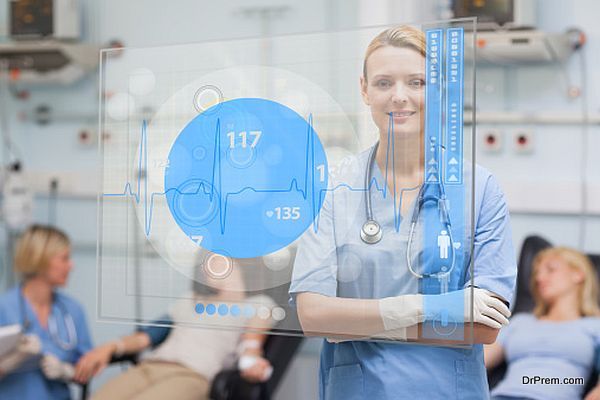 Technology and Medical Tourism are two words that best complement each other. Medical tourism is gaining heights because of the technological advancement lending themselves to use for the medical tourism industry. Technological advancements have led this industry grow like none other. Web 2.0, Cloud Computing, Mobile Technology etc. are making their way deep into the world of medical research.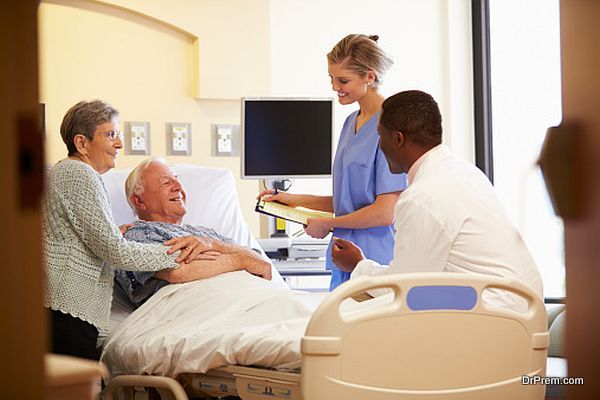 If one looks at these aspects, broad technology areas can work hand-in-hand in building an effective medical tourism solution. Because of healthcare globalization, hospitals and governments are investing in the highest quality healthcare and medical technology in order to gain competitive advantage and market share in the medical tourism industry.
Healthcare information technology, physician collaboration, and continuity of care need urgent and non-diverted attention as the influx of medical tourists travelling worldwide is increasing continuously. One of the important technology aspects for the industry has been cloud computing because medical information details like EMR are made available across worldwide for each patient through low-cost solutions in cloud. There can be cloud-based offerings that can host medical records of the patients with minimum fees annually and all medical tourism solution providers and doctors can access the same records with the access information.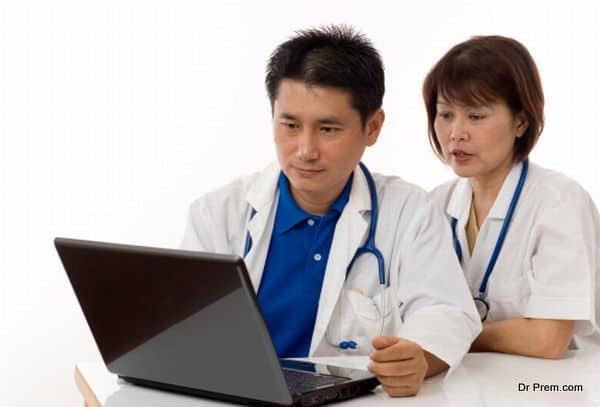 EMR: Electronic Media Records, this has helped the transition from paper-based medical records maintenance to Electronic Medical Records (EMR) management. EMR contains things like Clinical Notes, Medical Administration Record, Result Review, Discharge Summary etc. EMR is easy for automating, structuring, and streamlining clinical workflow and maintaining data set and data trail needed for medical audit and quality assurance, epidemiological monitoring, disease surveillance etc.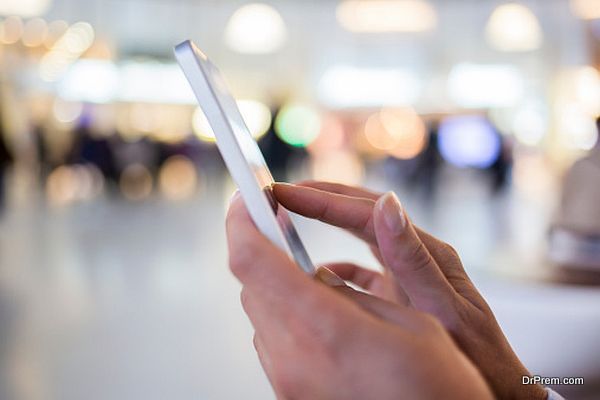 Role of Smartphone: Smartphone and Cloud can jointly redefine the healthcare infrastructure. This shows how EMR management is becoming easier and turning more into a credit card. Medical Tourism gets a huge boost by adopting the EMR for international patients. EMR being accessible from a Smartphone has created a buzz in the industry and has brought about a revolution in the global medical tourism industry.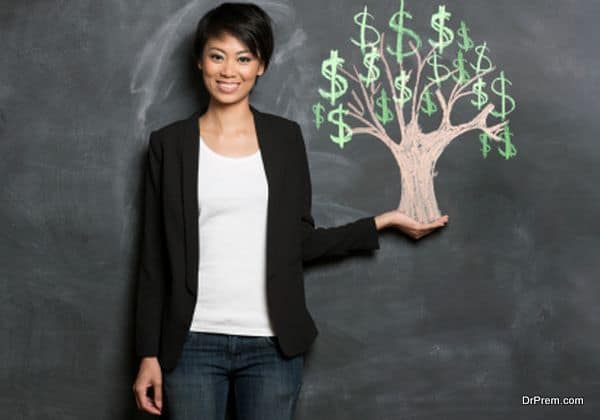 Data Mining: Data mining puts a deeper impression in healthcare sector. Continuous effort on collecting data from different sources like medical journals, live case studies etc. can help create a huge repository of disease-diagnosis system. When EMR is supplied as raw data to identify the problem or disease of the person EMR belong and at the same time, there should be a system to personalize the need for medical tourism by advising the possible medical tourist spots for cost effective and budget treatment of the detected disease.
This has been the basic idea about the data mining consideration. An integrated system can come in place to glue the thread between globally accredited hospitals, clinics, medical research universities to share knowledge for the wellbeing of humankind. Technology has been the reason for globalization of medical industry. Technological advent has revolutionized the entire medical tourism industry making it more preferred way life.
Modern technology enables potential medical tourists to investigate and arrange healthcare anywhere in the world from their home computer directly or with the advice and assistance of a medical tourism agency. Technology has given birth to another very effective term in this particular industry i.e. Telemedicine.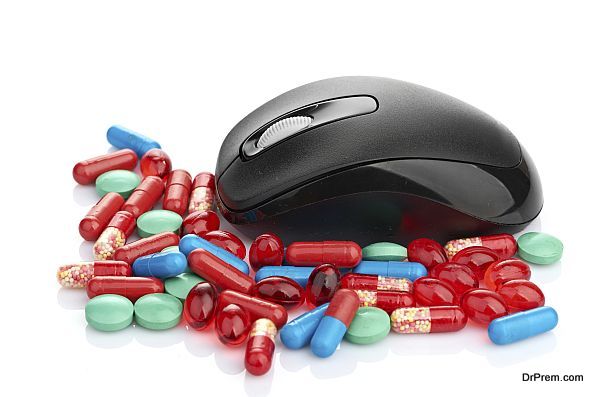 Telemedicine: Telemedicine is better understandable as distance healing. It is not one specific technology but a means of providing health services from a distance using telecommunications and computer science. Telemedicine is a high-tech solution to the universal problem of access to healthcare irrespective of physical location.
Thus, technology makes it possible to have the 'right' information available to the 'right' people at the 'right' time.
Summary
Technology and medical tourism go hand in hand. Technological advent helps increase the influx of medical tourists, also increases the availability of access to the medical facilities in and around the globe.