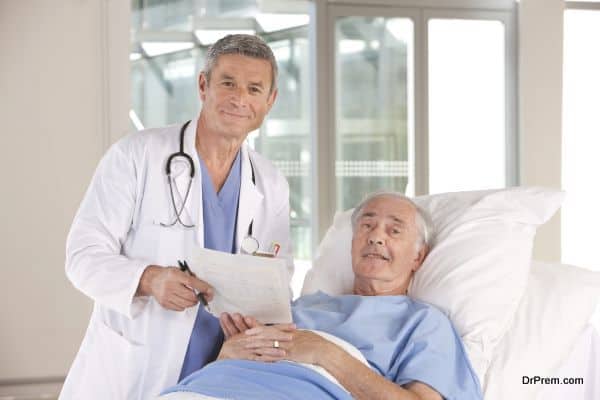 The Canadian government should be worried about the rising number of patients who are traveling abroad for medical treatments. The Canadian health care system is unable to offer timely medical attention to the rising number of patients. As a result the patients have to wait for months before they get an appointment for medical checkup and then couple of months more before the surgeries.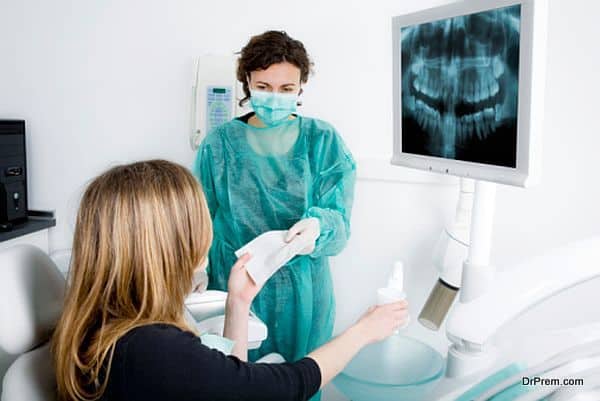 Patients who require immediate medical facilities cannot wait for 4 to 6 months for getting a surgery. They are thus forced to travel to other countries for getting timely medical treatments. Every year the number of outbound medical tourists is increasing at a staggering rate.
Outbound medical tourism is on the rise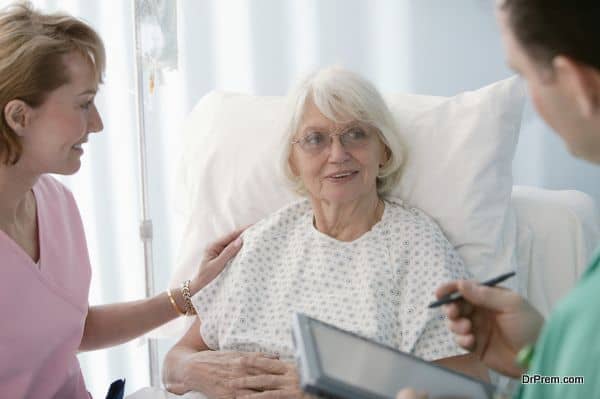 The Canadian patients who need immediate medical attention are flying abroad for getting excellent medical care at lower costs. Medical tourism is a great opportunity for these patients as waiting for treatments in homeland means death for them.
Long waiting time is not the only reason why patients from a developed country like Canada are flying to US, Cost Rica, Singapore, Malaysia and Thailand. There are other reasons like unavailability of certain medical facilities and high costs of many of the special treatments and surgeries. Canadians who are interested in getting cosmetic surgeries are also traveling abroad as such surgeries are not given priority in Canada.
How the healthcare system of Canada works?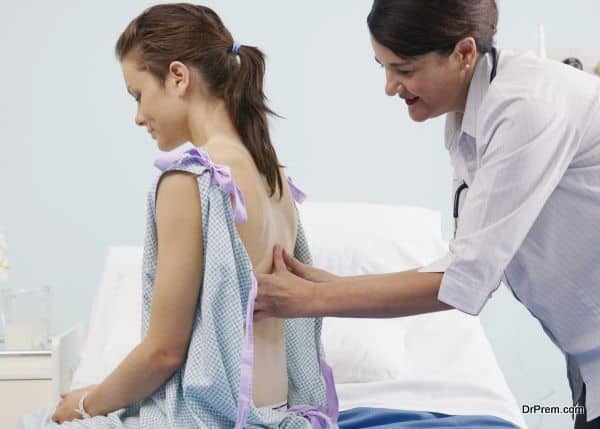 The healthcare system of Canada is guided by Canada Health Act 1984. Their healthcare system basically has got a publicly funded structure. Unfortunately, it is the private players who are capable of offering the intricate and complicated medical facilities. Though the basic healthcare is publicly funded but its administration is in the hands of provincial and territorial authorities.
The provincial and territorial authorities follow the guidelines that have been set by the Federal government. The coverage that Canadians get in all the parts of Canada may be same but there is difference in the level of extended care available for residents of different regions. The necessity of medical facilities is increasing as the baby-boomers generation has reached middle ages. Growing number of people are looking for facilities like hip and knee replacement. A huge percentage of the population is suffering from arthritis.
The long wait time crisis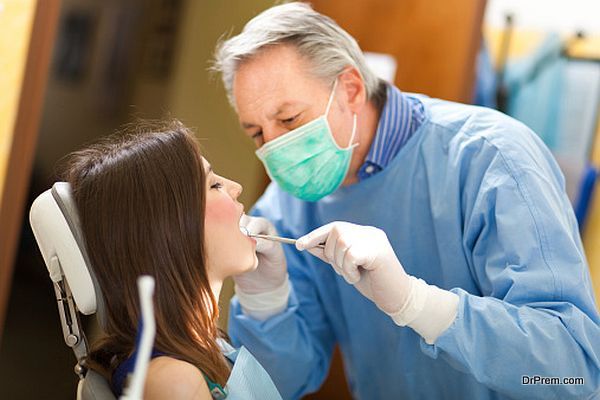 Recently Wait Time Alliance had commissioned a survey to check what the concerns of Canadians regarding waiting time are and what the actual scenario is. Nanos Research conducted a poll and interviewed around a thousand Canadians to find out what their major concern regarding long waiting time is.
An approximate 64% expressed their worry about the waiting time for meeting a specialist. At present the Canadian patients are plagued by two main problems which are the unavailability of adequate numbers of surgeons and lack of hospital operating rooms.
Patients who need to get plastic surgeries, orthopedic surgeries and neurosurgeries are the ones who have to face the longest waiting times. The survey results of CIHI shows that a patient has to wait for 9 months on average after booking the appointment for knee replacements.
The waiting time for getting hip replacement is around 8 months. Canadians are flocking to India instead of US because the charges of treatments are very low in India yet the services are of superior quality. Most surgeons in India have got western degrees. Among other medical tourism destinations Costa Rica is preferred for dental care treatments and Malaysia is preferred for cosmetic surgeries.
Long waiting time, high costs and unavailability of surgeons in Canada are the reason why Canadians are traveling to other countries for getting medical facilities.