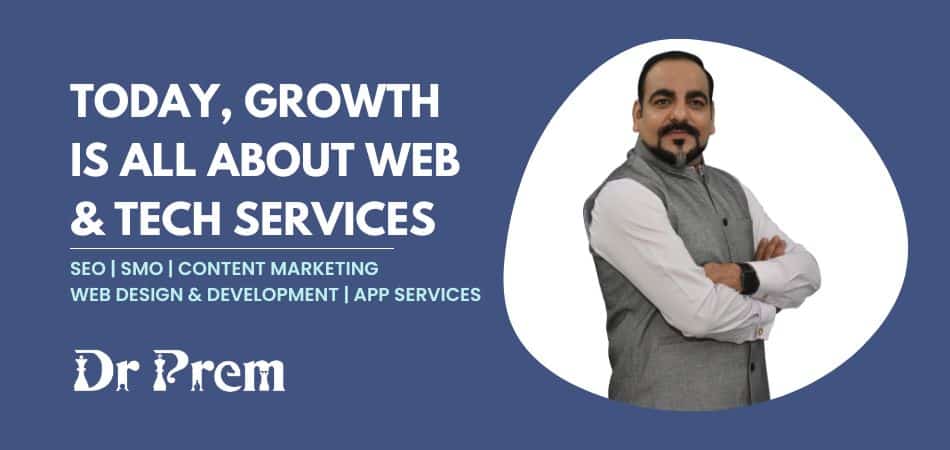 Storing data in a cloud storage service makes life easier – you can access the data from anywhere using any device, as most cloud storage providers facilitate syncing your devices. Most drives offer good services, so what is the difference between Internxt and others. Internxt offers the facility to store your data with complete privacy and security. The zero-knowledge feature is what sets it apart from the rest, as it does not ask for any information or access to any kind of files and photos of users. So read on, to find out more about this new cloud storage on the block:
What is Internxt?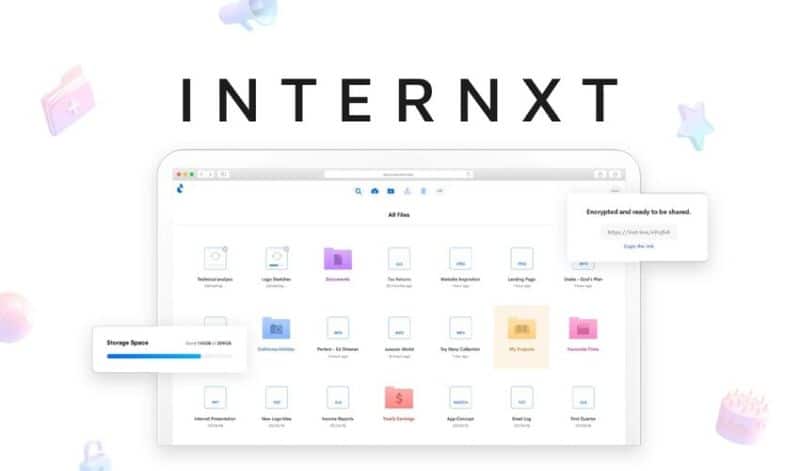 Image Source : internxt.com
Internxt provides cloud storage service to individuals and businesses/teams for storing data with uncompromising privacy and security. The zero-knowledge feature has been designed keeping user security in mind. Unlike other cloud storage providers, Internxt does not ask for permission to access your files, photos, etc when you start using it. Thus, your data is kept absolutely private and no third party can use it for commercial or research purposes.
Security
Internxt has high-level security as it offers decentralized storage and zero-knowledge file encryption. The files are fragmented and saved in different servers so no one can ever access your files. Your files are encrypted the moment you save them on Internxt. The encrypted shards are uploaded on servers all over the world, and files are never stored in a single server at any time. This makes the Internxt system is robust, private, and secure.
The AES-256 CTR model of encryption ensures that only the user, i.e. you hold the decryption key for your data. As we mentioned earlier, hackers would not be able to get access to your data if Internxt was hacked.
How about the Interface?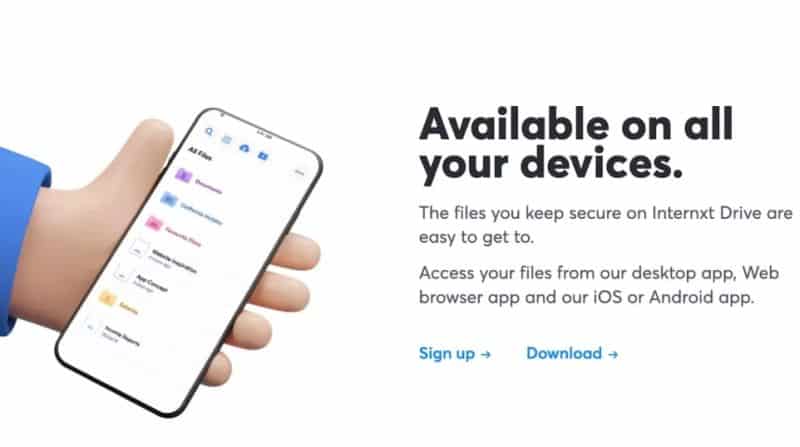 Image Source : internxt.com
Internxt interface is quite simple and user-friendly. Once you create an account and choose a plan, you can log in to your Internxt account. After logging in, the introductory guide can be accessed which gives a handy tutorial on the working of the service. This makes the whole experience hassle-free and easy to use.
The interface is intuitive across all devices such as mobile, tablet, and desktop. The files can be viewed easily on the main page, and customizing the files is also possible with different icons and colors. The search function allows finding files easily, without having to go through all your files.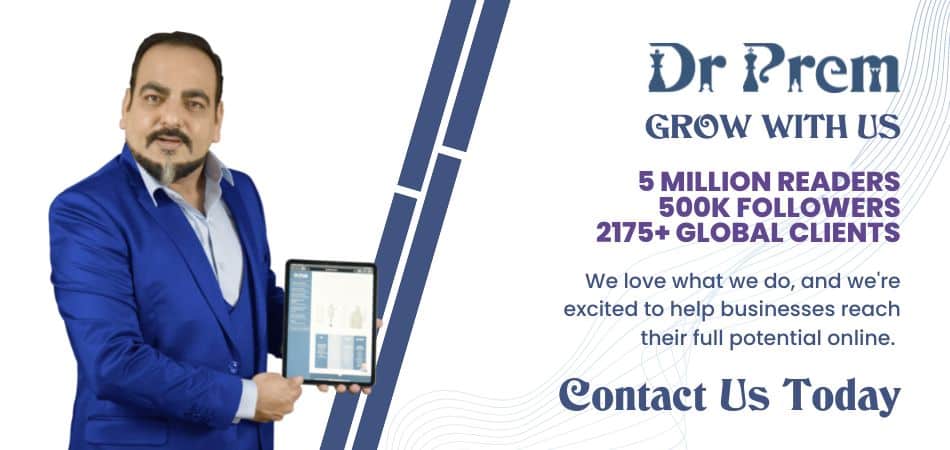 Uploading files is smooth as well as you just have to drag and drop the files. You can share the files through links, thus making the workflow streamlined and smooth.
Features
The features are mainly privacy or security focused, as Internxt is all about providing a secure cloud storage. Some of the key features are:
Internxt can be used on mobiles, tablets, and desktops. It is compatible with both Android and iOS phones and MAC as well as Windows desktop. The automatic syncing feature enables updation of all your data across all devices.
Files are saved in a totally secure system with the fragmentation of files. Collaboration or sharing privately is possible with other members of the system. You can set the number of times your file can be shared so that it can never be shared with people or users you don't intend to share the files with. This improves the security for sensitive documents.
Offline access is another desirable feature. You don't require a network connection to view or work on your files, once you enable the offline access to your files.
Pricing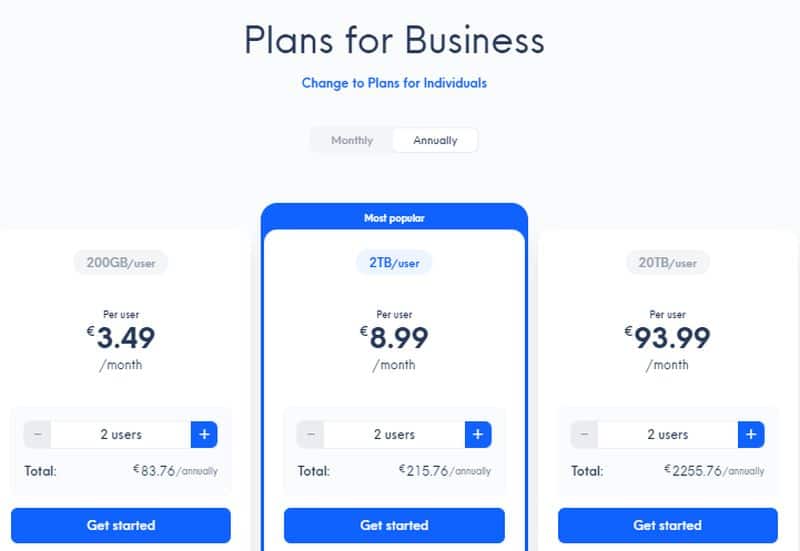 Image Source : internxt.com
There is a 10GB lifetime free basic storage plan which you can use to try out. For greater storage needs, there are different plans for individuals and businesses. There are seven pricing plans that businesses and individuals can choose from. Plans are available per user as well as teams and for an Enterprise, starting from $1.13/month for 200 GB per user, 200GB for $4.75/month, 2TB for $11.29/month.
Plans for businesses start from $5.94/month/user for 200GB, $11.89/month/user for 2TB, and 20TB plan for $113/month/user.  The Enterprise plan for businesses gives storage access to unlimited team members. Plans can be upgraded at any time, depending on your needs.
All the plans, including the free plan, gives use of all of Internxt's services, such as Internxt Drive, Internxt Photos and Internxt Send.
Support
The chat support and troubleshooting options work well, as well as the Help Centre which can be accessed through the pop-up box. 24×7 support is available in English, Russian, and Spanish. 
Can Internxt be an alternative for you?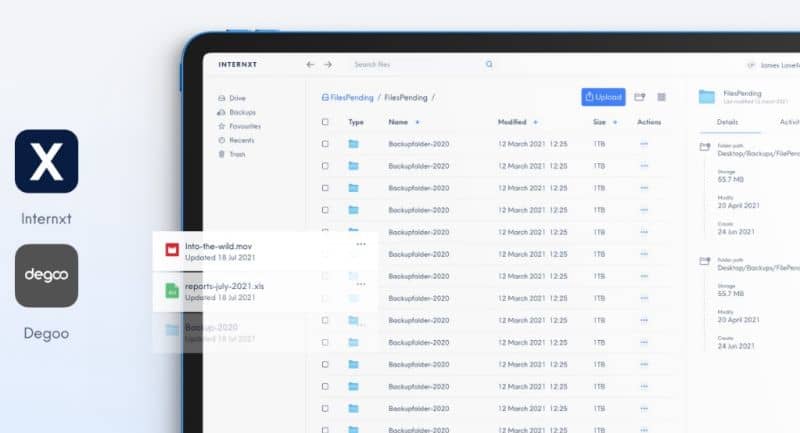 Image Source : internxt.com
If you have been using Dropbox, OneDrive etc, you might be pretty happy with their advanced file sharing options, software integration, files on demand features. Internxt does not have these options currently, but it does offer zero-knowledge, and this feature could be enough for individuals and businesses who want complete security and protection of their data.