Bored at work? Try being more productive
If you are good at doing something, and your employer know what you are good at, then you might find plenty of work. In the beginning, the picture might look rosy, you might feel that you can do your assigned job forever. However, most of the times, this period doesn't last long. There would definitely come a time when you would feel bored at work. For some this phase comes early, for some it comes late, but we all go through this phase where we feel the necessity of certain productive things to do when bored at work.
Organize yourself to avoid getting bored at work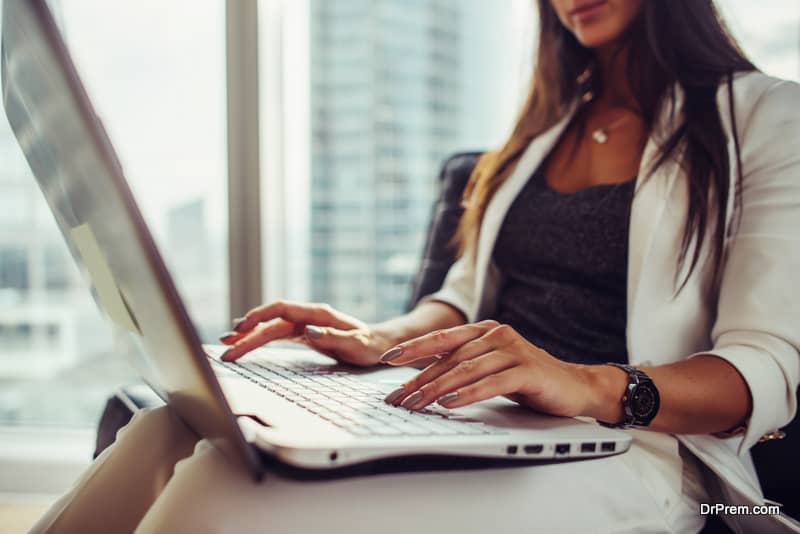 A period of less work is there in all professions. Use this time more productively. Organize yourself and streamline your work. On busy days you get just too many emails and you have no time to clean them up. Use this extra time to clean up your email box. Yet another productive thing to do when bored at work is utilizing the time to chalk out a work schedule for you and your team. Spend time creating an operations calendar and list down things that you can do in every month.
Training and education
This is one of the most productive things to do when bored at work. You can brush up your skills and add to your knowledge by going through training or your company's knowledge base. If there are no online manuals available, then check for any other material that will help in enriching your knowledge. Also, you can use your time in learning about other departments and how they function. Keep in mind if you know to multitask then you will definitely be in more demand as compared to your other colleagues.
Mentoring and streamlining of processes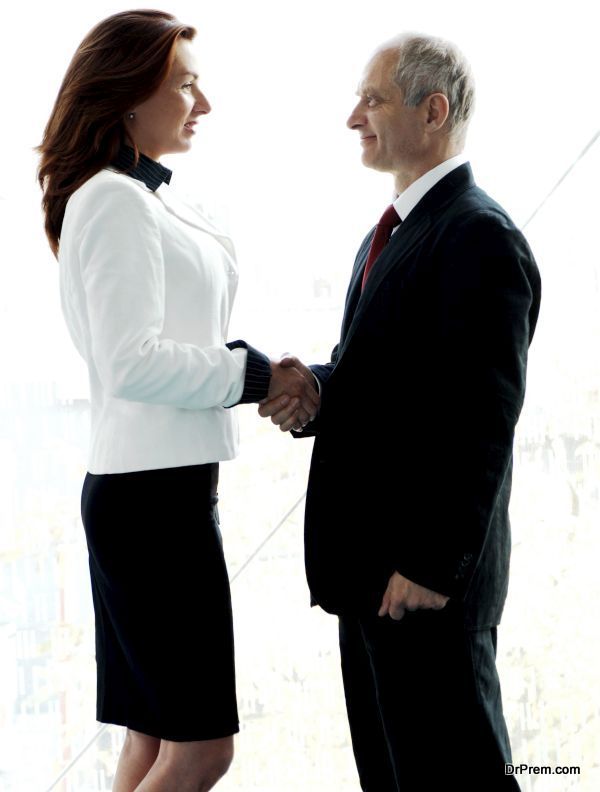 Every company has processes and practices which may not be the best and need to be streamlined. Use this time to discuss with your boss about processes in the company which needs to be reviewed. You can even work out a plan of action and show it to your boss. You can also spend your time mentoring someone. There may be a new joiner who needs training or one of your colleagues may need some guidance and help. Do not hesitate to give that person your valuable time.
Try your hand at blogging or podcasting
If you have writing skills, then why not start a blog? Just zero down on your target audience and start blogging. You can also resort to the podcast. You can get the bigwigs interviewed on your podcast. This will help in boosting your brand image and boost your productivity, thereby helping you to avoid getting bored at work. This will also help in increasing your networking. You can research and write an article about your industry.
Check out for hidden benefits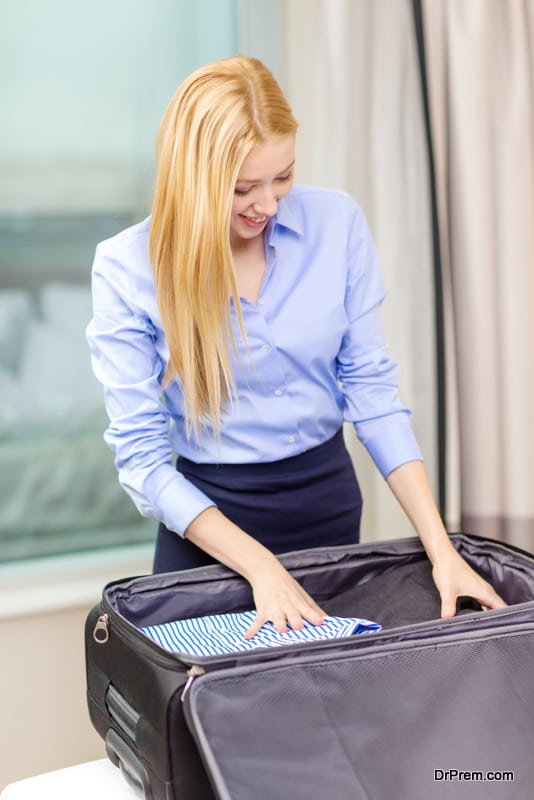 Use your free time to go through company policies. There are chances that you may come across some interesting benefits which you had missed out. There could be possibilities that your company policy allows you training or trips to other offices. You can discuss these things with your boss and plan a trip.
Do fun things for the office to avoid getting bored
To avoid getting bored at work, you can set up a cultural or sports group for your office so that your colleagues can enjoy themselves after work. It will also be a good way of showcasing one's hidden talents. Encourage sports activities which are a good thing for the physical fitness of you and your colleagues. You will, of course, need to discuss these things with your boss and HR.
Indulge in something totally different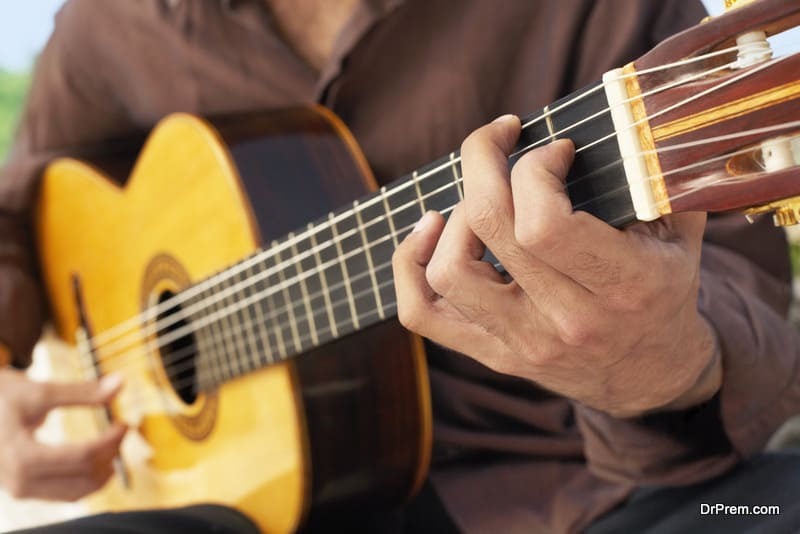 This is also the right time to take up a hobby class which you always wanted to but never had the time. You could learn to play a new instrument or just brush up your dancing skills. You can take up any hobby that makes your heart and mind happy.
These productive things to do when bored at work would help you make the most of your time even when there is no work. On the other hand, when you have work to do, by decluttering in such a way you would surely streamline its execution, and won't lag behind your schedule.
We are here to help you master the art of productivity. Here are a few mind hacks to maximize your productivity at work. Check out below.
8 psychological hacks to boost productivity
As humans, we constantly aspire to do better than what we did yesterday. Being productive is what we are always seeking as it is a great quality to bring the best out of yourself. That, however, is easier said than done. With so many things to bog us down being productive to the best of our abilities is no easy task. Remember in this context that it is all in the mind if you can sufficiently motivate yourself psychologically then this apparently difficult task would appear extremely easy. In this article thus we will be telling you about the psychological hacks to boost productivity and get the best out of yourself. These lessons on how to be more productive will come in handy when you try to develop yourself.
Realize the fact that most of the work you do matters little
If you actually observe closely the daily schedule where maybe you are putting in 60 hours of hard work every week, you will see that a lot of it is extremely unimportant. Eventually, you will see that the real work consists of only about 20 hours of the time that you invested. If you are curious about how to be more productive, let us inform you that you can easily cut off some of the unimportant works. If for instance you bring down the overall working hours in the week to 40 but all of it is actual work then your productivity will be doubled while your efforts will be lessened.
Do not put off work:
This is one of the most important psychological hacks to boost productivity. We often end up delaying work that needs to be done urgently and increase leisure time. This is where a lot of negative energy creeps in and our productivity is affected. Make it a habit to do the work timely and avoid putting off work for the future. This habit soon becomes a practice and you will see that all you are doing is delaying the work on a regular basis.
Postpone the rewards
One of the important human psychology tricks is to postpone rewards. We often have a tendency where we readily reward ourselves for too little. When the reward system is such that you allow yourself something nice or a long break for too little a task, your productivity is affected. To help get rid of this problem make sure that the procedure for these rewards is long and tough. Only after a lot of genuine hard work you should get the reward you wish to have. If this is followed it would be among the best psychological hacks to boost productivity.
Congratulate yourself for all you have achieved
This tip actually takes a leaf out from the last one. While it is important that you reward yourself only when it is actually due and making the process tougher does improve productivity, keep it in mind that you do need words of encouragement as well. The most encouragement must come from within yourself and make it a point that after a week of hard work bringing you some success, you are taking time to congratulate yourself for the good work. This is among the best psychological hacks to boost productivity because the process ensures that positive energy is carried forward in your later works.
Have a clear conscience
Among the several tips to motivate yourself, it is of utmost importance that you have a clear conscience. This is because if the work you do involves a lot of guilt or shame then the work will never be to its full intensity. Justify to yourself of the work you do and get rid of any such negative feelings because the target is to increase productivity and not guilt. If at all it is not possible to stay out of these negative feelings, just make sure you change the work you do because otherwise, it will just be a series of low productive work.
Focus on the work you are doing
Often a situation arises when you have too much work on your hands. You are not even sure what to start with and how to go about finishing all the work. In such instances never get distracted by the quantity of work at first and pick one and focus on it. Completion is very important before you move on to the next work. If you are just doing one work now and before completing it you are shifting to work on another one, you will fall short of your expectations and your productivity will never match up to what you want it to be.
Help those using your services
We already said about how the conscience has to be clean to ensure good work. One of the best ways to ensure that is to help the employers or the ones who are benefitting from your service. Helping and doing good for people will always work for you as an added motivation and will help you perform better. It will be the driving factor that will lead you to all the hard work. No wonder this is among the best psychological hacks to boost productivity.
Strike the right balance
This is extremely important no matter what the nature of your work is. Without the right balance, everything will just fall flat on its face. So make sure that you are striking the right balance from everything. Be it resting to taking time off work or putting in some sincere hours of work, the right balance will come in handy everywhere. It is one of the most important things to keep in mind when you are trying to increase your productivity.
Final words
We hope that you will put these tips to motivate yourself to good use and implement them in your lives immediately. While initially, it may seem daunting to remember that these set of human psychology tricks will be the key if you want to stand out in the crowd of the ordinary.