Smartphone applications and computer software programs can help us increase our efficiency and keep track of important information. From health and wellness tools, messaging utilities and even apps that can help you book flights, car rides, and hotels, the power of technology combined with the creative minds of genius developers has helped us live with more convenience day by day.
The business industry has also been getting tremendous benefits from the influx of computer tools and mobile apps that are launched in the market. These free or low-cost applications always come in handy, especially for smaller businesses wherein loads of project planning, paperwork, e-mail messages, and phone calls are handled by a limited workforce. Check out and try these five amazing productivity tools for businesses and start seeing great results in no time.
Slack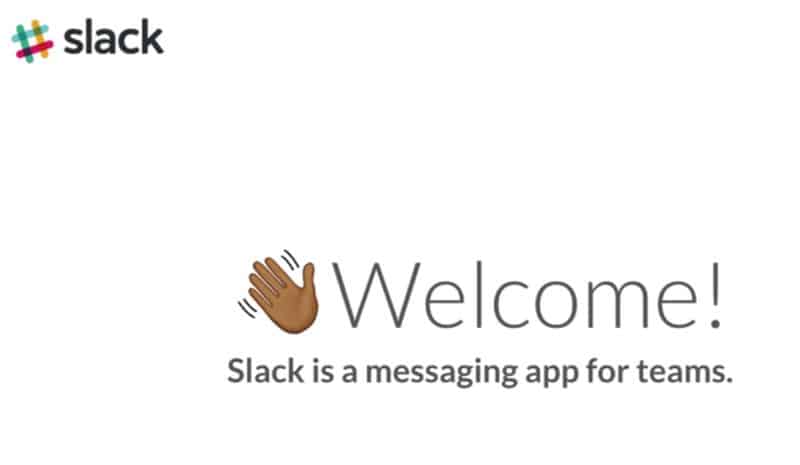 Slack is a multi-purpose team communication and collaboration tool that is available as standalone software for desktop and laptop computers, as a plug-in for browsers, and as a mobile application. This multi-platform tool lets you create multiple chat boxes in a single team or network for your company. You can customize each chat box as a private or public room and collaborate with a group or send a company-wide announcement. The app also has features such as a file-sharing platform, phone call support, and automatic archiving for old messages.
Gmail Fax Service
While many businesses today have decided to let go of fax machines for good, there are still a significant number of them that consider these old devices as a necessity for their everyday operations. Before, it was difficult to transact with businesses that still use this outdated form of technology. But with the conception of online fax tools such as Gmail Fax Service, things just got more convenient. Using the service, you will be assigned with a virtual fax number where you can receive and send copies documents through your email. Consider sites, such as Faxzee.com, if you want to know more on how to send fax from Gmail.
Evernote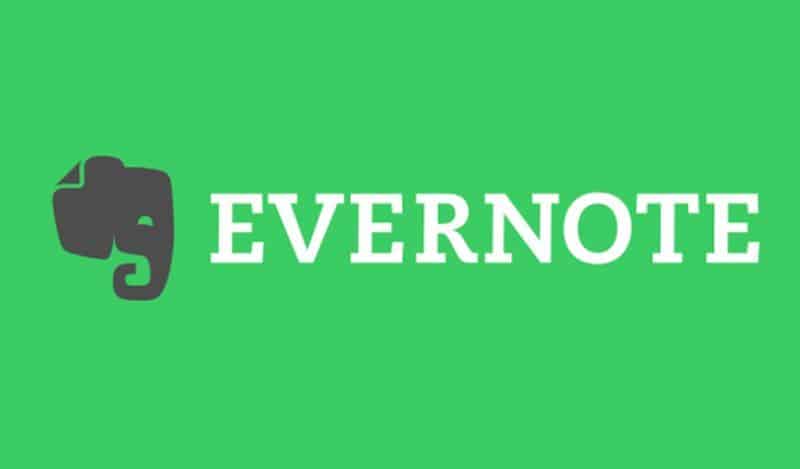 Evernote is another powerful app that lets you create, compile, search, and organize notes without too much of a hassle. While saving the environment from the hassle of less important office papers that eventually go into the trash, you can also keep track of the things that you need and easily share your notes with other people. With a cloud support for Evernote, you are always sure that you can access and safeguard your files anytime and anywhere you are.
MailChimp
MailChimp is a great email marketing tool that lets you send copies of advertising and promotional materials to your contacts in just a few clicks. It has also two amazing features that will let you make the most out of your digital marketing campaign: customizable templates and data analysis tools. MailChimp can also be used in different devices, which help you make your marketing tasks lighter and more effective than ever.
Freshbooks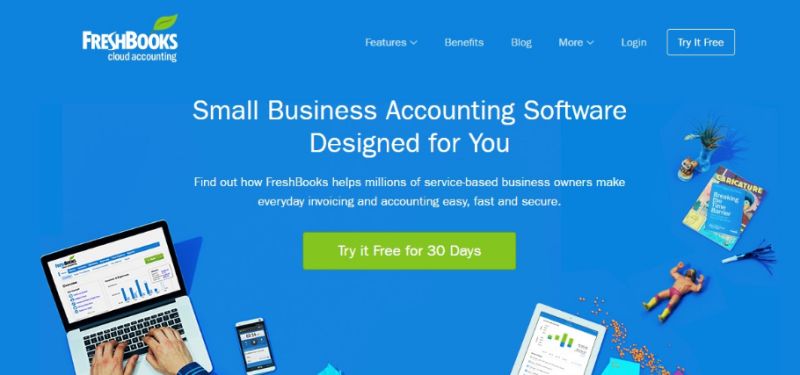 Freshbooks is a perfect, all-in-one accounting assistant for all types of businesses. Aside from helping your company save a lot of paper and ink on creating invoices, Freshbooks also lets you complete the everyday accounting tasks up to 20% faster than the normal rate. With Freshbooks, you can not only create invoices faster but you can also track the time and date of transactions and the total amount of receipts.
Article Submitted By Community Writer