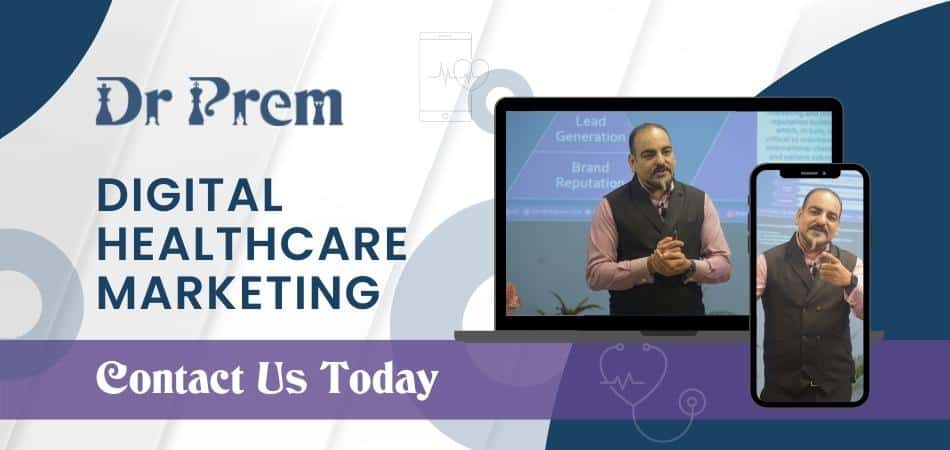 Why is ROI important for your social media campaigns?
Social media marketing has become an integral part of the marketing campaigns of most businesses. No matter how small or how big your business is, if you do not invest sufficient time, money and financial resources for developing social media marketing strategies and implementing them, chances are high that you will lose out to your competitors.
Wrong social media marketing strategies do more harm than good. Measuring social media ROI is the only way to find out how many leads your social media marketing strategies are bringing and how it has helped in increasing your sales figures. Marketing strategies can be changed if you find that the ROI is not satisfactory. Measuring the ROI can save you from losing money.
The reasons for investing in social media marketing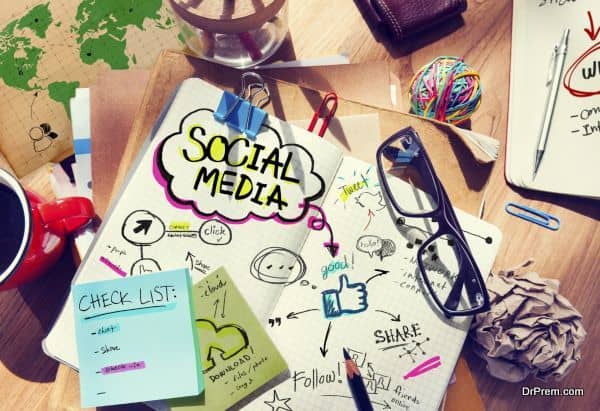 If you are yet to figure out a proper social media marketing plan for your business then start chalking one out immediately. Social media marketing can be beneficial in many ways. Social media marketing is highly effective in creating a positive brand identity and brand awareness among your consumers.
Your online identity prevents other similar businesses from cheating people on your name and helps you in building a niche. It also helps business owners in targeting particular sections of the audience and generating quality leads. Social media marketing is also important for increasing the rate of conversion and increasing the number of sales. You can also keep your customers loyal to your brand by being in touch with them continuously.
Why is it so tough to measure social media ROI?
The social media metrics are tough to measure because most companies are new to this and they have very little experience of measuring social media ROI. Social media algorithms change often, as a result, the ROI too tend to change.
Not more than 25% of companies have started using social media space for generating greater revenues. Most companies use it just for connecting with their audience and creating a brand identity. The multi-channel social media campaigns cannot be tracked or measured easily. You can measure the number of likes but profiling the audience from that is hectic and complicated.
The different social media platforms require different data analysis tools for measuring data. The focus should not be on getting a huge number of likes on Facebook or followers on Twitter. Social media marketing campaign can only be successful if a major number of customers engage with your business regularly.
Aim at the measurable metrics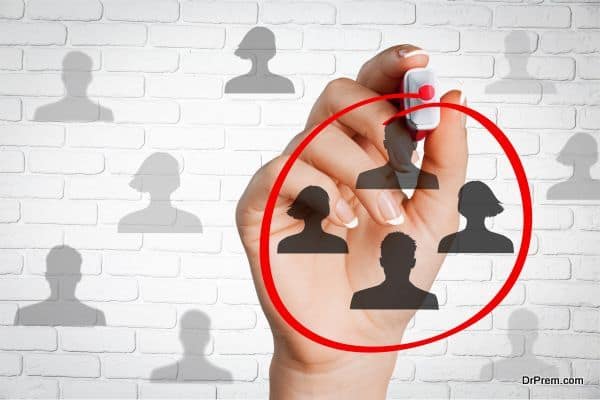 To find out social media ROI you should target measurable metrics like the engagement of the audience, number of shares, comments and reach of the posts. Facebook lets the page admin check insights regarding how many people have engaged with posts and how well the page is doing. Aiming at the right metrics can simplify your task.
Set your goals
Another way of measuring your ROI and gauging the effectiveness of social media marketing efforts is by setting small weekly or monthly goals. Aim to engage more people with your page and get positive feedback from them.
The number of orders you receive through social media channels is also a measurable and important metric. Once you have set a goal and launched a campaign it is then time for managing it for a stipulated time period and then optimizing it. Next comes the time for measuring ROI and changing the strategies if deemed necessary.
Measuring the social media ROI by using various analytical tools helps businesses to find out the effectiveness of their social media marketing strategies. Try to create small achievable goals and use innovative tactics to reach out to more targeted audiences for better results.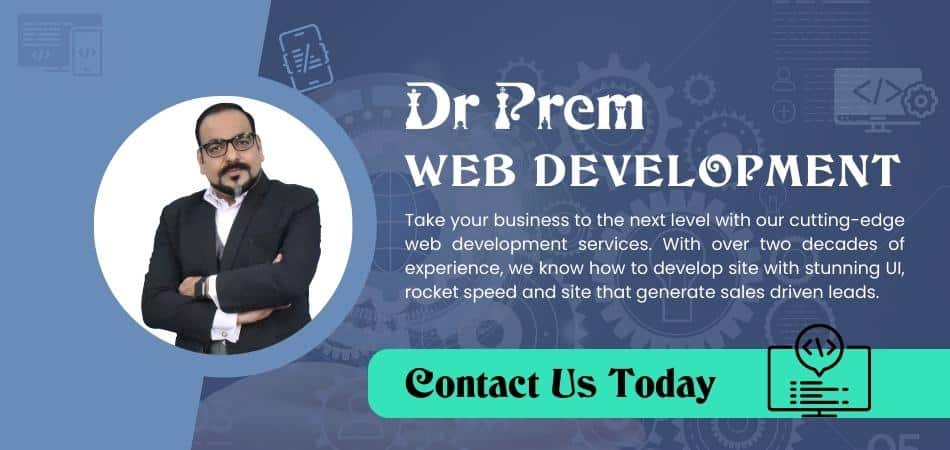 The Small Business Owner's strategy guide to Online Marketing ROI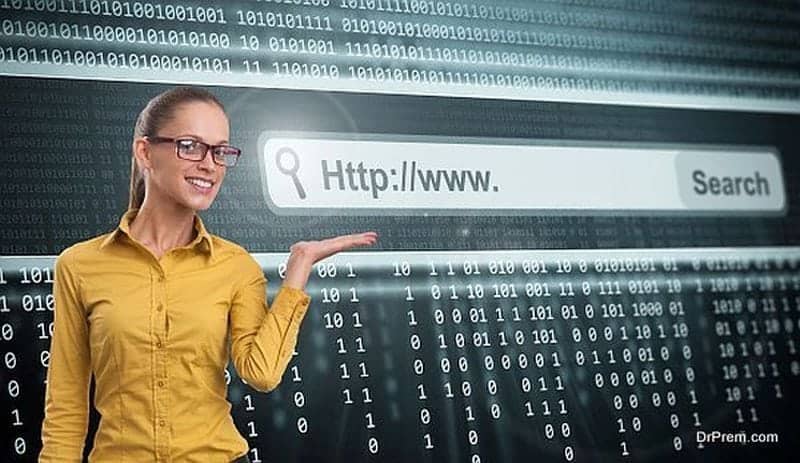 Large businesses have specific departments and people who keep an eye on ROI routinely. But small business owners do not have departments and people to keep track of ROI. Read on to find out how a small business owner can apply an effective strategy for ROI:
Generating Leads
Lead generation is extremely important for small businesses. Customers need to know about the company and the owner has to drive them to his business. It's true for new and existing businesses both. Recommendations are considered to be one of the strongest factors in lead generation. The focus should be on retaining old customers, as they are ones who increase profit. Generating new customers can be quite expensive for a small business, hence having customers who generate leads are vital for a small business.
Recurring Revenue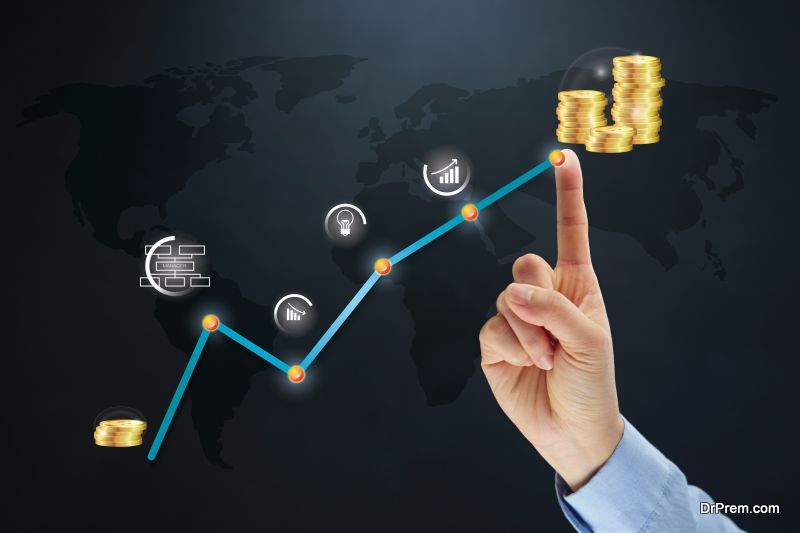 The small business owner can develop business models targeting recurring revenue and a loyal customer base, as well as expanding his customer base in order to maximize ROI. This is valuable as the cost of acquiring a new customer is about six times the cost of retaining a loyal customer. You also have to take into consideration how frequently a repeat purchase takes place and plan a strategy to entice frequent repeat purchases. 
Brand Presence
Brand recognition is important as customers are favorable to a brand which is established or known. The better the brand presence, the better is your chance of being invested in. Experts consider brand strength to be an ROI too, as it leads to easier and better lead generation.
SEO
Most people check the internet to search for services and goods, before actually buying something. Therefore, small business owners must take advantage of this, and try to ensure that their business if featured high in the search results. Google and Bing are the search engines most preferred by people, and according to studies, people do not scroll down much to look for results. The impact is much higher if your business is featured on the first page.
Therefore, SEO optimization services should be used to ensure that your business is featured high in the search rankings. Once a customer clicks on the link and visits your site, he or she needs to be converted to an actual customer from a prospective customer, to see profits. 
Social media
The power of social media should not be underestimated. It has become a viable and lucrative online marketing tool. Social media has dual aspects of recommendations and actual selling of services and goods. A small business owner can have a Facebook page nowadays. Through that, he/she can try to get consumers to their page by running eye-catching campaigns. Facebook and Twitter are a great way to garner recognition for brands. Moreover, positive comments lead to the all-important lead generation and resulting ROI. Google Plus is also a good platform. Small business owners can encourage happy clients to write reviews on other sites as well, such as Zomato, Yelp, Foursquare.
Marketing via email
Email marketing can be effective if one can engage willing users after acquiring their email id through other campaigns like social media, PPC and SEO.
Pay Per Click (PPC)
Small businesses use PPC mostly in the initial stage. It is advertising which has a fixed price for every click by a prospective customer. It can be used to steer customers to the brand. PPC had declined in importance but has now regained its popularity. This is due to Google and other search engines, which reveal the PPC links with the search results. PPC can be used on popular websites and blogs for extra exposure.  Supported by on-target keywords and PPC, small business owners can boost their ratings in the search results. This might result in better ROI.
One must acquire ROI for small businesses through operations and an excellent online marketing strategy. It's imperative to always monitor ROI and develop strategies to generate successful ROI.