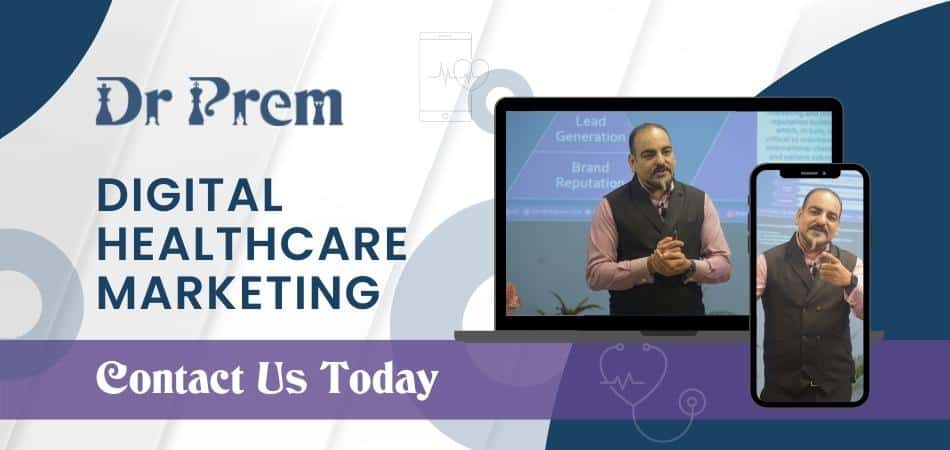 The driving force for anyone in the world, be it, employers, employees or entrepreneurs is their goals. Everyone wishes to see themselves in a well off position in some year's time. This becomes the ground for goal setting, for individuals as well as the companies or the organizations. However, when we put individual goals vs organizational goals, the difference between them becomes evident. The organizations that align employees with company goals would always prosper more than those who don't. Nothing motivates the employees more than their personal growth.
Everyone has their goals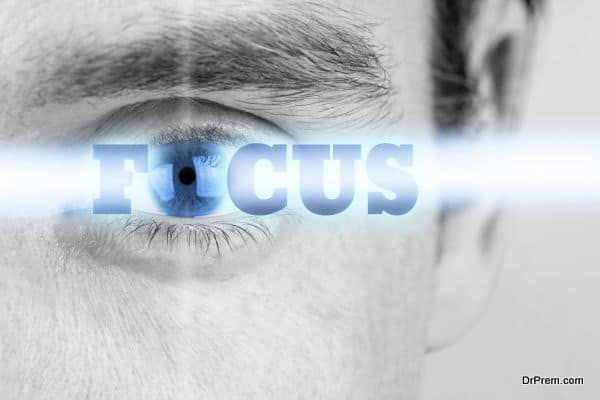 The individuals who are not committed to their own goals would never be committed to the goals of the company. It is important to understand that employees are a part of the organization for achieving their personal goals first; the aim to achieve organizational goals comes later. A successful organization is the one that plays it right to achieve the organizational goals as well as the individual goals of the employees.
Why align employees with company goals
"It should be individual goals with organizational goals and not individual goals vs organizational goals."
An organization should provide an environment that is conducive for personal goals, where the employees are able to meet their goals with an elevated level of enthusiasm and motivation. They are able to produce results that contribute to achieving the organizational objectives as well. Here is a list of ways how you can align employees with company goals and create this profitable sync:
How to align employees with company goals
1. Praise your employees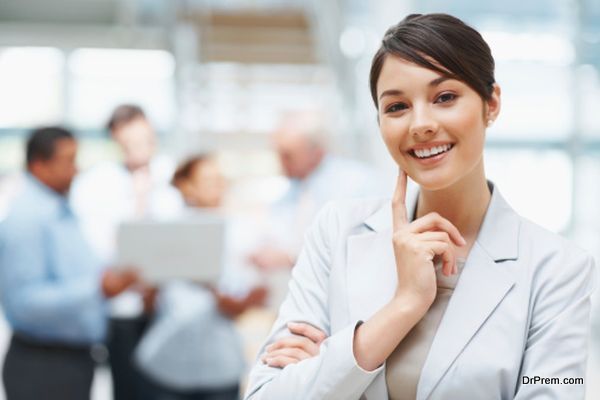 As an organization, you start being appreciative. It is human nature to expect being praised about a job well done. Constructive and positive feedback has a lot of value in employee's growth and help him to improve further. Studies have shown that positive feedback has a phenomenal impact on employee engagement that helps generate better results for the organization.
Positive feedback and appreciation are like a support system for the employee. It motivates them to maintain consistency in their performance and helps them stay on the right track for long. Sometimes, keeping your eyes closed to the good work happening in the organization can cost you your top talent.
2. Set achievable goals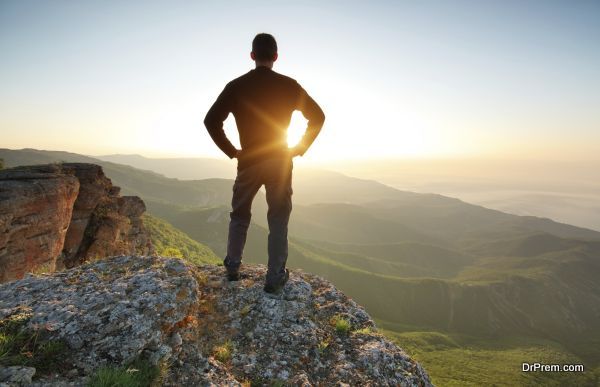 Individual goals are largest of all contributors to the success of the organization, as an organization you have to make sure that these goals are attainable. Goals should be well defined as well as realistic, this suits the employees and the company better. You have to set your employees up for success and make them believe that it is just on its way.
You have to make the resources and tools available to the employees so that they can effectively achieve their personal as well as company goals. Mentoring, training and creating achievement plans are all measures that have to be duly instilled in the working protocols of the organizations.
3. Track the progress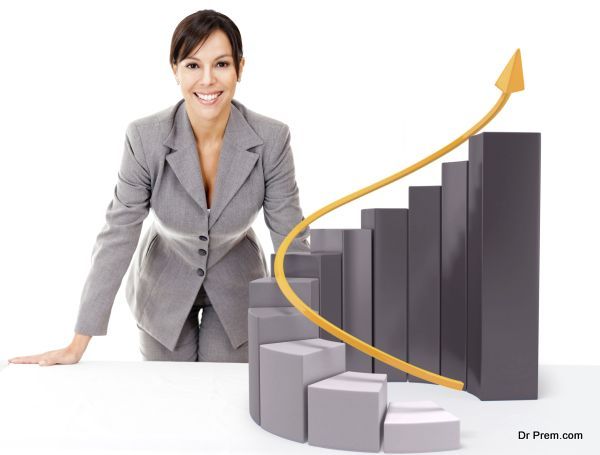 Do not wait for annual performance reviews measure and highlight employee performance. In order to be a favorite organization of the employees make sure you review the performance of the employee on a regular basis. There are very few organizations that have opted for this practice.
This needs extensive application throughout all organizations. Regular progress review will help the employees identify challenges and help them combat them strategically. This helps them perform even better and contribute to the success of the organization more than ever.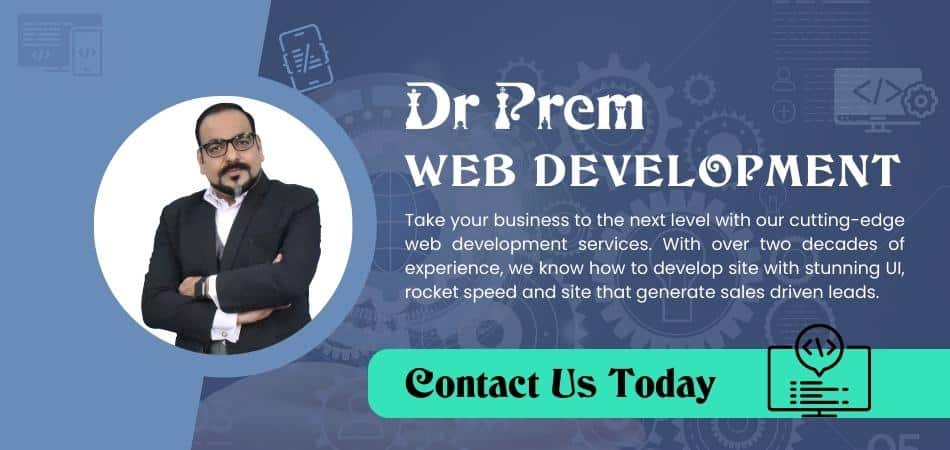 4. Popularize the mission of your company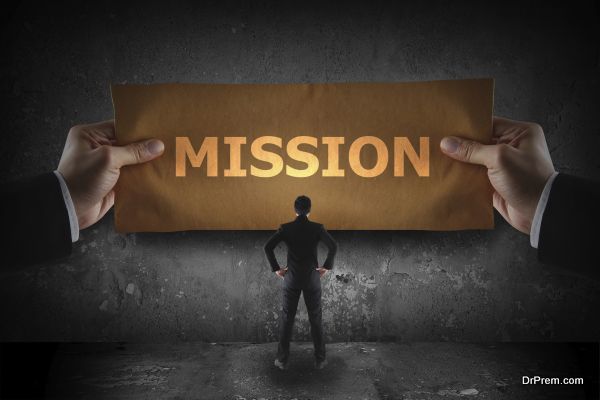 Your company strategy should be such that it aligns the individual goals to that of the company. Make sure each of your employees has a deep and clear understanding of the mission of your company. Various researches have shown disappointing results, revealing that only four out of ten employees understand their companies.
Employees who have a better understanding of their company are able to contribute more towards the success of the organization, as they feel highly motivated in comparison to the others.
The organizations where you align employees with company goals tend to do better as the employees feel more enthusiastic and motivated. Personal achievements lead to organizational success. When personal goals are in synchronization with the organizational goals, the growth prospective is at its best. Read on to understand how you can create a positive culture among your employees and ensure an overall increase in the productivity of your organization. 

Things you can do to create a positive work culture
Work culture is directly linked to the profit of a company. More organized a company is in its approach and committed to providing a healthy work environment, better the chances of success and making bigger profits. Going a long way without fine-tuning corporate policies will not be possible. Work culture is all about providing a congenial environment, inculcating certain values and attitudes among workers. This will help a company achieve its business goals easily and quickly. Here let us discuss a few ways in which you can inculcate a positive and loyal work culture among your employees.
Build the right organizational culture
Before building the right work culture among its employees, a company should focus on building a positive organizational culture. Organizational culture is the sum total of values, norms, visions, symbols, habits and work language of an organization. It defines the attitude of an employer that is reflected in the attitude and behavior that employees adopt. The company policies must, therefore, reflect a positive organizational culture.
Recruit the right kind of employees
Other than considering the qualification of candidates, the company should also judge them on other counts. This will help a corporate to ensure it hires employees with the right values. Candidates should be resilient, candid and competitive. S/he should also be friendly, ambitious, creative and above all, adaptive. Passionate and trustworthy employees are a real asset to a company.
Employee's faith in management
Employees' faith in management is essential for the success of a company. What better way to achieve it than providing a healthy work environment? Creating a positive work culture is the responsibility of management. Through constant learning, developing creative and innovative ideas, leadership should become symbols of excellence among the employees.
Transparency and fairness
Transparency and fairness remain the hallmarks of a company's identity among employees and outside. Maintaining a transparent work environment boosts the employee's confidence and trust in the company. Fairness in work, assessment, and evaluation of employees keep them enthused, dedicated and faithful.
Act quickly
A stitch in time saves nine. A company may face different types of problems with employees and vice versa. Some of the employees might be falling behind their targets or management can hear the murmurs of resentment. Do not ignore these things at all. Do not take an aggressive stance either. The leadership should lend a sympathetic ear to the problems of employees. If genuine, they should consider taking remedial actions during the course of time.
Create a corporate community
The management should try to create an environment of friendliness within the organization so that the ideas and views can be exchanged freely. The company should ensure that information channels remain open and thwart informal centers of power from building up. Setting up a proper mechanism to address grievances will ensure the problems of employees are solved before coming up with an indirect confrontation with management. Be magnanimous towards the employees and do not refrain rewarding the deserving employees on right time.
Enhance education and facilities
The company must provide vocational training and education to its employees to hone their skills, enhance efficiency and increase effectiveness. By doing so, management can increase the profit of the company considerably.
Employees are the biggest asset of a company. To keep them motivated and efficient in their work, it is but imperative that a company takes the right measures on time to provide a healthy work environment.