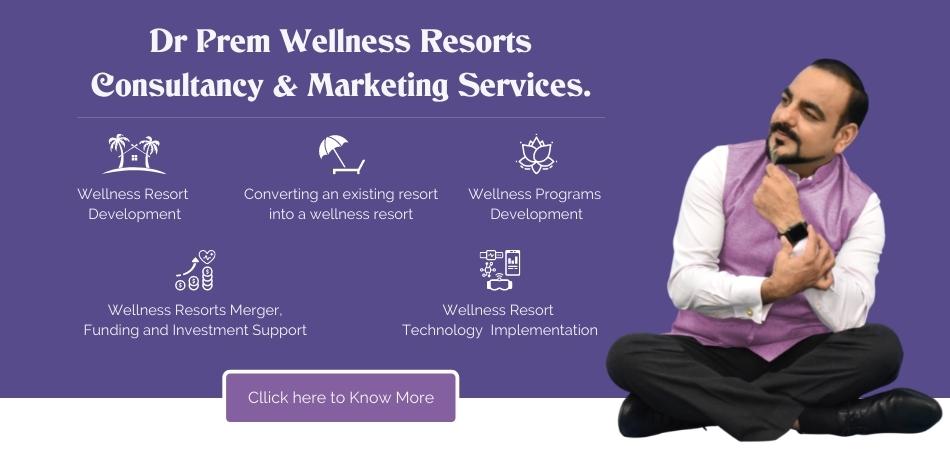 The growth in the rise of ecommerce has led to the growth in online shopping scenario. All this has also led to the alarming rise in shopping frauds and mushrooming of fraud online websites. In order to prevent online shopping frauds or visiting fake shopping websites that intend to con online consumers, you must visit secure websites and personally type the famous shopping website name on the browser. Reading the About Us page, checking the security options minutely and following membership norms of the shopping websites will help prevent visiting fraud shopping sites.
Examine the Website
In order to make online purchases, always perform your little steps such as analyzing logos, company security system lines, assurances, privacy policies and reputations before you purchase items from the website. If you find no reviews or user feedbacks (which are usually available online) of the website you intend to make online purchases from, then do not proceed. If you are unsure of the website authenticity then you can play a game by making a small-budget purchase order and seeing for yourself what the intention of the website is.
Make Online Purchases from Renowned Brands
Internet shopping is easy and saves time but it comes with a lot of negative possibilities of fraud and scams. The best option for an online buyer is to maintain online purchases from renowned shopping websites. Big brand names speak of trust, loyalty and comfort for consumers. The horrifying growth in shopping frauds should be noted and customers must shop from secure websites as these are easy to find and they use high-end encryption technology which means safe and secret end to end communication between merchants and customers. Encryption technologies run in the form of keys or computer codes run in secure lines and do not ever run the risk of being intercepted by scammers mid way.
Verify Yourself
Do personal researches on search engines. Website histories will be largely available for you to decide on your shopping fate. Everybody wants to communicate with renowned names and websites that have history and recommendations on the web. You can search with names and add scams or frauds and see what shocking results the search engines bring in front of you.
Check the contact page of shopping websites. Personally verify the phone numbers, mails and other contact information provided. Overseas online shopping websites should be thoroughly checked and verified before placing any kind of an order.
Safe Online Shopping Tips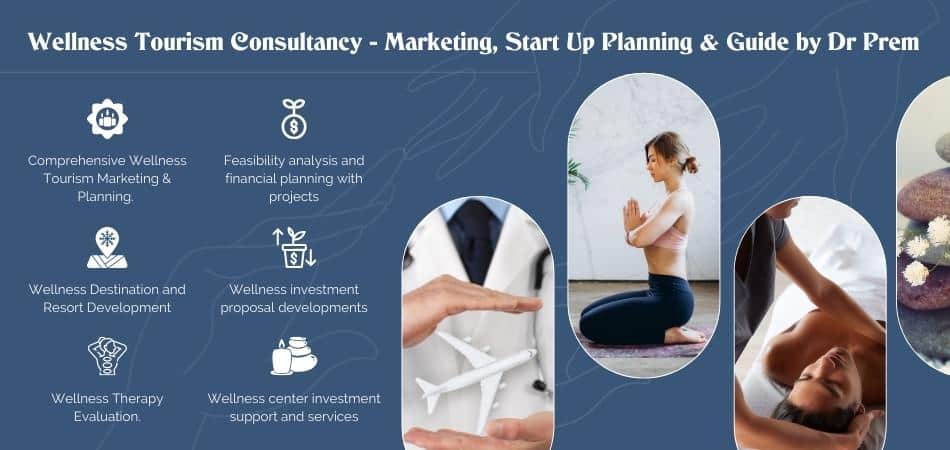 Always use credit cards. Never use Debit cards as fraudsters will get access to your savings account details by hacking debit card details.
While opting for online shopping, do not follow pop up links that often come alive on the computer screen.
If you do follow pop ups and links provided in them, do not ever put in your personal information. Your identity will be misused for fraudulent purposes.
It is advisable to use a separate online shopping mail account.
Shop from names/brands that have previous buying/selling history on the web.
After you have completed a shopping transaction, avoid clicking on any link that asks you to confirm on any recent transaction you have made on a shopping website. These are definite phishing scam mails.
Investigate and check thoroughly before purchasing anything online. If you do not trust the vendor do not make a move.
Always use latest version of browser and web tools such as anti-spywares, anti-malwares, anti-viruses and firewalls for your computer if you are a frequent online shopper.
Check the Feedback function of the website as a proper website will always provide useful buyer information on recent transactions.
Do not offer offline buying options at bidding websites if you are unable to buy an item right away.
Be careful about phishing mails.
Thoroughly read the terms and conditions of a website.
Pay attention to the language and text of websites as a verified secure shopping website will be more professional in language than a fraud shopping site.
Online Buying and Selling Advises
If you are a buyer, never pay via money transfers or direct banking transactions. If you do, make sure you are doing them through secure interfaces. Do not attend to emails or send important personal data containing financial information.  While purchasing online you can use PayPal which is a secure monetary transaction platform.
As a seller avoid receiving payments via checks. There is no option left for you if the check is forged or stolen. Do not accept checks and return difference of amounts. Fraudsters use this common means of cheating online sellers.
What to Do When Cheated?
If a particular seller had faked or falsely presented the goods you bought you can take the matter to the consumer forum and governmental cyber crime bodies for protection of your cause. Try to keep all your purchasing details intact for any kind of future references. In case of any kind of mishap in transaction or dispute in business you can take help of Consumers Forum and report against the individual or company.