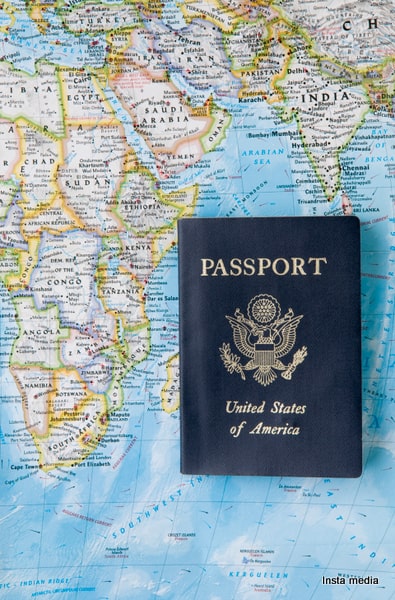 Traveling as a medical tourist can be lucrative as it allows a person to get medical treatment along with a vacation in an exotic land. However, if you want a successful outcome and have a great time during your medical tour, it is very necessary for you to plan your medical trip by paying attention to every detail. So, here are some points you might want to think about before embarking on your medical tour: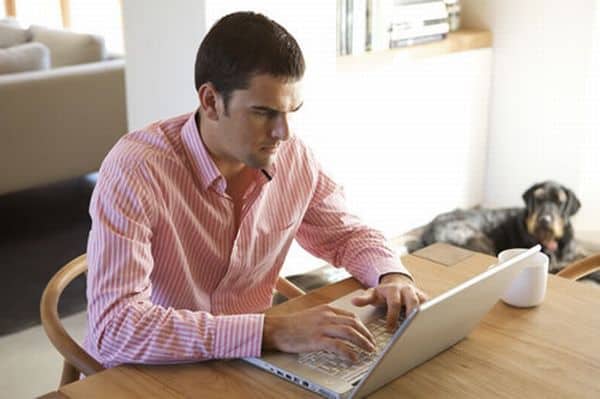 Educate yourself about the treatment you want to receive and also gather all the information about your entire trip. If your treatment involves any kind of surgery then it is very important for you to do a little homework so that you can discuss your procedure in detail with your surgeon.
If you are going for any cosmetic surgeries then don't get carried away with all the before-and-after pictures pasted all over the websites or brochures. Instead of just looking at the pictures, consult your surgeon beforehand, ask probing questions about all the surgeries he handled until then, and request for photos of the cases he has handled.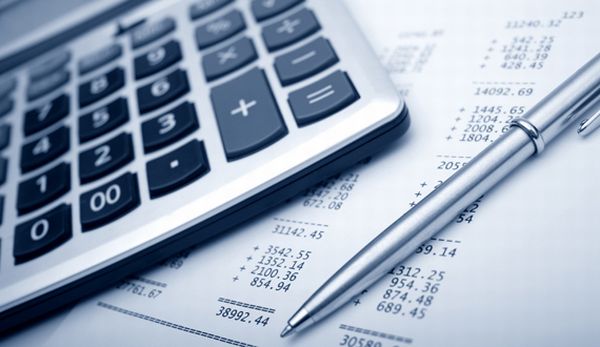 Budget is a very important factor in a medical trip. Unlike normal tour where you can compromise your living condition to save a few bucks, in a medical tour compromising with your treatment options is not a good idea. Your focus should be your treatment. If you think that your budget is too tight for affording your treatment and the sightseeing then it's better to give up the sightseeing and traveling factors.
Always check beforehand that the time you have picked to make your medical tour is not one of those peak times that come every year when the costs of flights as well as hotel accommodation rise steeply. These extra costs can make your overall expense significantly higher and so, you are highly advised to skip those peak times.

Always inform your family and your friends about your decision to get treatment in another country and, if possible, communicate this decision to your regular doctor. Discussing such things with your family, friends and your doctor can also bring you new information, which might benefit you greatly.
Moreover, it would also be a very positive thing if one of your family member or your friend volunteers to accompany you in your medical tour as they can provide you emotional support and can also take care of you after the treatment.