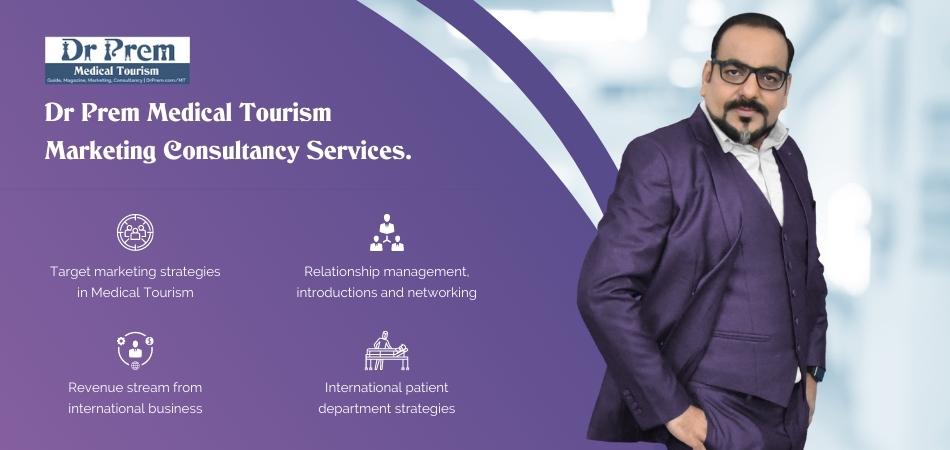 A lot of couples with fertility issues have started opting for surrogacy in order to build families and lead an enriching life. Surrogacy continues to remain as one of the most successful treatments for fertility issues as well, with an astounding 90% success rate. However, one would always need to be wary of other issues like payments, insurance and legal loopholes when opting for surrogacy. A surrogacy center would help reduce these issues and help couples start their families via surrogacy in a seamless, hassle free manner.
Tips to choose the best surrogacy center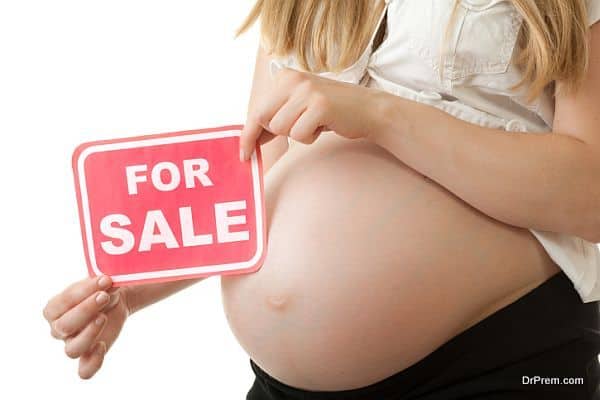 Then again, one needs to be extra careful when opting for a particular surrogacy center as there are so many agencies that operate without proper regulations. So if you are on the lookout for a surrogacy center, take a look at some tips that would help you zero in on the right center while staying away from the scams.
Providing Previous Client Lists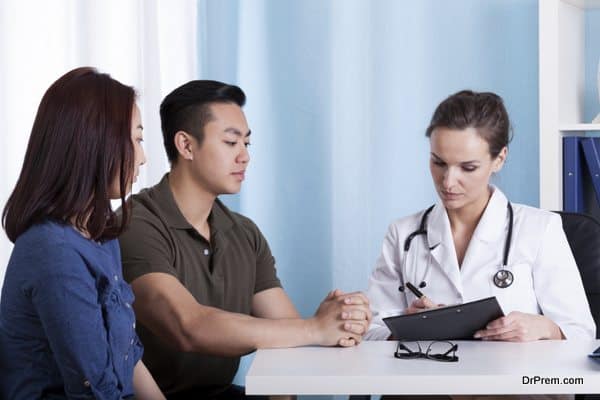 Although they may consider it as a violation of their client's privacy, a regulated and credible surrogacy center would be able to provide you with the details of at least a few current and former clients you can speak to – as references or reviewers. If you keep on getting 'no' for your answer, take the hint and bail out.
Providing Previous Case History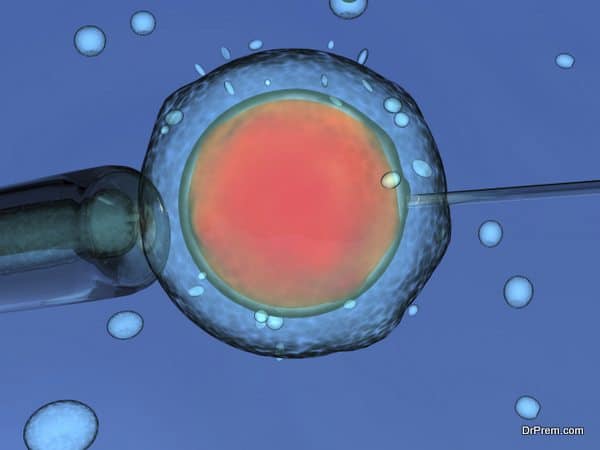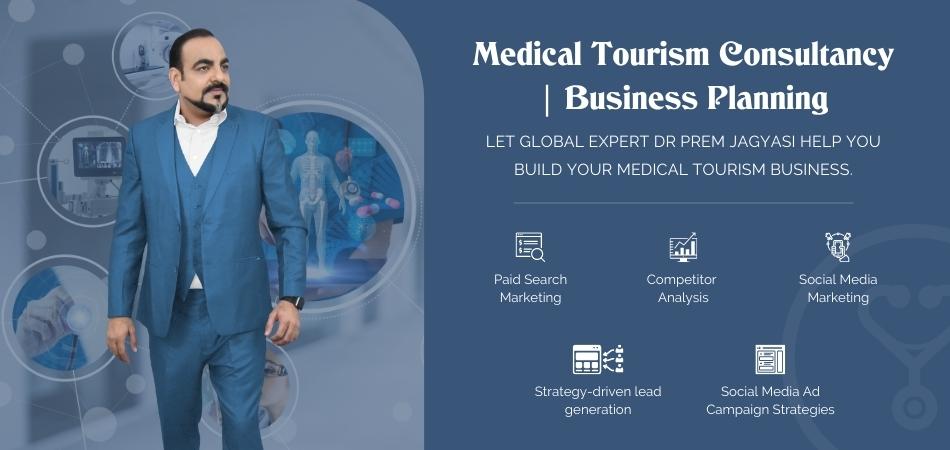 The surrogacy center you choose must be more than willing to provide information about previous cases they had successfully tended. In addition to determining their success rate, this would also allow you to find out whether the center has tie ups with certain insurance companies or fertility clinics. If that is the case, bail out immediately.
Providing Separate Lawyers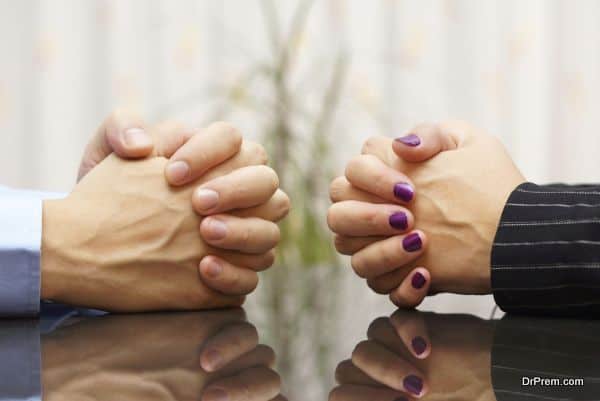 In the case of surrogacy, the surrogate and the intended parents should be represented by separate lawyers. The surrogacy center you choose must make you aware of this fact (if you did not know it already) and take the necessary measures to get both the concerned parties legal help from different sources.
Offer Face to Face Meeting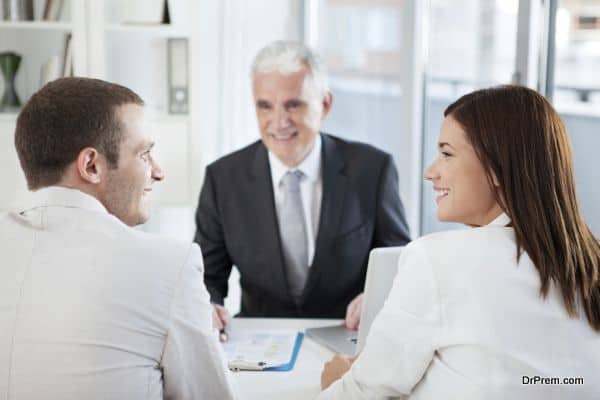 Not everything can be discussed over the phone or email. Insist on a face to face meeting, even by video call. Ask random questions about the entire process and see how they respond. Talk about instances when the treatment did not go as planned and ask the agency what it would do in such situations. This would help you gain a basic understanding of the entire process as well as zero in on the right surrogacy center easily.
Surrogacy has become a very popular treatment plan for infertility. Couples around the world who suffer from fertility issues have started opting for surrogacy to bear children. It is imperative that they choose the right surrogacy center to help them deal with the process better.