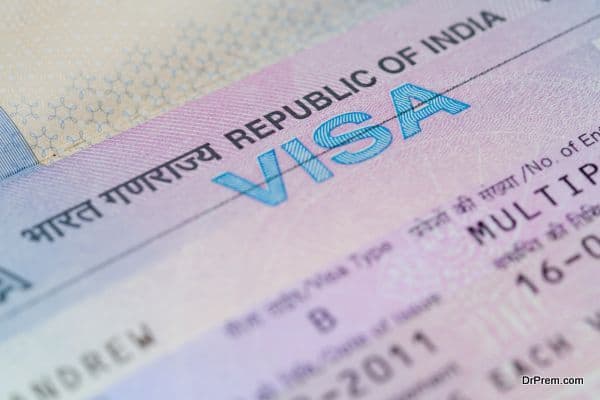 The phenomenal rise of medical tourism in India is confirmed by the statistics at the disposal of the government of India. The Ministry of Tourism issues the recorded number of foreign tourists visiting India on grounds of medical treatment on the basis of countries from which these tourists are pouring in. These data are also based on the categories of visa type whether it is a medical visa or a medical attendant visa.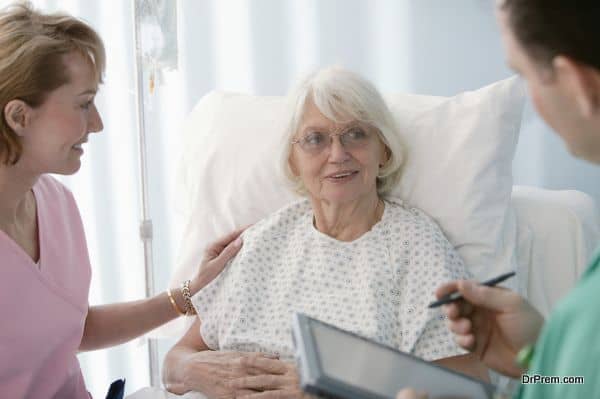 The current data available with the ministry reveals that over a three year span from 2013 to 2015, the arrival of foreign medical tourists in this country has seen a hike of around 140 %.
The government of India issues various types of visas to foreigners. Especially, the medical visa data records are preserved by the ministry of tourism which shows that there were 1.34 lakhs of tourists visiting India in 2015 on medical visas. Now this is quite a number!
Year visits medical visa medical attendant visa
2013   98146     57%.               43 %
2014   139447   54 %.              46 %
2015  233918    57 %.              43%
Back in 2013, 50000 foreign tourists visiting India on medical visas show that there is a steady upward trend of more and more tourists visiting India on medical visas. Most of these tourists are from third world countries like Bangladesh, Nigeria and Afghanistan. The number has climbed to 74000 in 2014 and has further increased to 1.34 lakhs in 2015. The simultaneous rise of the number of tourists arriving on medical attendant visa is witnessing an upward trend as well from 42000 tourists in 2013 to 99000 in 2015.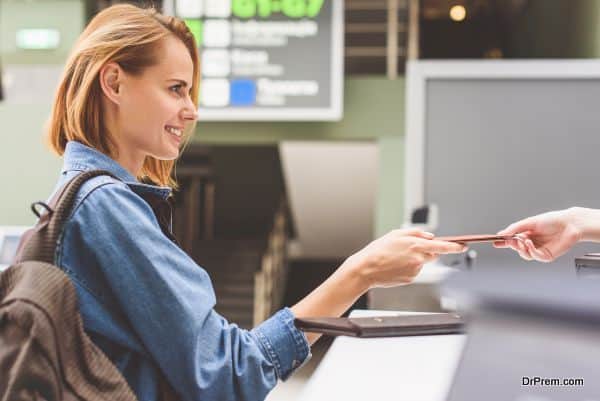 During the period from 2013 to 2015, the number of tourists visiting India on medical visa was exceeding 2.66 lakhs. This figure included 1.75 lakhs arriving from Bangladesh, Afghanistan and Nigeria. Bangladeshi tourists alone registered a 44 % share of all foreign tourists visiting India on medical visa. Countries at the helm of the list of tourists visiting India on medical visas are Oman, Yemen, Tanzania, Maldives, Kenya, Uzbekistan and Iraq.
Though the tourist visits from the affluent countries like the US and the UK is low in comparison with other countries, but considering the long waiting period and high cost of treatments in these countries, the number of US and UK based medical tourists visiting India is bound to rise in the coming few years.
Let us have a look at what the visit statistics reveal in a flash. The numbers relate to 2015:
Country                     No. of medical visas issued
Bangladesh                      120388
Afghanistan                      27505
Iraq.                                   11378
Nigeria                                10642
Oman.                                  8308
USA.                                     615
UK                                         609
France.                                      56
Germany                                    52
Japan                                         11
The facts corroborated by numbers also bring to light that medical tourists from Bangladesh, Afghanistan and Nigeria comprise around 67 % of the total share. The promotion of wellness and medical tourism to India is an area of top priority for the government of India as it brings in more revenue than any other form of tourism.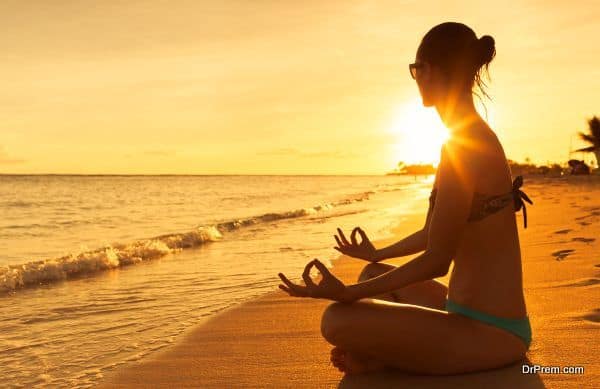 The government has also set up the National Wellness Tourism Board to offer an institutional substructure for the growth of medical tourism, wellness tourism, yoga and Ayurveda tourism and other systems of healthcare solutions which are out and out very Indian by nature having a rich heritage from the past. These treatments cover the entire gamut of therapies like Unani, Siddha and homoeopathy too. The services of the board is dedicated and focused on bringing about an integrated promotion in all the domains of Indian healthcare system to allure more and more foreign tourists. Visa relaxation in case of tourists visiting the country on medical grounds is also envisaged.
The board operates as an all embracing organization looking after the interests of the medical tourism sector. It is a governing body having members from Ayush, Quality council of India, National Accreditation Board for Hospitals and Healthcare providers. To generate further growth, India government's visa relaxation policy is a positive drive to increase the number of medical tourists and what we are seeing is just the beginning of a growing trend.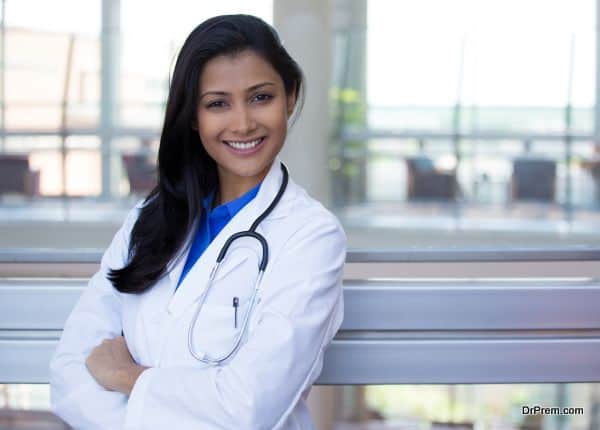 Visa formality in India is no longer a tedious process where tourists willing to have medical treatment in India need to wait for months crowding embassies and visa offices. It can be done online requiring scanned copies of important papers necessary for visa formalities. Upon arrival, the customers will have to provide their biometric data. Visa relaxation will hopefully increase the volume of foreign medical tourists further. To tap the affluent western market in a parallel drive, there is an imperative need for upgrading the infrastructure so that patients from Germany, UK, France, Italy and the US compete in numbers with those from Bangladesh and Nigeria.