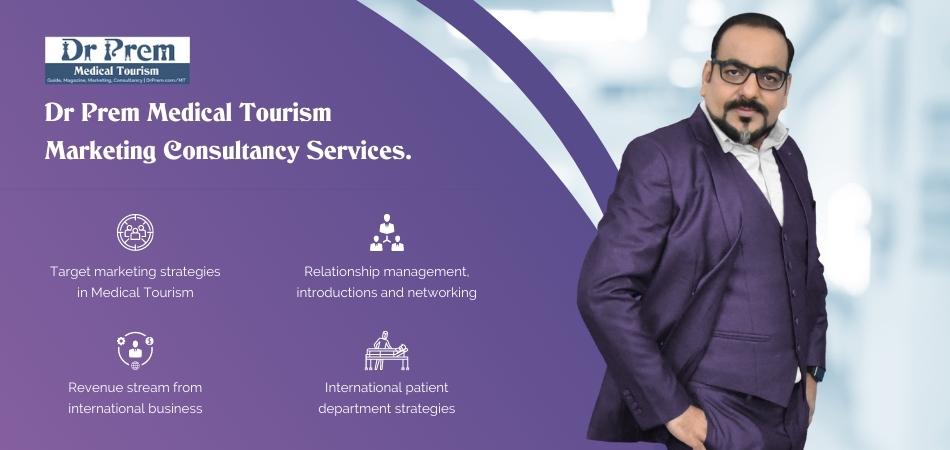 Job hunting is a time-consuming task, and since you don't want to end up taking the wrong job, it's important that you take your time to thoroughly review the open positions, review the company, and determine if you would be a great fit.
Even though companies have the upper hand when it comes to filling open positions, you too have to decide whether or not a job is right for you. Choosing the wrong job will make you dread going to work, and this can lead to poor performance or even being laid off.
When you're choosing a job, you need to look for certain qualities that are important to you as an employee. The following are five things you should look for in a job.
1. Location
When choosing a job, make sure you think about the location. Will you need to drive to work or can you take public transportation? How far is it away from your home? Are you willing to move closer to work? Along with these questions, you also need to consider other location-based factors. Does the job offer commuter perks, such as a discount on public transportation? How much will driving to work cost you in gas, tolls and general car maintenance? Does the company offer a relocation package? These are all things you need to consider about the location before applying to or accepting the position.
2. Hours
You likely have a life outside of work, which means you'll want a job that gives you the freedom to live this life. Think about the hours before you accept a job. Are the hours something you can handle? Will you be in rush hour traffic because of these hours? Is there flexibility to change them if necessary? Is there a lot of overtime at this job? Are you expected to work on weekends and holidays? Will you need to travel? Again, think about these questions before making a final job decision.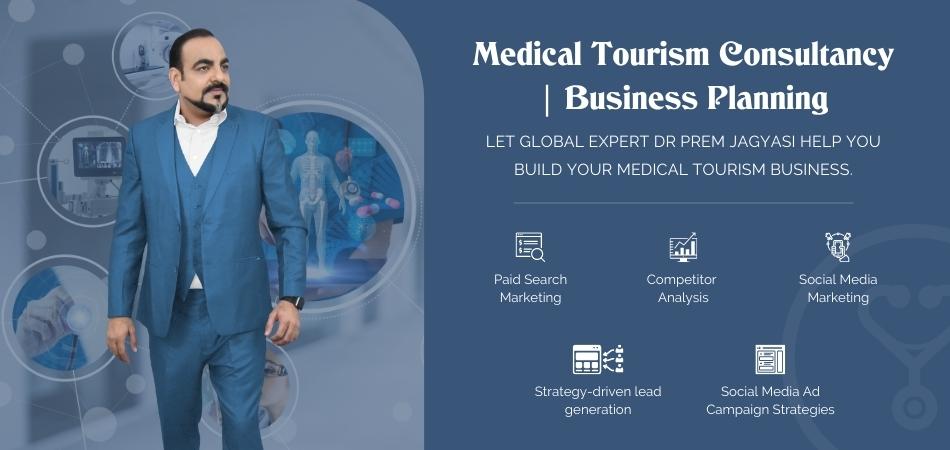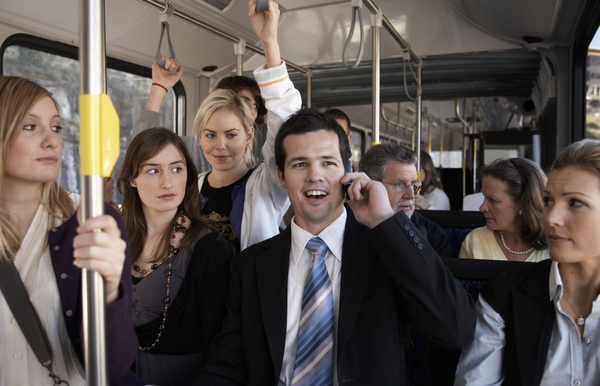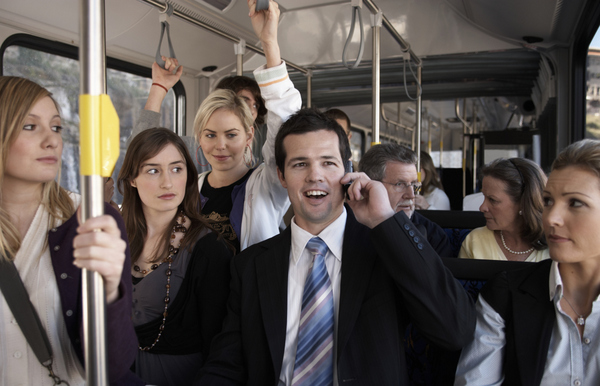 3. Benefits
Every company today is required to offer benefits to their employees, but not every company has to offer the same benefits. Make sure you look at the benefits offered by the different companies and choose the benefits that mean the most to you. For example, are you looking for a company that offers a retirement savings plan? Do you want to know what type of vacation time the company offers?  How about any other benefits, such as paid lunches, company nights out, etc.?
You'll also want to look at the medical and dental insurance plans they offer. Determine how much they company covers on these plans as well as if your current medical and dental providers are considered in network.
4. Workload
You need to keep in mind that your job is something you will be doing for about eight hours every day, so you want to make sure it's not only something you can do, but something you enjoy doing. If you hate your job or the responsibilities you have, it could have a negative impact on the future of your career. Be sure you fully understand what your role will be, and base your decision off that information.
5. Career Growth
Nobody wants to be stuck doing the same job every year of his or her life. When considering jobs, think about how it can have an impact on your career growth. Is there an opportunity to advance at this company? Do they promote from within? How do they incentivize their employees? Choose a company that is willing to recognize you for the great job you do and reward you because of it.
Article Submitted by Community Writer.