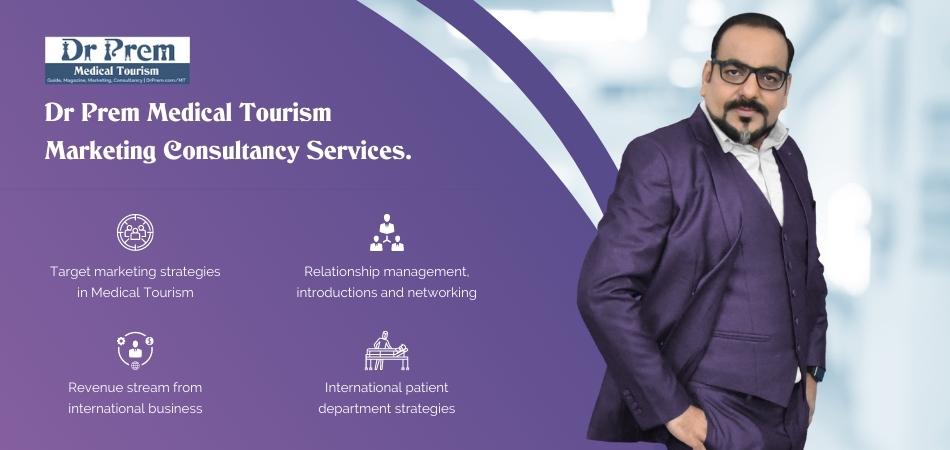 A bone marrow transplant is required where an intense dose of chemotherapy is given to the patient suffering from various types of cancer like leukemia, myeloma and lymphoma. Bone marrow is the sponge like substance inside the bone cavity that produces the red blood cells.
Chemotherapy administered in high dose will destroy the marrow. So, before chemo, the doctors take bone marrow from the patient or the donor, employing a procedure called bone marrow harvest. They will preserve the marrow in a freezer until the patient again needs it. After the chemotherapy is over, the bone marrow is released into the blood stream through a drip and the process is termed as marrow rescue.
Allograft is a marrow transplant using a donor's marrow whereas a transplant using the patient's own marrow is called autologous transplant.
However, recently stem cell transplant has become more common because it is convenient to collect stem cells from blood rather than from marrow.
Types of bone marrow transplant: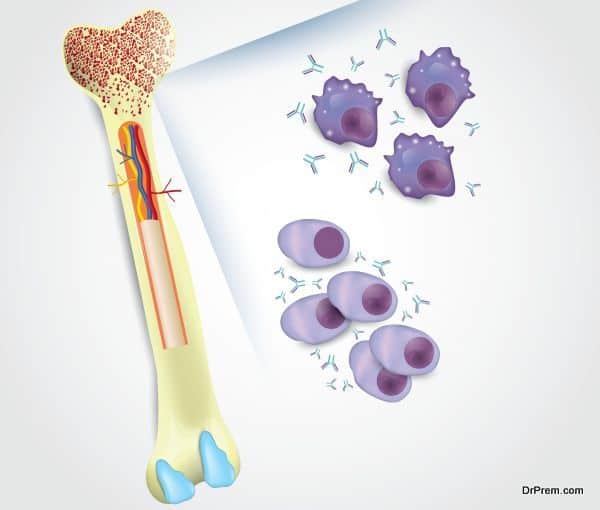 There are fundamentally two types of bone marrow transplant. They are hereunder:
a) Autologous transplant:
In this type of transplant, the procedure uses the stem cells of the patient himself. The patient's cells are put on a harvest prior to chemotherapy which might cause devastation to your blood cells. The same principle holds if you are exposed to any kind of radiation for cancer treatment. After the chemotherapy is done your own cells are put back into your bloodstream through a drip. Meanwhile, they are kept in a freezer. However, autologous transplant is advisable if you have a healthy bone marrow. One advantage of this transplant is it mitigates the risk of certain serious complications like GVHD.
b) Allogeneic transplant:
Here the transplant is done using cells from a donor. However, this donor mustbe selected carefully and preferably he should be a close genetic match with the patient. The best selection would be a close relative who is perfectly compatible with the patient. Another option is to find a suitable donor from the donor register. If you have some disease that has impaired your bone marrow cells, allogeneic transplant is recommended.
The accomplishment of the entire procedure will rest upon how perfectly the donor cells match with the patient's cells. The patient may be put on a medication to insulate his/her immune system so that new cells introduced from the donor don't have any harmful impact.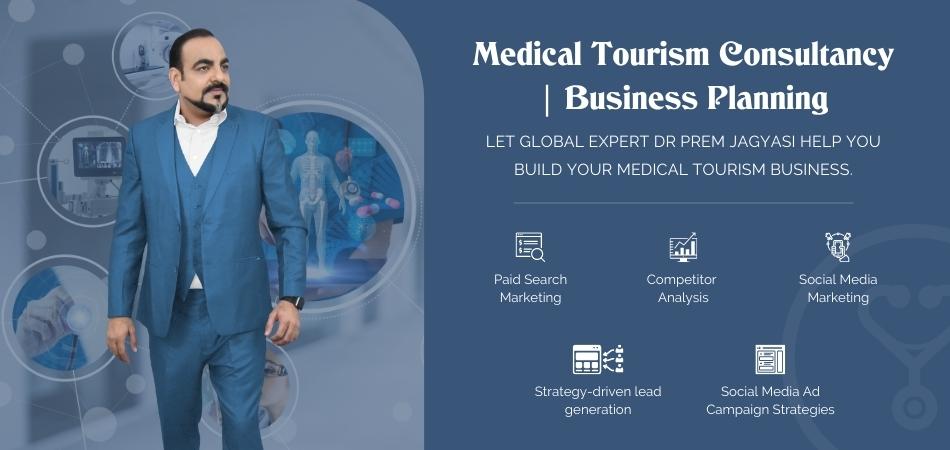 Bone marrow transplant abroad:
We bring here the brief details of global medical centers performing bone marrow transplant:
Medipol Mega Hospital, Turkey:
This is a JCI approved modern medical facility complex with four functional hospitals specializing in the field of oncology. The latest medical devices are installed having high potential. It has a 470-bed capacity.Some of the eminent oncologists here are Prof Dr Mehmet FarukKose, Prof DrSeniyeSemaAnak and others.
Assuta Hospital, Israel:
This is a private hospital having JCI accreditation. It is the most modern hospital in the middle-east with the state of the art facilities. Some of the well-known oncologists serving are Prof Baram Jacob, Dr Pepper Raphael and nine others.
Anadolu Medical centre, Turkey:
This is a JCI approved private hospital with the most modern, broad based and revered hospitals in Turkey. It is also affiliated to John Hopkins hospital of international fame. Some of the renowned oncologists giving dedicated service are Associated Prof Yesmin Yildrim, DrNecdetUskent and many others.
Liv Hospital, Turkey:
This is another private hospital with JCI accreditation. It is known for colorectal surgery, robotic surgery and bariatric surgery as well. It has plush interior and 159 bed capacity. Some of the specialists are DrDuygu Derin and Prof DrCemIyibozkurt.
Low cost bone marrow transplant in India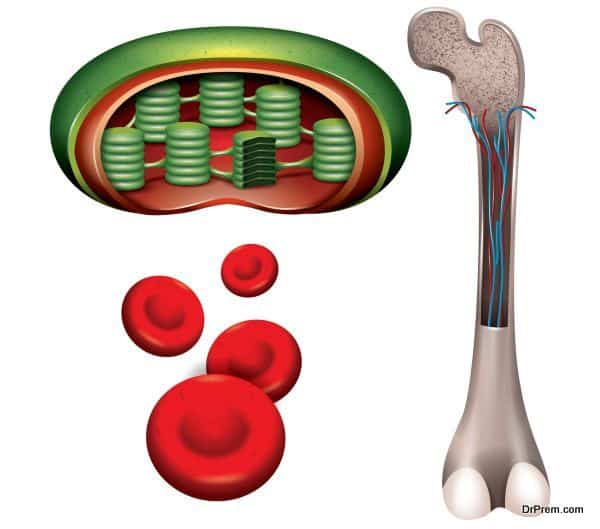 Bone marrow transplant expenses is quite low in Indian cancer treatment clinics. Compared to western countries it is just a small fraction and at the same time the quality of treatment is not compromised.
Benefits of bone marrow transplant in India:
Some of the benefits associated with bone marrow transplant in India are as follows. :
1. The cost of transplant is much lower compared to western nations.
2. The quality of transplant and related medication is high.
3. Post operative care is good.
4. Surgeons performing bone marrow transplant are among the most eminent medical personalities having a vast experience.
5. Donors for marrow transplant are available with the right kind of match and quality marrow donation.