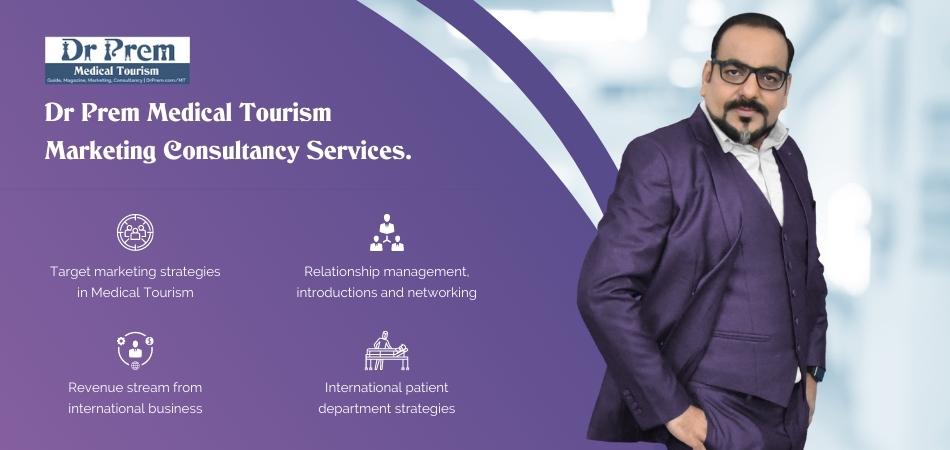 India has initiated a major leap in issuing more medical visas to patients that is indicative of further relaxation of visa policy in case of medical tourism.In 2014,the number was 75671 which climbed to 134344 in 2015. In the first six months, the number of medical visas issued was 96856.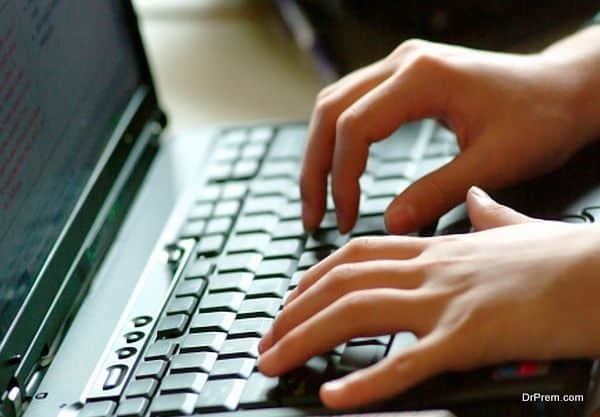 The online visa scheme that was introduced in 2013 has been recently extended to 150 countries. On the foreign patient count, Bangladesh ranked top with 68034 patients followed by Afghanistan with 19644 patients, Nigeria with 5765 patients, Iran 5656 and Oman 4728.
The ministry of tourism is highly supportive of this trend and has recently set up the National Medical and Wellness Tourism Board which proffers a committed institutional framework to champion the cause of furtherance of medical and wellness tourism.The Board members are selectively drawn from AYUSH, Quality Council of India, and National Accreditation Board for Hospitals and healthcare providers.
Preferred reasons for issue of medical visas to foreign patients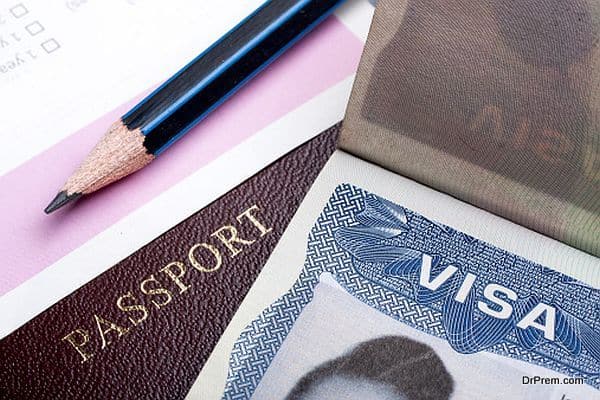 Fundamentally,realizing India's huge medical solution potential, the ministry of tourism is rather bend over attracting more patients to win a big slice of the Asian medical tourism market. India enjoys the apical position among the top three Asian medical tourism destinations namely, India, Thailand, and Singapore.
India has a leverage over its competitors primarily due to:
– Low cost treatment options.
– Quality healthcare infrastructure.
– Availability of highly qualified and skilled medical practitioners.
The Indian medical tourism sector is the largest revenue earning entity in the entire tourism domain with earnings estimated at 78.6 billion USD in 2012. It is expected to grow at a rate of 15 % annually and hit 158.2 billion USD in 2017.SAARC countries particularly Bangladesh, Sri Lanka, Afghanistan, Nepal, Bhutan, Maldives, and Pakistan find India easily accessible for proximity. With India's visa relaxation, they would find this country more comfortable for healthcare tourism.
To provide better medical tourism experience: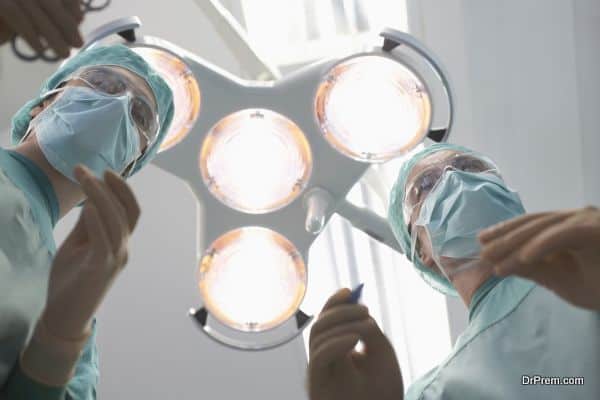 Giving a massive thrust to medical tourism, the centre has declared availability of e- visa options for patients in quest for prolonged medical treatment in recognized Indian hospitals. Short term visas will be valid for 30 days from the date of arrival after which the home department of individual state can renew them upto one more year provided the application is backed up by medical certificates and documented advice from specialized and reputed hospitals.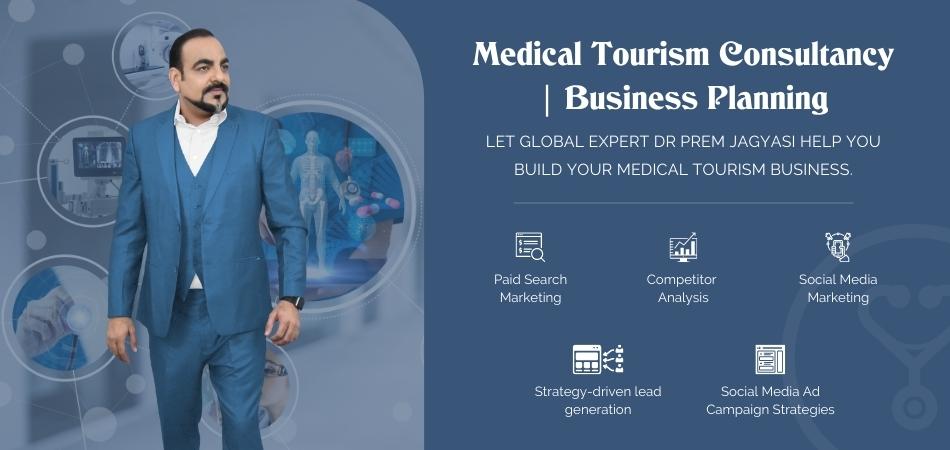 Considering India's promising future in medical tourism, there is an absolute need to make the medical visa regime more customer-friendly.Along with relaxation of Indian medical visa policy, there is a genuine effort to reduce the customer waiting time which is very expensive for a foreign patient.
High investment in medical tourism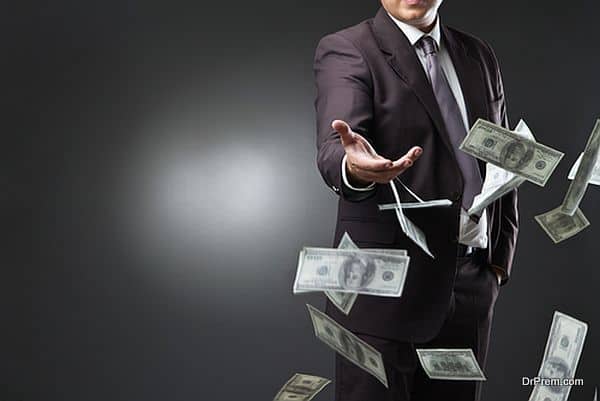 Though the country has the best medical talents and rich healthcare knowledge passed down the generations both in regular and alternate field, India cannot boast much about its healthcare infrastructure. Here it needs to a lot of revamping to meet the international standards.
The private sector has however come up as a vibrant force behind the industry taking care of about 74 % of the total expenditure in the healthcare arena. It has done a lot of investment in upgrading the profile of India's healthcare institutions. Their stake in the healthcare industry is expected to rise to 81 % by 2015.This sector's share in hospitals and hospital beds is around 74% and 40% respectively.
The sector includes healthcare delivery, pharmaceuticals, medical technologies, and other services where healthcare delivery alone contributes 70 % of the industry's revenue.
Foreign Reserves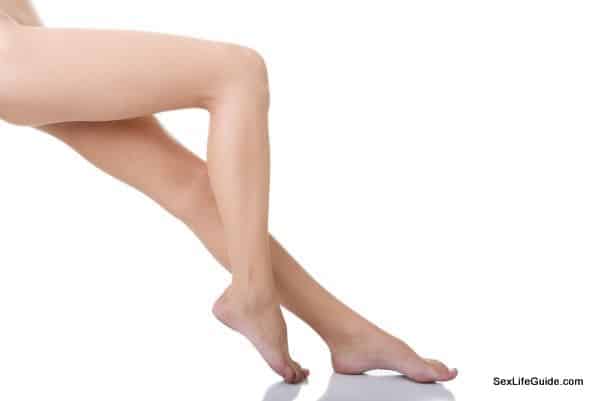 India, in near future, would see a hike in its foreign reserve level owing to a steady rise in the number of foreign patients being admitted to Indian hospitals. Foreign currency would pour in with more and more overseas patients making entry. After the outsourcing boom, medical tourism seems to be the next green pasture where the government can harvest money in terms of dollars and Euros thereby strengthening the nation's foreign reserve base.
India, in particular, delivers world-class treatment in cardiology, joint replacement, cosmetic surgery,neurology and nephrology.The most powerful driver drawing foreign revenue is perhaps the getting treated in Indian hospitals at very low cost.In India, heart surgery costs around 6000 USD. In an US clinic, it would be billed at 20000 USD. This is a huge price advantage luring the foreigners to look for Indian healthcare clinics.
India has more potential to use its resources therapies
It all sounds good where India has a huge healthcare potential to draw foreigners to seek medical treatment in India at a way cheaper prices than in western countries. However, there is a stark disparity when we visit government hospitals especially in rural India. The basic amenities are lacking.
Half of the medicines and life saving drugs are not available. Rampant corruption prevails.It is high time that part of the foreign revenue is channelized to government hospitals as well in the shape of subsidies so that treatment becomes affordable for rural India. It is, however, good to note that serious deliberations are in the pipeline to resolve the plight of the poor extending India's top class medical facilities to them at affordable prices. 
India's medical visa relaxation policy is a ground breaking decision that will make Indian hospitals more accessible to patients from SAARC countries.