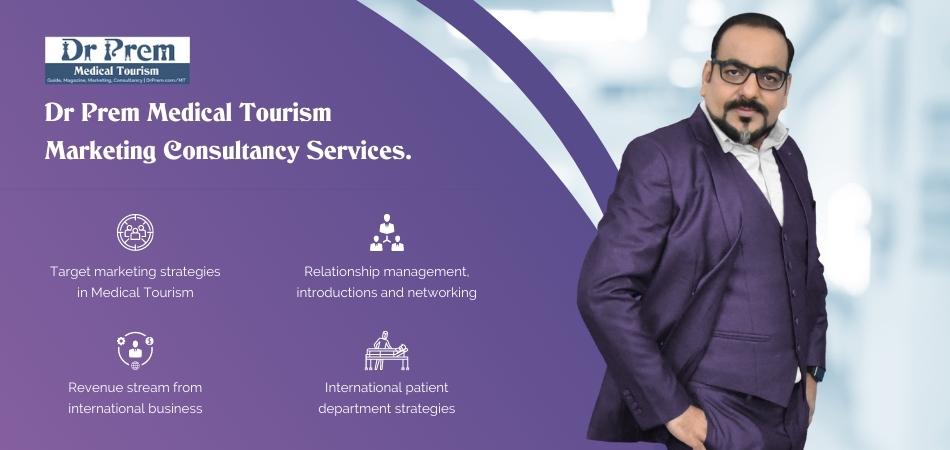 Not everybody is blessed with just right facial features, even skin tone, and perfect cheekbones, not even celebrities. The magic behind their flawless looks that we get to see on the red carpet or on screen is the makeup. Makeup is such a technique that can camouflage skin and facial imperfections.
All one needs to know are some make up tricks, and one can conquer all facial imperfections one finds in oneself. Like celebrities, you can also look stunning even if you think your face structure is not ideal for such looks. Here, we are talking about the round face shape that you can turn into a slim face with some makeup tricks. Scroll down to find how:
Accentuate your eyes
You need to highlight your eyes really well if you want to make your round face look slim and thin. When people, or for that matter when you yourself look in the mirror, all you would notice are your accentuated eyes, and you will hardly pay any attention to other aspects and features of your face. You can use eyeliner to give a fine and sexy detailing to your eyes, on top of it apply mascara to you eyelashes and make them look voluminous and long. If you want more, you can go for false eyelashes as well.
As far as the eye shadow is concerned, you are supposed to choose the one that jells well with your skin tone and eye color. If you have blue eyes then what better would look than pink and golden eye shadows. The copper and plum shades make green eyes stand out, whereas the blues and purples are the shades that flatter brown eyes. All this detailing makes your eyes look bigger and attractive, thus, making your face look slim.
All you need is the right brow shape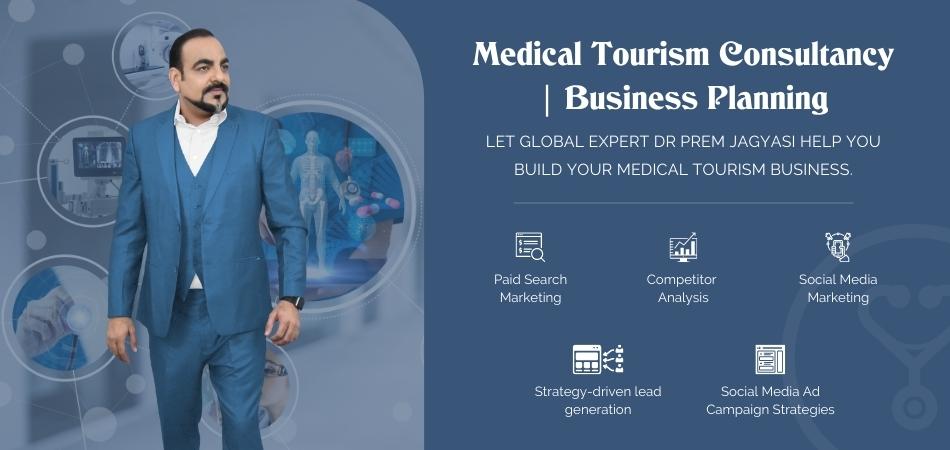 Our eyebrows have a great potential that can make our face look slim or round. The best shape of eyebrow to have a substantial shape that is not thick but do have a well-defined arch in the middle that makes the face shape look good. The arch of your brow kind of lifts up the face and makes it appear slimmer than it actually is, so better the arch the better your face shape would look. You can use a makeup trick here, simply color your eyebrow with a shade darker than your natural brow color, this will make your eye brows stand out and automatically your face would look slimmer.
Light lip color
Women with round face should not wear dark lip colors, as they make a face look even heavier. For such faces, a light pink lip color is ideal, as it makes the lips look fuller and the face light and slim.
Highlighting is must
Highlighting is one of the most ideal makeup tools for women who desire to make their face look slim. You can use light highlighter on your cheekbones, the nose line, chin, and forehead. Proper highlighting elongates face, thus, making it look thinner.
Hide those eye circles
Eye circles give the face a heavier look. Use makeup to blend your eyelids with the rest of the face and concealer to hide your eye circles.
Choose contouring makeup
A superb trick to make a round face look slimmer is to apply a matte powder one shade darker to your actual skin tone.
Summary:
One need not require natural sharp features and a slim face to look good, as one can achieve such pretty looks with the help of some magical makeup tricks as well.