Choosing nail polish colors that go right with your skin tone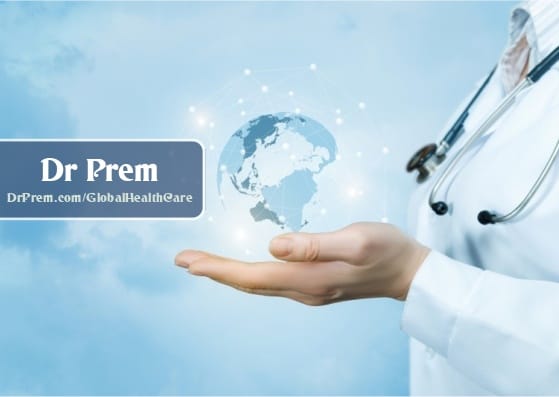 Choosing the right nail paint is a very tricky task. Choosing a right shade from a wide assortment of nail colors is truly a brainer. A nail paint that looks stunning on your friend might look pathetic on your hands, and vice versa. Wearing the right nail color beautifies your hands, whereas a wrong choice of nail paint makes your hands look pathetic.
You get nail paints in almost every color in the market but not every color is for you. A mismatched nail color can make your hands look old and dark. In order to have perfect nail paint on your nails, you need to match the nail paint color with the color of your skin, the skin tone. Scroll through to find out the ways to match your skin tone with that of nail paint:
Whitish skin tone
Having a whitish color is bliss from the perspective of nail paints, as it allows such women to wear almost every nail paint color. Their hands look great in metallic colors like silver and gold, and look equally stunning in vibrant colors like pink, blue, orange, yellow. Women with this skin tone can flaunt every nail art, as their skin color blends every nail paint color with itself.
As we have mentioned earlier that every color looks good on whitish hands, still there are some colors like navy blue, dark red, and dark purple that do not look bad for sure but neither look good on such hands. Therefore, they must avoid wearing these three colors.
Dark skin tone
Dark colored nail paints go well with the dark skin tones. You can go for any rich dark shades but try to avoid dark browns, as it merges with the skin tone and takes away its effect. Colors like burgundy, dark green, bright orange, dark red and pink look superb on dusky and dark hands. As dark shades look good on hands having a dark skin tone, the pastel shades do not look good on them. Pastel shades give such hands a washed out appearance, while the neons, whites, and the silver shade it makes dusky hands appear dull and old.
Fair Skin Tone
Fair is such a beautiful skin tone that every shade looks good on it. Any color they wear looks magical, while the ones that literally flatter a fair skin tone are the pinks, purples, most of the blue shades, and red. The colors that look good but not that good on fair hands are the darker shades of black, orange, green, and blue. You could also try going creative with the colors, mixing them up or drawing them into patterns and designs that accentuate the overall look.
Pale Skin Tone
Hands with a pale skin tone look extraordinarily amazing with all pastel shades on. For a glamorous look, apply shades of purple and red, whereas to add an extra touch of elegance and sophistication to your look you can apply light pastel shades, which will make your pretty hands look even classier.
The tones that people with pale hands should stay away from are the very dark colors like maroon, and black. These darker shades make the pale hands look even paler, which does not look nice. The other shades that women with pale hands should avoid are some shades of yellow and golden.
Summary
Different shades of nail colors have different impact on skin tone. If chosen right, nail paint not only beautifies our hands but also add charisma to our entire personality, otherwise they make the hands look old and dull.