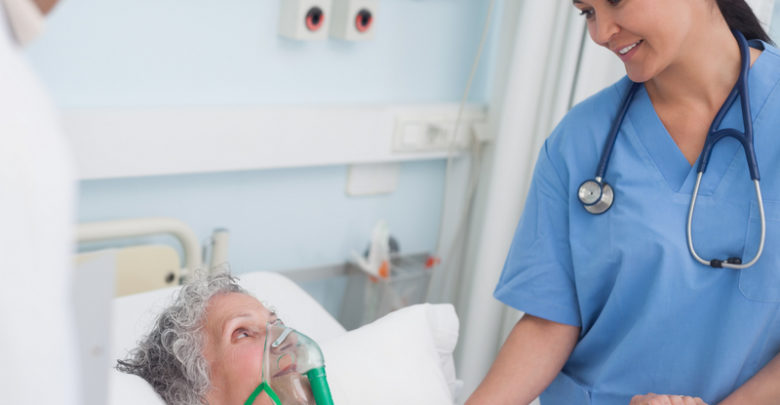 Penang has developed the right formula for medical tourism growth.You may mistakenly assume many foreigners in the beach island as leisure vacationers, but they have another vital purpose – getting medical treatments at incredibly affordable rates.
This northern state has been contributing substantially to the booming Malaysian Medical Tourism sector generating nearly 40-50% of its total earnings. MHTC (Malaysia Health and Travel Council) states, Penang's healthcare system in 2017 alone generated RM 500 million (US$ 165 million) in revenue.
Class and affordability – Penang's competitive edge in Medical tourism: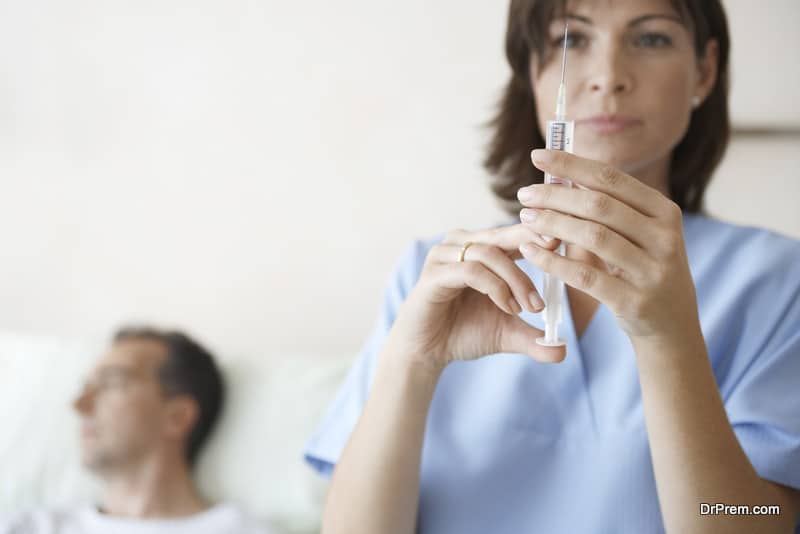 Malaysia is going almost neck-to-neck in competition with Singapore and Thailand who have already made a mark in medical tourism two decades ago. Sherene Ali, the CEO of MHTC attributesthe country's fast-paced medical tourism growthprimarily to the affordability factor.
While healthcare costs have shot up significantly in the neighboring countries, Malaysia strengthened its position by offering more affordable prices and effectively strategizing niche marketing.
The medical tourism eco-system in Penang is perfect with excellent facilities, world-class treatments and outstanding end-to-end patient care. This is further supported by other hospitality players setting up good hotels appealing to the tourists and families.
Creating the 'Medical-tourist friendly' brand: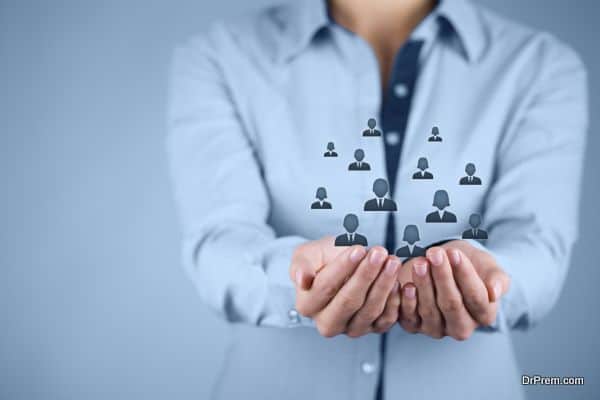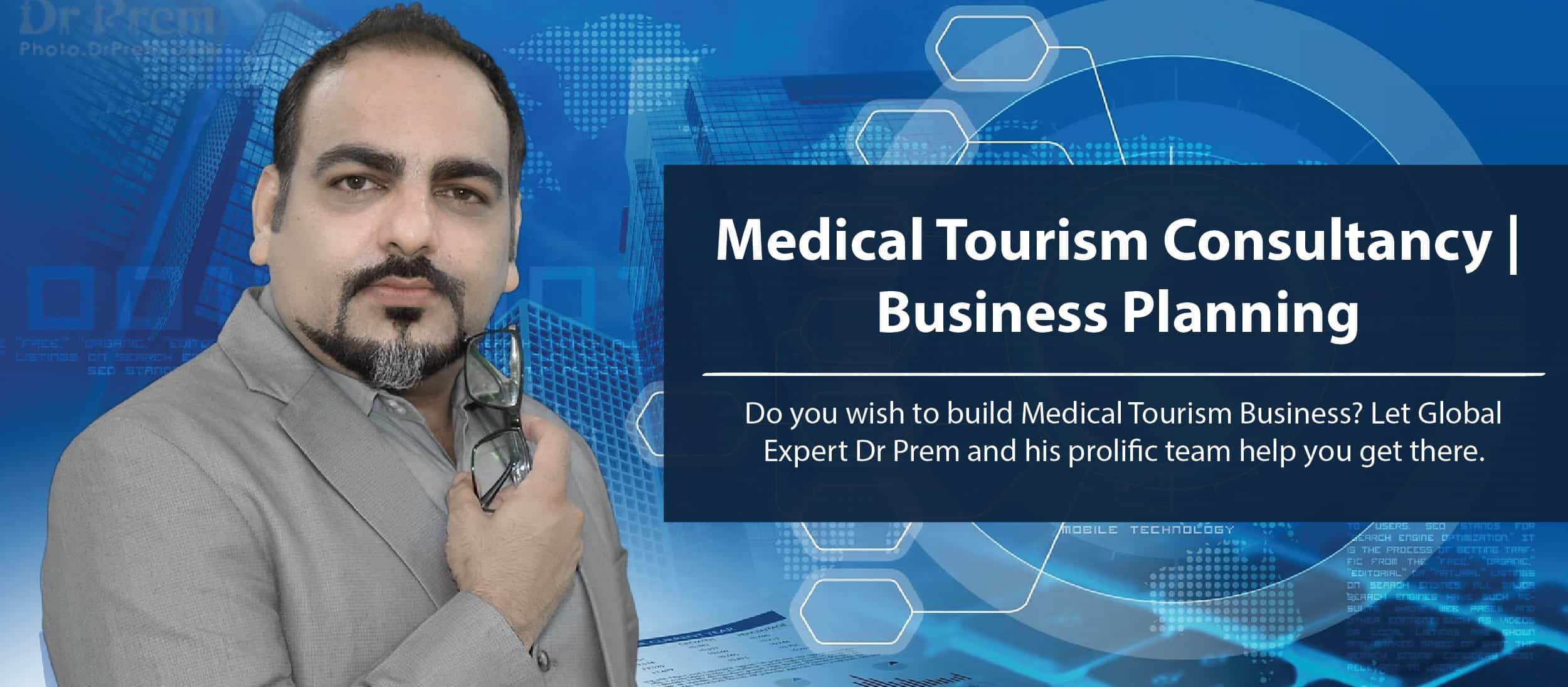 Malaysia's highly customer-focused medical tourism marketing strategy deserves special mention. The 300-bed Island Hospital, a private facility in Penang is labeled as 'medical-tourist friendly'. It helped in creating a brand image. Medical travelers get the feel that all their requirements will be met in a congenial ambience.
MHTC data suggests, the Island Hospital received 21% of Indonesian medical travelers in 2018, which is the highest in the country. The highly sought-after treatments in this hospital are cardiology, orthopedic, gastroenterology and general health screening.  Regarding health screening, the availability of same-day results serves as another big advantage.
Indonesians make up the biggest group of inbound medical travelers in Penang. As an Indonesian, you will find a lot of similarities in weather, culture, food and language here. Multiple air-links between Indonesia and Penang have made travel much easier. Comparing the advantage factors, Penang offers better cultural comfort to Indonesians when compared to Thailand and enhanced affordability when compared to Singapore.
Hotels and shopping facilities complementing Penang's medical tourism: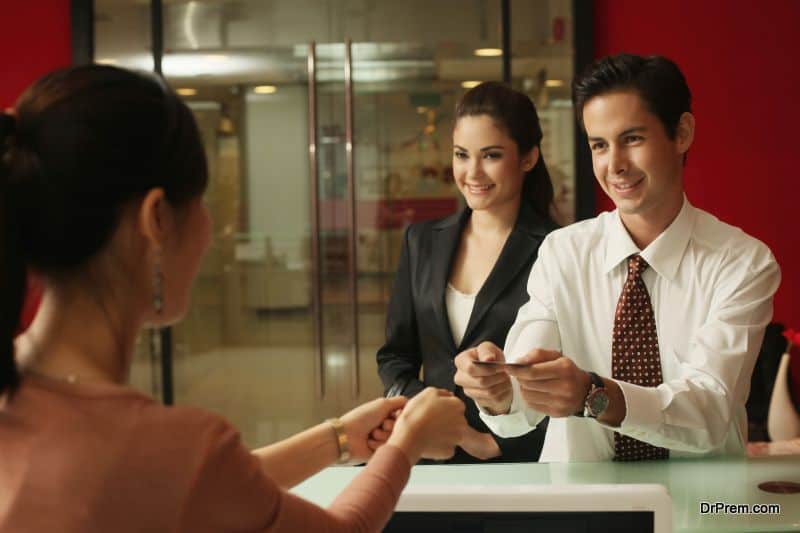 It is not only taking care of the medical needs of travelers, but complementary services of hospitality industry are also doing its bit too. You will be amazed to find tailor-made services of hotels and malls near hospitals keeping the family comfortable and relaxed along with the patient.
Some hotels have tagged themselves as "post-treatment friendly". They make special arrangements of food, travel and other logistics ensuring it hastens patient recovery and safe return to home. There are "disabled-friendly" hotels with special toilet, accommodations and mobility facilities for the disabled. Given the spending choices of medical travelers, arrangements for alternative treatments, spas, healthy food and beverages are also available.
While there are challenges ahead in the road of Malaysian medical tourism, Penang's hospitals are bullish about the future. It is a great sign that every hospital in Penang medical tourism is growing owing to its strong and unique value proposition.