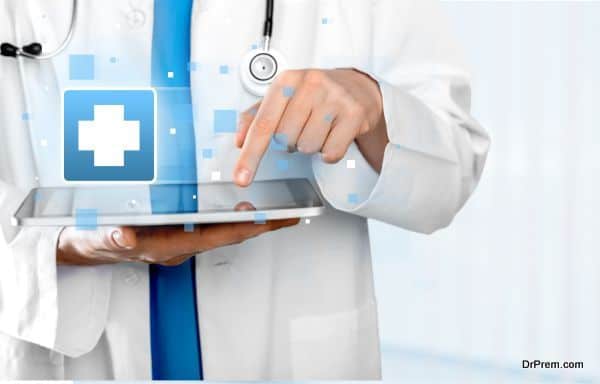 Of late, a lot of interest has been garnering around the concept of telemedicine which is purported to have the potential to boost medical tourism across the world substantially. While medical tourism refers to traveling to a foreign destination for treatment, telemedicine refers to healthcare service that is delivered via technology. Also called as Tele Health, it refers to the practice of offering healthcare services across countries and even continents via a telephone.
The Need for Telemedicine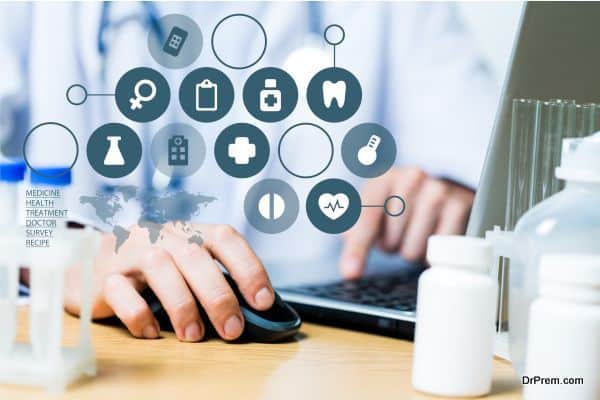 Telemedicine has the potential to improve the level of care and service offered to a foreign patient. With medical tourism rising globally, it has become necessary for healthcare providers to offer innovative ways to lure customers to their facilities. Merely listing their services, recognitions and awards on their websites will not do. These providers will need to come up with ways in which the patient-doctor relationship is made stronger. Telemedicine can help achieve that. Apart from that, it can provider a whole list of other benefits for both the healthcare providers and the medical tourists who visit them.
Benefits of Telemedicine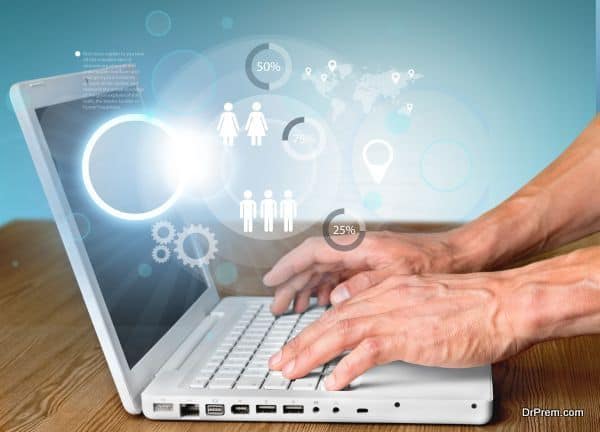 Here are some of the more salient benefits of telemedicine one can enjoy by opting for it.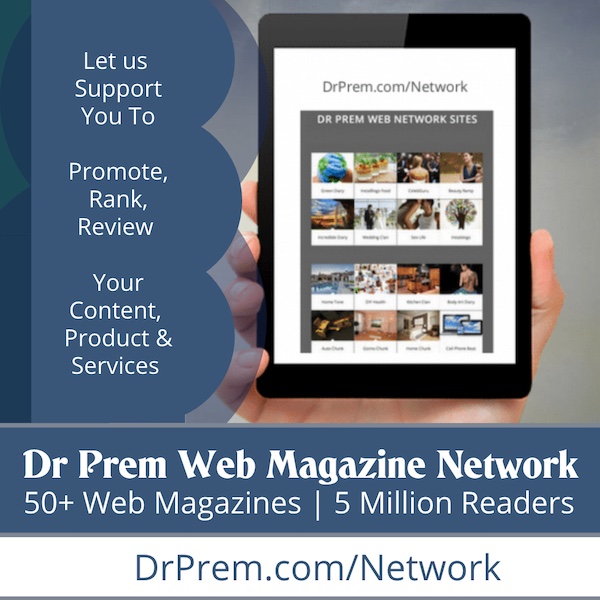 Reduces Unnecessary Traveling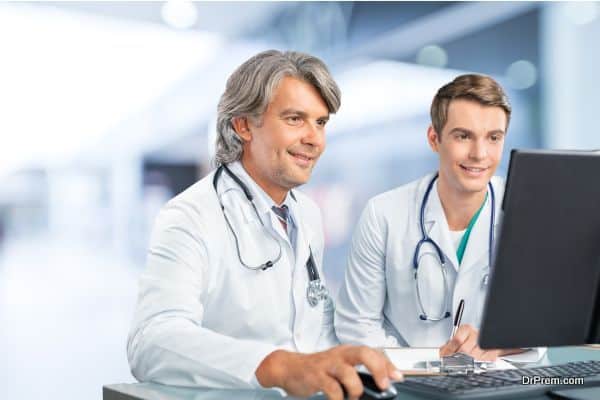 Two of the main reasons patients travel abroad for medical treatment is due to high healthcare costs or the non-availability of the same treatment back home. However, there are instances when a patient does not even need to travel abroad to seek treatment. Telemedicine can reduce these visits the costs related to the same by allowing the patient to seek expert guidance from a medical expert in another country via just a telephone.
Provides comprehensive consultation options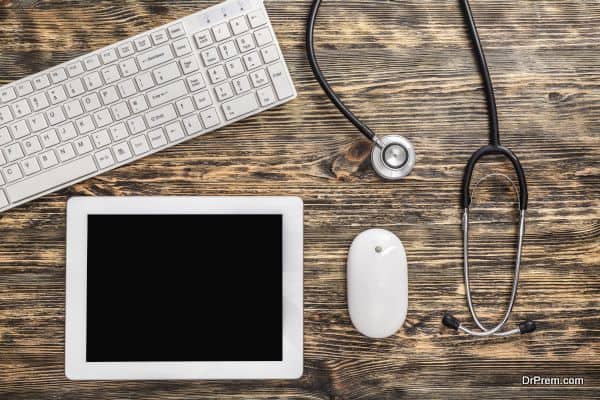 Telemedicine allows the patient to have a firsthand encounter with an expert with regard to the actual procedure to any other pre-procedural evaluations involved beforehand. Telemedicine will allow a patient to easily interact with foreign care providers across different countries before coming to a conclusion on where to travel for treatment. Telemedicine will also offer a medical tourist the chance to experience a comprehensive remote consultation, i.e. a one on one consultation with the medical expert who will treat him/her upon arrival.
The physician on the other hand, can participate actively in clarifying any health issues or queries the patient may have before arriving at the destination for treatment. This, in turn, will make it easier for the patient to make a sound decision when it comes to choosing the best medical tourism destination for treatment. It will also allow him/her to be more relaxed before, during and after the treatment.
Provides Procedural Encounters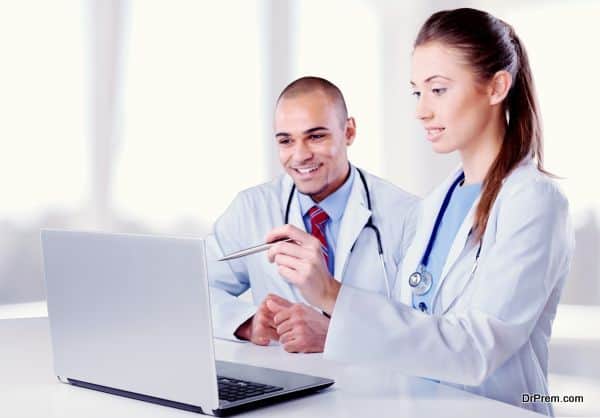 Telemedicine offers an opportunity for the primary physician attending the medical tourist to actively participate in all of the procedural encounters. These will include surgeries and post-operative care procedures as well. This allows the physician to be an integral part of the entire healthcare process, a factor which will be favorable for the medical tourist who sees the primary physician as the first and most reliable contact upon reaching the destination. The same goes for follow up care where the medical tourist can get in touch with the foreign healthcare provider in order to devise a proper healthcare plan for a healthy future.
Provides Unique Customer Experience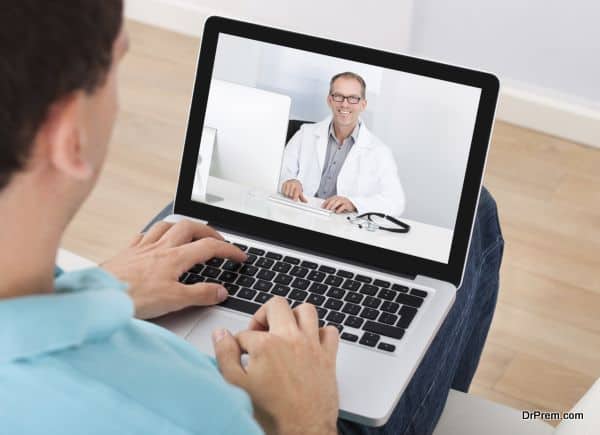 It has become absolutely necessary to retain customers, considering the wide array of choices available in medical facilities and destinations around the world. Healthcare providers need to offer a unique customer experience for patients rather than sticking to the same old handbook guidelines. Telemedicine can offer that level of uniqueness which will be successful in luring more patients to a specific healthcare facility or medical tourism destination. It provides a win-win situation for the patient who is delighted with the personalized attention, and the healthcare provider who gets to retain the customer and ends up getting more referrals in the process.
Summary
Telemedicine could very well change the way medical tourism is currently being practiced around the world. In addition to reducing the costs related to unnecessary medical travel, telemedicine offers a range of other benefits like personalized service and unique customer experience which will be instrumental in luring more medical tourists to a medical tourism destination.