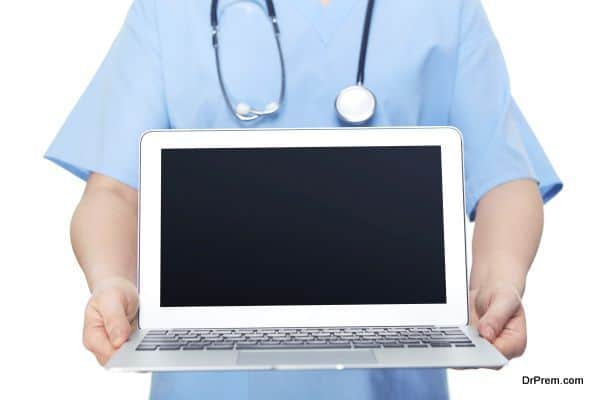 Introduction:
The introduction of telehealth initiatives had been a very significant strategic scheme for stakeholders to promote medical tourism across the globe.Applications like digital transfer of information about patient's medical history and reports to assess his/her health condition and the need for examinations have yielded successful consequences.Telehealth initiatives improve efficiency, customer care services and the quality of medical tourism services through heightened coordination of care between the patient and the clinics providing the service.
Medical Tourism Growth supporting Telehealth: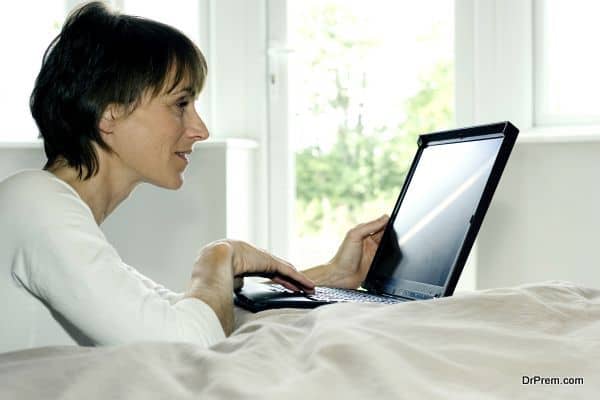 A survey carried out by Transparency Market Research group has revealed that the annual growth rate in the medical tourism market would register a figure of 17.90 % for a span of seven years from 2013 to 2019.Since there has been a rise in longevity rate due to advancement of health care facilities, the share of aged people in the global population mix has been on the rise too. This segment of aged population is however vulnerable to health disorders. They, along with the uninsured population suffering from various illnesses have been propelling the wheels of medical tourism industry.
How telehealth services help:
Here with more patients flowing in, telehealth services have a significant role to play.
-They improve the quality of pre and post operative patient care.
-They help monitoring the bottom-line information from remote ends. For example the anaesthologists can remotely carry out the physical evaluation of respiratory system through Tele consultation.
-It covers a range of applications like transmittal of digital photographs and patient history for proper diagnosis and further consultation.
-It enables remote follow up of physiological information to combat chronic diseases.
-Using medical video endoscopes, it also helps   carrying out patient's physical examination.
-It also enables establishing ultrasound over high definition video conferencing connections.
Mode of operation: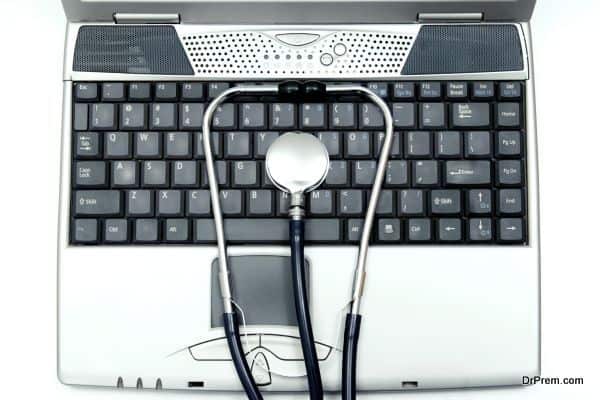 Telehealth services operate on two fundamental modes. They are:
Real time or synchronous
They are live and interactive and often use videoconferencing techniques. An attendant to the patient runs a specified telehealth aided device like a video auto scope to test your ear or an electronic stethoscope following the guidance of a remote consultant for performing a telehealth physical examination.
Deferred or non synchronous 
In the deferred system, digital photographs and other health data are locally collected from the patient and stored for the time being for a transmission later. It is achieved either through a protected web server, encrypted mails or a specially designed store and forward software. The consultant then studies the stored data for diagnosis.
Added features in telehealth services:
– Currently, the modern videoconferencing terminals possess many added features and alternatives. Two channels can be transmitted and scanned at the same time like a digital slide together with a presenter.
-Inbuilt multi point conferencing allows access to three or more sites without the requirement for an expensive device like multipoint conferencing unit.
– Telehealth eventually provides the possibility to develop the quality of customer service offered to medical tourists. For example, a preoperative video conferencing would offer access to patients, his / her family and friends, surgeons and other members of the surgery team to virtually meet each other for discussion.
Telehealth initiatives to improve efficiency and quality of medical tourism: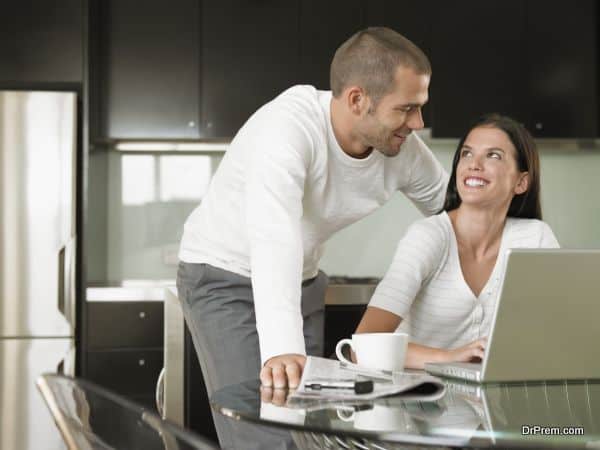 The salient feature of the medical tourism industry is its potential to offer high quality health care services at a reasonably lower cost. Telehealth initiatives are seen as an answer to this issue.  Customers typically desire to have a closer access to surgeons and other health care specialists and providers abroad. Telehealth with its advanced technology makes it possible without the patient having to travel over long distances and confront stress and long waiting time. The electronic media of communication brings his dreams see the light of the day faster. In spite of market challenges, the growth prospects of telehealth services are quite high. Initiators to this modern and technology based service are optimistic enough about its future.
Challenges and implications:
Telehealth service has its own share of challenges. Cost regulation of telehealth services is an important factor that needs to be framed properly. Sometimes, overhype creates false promises about wonderful applications which either do not exist at all or are too expensive. Innovative telehealth services are always not welcomed by healthcare providers who apprehend growth of too many competitors in the market.
Summary:
Telehealth is a novel stride in the domain of medical tourism industry and is trying hard to carve out a notch in modern health care. Since past 5 years, it has become a prized tool to bring about a surge in medical tourism.