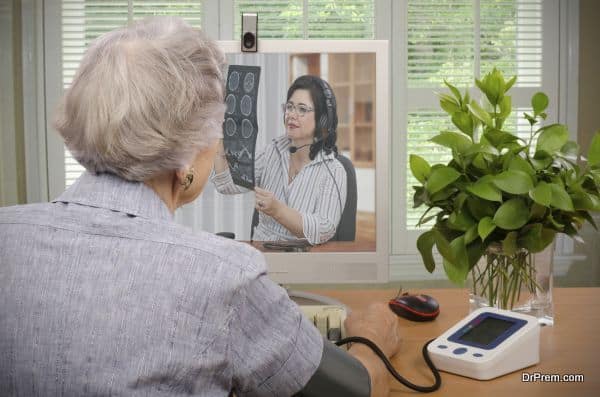 History tells us about travels of Greek pilgrims over the Mediterranean to the Epidauria, sanctuary of the healing god Asklepios. Medical tourism exists parallel to history of pathology and need for medical health care and with advancements in technology, especially in electronic and communication; medical tourism is also shifting onto digital platforms.
After all, technology is meant to make life easier for human kind. Need and evolution of medical treatment is quite comprehendible considering the quality-gap between health services available in developed nations and third world countries.
Need and role of medical tourism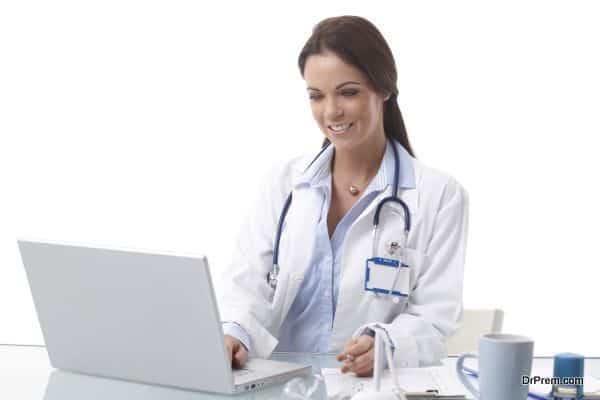 Many regions of Africa and Asia have high mortality rate because of their remote location. Health professionals, institutes, and health-care workers either find it difficult to transport medical facilities to these places because a number of them are not connected by motorable roads.
Telehealth is an advancement that is trying to find a place in medical tourism industry for the past decade. In last five year, telehealth has become a valued tool to boost medical tourism. Let's take a look how what exactly telehealth means and how it matters for medical tourism.
What is Telehealth?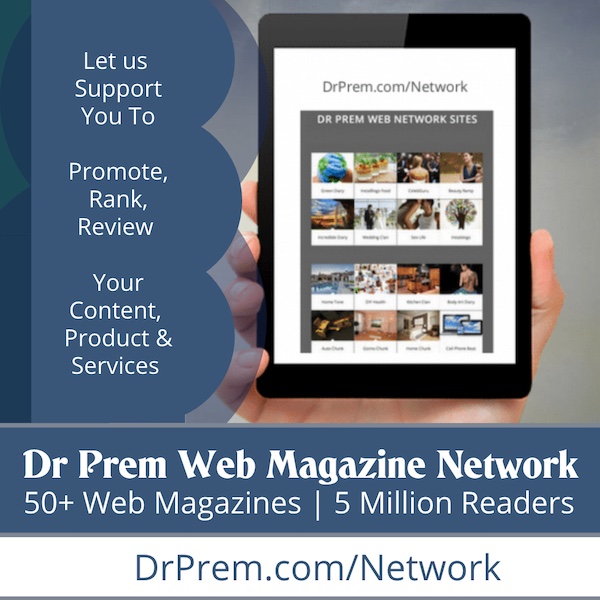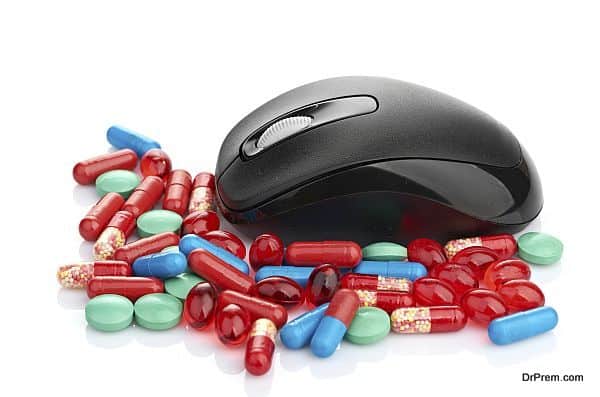 Traveling to foreign destinations with better health services for treatment is still continuous, but telehealth addsmore facility. Telehealth is any health-service or healthcare or related information delivered through telecommunication technologies. It could be simple discussion between two professionals or a robotic surgery being delivered from one end of the world to other. Use of email by doctors to take follow-up, write prescription, diagnoses, and monitor patients remotely is also a part of telehealth.
Telehealth and medical tourism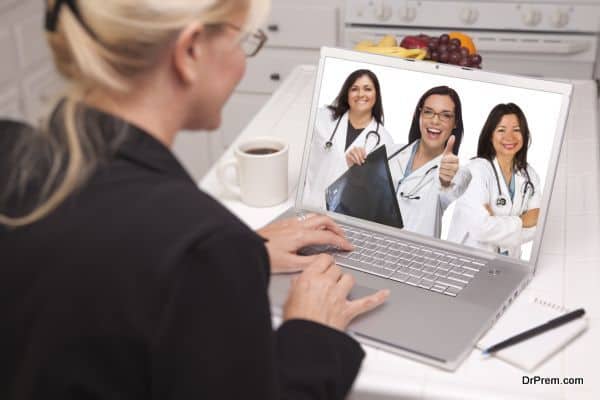 Telehealth have improved support, customer care, and facilities for professionals involved in medical tourism. Some of the most significant roles that telehealth plays in medical tourism would be:
Pre-andpost-operative care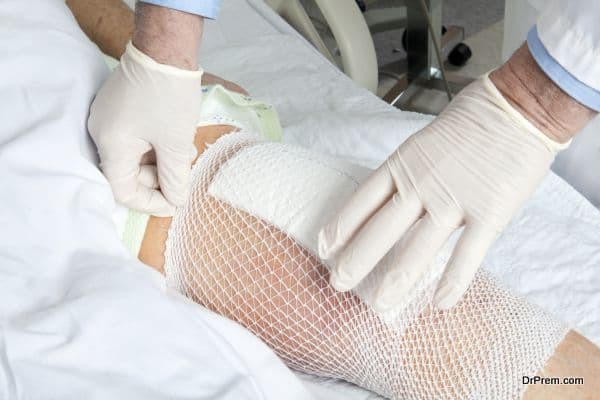 Telehealth has improved the process and quality of pre- and post-operative care. That means a patient doesn't need to visit hospital physically. Using a number of pre-operative telehealth applications, it is possible to collect baseline data remotely, to conduct pre-operative examinations along with imparting important information and education to patients. Similarly, telehealth can also help patients in post-operative care.
Surgeon-patient coordination and follow up care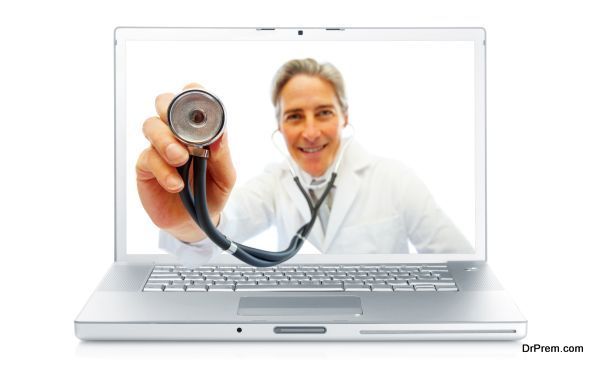 Today, a surgeon in any part of the world, given access to telehealth equipment can coordinate with patients for follow-up care either through a local primary care provider or specialist. With availability of this tool, patients can return home with virtual follow-up visits.
Remote examination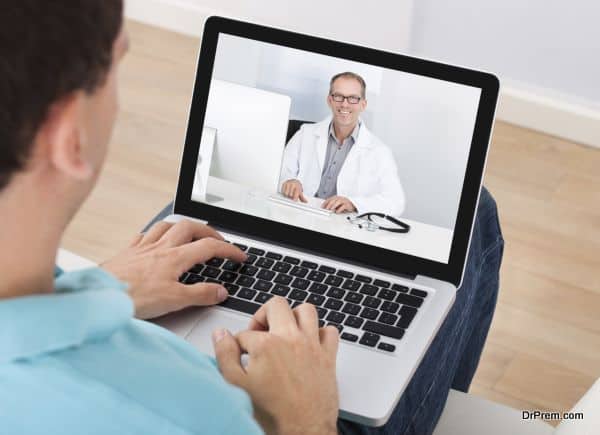 Another potential benefit of telehealth services is the capability of remote examination through various peripherals connected with telehealth systems. For instance, some medical examination instruments, like video otoscope for the ear, dermascope or electronic stethoscope, bowel sounds etc. can be linked to digitizer or videoconferencing endpoint for remote examination.
Similarly, ultrasounds for echocardiograms, obstetrical, gynecologic or abdominal evaluations, ocular imaging equipment, funds camera, slit lamp, optical coherence tomography and even endoscopes including a rhinolarngoscope, culposcope, and sigmoidscope etc. can function remotely through telehealth systems.
Remote health monitoring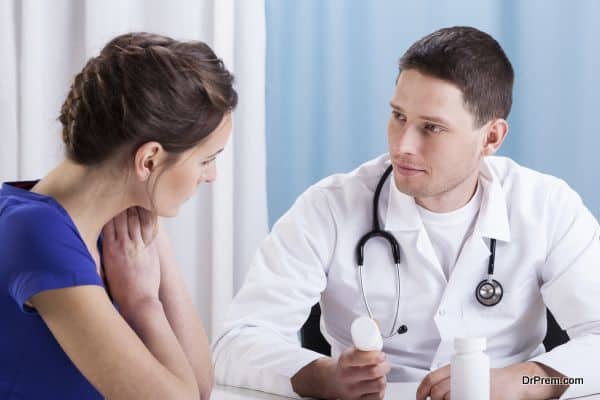 As remote monitoring technology is going through gradual upgrades due to rapid advancements in technologies, it's becoming easier for health-related service providers to monitor patients regularly without asking them to visit hospital. It can reduce the length of hospital stays in the immediate postsurgical period.
Improved customer service
Telehealth has emerged as an effective tool to improve level of customer service for medical tourists. Through videoconferencing, patients, surgeons, family members/caretakers, or any relevant member of health staff can virtually meet face-to face. Another example would be of those family members or friends who are far away from a patient and wanted to have real time communication sessions.
Although, telehealth offers tremendous facilities and advantages for medical tourism, it also remains debatable on some sensitive legal and ethical grounds. Every nation has different set of laws and standards of healthcare and that makes telehealth a complicated business. However, telehealth definitely looks promising with potential future prospects.