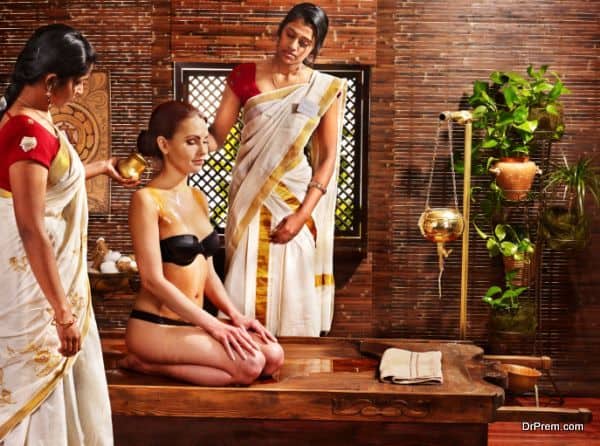 Ayurveda is an ancient surviving comprehensive medical science in the world. It is the system of nature cure and known to promote positive health, natural beauty and long life. The perfect time to seek the Ayurvedic treatment in India is monsoon because the atmosphere is usually cool, dust free and moist during this season. This ideal atmospheric condition helps the body pores to open up which makes body accessible to therapy and oils generally used for treating various diseases and messages.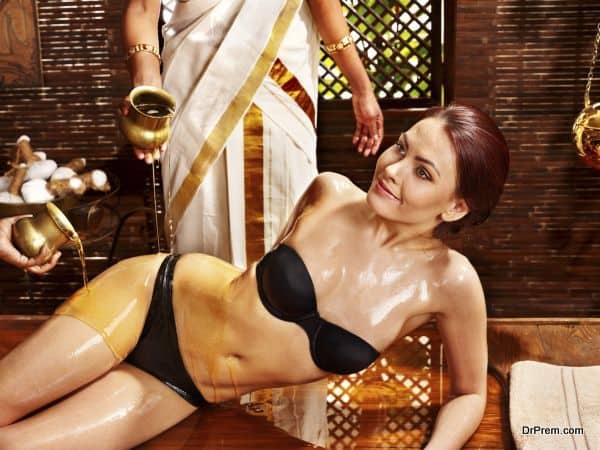 The admired areas that offer Ayurvedic treatments in India include the southern state of Kerala, which has vast resources of medicinal plants, herbs and positive climatic conditions for the same. People can also benefit Ayurvedic treatments in various hospitals in Goa and Karnataka. Kottakkal and Padinharkkara Ayurveda Hospital and Research Center in Kerala are the best and popular Ayurvedic hospitals in India.
In addition to this, the best Ayurveda resorts offering treatments to various ailments include Ayurvedic Natural Health Center in Goa and the Indus Valley Ayurvedic Centre (IVAC) in Karnataka. Kerala has various Ayurvedic resorts, such as Kairali Ayurvedic Health Resort, Somatheeram Ayurvedic Health Resort, Beach and Lake Ayurvedic Resort, Kalari Kovilakom, Sarovaram Ayurvedic Resort, Shin Shiva Ayurvedic Resort and Ayurveda Yoga Villa.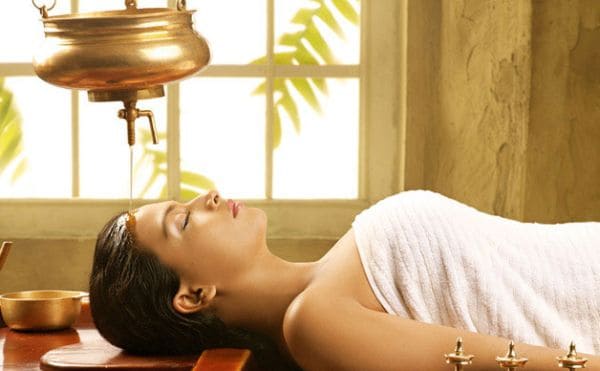 Siddha medicine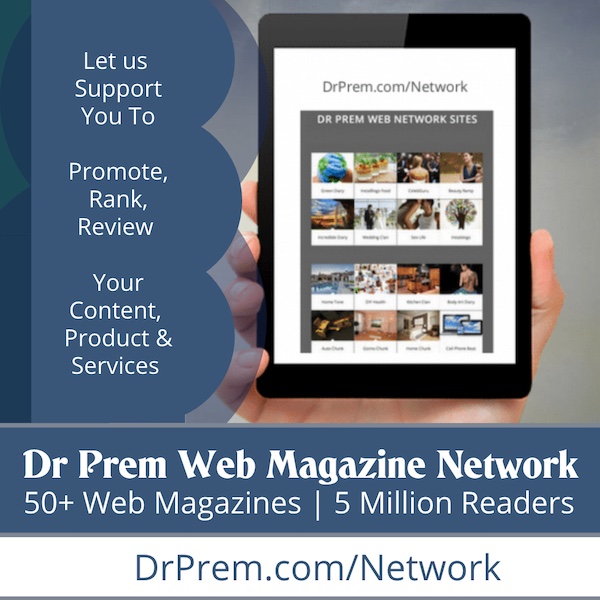 Siddha Medicine is known as an ancient customary medicine system. Siddha Medicine originated 10000 years ago in South India around, in the state of Tamil Nadu specifically. The medical system came into being as part of trio – Indian medicines that include Siddha, Unani and Ayurveda.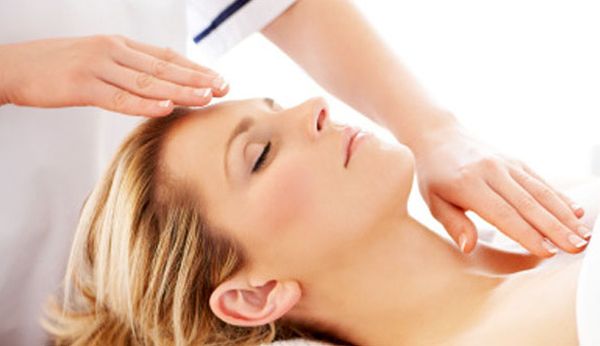 Yoga or Meditation
Yoga that constitutes the mental, physical and spiritual practices was originated in ancient India. Yoga is a substitute as well as complimentary medicine traces of which goes to Indus Valley Civilization sites around third millennium BCE that represents the figures of positions that are similar to yoga poses.
Many practitioners in West generally focus on exercise instead of meditation. It aims to attain a perfect state of mind, body and soul through exercises and meditations. Wellness tourists from all over the planet travel to India to avail the benefits of Yoga therapies. India is finest for relaxation vocations and offers yoga therapies and knowledge of Yoga asanas through its renowned centers.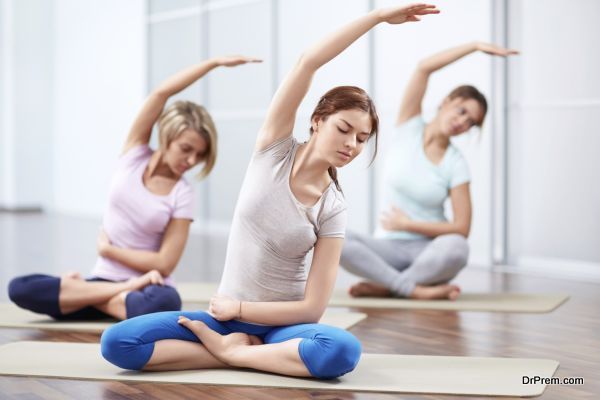 Yunani Medicines
It is a form of traditional medicine and is an alternative approach of medical treatment, which is practiced broadly in India. Unani medicine refers to traditional Graeco-Arabian medication that has its origins in Greece.