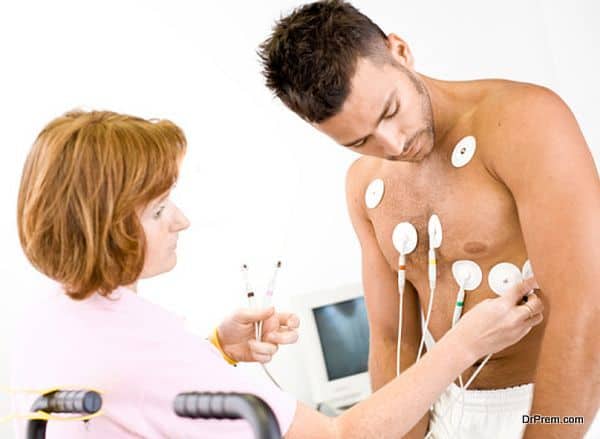 Medical tourism is growing despite the economic slowdown seen in many part of the world. Asian countries have been the major players who have helped the industry grow with their excellent medical infrastructure and certified practitioners. Asia will continue to witness unprecedented growth of this industry in the coming years as well with number of medical tourist coming to Asia expected to be more than ten million by 2015.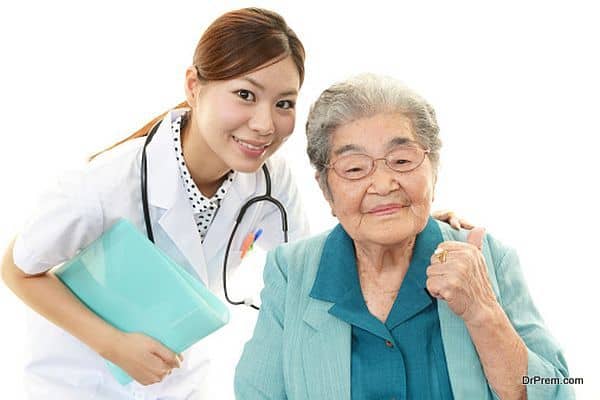 Asia – Medical Tourism Industry in 2015
The Asian medical tourism industry is anticipated to double by next year from the position it was in 4 years ago. In a recent study, it was also found that three countries will have more than eighty percent market share by 2015, these three countries are India, Singapore and Thailand. Thailand is leading the group with more than forty percent market share, which is going to improve further by the next year.
India is second in ranking and has seen growth of almost thirty percent in the last five years and it is being predicted that by next year the country will start getting almost half a million tourists interested in medical tours. The last of the three countries is Singapore, which has some of the best medical facilities in the region, but its position is being affected by slightly higher prices in comparison to its competitors.
Some of the other notable players in Asian medial tourism industry are Philippines, South Korea, Taiwan and Malaysia. Medical tourism market is expected to grow at a rate of 9% in Philippines while Malaysia has seen the industry grow eight times from its position in 2003. Similarly, Taiwan is expected to achieve 7% growth rate, supported by Chinese tourists who are interested in undergoing various treatments in Taiwan.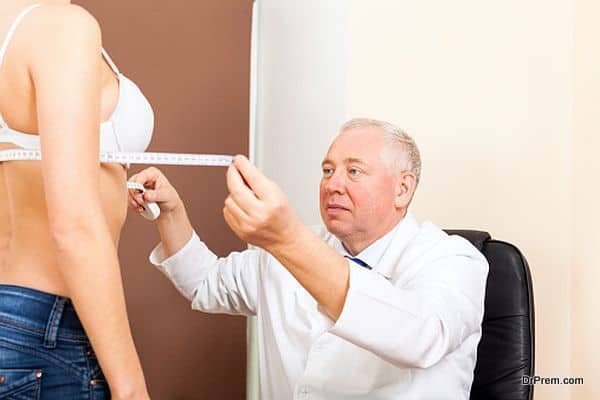 Leading Asian Countries in Medical Tourism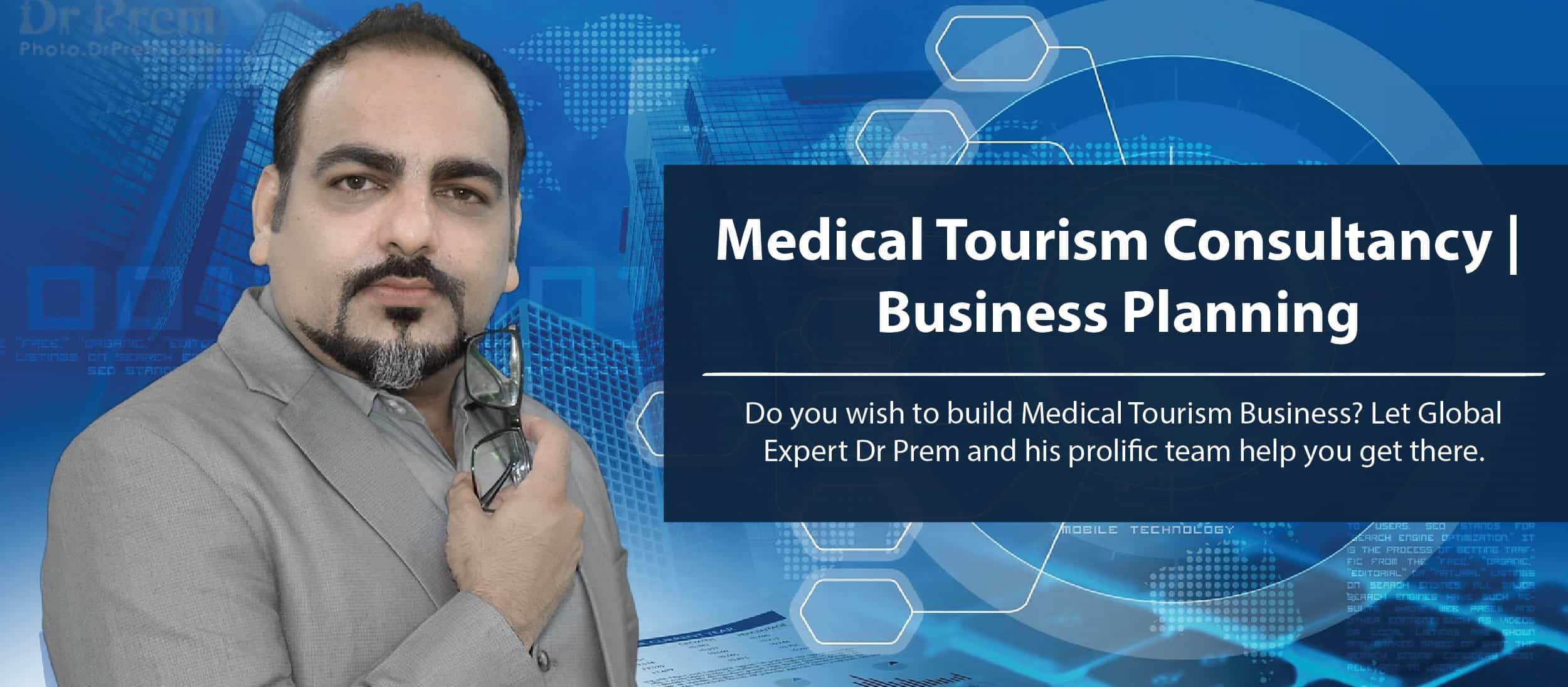 Let us now look at some of the leading Asian countries, which are hubs for medical tourism.
Thailand: The largest number of medical tourists to Thailand is coming from UAE as per the stats available for 2010 with Qatar and Oman following UAE. The main hospital these patients are visiting is the Bumrungrad hospital, which is receiving patients from more than 190 countries.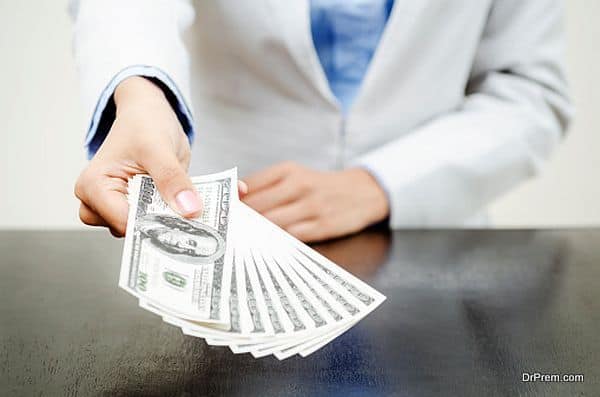 India: In recent years, India has become a favored medical tour destination because of its certified medical practitioners, lower costs (almost 70%), no waiting time, and state of the art medical facilities. India is a popular tourist destination as well and medical tourists are looking to club treatment with recreation while in India.
The leading hospital chain in India that foreign nationals favor is the Apollo Group of Hospitals with a network of fifty-four hospitals all around the country.
Singapore: The country has around twenty-one hospitals that have JCI accreditation and is a favorite destination for patients from countries such as Malaysia and Indonesia. Some of the treatments in which Singapore is famous for include oncology, cardiology and ophthalmology.
Apart from these treatments, the country is also growing as a market for dental treatments and some complex treatments such as transplants. Many of these treatments are high-end procedures that cost more than normal treatments. Hence, the tourist influx is lower in Singapore as compared to other countries but in terms of revenue generation, the country is among the leaders.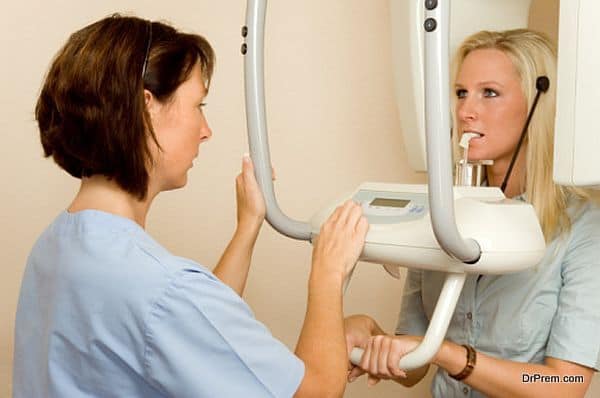 Malaysia: Many of the medical tourists visiting the country are from Indonesia followed by patients from Singapore. Some of the other countries from which Malaysia receives medical tourists include countries from Europe, the UK, the US and some of the other Asian countries.
South Korea: Most of the patients coming to the country are going to Seoul for treatments followed by Gyeonggi and Daegu. The main hospital in Seoul is the Sinchon Severance Hospital catering to most patients coming to South Korea.
Summary:
The future of medical tourism is quite bright for Asian countries and if they can keep up the quality of service then the can expect higher growth.