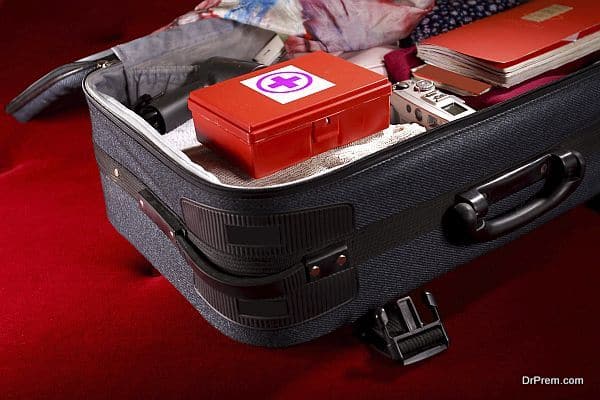 The things a medical tourist should include in his/her travel medications kit depends a lot on the destination and the region-specific infections. When preparing the medicine kit, you must make sure that it has enough medicinal supplies to prevent common infectious illnesses, handle minor injuries, and manage your current medical conditions during the entire trip. Having a few important medications at hand can help you greatly in unpleasant situations that might arise during your journey. Here is a list of the items that form an integral part of a complete medical kit.
Prescription medications –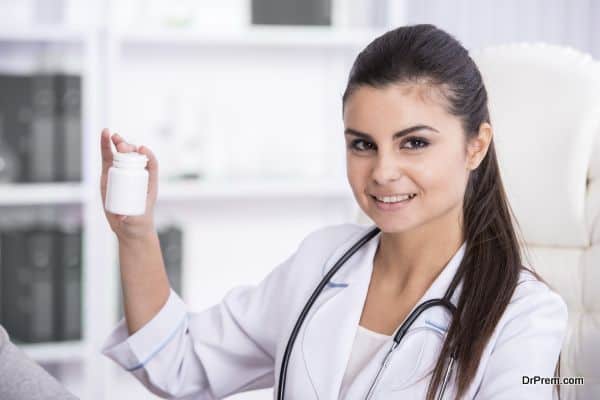 You should always include your prescription medicines in the kit, as it will help manage your pre-existing health condition. It should include the medicines your doctor has recommended in order to prevent various travel-related illnesses.
Thermometer –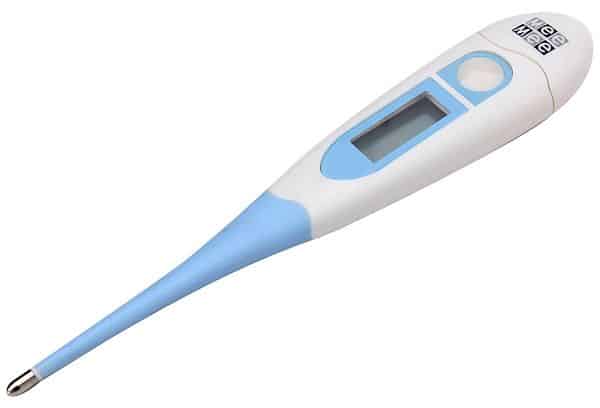 This is necessary to understand the degree of fever and the kind of medicine you will require in the foreign country. Digital thermometers are safer to carry than the glass mercury thermometers.
Over the counter medicine –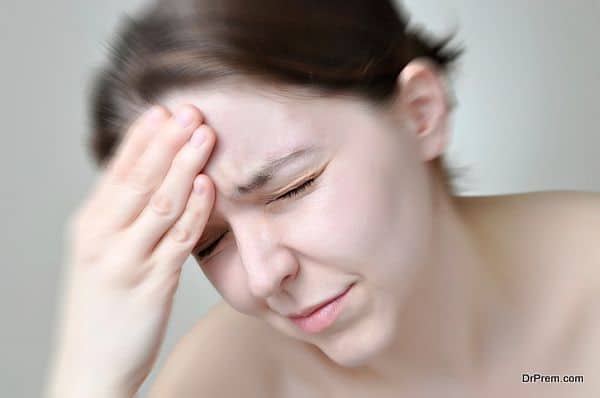 There are certain medicines that fall under this category and can offer temporary relief from fever or acute pain. You should consult your physician who will then suggest the kind of medicine allowed in your particular condition. You can use over-the-counter medicines to treat common problems, such as headache, heartburn, mild diarrhea, cold and motion sickness, which people usually face while traveling.
Bandages –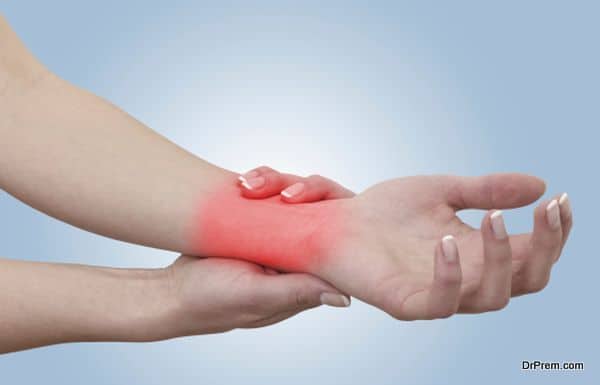 Adhesive bandages are the best option for treating minor cuts and injuries. They are handy to carry and offer protection against minor injuries. Gauze pads and first-aid tapes are also important and are easy to carry. You should always include adhesive bandages in different sizes.
Hand sanitizer gel –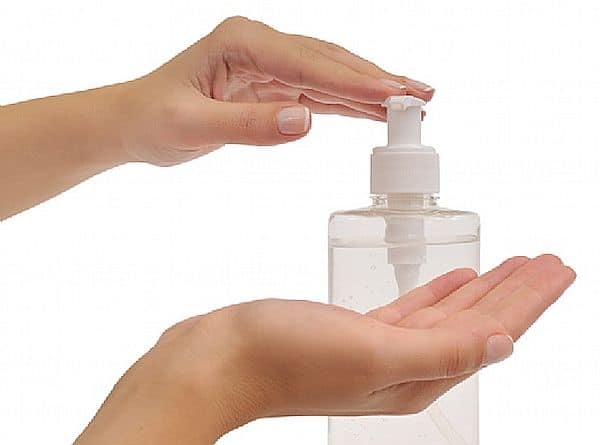 Sanitizer gel is particularly important for maintaining hygiene.
Antibiotic creams –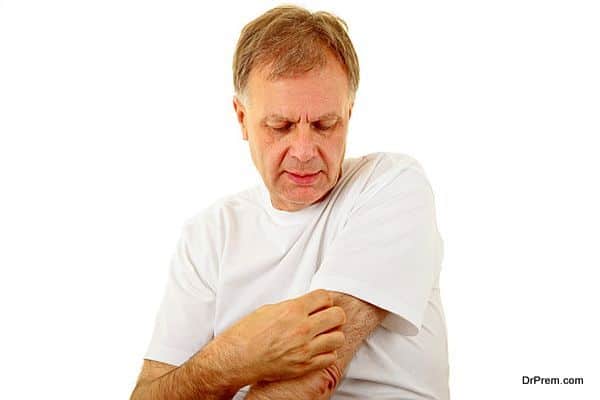 These are important to treat cuts and many other infections. You can add ophthalmic creams your medicine kit in order to address eye infections. You should also include the creams that help in treating allergic rashes.
Antacid preparation –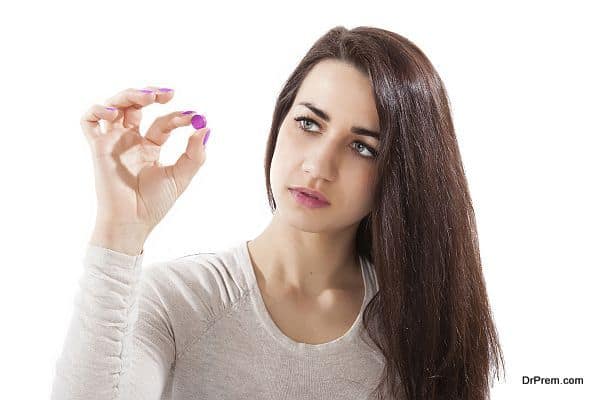 These are available in both tablet and liquid forms and you should select the variety that suits you the best. However, tablets may be more convenient to carry than liquids.
Sunscreen –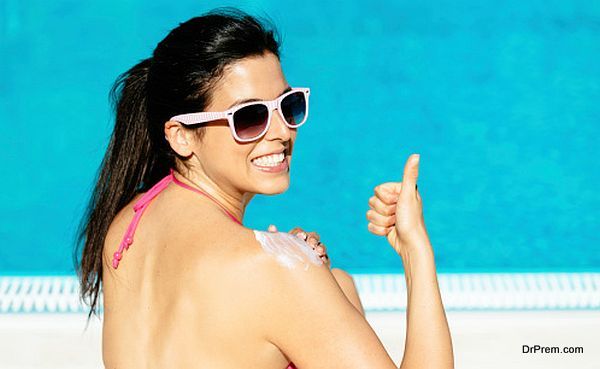 It is vital because during traveling, the exposure to sun could be extensive and there are higher chances that you can suffer sunburn and other skin aliments caused by sun exposure.
Tweezers –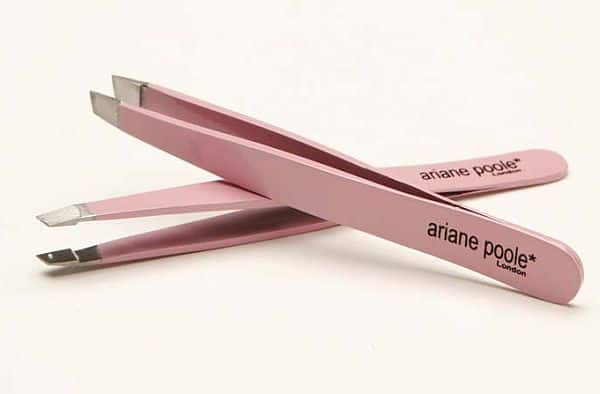 It can serve a variety of purposes from removing splinters to opening caps on your medicine packs. Whether you have a basic medicine kit or a comprehensive one, the tweezers are a must-have tool.
You could include many other things in your travel medical kit, as suited to personal needs. You should take note of the fact that the list may vary in accordance to the destination and the kind of activities you intend to indulge in during the course of your journey.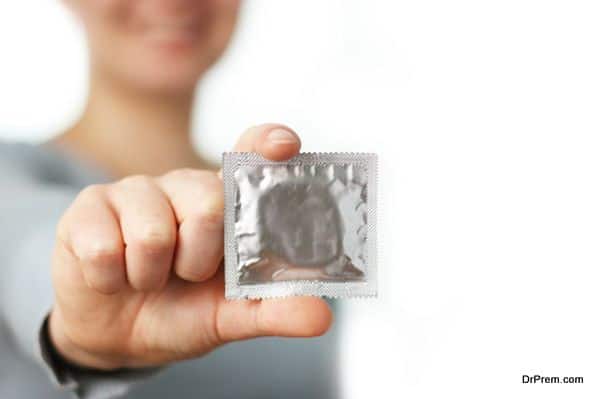 Other vital additions to your travel medicine kit include safety pins, scissors, insect repellents creams, and diarrhea medicines such as Imodium, fluid and electrolyte replace­ment tablets or powders like gastrolyte, eye lubricant drops and earplugs. You should also consider adding condoms or other contraceptives, sterile needles and syringes, water purify­ing tablets and mosquito bed nets. Bear in mind that you should not change the containers of the medicines and check that the medicines carry clear labels.
It is mandatory that the names of the medicines match the prescription from a certified doctor. The pre­scription must contain the generic name of the medicines because the trade names may create problems in foreign lands. You can easily find travel-specific medicine kits and packages of over-the-counter medications at the pharmacies. If you have special medical needs, you should always consult your doctor before you finally prepare your travel medicine kit.