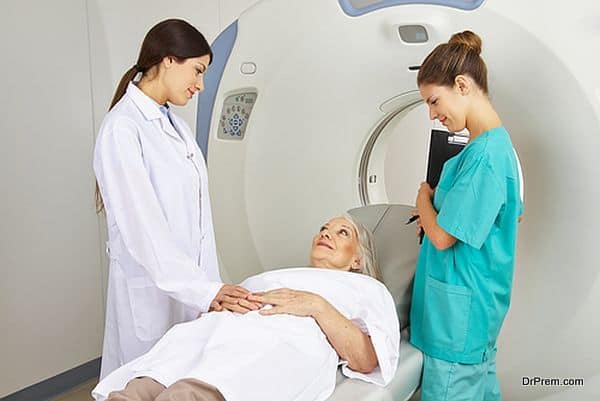 After planning your medical trip or budget, the next thing is that you should consider is your mode of payment and financing options. Everyone has a unique, ideal way to pay his or her medical journey bills, which usually depends on their abilities and financing options.
People who opt for medical tourism they need to consider various things regarding the financing options. It is important to finalize this in advance so that you do no face any serious problem regarding this.
There are many financing options and it is your duty to choose an appropriate option of financing. This may include help from bank in the form of insurance or loan, taking the government help and by enrolling in the national healthcare policy or facility. You can even depend on your relatives and other outside agencies. This article will help you to select different financing options.
Medical Insurance Policies
These days, insurance providers have started including stipulation for medical tourism. It is important for medical tourists to check with their insurance provider if they cover medical tourism under their medical policies. If all this comes under in your insurance policy, you can easily ask your insurance policy to pay your medical expenses.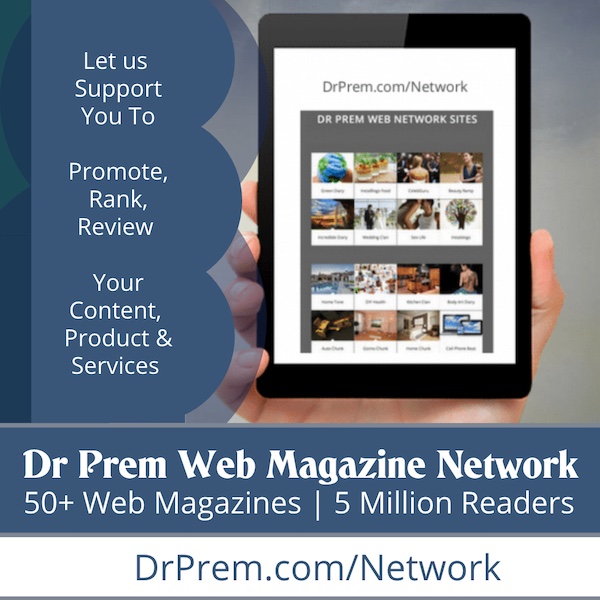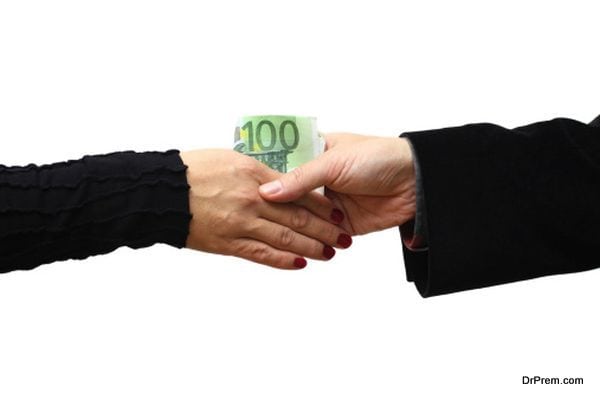 Asking Organization to pay
If you are an employee of a renowned organization then you can ask your employer to finance your medical trip, as your employer will do everything it takes to aid your speedy recovery. You can tell your employer about the variety of monetary benefits of medical tourism. It is usually considered as money saving platform.
Government help or Policies
In some gulf countries, GCC governments support medical tourists if that specific treatment is not available in their country. If you a citizen of such nation, then you can apply for government sponsorship for your medical tour.
Other ways
This includes your saving accounts, relative help, and loan. Moreover, you can make the use of your credit cards, special medical financing companies and healthcare tourism intermediaries. In case you do not have funds available at your end and you do not want to ask your friends and relatives for help, in such condition you can apply for a loan.
Summary
It is essential for all potential medical tourists to make a suitable budget for entire trip. You can pay for expenses in many ways, such as by health insurance policy, by government sponsorship, by asking your employer to pay and by other methods.