Long distance relationships have their fair share of advantages and disadvantages just like other loves relationships. Majority of people believe that long distance relationships are not meant to last, and one should not take them seriously because you never know what your partner does at your back. It is the lack of trust that make people believe in all this, and the ones who trust each other manage to make their long distance relationship successful.
Communicate everyday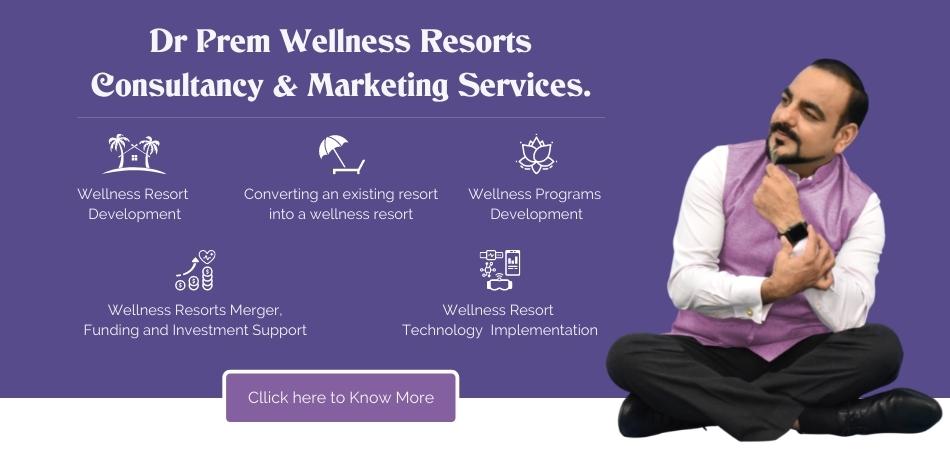 You are in one city and your partner is in a distant city, or in a different country altogether. You cannot meet each other every other day even if you want to but you can always talk. Communication is the only way you both can feel close to each other, so talk as much as you like every day.
Be honest
Be honest to your partner. Do not let infidelity ruin your relationship. If someday, you feel discontented with your relationship and your partner, it is always better you confront him and tell him this straight on his face, rather than cheating behind his back.
Take out time for video chat everyday
So many apps today allow you to have a video chat with your dear one who is far away from you. You must take out time everyday for a video chat so that you and your partner can feel some proximity.
Surprise visits are fun
Plan a surprise trip and literally astonish your partner with a surprise visit. Couple who is in love craves to meet each other. A surprise visit can help breathe in some excitement and even more love in their relationship.
Get a good messaging app
Suppose you and your partner who is real far from you keep busy whole day, which means no time for calling each other. So why not get hang of some cool messaging apps that allow you to be in touch with each other via texts, which you can exchange despite being busy.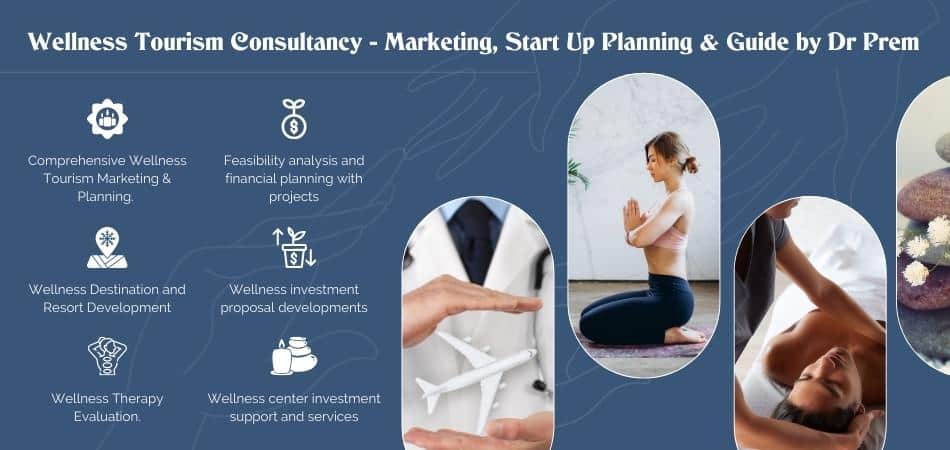 Top apps that help lovers bridge the gap
These are some of the most popular and helpful apps that help mitigate the big gap between long distant couples:
Avocado
Avocado is a fun app that keeps people in a long distant relationship somewhat close. It comes with its own messaging system, amazing emoticons that make feeling sharing more real, shared calendar, and virtual hugs and kisses that look so real.
Whatsapp
Whatsapp needs no lengthy introduction, as everybody knows what it does to bring dear ones closer. Be it an international call you make, or you text you beloved using Whatsapp, it is all free.
Couple
"Share everything" is the tagline of this superb app designed for iPhone. It brings all long distance relationship tools in one place, thus, making your connectivity all the more real and convenient.
Viber
Yet another private messaging app that lets you feel much closer to your beloved sitting miles away from you. Send fun stickers, free video calls, and make audio calls to your beloved numerous times because it is all free.
Bliss
Bliss is an app that allows lovers have some fun despite being miles apart from each other. It allows users play games with their partners just as they play it sitting next to each other, and video calls enable you to see your love every day.

Long distance relationships are no doubt tough to maintain because in it things seem unachievable. However, with a little more trust and immense love one can make their long distant relationship as good as any other relationship.