Website marketing through social media networks has gained a lot of importance of late. Many companies are rushing to make their online presence more powerful because of the same. Gone are the days when companies and businesses just used to have single websites that functioned as simple advertisements for the same. The thought of connecting to millions of users around the world has prompted these companies to opt for powerful online identities. This has in turn also led to the rise of online reputation management services that help these companies manage their online identities in a positive manner.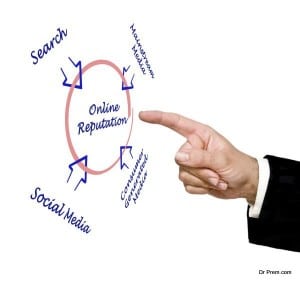 Where it all starts
Online reputation management helps a company/business maintain a good online presence. This is especially important in today's internet driven world where people tend to go online in order to check about a company's brand name, product or service. The rise in the number of internet users, aka potential customers, has made companies more wary of how they look and function online. That is what spurred the rise of online reputation management programs, which work in direct accordance with the company's online presence and its impact on end users.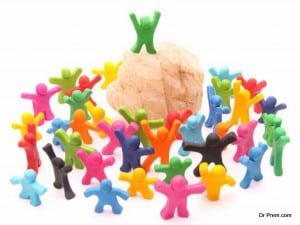 Understanding between Customers
It has become very easy for an individual to go online and search about a product or service he/she is interested in. It has also become easy for the concerned individual to read reviews about the company to ascertain whether the product or service would be worth the money spent. As such, companies wishing to retain their existing customers in addition to attracting new ones would need to opt for an appropriate online reputation management program in order to achieve the same.
A business entering the market may also use these tools to build an appropriate proactive strategy to boost its reputation. Some companies also use reactive strategies to reduce any negative comments about the company that may be doing rounds on the internet. Online reputation management tools would hence, monitor the market continuously and deploy the reactive strategy in time to prevent the company from getting affected by these issues.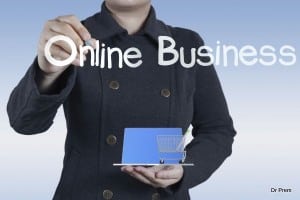 Essential Key to Business 
A company's online reputation management team would be directly responsible for maintaining its reputation online. The team would usually consist of dedicated individuals who are specialized in the field of online reputation management. This team would work continuously to study market trends and business techniques that can be of help in maintaining or enhancing the company's online reputation.
Summary
There is no denying fact that social media marketing is here to stay. As such, companies would need to make sure their online presences are strong in order to improve business. Online reputation management services would ensure that a company's online presence remains untarnished come what may. Hence, it would be foolish for a company to overlook it now or in the future.