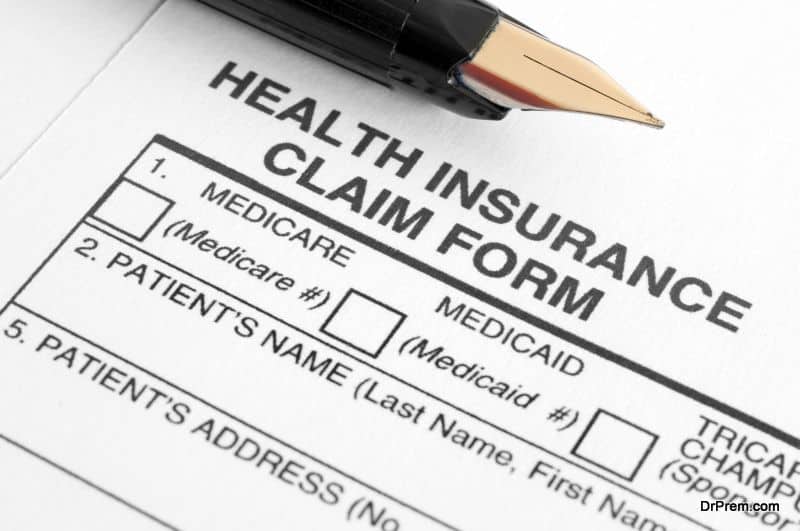 The regular medical insurance guards us against expenses for medical treatments back home when we fall sick or there is a need for hospitalization, surgeries and other treatments involving heavy expenditures. But it has got nothing to do with the unexpected expenses cropping up when a person travels abroad seeking medical treatment. 
Moreover, travel insurance doesn't help a medical tourist moving abroad for healthcare solutions. A number of travel insurance schemes specifically state that if the purpose of the trip is for seeking medical treatment abroad, the insurance coverage promised as per terms and conditions of the agreement will be treated as null and void.
So for medical tourists, it becomes imperative to go for a medical tourism complication insurance package altogether that will take care of any unforeseen expenses arising while you make the trip. Things going out of what was initially planned for a medical trip abroad could upset your budget and fall heavy on your wallet.
Should you go for medical tourism complication insurance?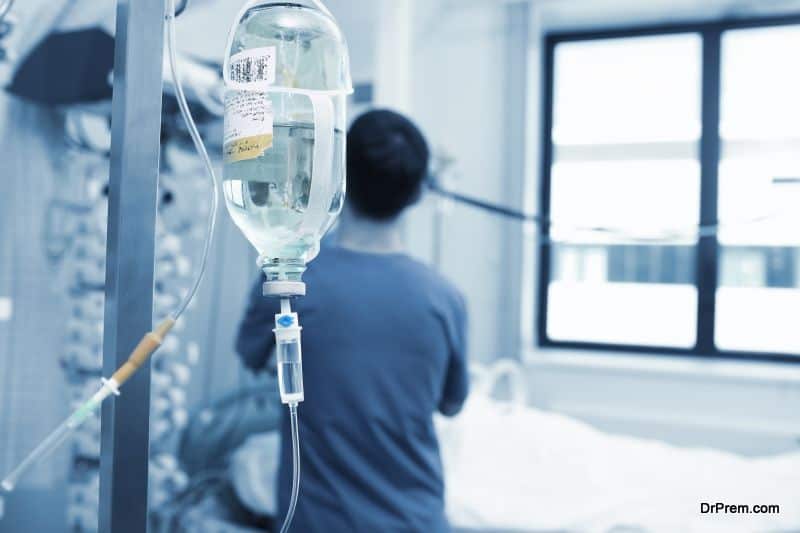 Every trip that a tourist makes getting a healthcare solution in a foreign country doesn't necessarily land him in a soup for things going wrong and expenses overshooting his budget. However, it is prudent to be prepared in case some unexpected events happen and you find yourself deep in trouble trapped in a financial mess.
What is covered in it?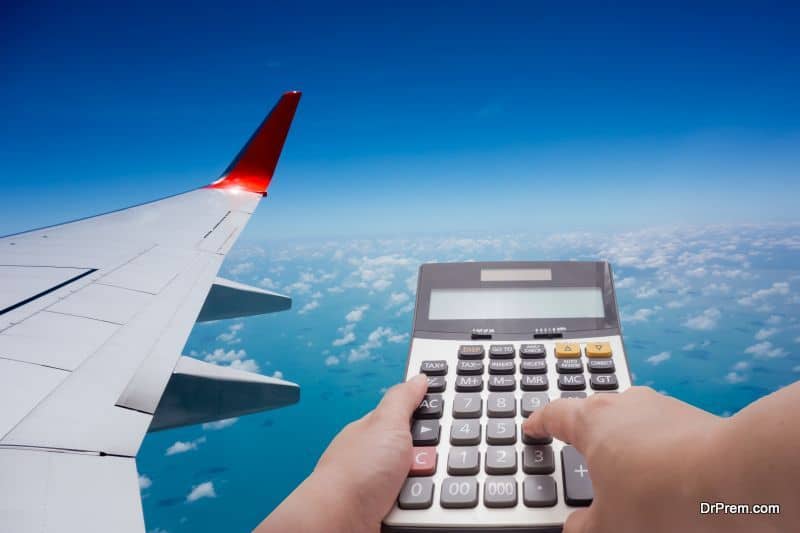 Medical complication insurance is a specifically designed insurance scheme to give financial insulation to those travelling abroad for medical treatment. It is commonly known as Medical tourism insurance and it can be very broad in scope and coverage, encompassing a number of choices.
The Medical procedures complications insurance has the following features:
Coverage for a specific procedure abroad
Travelling companion Coverage.
Trip cancellation, disruption and delay coverage associated with a medical trip abroad
A follow up benefit period extending up to 6 months starting from the date of first treatment.
It may also cover features related to trip detention and delays including:
• Flight costs including extra fees for route changes.
• Charges for an unplanned hotel stay required in an exigency.
• Other costs linked with travel delays in the process.
• Financial loss resulting from damaged or lost luggage.
• Medical coverage that will take care of any ailments and injuries during travel.
• Medical evacuation.
• Assistance required during travel.
• Replenishments of deposits kept against medical procedures that were subsequently lost.
• Coverage for taking care of any continued complications encountered after the patient has come back home from medical trip abroad.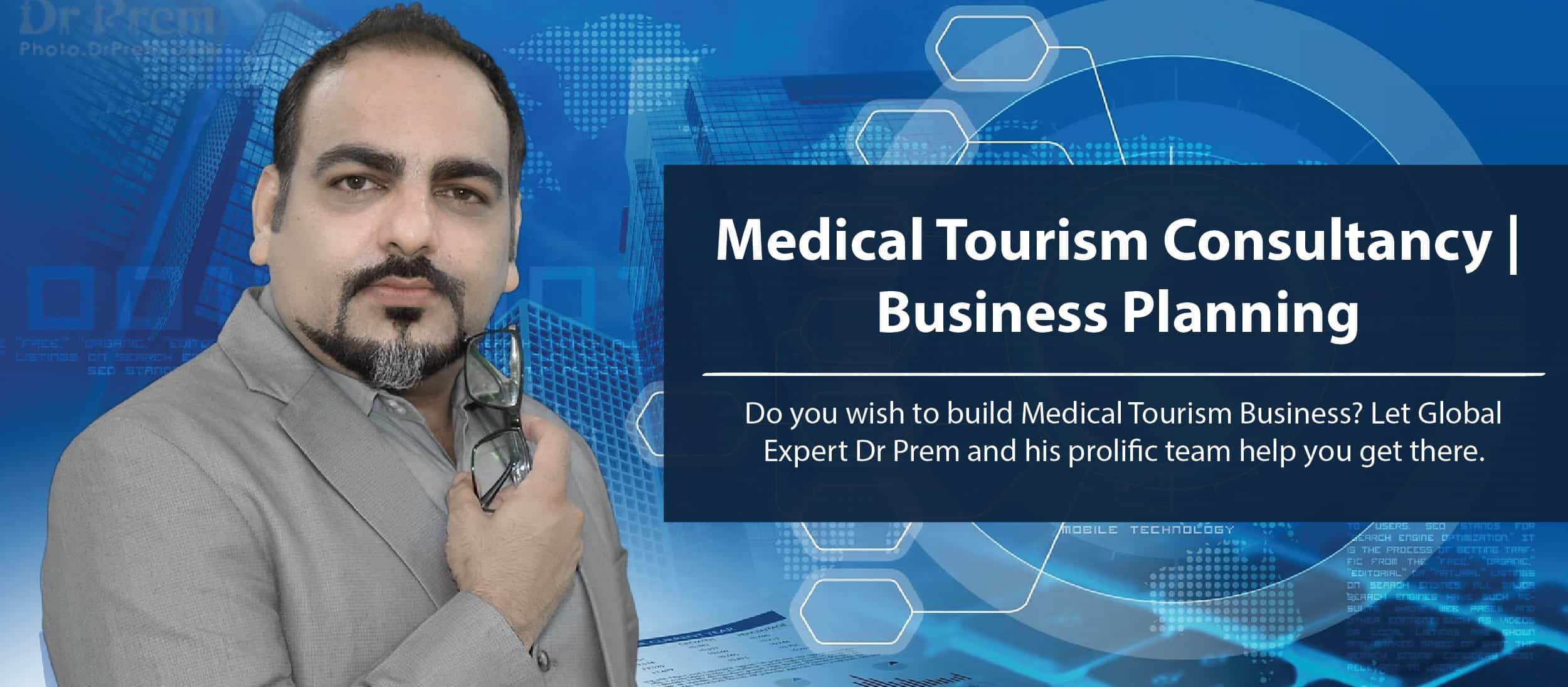 Coverage for treatment costs arising from extra healthcare services received which were not initially conceived.
• Coverage for costs incurred arising from extended stay owing to medical complications.
• Rental car coverage.
• Coverage for taking care of accidents faced during a medical trip abroad.
A medical procedure planned abroad has inherent risks because a lot of elements need to be factored in which you possibly cannot foresee beforehand and over which you have little or no control. However, this risk can be minimized and exactly here where medical tourism complication insurance walks in.
Issues generally do not arise but with so many uncontrollable factors creeping in with an unpredictable tomorrow that you cannot forecast, problems do arise. Once they hit you below the belt, you are done for unless you have an additional insurance coverage as a shield.
Avoid turning gains into losses: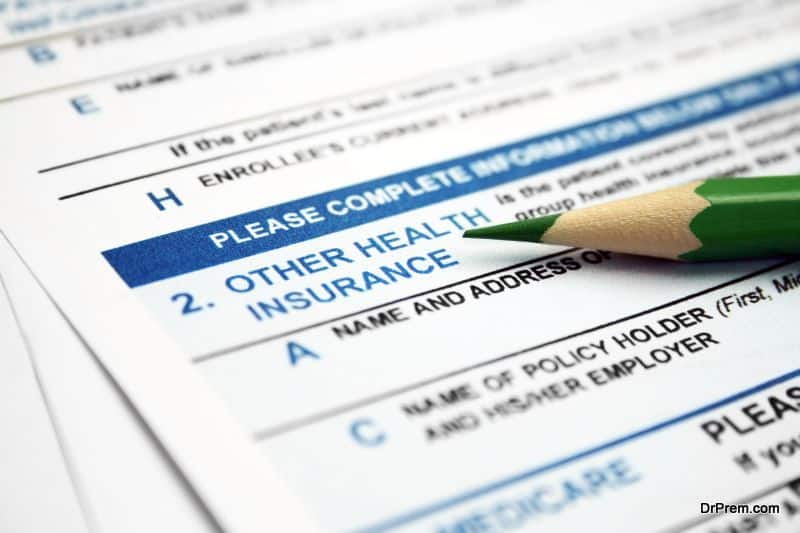 There is a rising trend among patients from affluent countries like the US, Canada and UK to seek medical treatment in countries where healthcare expenses are far too cheap compared to costs in domestic clinics.
Unless these trips are covered by suitable medical procedures complications insurance what is gained abroad in financial terms opting for inexpensive but quality clinics, may be lost owing to unexpected financial losses in a non covered trip.
A rising number of patients from the Western world book beds in countries like Thailand, Malaysia, Singapore and India. These are prepaid medical trips abroad vulnerable to entire money being lost in case complications affect the trips in an adverse way. The trip needs to be cancelled. Medical complications insurance package comes to their rescue in such cases.
They help get refund of the lost money and keep unexpected high medical expenses at bay.
Medical tourists in the quest for healthcare solutions in a foreign country primarily aim financial gains. Therefore, it becomes mandatory to safeguard their prepaid costs through a well covered insurance policy.
Medical travel insurance costs depend on a lot of factors like:
The selection of medical complications benefits.
Expenses for prepaid medical treatment.
The overall trip expenses.
Overview of medical tourism complication insurance cost: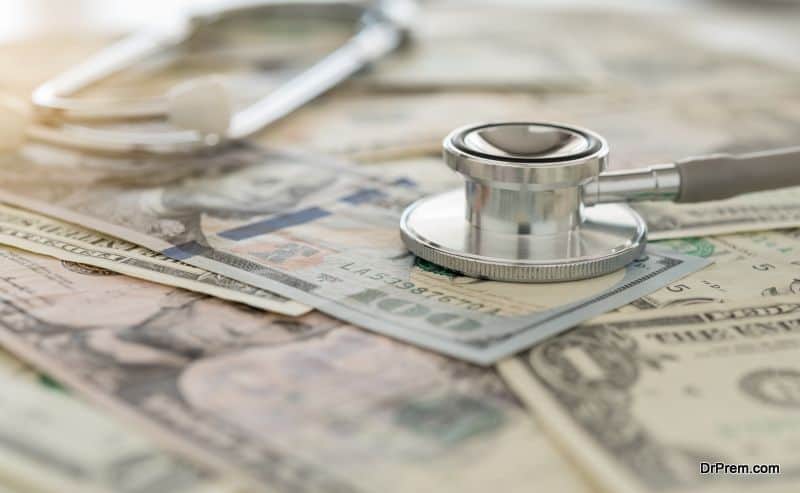 Let's take an average view of what a medical complications insurance coverage cost would look like:
For a total trip cost ranging between USD 4500 to USD 5000
With a scheduled medical treatment costs falling between USD 2500 to USD 5000
With a peak medical complications hitting around USD 10000.
The insurance premium works out to roughly around USD 466.
Whatever be the cost of medical complications insurance premium it is always advisable to go for it. You never know the scale of misfortune striking you in future. It could be enormous both in terms of money and precious time being lost.  It is wise to be prepared well ahead.