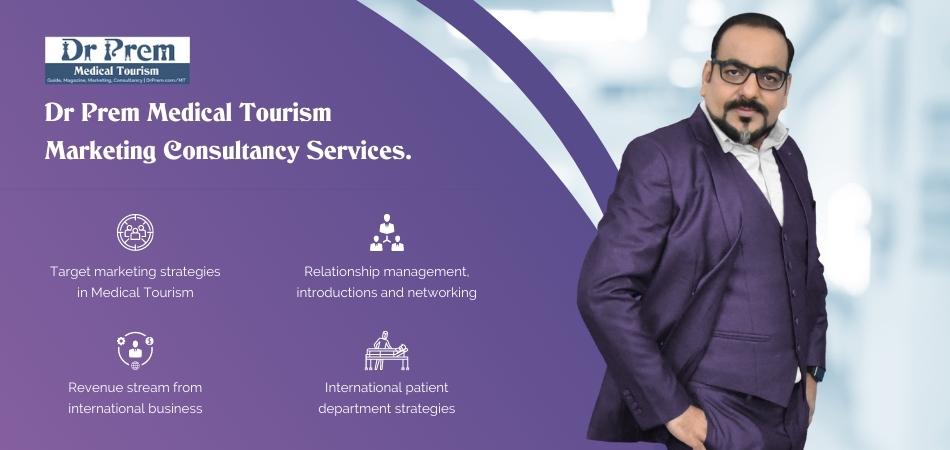 Insurance benefits of medical travel are also very important from the customer's point of view. The number of insurance agencies offering policies for medical tourists is progressively increasing.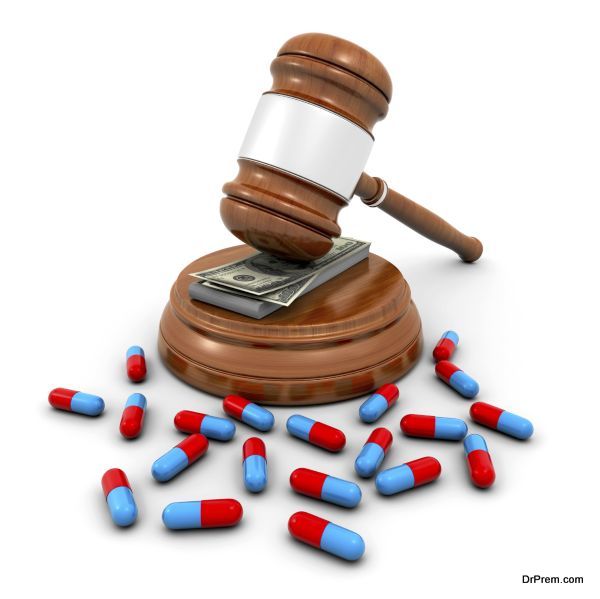 It can help the foreign patients in two ways. Developed countries still have a large number of people who cannot afford health insurance. Special insurance coverage intended for medical tourists can assist them in undergoing expensive as well as complicated surgeries without burning holes in their pocket. On the other hand, patients who already have health insurance policies but need to undertake certain medical procedures that their health insurance does not cover can reap the benefits of the affordable healthcare services offered at leading medical tourism destinations.
There are a number of surgical approaches, such as orthopedic surgeries (hip replacement, hip resurfacing, knee replacement, etc.), cosmetic surgeries (breast augmentation, facelift, rhinoplasty, etc.), eye surgeries (cataract, LASIK, etc.), which do not come under regular health insurance coverage. However, at the same time, the demand for these elective surgeries is escalating at a rapid pace. Hence, an increased number of developing countries have started offering these services to their international patients at remarkably low prices along with optimal care.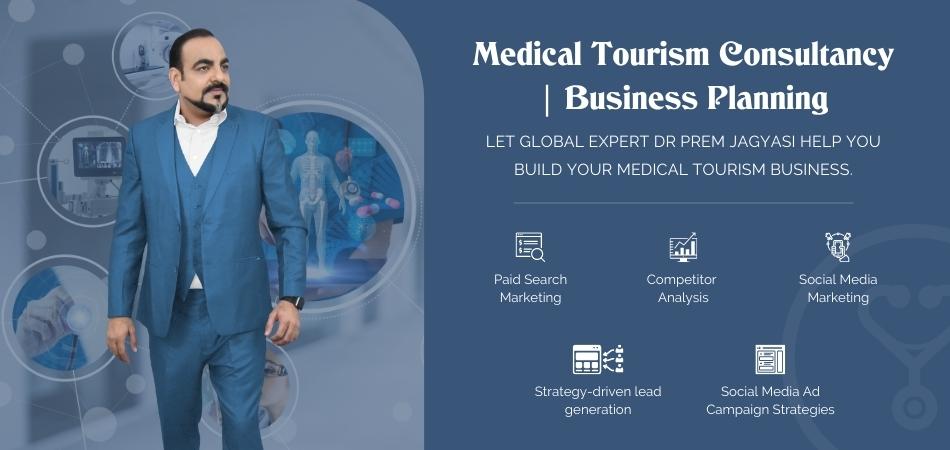 Insurance companies understand the benefits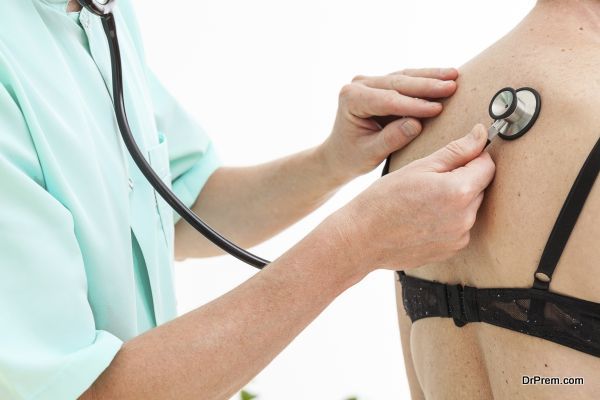 Offering insurance coverage to medical tourists is also a great deal for the insurance agencies as it can save costs to a great extent. That is why the majority of companies focuses on the requirements of their clients and come up with tailored policies for them and their companions as well. From comprehensive travel insurance to coverage for medical procedure complications – there is a wide range of choices for patients. Certain features of these policies include:
Coverage for the cancellation, interruption or disruption of medical trip
Benefits for the delay of trip
Coverage for baggage as well as personal effects
Coverage for emergency medical conditions
Benefits for regular medical procedures
Accidental coverage for medical travel
Coverage for complicated surgeries
Coverage for the companion of the patient
Typically, the insurance coverage intended for medical tourists covers all sorts of conventional healthcare including surgical care, medical care and dental care. Furthermore, there is no co-pay or deductible associated with the policies. Patients can take advantage of 60-day travel insurance that is effected from the date of leaving the home country and get around 40% off all their prescriptions. On top, there are some exclusive facilities offered by such insurance coverage, which are not even available in the USA.