Several decades ago, the position of financial advisor didn't really exist. The professionals who handled your money were bankers, stockbrokers or possibly insurance agents. Today, a financial advisor will be all of the above and more for his or her clients. A certified financial advisor can be found in big investment firms as well as small independent practices. According to expert financial advisors such as Patrick Dwyer Merrill Lynch, there are several areas in which an advisor needs to have expertise. These are asset management, revenue production and a high-quality practice.
A good financial advisor will listen to his or her clients and sympathize with their issues. The first thing the advisor will do is thoroughly understand the client's current financial position. They may give a questionnaire to make sure all aspects are covered. Advisors also need to be able to explain complex financial ideas such as taxes and investing in easy-to-understand language, so the client is completely aware of how the money is being used. If an advisor tells a client that the process is too complicated for someone who is not trained in finance to understand, the client should find another financial advisor.
What Does the Advisor Do?
A financial advisor will sit with his or her clients and counsel them on how to organize their finances. This may include different retirement accounts, setting up a trust, analyzing debt and mortgage loans and selecting the appropriate type of insurance. They will help clients realize financial goals such as sending their child to an expensive private school or buying a vacation home. This may mean helping clients create a budget for monthly expenses, solidifying retirement plans and giving advice on investing. The advisor can do the investing on behalf of the client or just give advice and let the client do his or her own investing.
Financial advisors may also help clients when emergencies occur. For example, if an aging parent needs to shift to an assisted-living facility or requires live-in care, the advisor will help the client deal with their finances in connection to the issue. Sometimes, a couple decides to divorce. The financial advisor can help them handle the fiscal side of these unexpected occurrences. Financial advisors may also be licensed to sell insurance
How Does a Financial Advisor Select Investments?
Part of the questionnaire will cover the client's risk tolerance and capacity. This helps the advisor when it's time to allocate assets in investments. The client's preferences are also taken into consideration. For example, the type of investment the client prefers such as stocks, bonds, exchange-traded funds (ETF) or mutual funds. Once the advisor understands the client's financial situation and preferences, a financial plan can be created. This is like a roadmap to the client's financial future.
The Financial Plan
The plan will contain a summary of the client's current financial position. This includes net worth, liabilities, assets and working or liquid capital. It also contains the client's financial and life goals. Based on this information, the plan will create best and worst-case scenarios and take into consideration financial support for a surviving spouse and inheritance for dependents. Since there is the possibility a person could outlive their retirement income, the financial advisor must plan to make sure this doesn't happen.
Company Investment Policy
A financial advisory firm will have investment policies that guide the advisor's approach to investing. Policies vary among firms. For example, some firms will limit investments to one fund company, while others may invest in stocks, bonds, real estate funds, commodities and other alternative assets. This is why it's important that the advisor is able to clearly explain the plan of action. The plan will be different for a person who is close to retirement and has significant assets and a younger person who still needs to build wealth.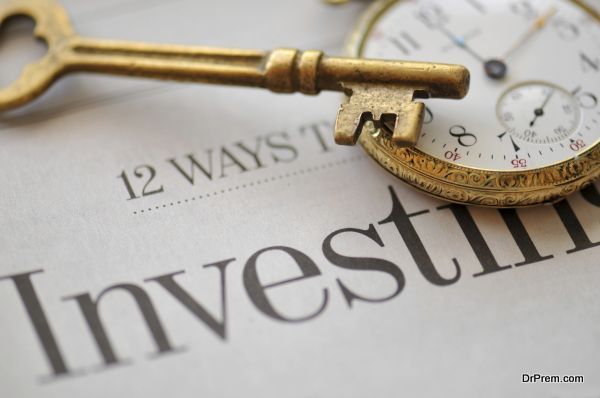 What to Know Before Hiring a Financial Advisor?
The first thing a potential client should ask is about the services the advisor offers and how often. Advisors vary in the services they offer. Other things the client should know are:
• The advisor's education level, degrees and certifications
• The advisor's current clients to see the level of service they receive
• The advisor's performance record. After all, revenue production is important
• How the advisor is paid.
It is recommended to talk to several financial advisors before hiring one. Personal interaction is also important because the client needs to have confidence that their money is being well-handled.
Article Submitted By Community Writer