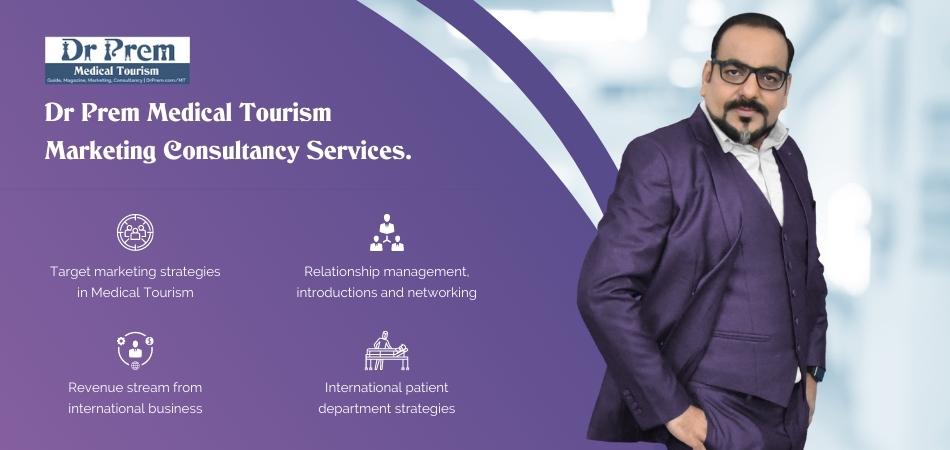 According to Medical Tourism Association (MTA), nearly 2 million US citizens would be traveling abroad to undergo various medical procedures, ranging from bypass surgeries to facelifts. This number is expected to increase by 35% by next year. Many people are opting for medical tourism since they do not have insurance coverage or the insurance plans they have do not cover the procedure they want to have. Others have to opt for medical travel since some treatment procedures are not available in US.
Medical Tourism Destination and Quality of Service
The quality of infrastructure and medical facilities in these medical tourism hubs are of desired standards with cost, which are far less than in US. These reasons are tempting many to take the flight to a foreign land for the treatment they want. In the following sections let us look at some of the most common treatments for which people opt for medical tours and their prices.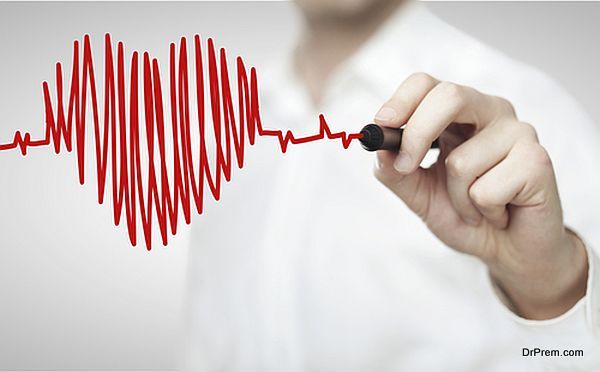 Heart Bypass Surgery:
In case you have to undergo bypass surgery then it is better to look for options closer to home but in case you do not have insurance then it is necessary to opt for less costlier options. As per MTA, one of the options for such medical tourists is going for treatment to India since there are many hospitals providing superior quality cardiology procedures with doctors trained in the US.
The most important thing is that the costs are far less than what you will have to pay in the US for the same treatment with similar medical procedure standards. Wockhardt and Apollo hospitals are some of the popular hospitals in India that are accredited by JCI, a part of Joint Commission that provides accreditation to hospitals in the US and visited by many US citizens for various treatments. If we look at the cost, the bypass surgery would cost about $145,000 in the US, while the same procedure will take around $5,300 in India.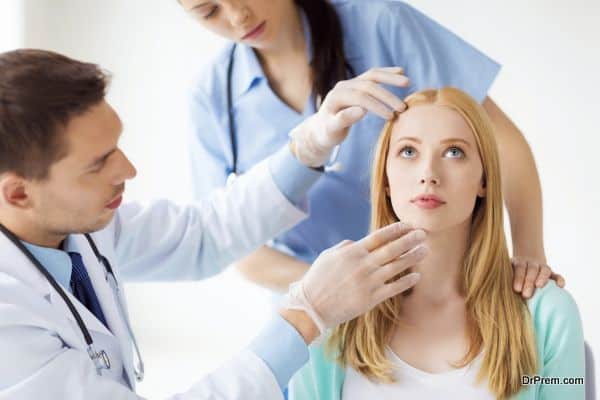 Plastic Surgery: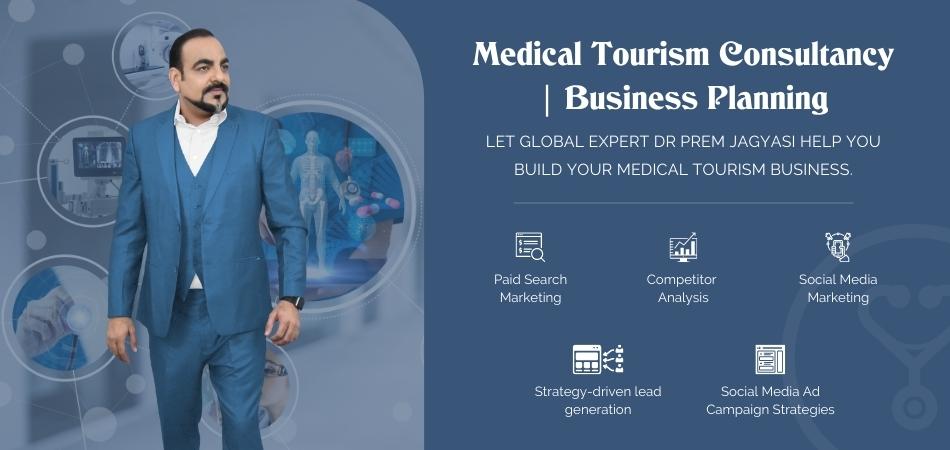 Apart from the cost factor, going to some other country for treatments such as breast implants or facelift will mean you are able to recover in privacy. In countries, such as Colombia and Costa Rica, the prices are almost seventy percent less compared to prices for same treatments in the US.
It is also worth noting here that the International Society of Aesthetic Plastic Surgery (ISAPS) has certified about 1,900 surgeons from 90 different countries, which highlights the popularity of these treatments and availability of qualified surgeons in other countries to perform these procedures.
Looking at prices, facelifts would generally take $15,000 in the US, while it costs $5,000 in Colombia. Similarly, breast implants cost for $2,500 in Colombia while they cost $10,000 in the US.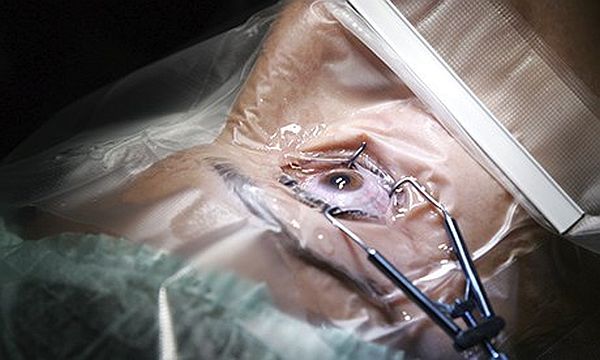 Lasik Eye Surgery:
If we look at the statistics, around 450,000 people in the US spent nearly $1.7 billion on this surgery on both of the eyes. Earlier Canada was one of the chosen destinations but the price difference has gone down considerable over the years.
Now other places such as Prague are becoming more viable option with their US trained surgeons and FDA approved equipments. The cost you will have to incur is less than half of what you will have to pay for in the US.
For lasik surgery of both eyes, you will have to pay as much as $4,500 in the US, while the cost is $1,995 in Mexico and it would cost around $2,400 in Czech Republic.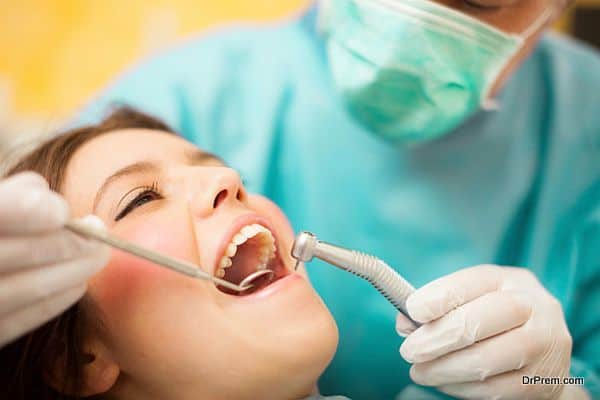 Dental Implants:
A trip to Europe for dental implants would be cheaper than expenditure you will have to make in the US. Hungary is becoming one of the options to consider due to their skilled oral surgeons and excellent infrastructure. It generally cost $2,900 in the US for a single dental implant whereas in Hungary it would cost about $1,100.
Summary:
Medical tourism is becoming one of the favorite options for people seeking different types of treatments and with increasing cost in their own country, the industry is expected to expand further.