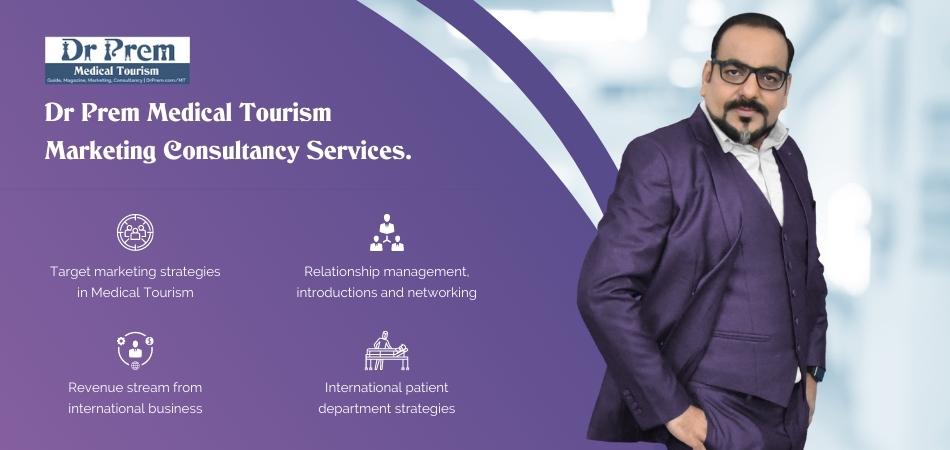 When you decide to go for medical tourism, it is critical to verify the quality and safety that a healthcare facility ensures to provide. You should consider some important aspects before finalizing the right clinic for your treatment. You might check the medical tourism guide or online forums to gain information on various factors related to different medical clinics. The most important facts to check include the level of healthcare provided by your chosen clinic, the qualifications and experience of its medical staff, the excellence of doctors, and the ease of communication you would have with the staff.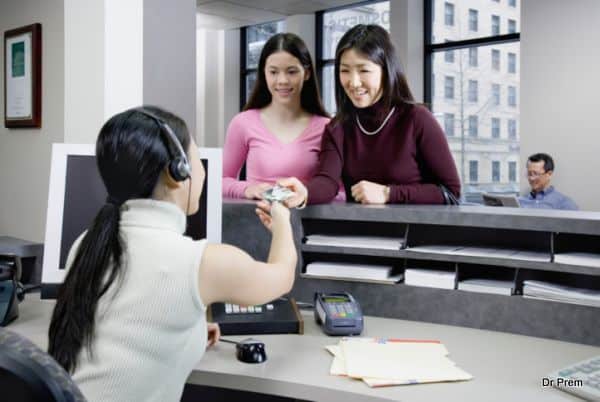 Decide rationally
Avoid depending on your emotional feel and decide rationally about the right clinic for the treatment of your medical condition. If possible, you may arrange a conference call with the specialist in the selected clinic. Ask them about the way the treatment procedure would go on and take any pre-travel consultation you might need. In addition, you should prefer to select a clinic that is supervised by the local government and is certified to provide international-level services. Such a facility would offer you higher standards of healthcare. If you have any references of clinics from your friends or relatives who have been treated abroad, trust them more than your guts.
Success ratio of medical facility/destination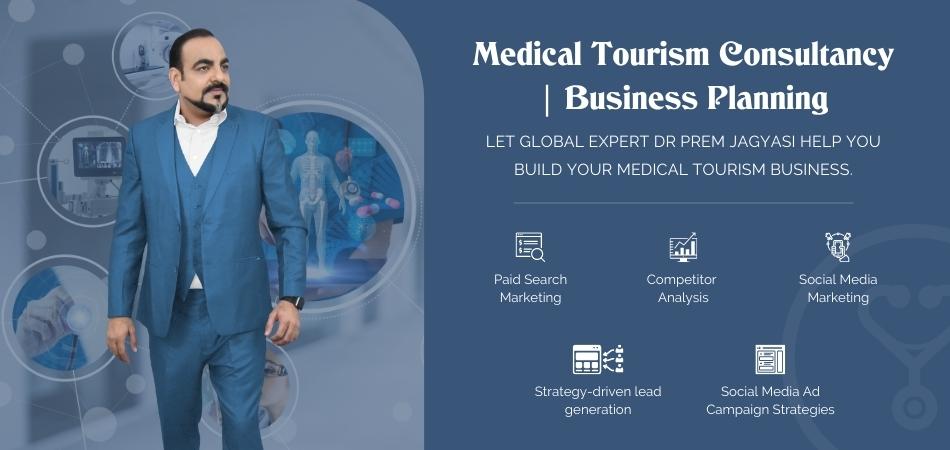 You should also check the success ratio of a clinic before finalizing it for your treatment. For this purpose, you might refer to the clinic's published outcomes. Also, check whether your chosen clinic is ready to support you with additional travel services, such as private transport, accommodation, special food, sightseeing options, and an interpreter if required. These are important considerations, especially when you are going on a medical trip. You might request the clinic to provide you a detailed itinerary or medical schedule that guides you about the treatment procedure and support services, as well as their estimated costs. When you are satisfied with their offered plan, only then move on to choose that particular clinic for your medical tourism.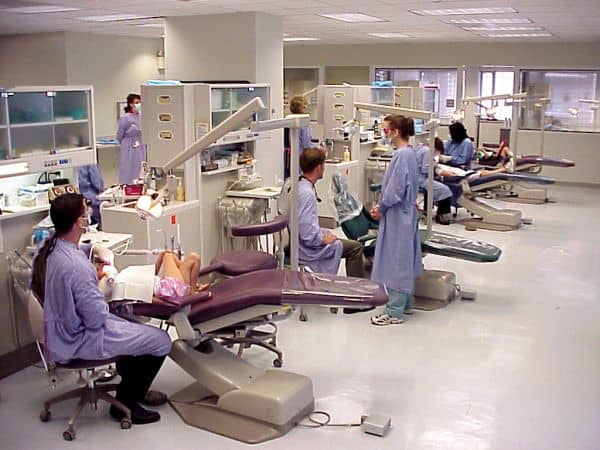 Aftercare
Last but not the least, it is important to consider whether your clinic would provide excellent aftercare by trained professionals. In case of critical surgeries, there is constant care required immediately after the surgery, as well as follow-up care where your surgeon would keep a check on your condition from time to time. Apart from all this, the clinic should also provide updates on your condition to the person assisting you or your contact person back home. If you are receiving all these kinds of services and support from your chosen clinic, it would definitely become the right choice for you.