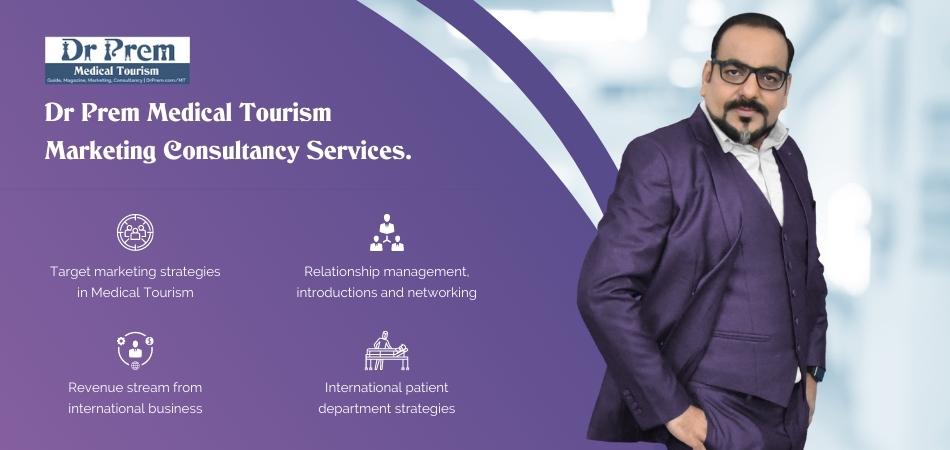 With the increasing popularity of medical tourism around the world, the reputation of Asia is also going up in the industry. More and more foreign patients are now choosing Asia as their favorite medical tourism destination for availing the "First World Treatment at Third World Prices". Here are 3 best places that work as lures of medical tourism in Asia: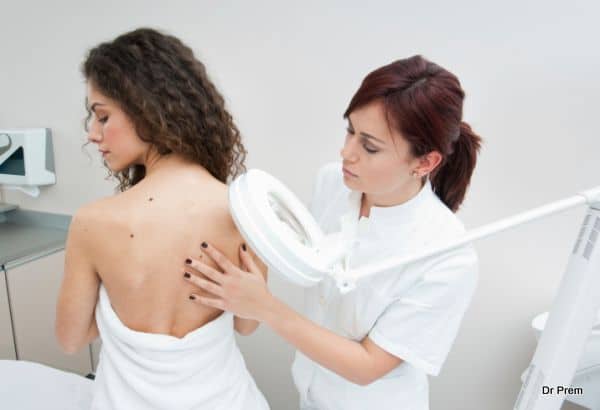 Thailand – the Land of Smiles
When it comes to the medical tourism industry in Asia, Thailand tops the list. Since many years, this amazing country has been known for its 'leisure tourism'. But with the rising popularity of medical tourism, Thailand has earned a name in this industry too. From cosmetic surgery to Gender Reassignment Surgery (GRS), medical tourists can get here almost each and every type of treatment at attractive costs. It is the Thai Government which has been putting continuous efforts to ensure the growth and development of this industry. Being an early investor in this field, it had gone through lots of ups and downs. But the strong support from eminent medical institutions has helped the country come up as the best health tourism destinations in Asia. Last year, almost 2 million medical tourists visited Thailand and the number is going to rise substantially this year.
India – the Land of Diversity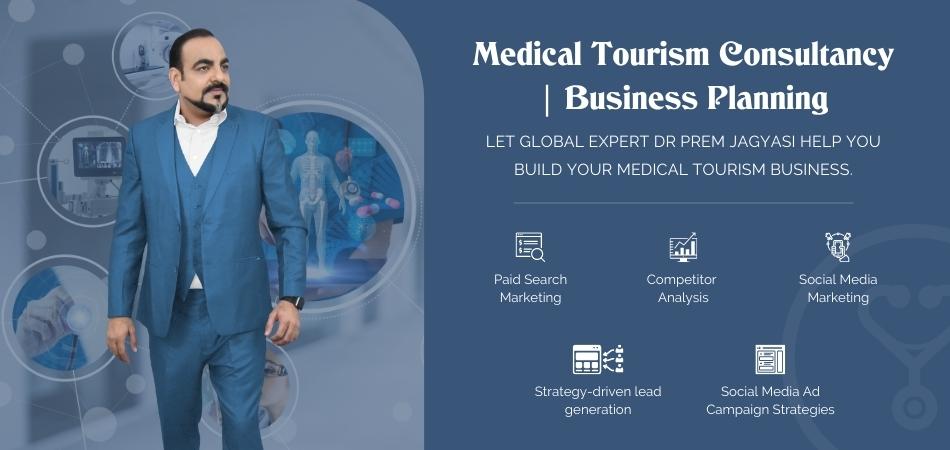 This incredible country is known to be the second most important medical tourism destination in Asia. Though the concept of medical or health tourism is not new in India, the modern practice has been started just a few years back. Inexpensive healthcare services, world-class facilities, highly skilled and learned doctors, uses of state of the art technologies, ideal climate for patients, etc. are some of the major reasons behind the popularity of this country as a medical tourism hub. Almost 150,000 medical tourists came to India last year from various countries. Needless to say, the number is increasing with each passing day. Wockhardt Liver & Kidney Institute, Escorts Heart Institute and Research Centre, the Wockhardt Wockhardt Brain & Spine Hospital, Wockhardt Hip Resurfacing Centre and, etc. are some of the super specialty hospitals in India offering first-rate treatments for specific medical conditions.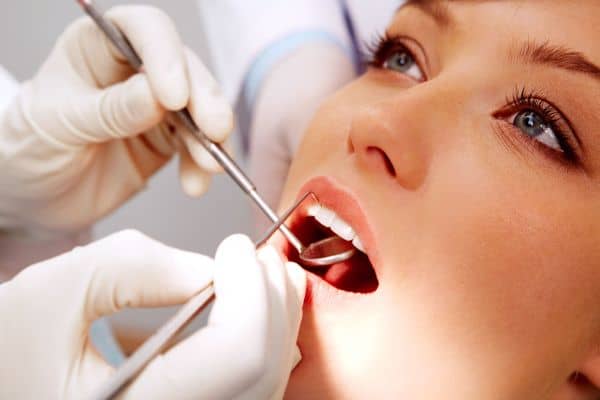 Singapore – the Fine City
Singapore, the exceptionally beautiful island city-state of the Malay Peninsula, is also considered as one of the best health tourism destinations in Asia. Just like Thailand, the administrative initiatives have also played an important role in carving the position of Singapore in the medical tourism industry in the entire continent. 'Singapore Medicine' is a government-industry partnership that has been continuously trying to turn Singapore into the best place for international patients in the whole world. This multi-agency initiative of Singapore Government has launched a number of campaigns to meet its unique goal. As a result, the number of overseas patients in Singapore reached as high as 1 million last year.