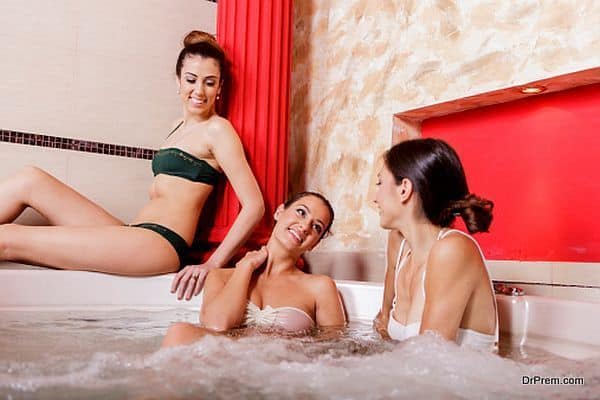 Wellness tourism is expanding quite quickly and is now a multi-billion dollar industry. The benefits for consumers and people part of the industry are very promising with a lot of growth opportunity yet to be exploited. In the next few sections let us look at some of the positive points that industry experts have from being part of this sector.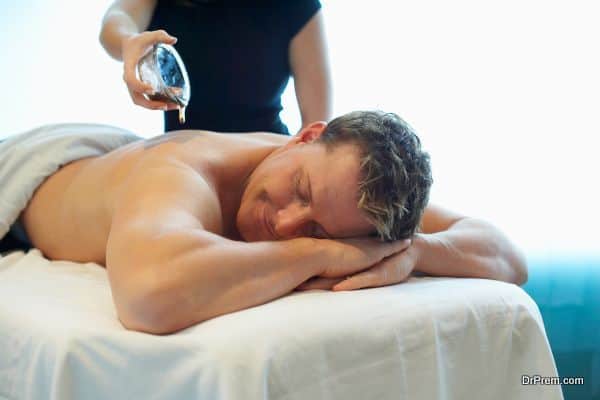 Wellness Tourism – A Different Approach to Wellbeing
Wellness travel is mainly about achieving personal enrichment. This type of wellness tour could also involve participation in local culture instead of visiting normal tourist destinations. It may also include getting more knowledge about cultural aspects of that region or food preference people have.
You may also like to participate in some charitable cause, which is known as "Voluntourism." The final aim of all these activities is to enhance the overall experience person has about his or her well being and health.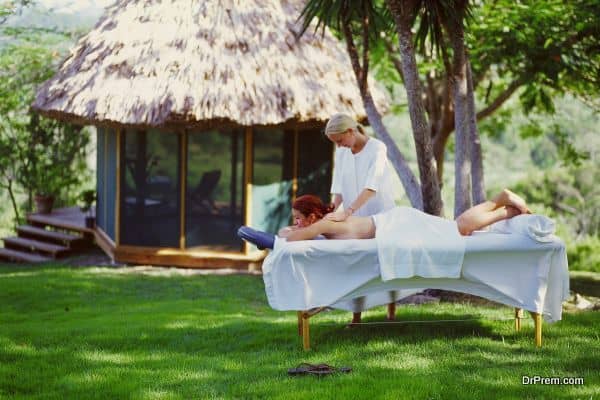 Benefits of Wellness Travel
Most people nowadays are interested in promoting as well as maintaining their health and wellness tourism provides them the solution. There are many different activities which are part of wellness tourism and assist a person to achieve overall well being and health.
Until recently, people were more familiar with medical tourism since it was promoted more and people were actually venturing out of their homes and going on medical tours as it meant significant cost savings. However, it also involves many regulations, which are to be followed, as for example, detox generally falls into medical tourism since the procedure requires medical supervision and attention of experts.
In contrast, wellness tourism has less number of regulations to follow thus making it beneficial for both industry professionals as well as end users.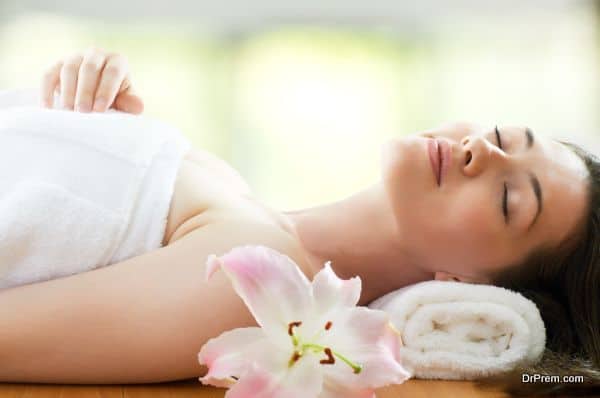 Spas and Wellness Travel
An important part of wellness tours are spas and help in providing people with preventive health solutions. It is closely related to medical tourism as well, since a patient can utilize treatments available at a spa to recover after a medical procedure.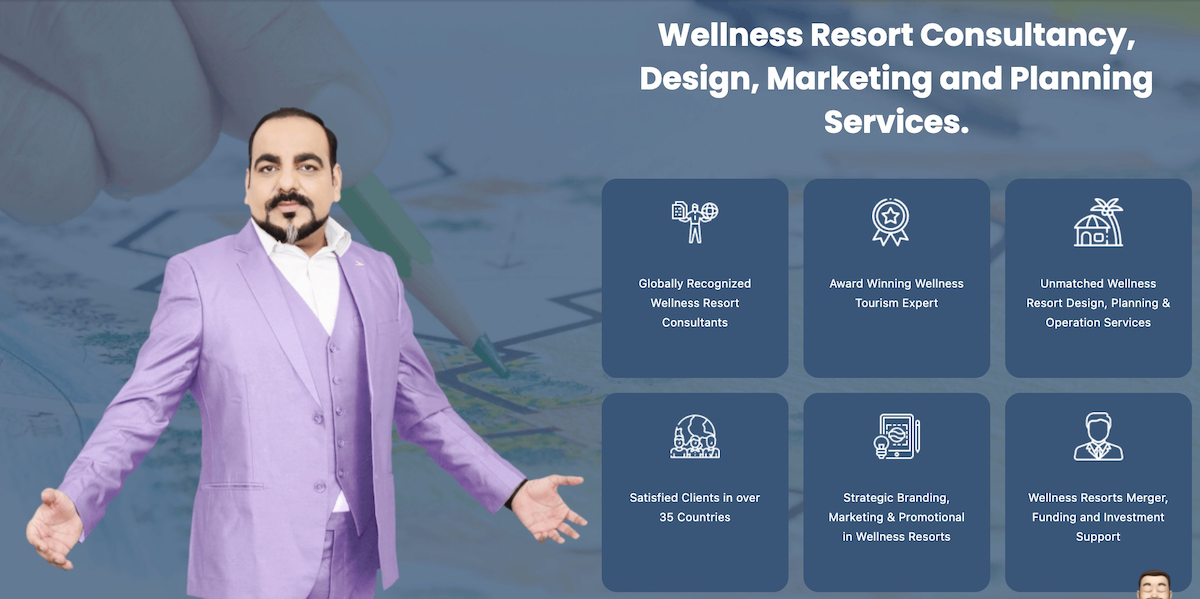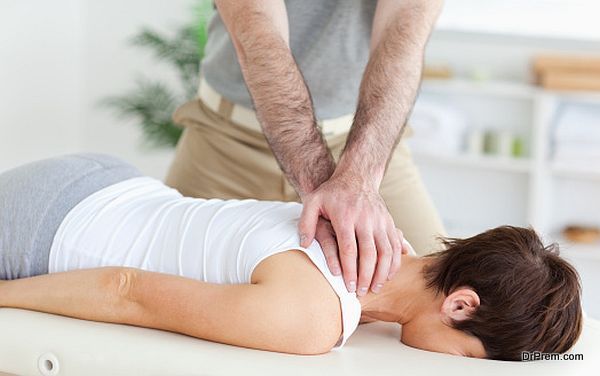 What people prefer more?
It is seen that the main thing they want out of their wellness tour is to reduce their stress levels and this can be achieved by introducing them to training programs involving meditation and yoga. The other objectives of a wellness tour include the aim of reducing weight or initiating a fitness program. Consumers want to bring about change in their lifestyle and for that, a wellness program specially designed for their needs is what is required.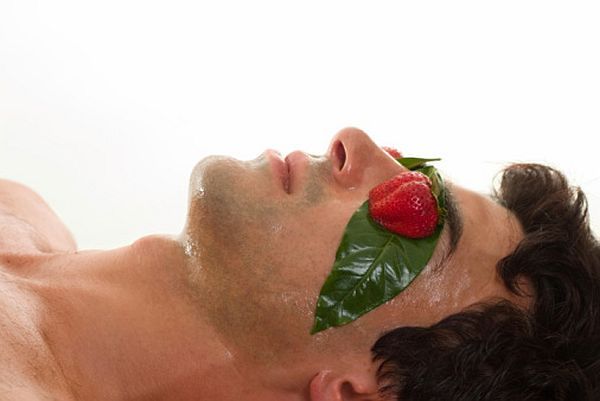 What travel agents need to do to convince people about wellness tours?
To begin with, an agent should be very familiar with different wellness destinations present all around the world so that the person can clearly elaborate about them while discussing with a consumer. The next thing is to understand the goals the person is trying to fulfill by going on a wellness tour. This way you will be able to give options to client, which actually meets his or her needs.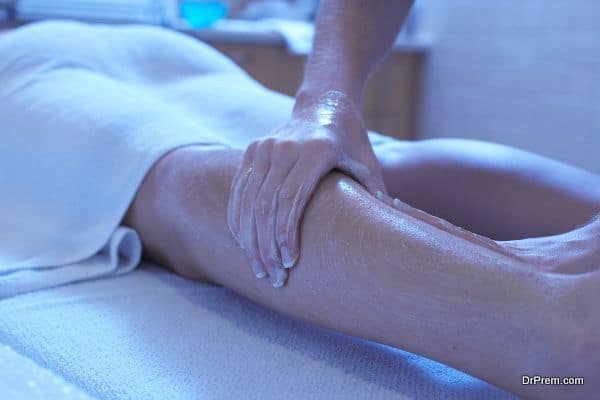 Industry Outlook
The wellness tourism industry is on an upward growth trajectory with a valuation of $2 trillion. Profits are also higher in this sector, since wellness travelers tend to spend a lot more than general traveler, which is a positive sign for the industry. The wellness industry accounts for more than 10 million jobs and its economic impact is calculated to be more than $1 trillion.
Conclusion
Everyone is trying to capitalize from this ever-growing market and hospitality industry is specifically taking important steps to include the concept of wellness into their system. Hotels now have wellness suites, spas and other amenities particularly focused towards providing clients with better facilities, which help them improve their health. It is a win-win situation for tourists as well as people working in wellness tourism industry.