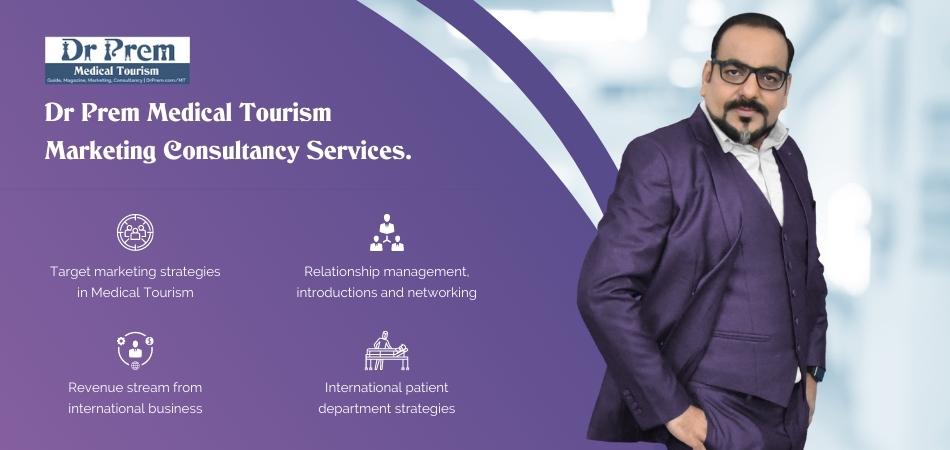 Medical tourism has been on the rise for quite some years now. Millions of patients around the world have started traveling to foreign destinations, seeking high quality medical care at affordable prices.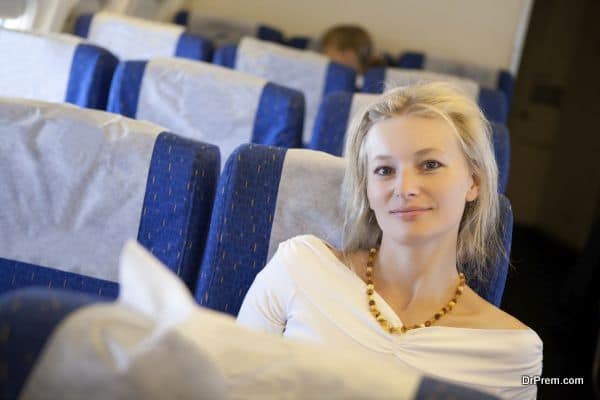 Sometimes, these trips would take them half away around the world to a relatively new destination they have never visited before. While this may sound exciting for some, it may prove to be stressful for some who find it hard to travel long distances, or are wary about landing up in a place they have little or no idea about.
These individuals are better off visiting a country nearby which offers a near home experience during treatment, while not proving to be too costly in the process. Such is the case of several medical tourists in countries like North America who prefer to visit these 8 countries for their treatment.
Costa Rica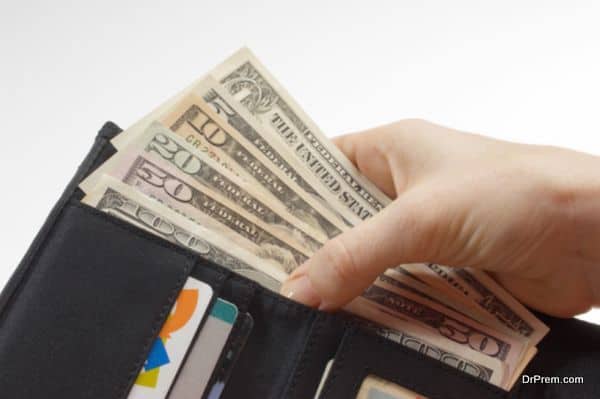 Costa Rica is a very popular medical tourism destination for those who want the perfect blend of quality healthcare facilities, affordable healthcare and beautiful, alluring beach holidays. The country has 2 JCI accredited medical facilities to its credit which have been offering treatments in over 60 medical specialties as well as their sub specialties at really affordable costs for years on end.
Brazil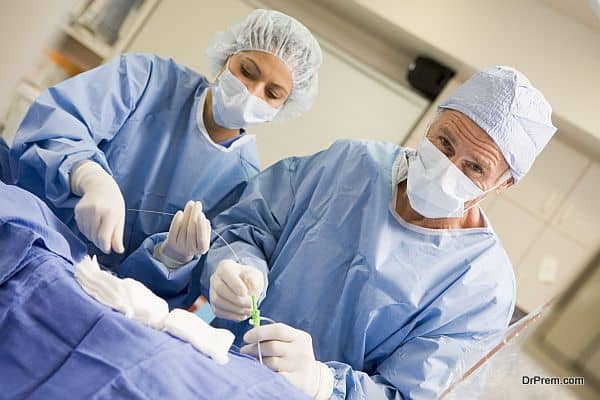 Considered world famous for cosmetic surgeries, Brazil has over 50 JCI accredited medical facilities to its credit. The country is also home to Hospital Israelita Albert Einstein, one of the most recognized medical facilities in and around the country which specializes in oncology, bariatric surgery and stroke treatment, all at extremely affordable prices.
Argentina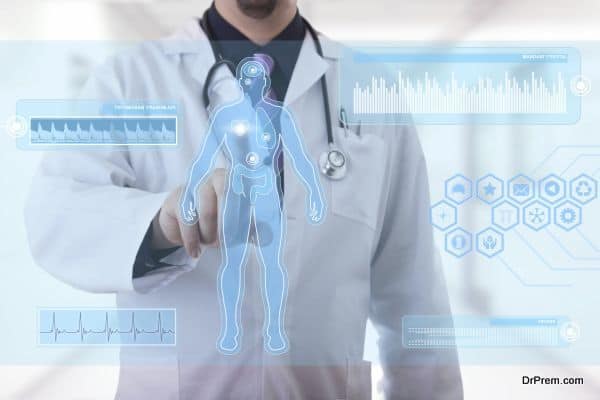 Argentina remains as one of the most preferred medical tourism destinations for North Americans, thanks to its close proximity to the U.S. and same time zones. The country is home to some of the most well-known healthcare facilities in the continent which offer a range of medical treatments utilizing cutting edge technology for some of the least expensive prices in the region.
Mexico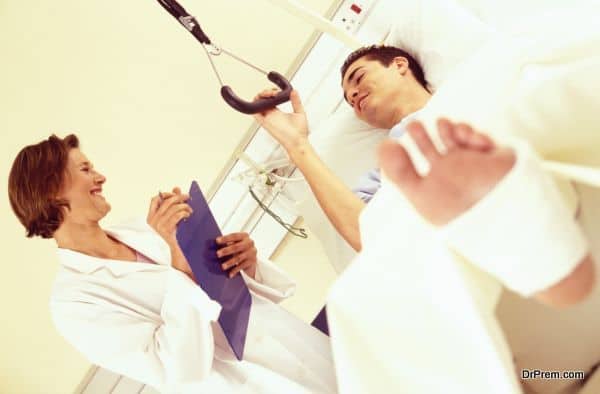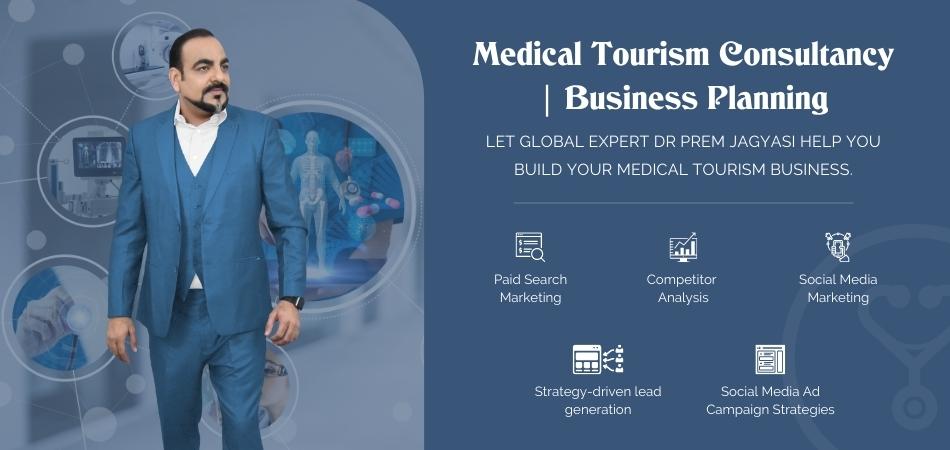 Mexico has become one of the most preferred choices among worldwide medical tourists for expert weight loss procedures, dental care and high end eye treatments. The country is home to over 9 JCI accredited hospitals, including the ClinicaCumbres located in Chihuahua which has carved a niche for itself in the fields for high quality, affordable ophthalmology and orthopedics.
Panama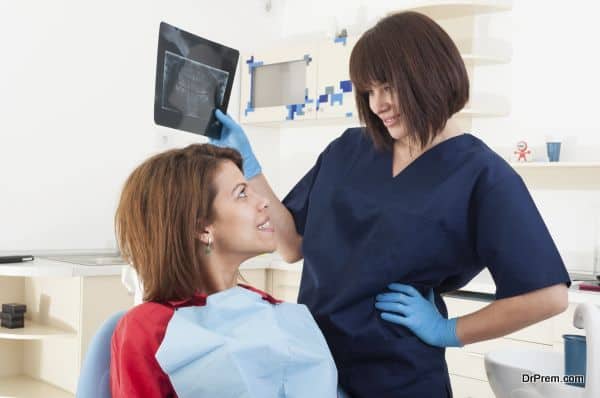 Panama has several high end medical facilities and Western trained physicians to its credit. The country offers a range of treatment options for medical tourists, with the Clinica Hospital San Fernando in Panama City being recognized as a pioneer in Radiology and Imaging.
Columbia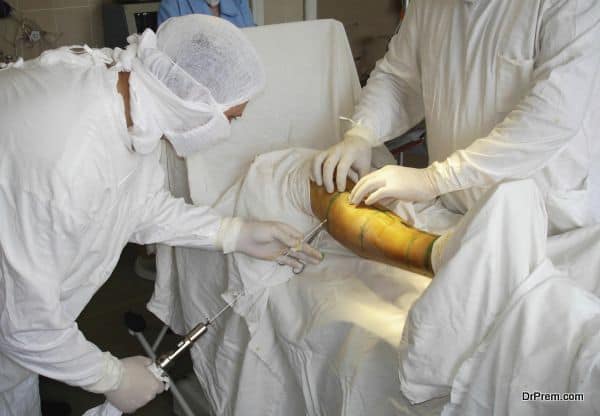 Columbia has been slowly creating a name for itself in the medical tourism industry as being a diverse vacation destination that offers myriad high quality treatment options at amazingly affordable prices. The country is home to 3 JCI accredited hospitals of which the Fundacion Cardiovascular de Columbia – Heart Institute is considered as a major medical tourism player in offering high quality cardiovascular treatments as well as high patient safety standards.
Barbados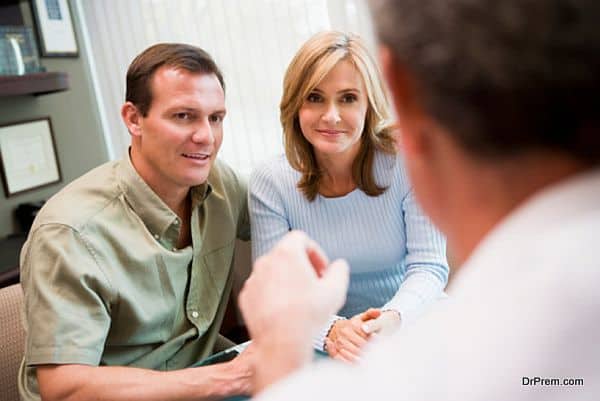 Although Barbados has just one JCI accredited facility to its credit, it has become a much sought after destination by medical tourists from countries like Canada, the U.S. and even the UK. The Barbados Fertility Center in the country is a modern IVF clinic that is known for its high success rates and high quality healthcare services at really cheap price.
U.S.A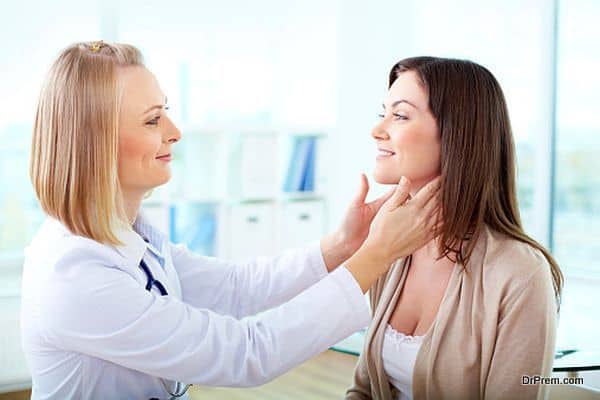 Although the U.S.A has one of the world's most expensive health care system, it is still sought out by over 800000 medical tourists each year. Most of these individuals opt for the U.S. for complicated health conditions or access to rare treatments. Added to this is the country's repository of world class healthcare facilities and highly skill medical personnel who contribute to making the country a well-known medical tourism destination.

Some medical tourists prefer traveling close by for their treatments. These countries can be the best and safest choice for customers in North America.