Dead sea is popular for its remedial effects. The warm temperature, water rich in minerals and therapeutic properties has invited visitors from across the globe.
Dead sea spas are widely popular for their healing properties and are an integral part of wellness tourism.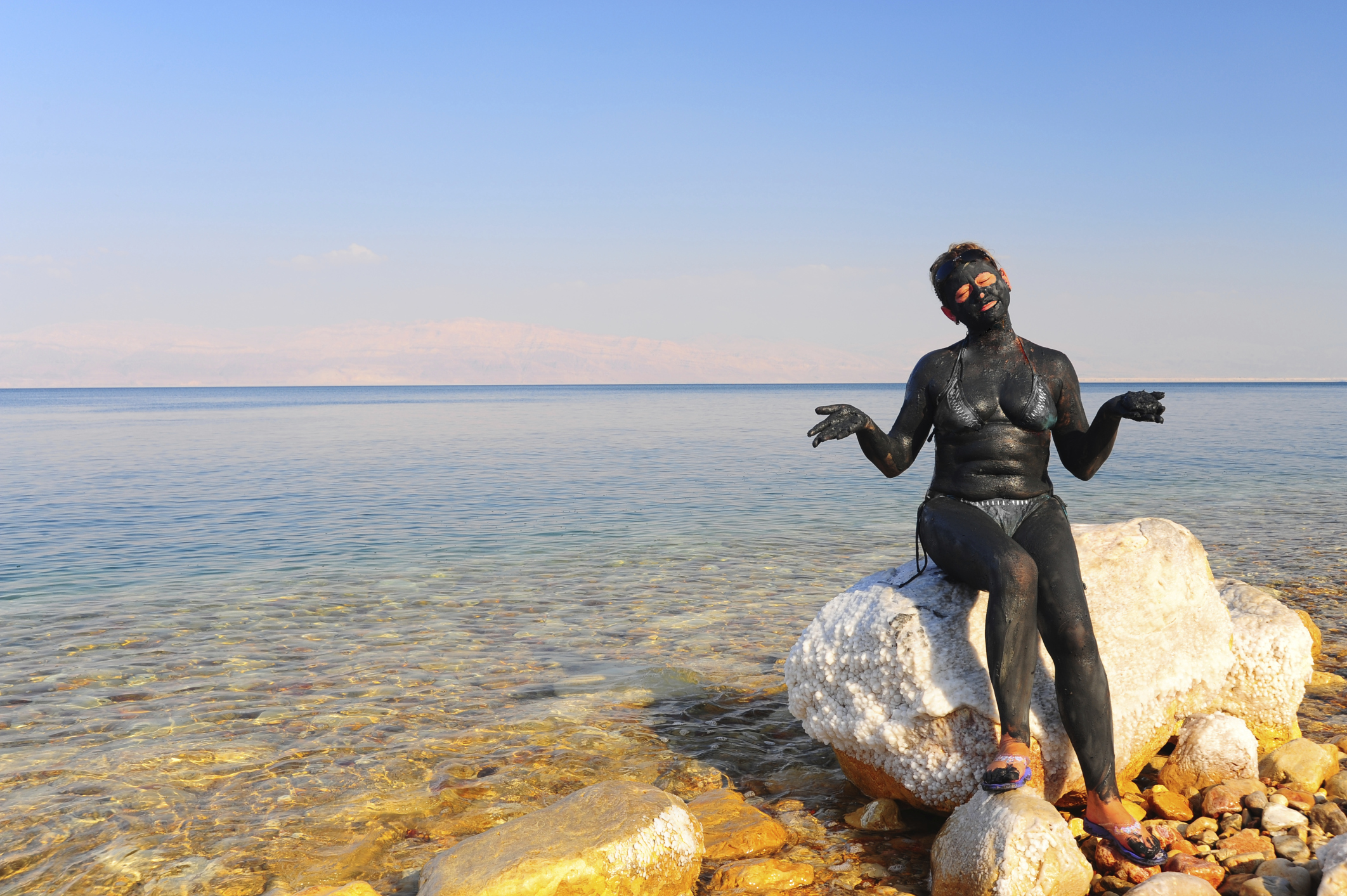 Dead sea pool therapy
Dead sea treatment is considered to be effective in treating ailments. The buoyancy effect produced by the waters allows the visitors to enjoy their water activity. It also proves helpful for those suffering from musculoskeletal problems and the water enables them to perform exercises without feeling pain.
The main concentrations are magnesium and other mineral salts. These are possibly known to cause an anti-allergic effect and hence, can also aid in skin and respiratory disorders.
Dead sea mud packs
Dead sea mud is also used as face packs. There are minerals in the mud that have gathered over a period of time. The mud is used for treating various ailments including some skin diseases. People find this experience wonderful and refreshing as against the environment in the hospitals.
Dead sea spas
Dead sea spas have gained popularity and are extensively supported by wellness tourism. Many dead sea spas have sprung up and are at service to provide an unforgettable therapeutic experience for the patients.
Most of these spas also have medical consultation and other wellness facilities. The therapies are generally performed under the guidance of an expert.
Benefits
Dead sea therapy can be beneficial in the treatment of many disease conditions. For example, skin diseases like allergies, psoriasis, respiratory complaints like bronchitis, joint disorders like osteoarthritis, spondylitis, etc.
Safety first
Dead sea treatment may be contraindicated for patients suffering from epilepsy, heart failure, etc. It is advisable to seek an expert's opinion and know the indications and contraindications of the therapy.