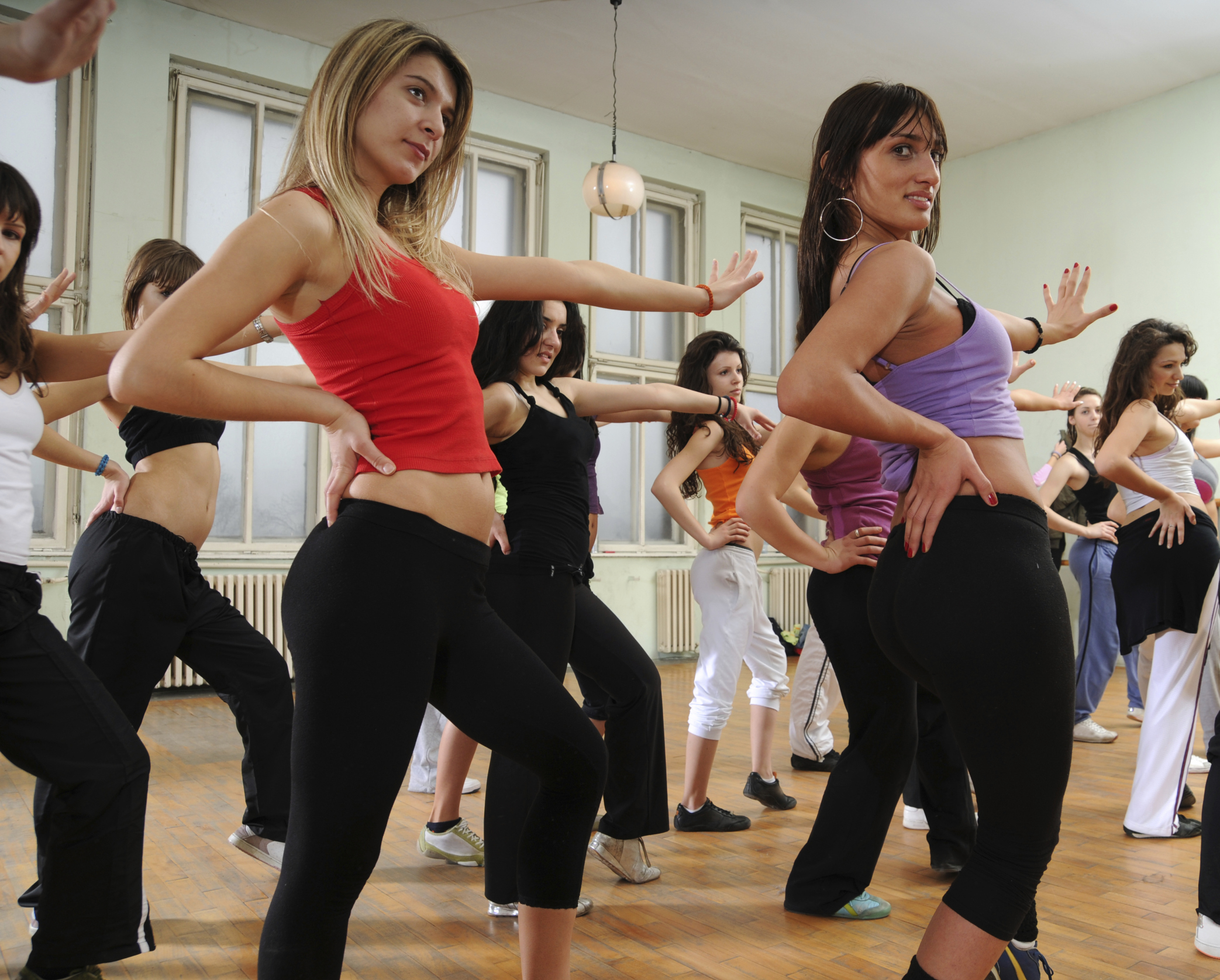 Dance therapy is considered as an effective tool for communication and is a psychotherapeutic way of using movement for treating health conditions.
Dance therapy is a process in which dance and movements are used to discover the feelings, emotions, memories. It also aids in the release of negative emotions and fosters the physical, mental and spiritual wellbeing.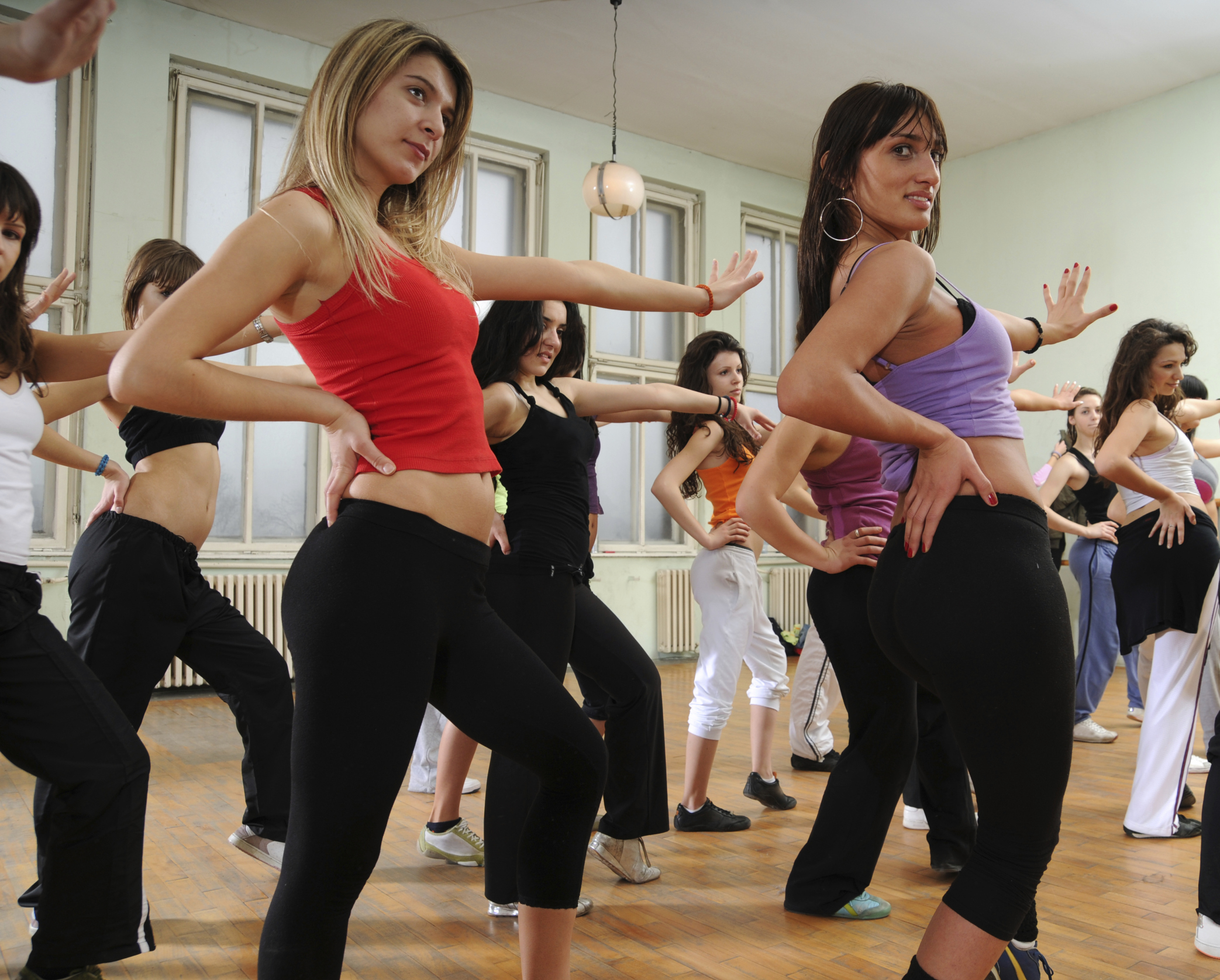 Principle
Dance therapy is based on the concept that the human body, mind and soul are inter related and need to be in harmony. When emotions and feelings remain suppressed or trapped in the mind, the body suffers the ill-effects.
This can cause muscle tension and restricted movements of the body parts. As a result, the movement patterns can undergo changes and cause further problems.
Dance therapy aims at facilitating people to release their negative emotions through dance and movements. It helps people to come in a group and thus come out of isolation. Dance therapy allows free, spontaneous movements of the body parts.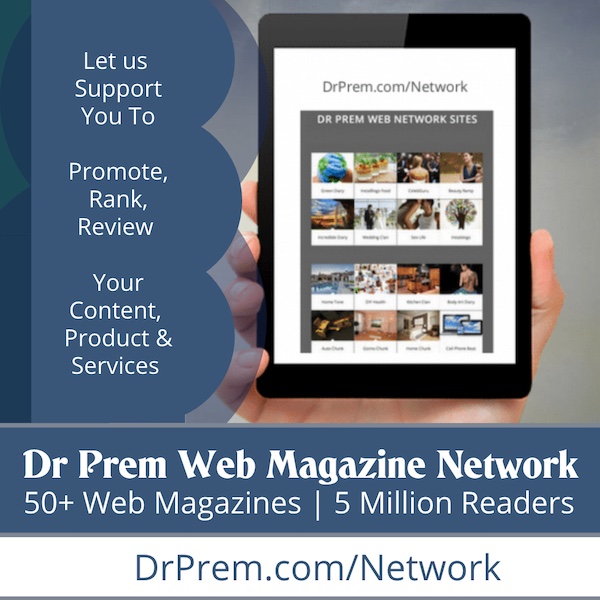 Method
Dance therapy is therapeutic in nature and hence must be performed under the guidance of a trained therapist. Usually, a consultation with the therapist is made following which, the treatment plan is drawn.
During the dance therapy session, the therapists observe the participants and guide them with ways to express their emotions. In group sessions, the behavior as well as the ways of communication is observed and accordingly the necessary assistance is given to release the negative emotions and gain maximum benefits of the dance therapy.
Benefits
Dance therapy is widely practiced as a form of self-expression. It improves communication skills, helps to build self-confidence, improves self awareness and helps to build stronger relationships. It helps to express and overcome negative emotions like anger, frustration, jealously and helps the participants to feel free of burden. This is commonly also practiced as a technique to become more confident, creative and cheerful.
As a movement system, dance therapy develops co-ordination, body awareness, muscle tone and overall health. It also stimulates the sensory system and enables the participants to react to life situations in a health way.
Dance therapy is also known to provide benefits like reducing muscle tension, rigidity, gain movement control and as a stress management technique.