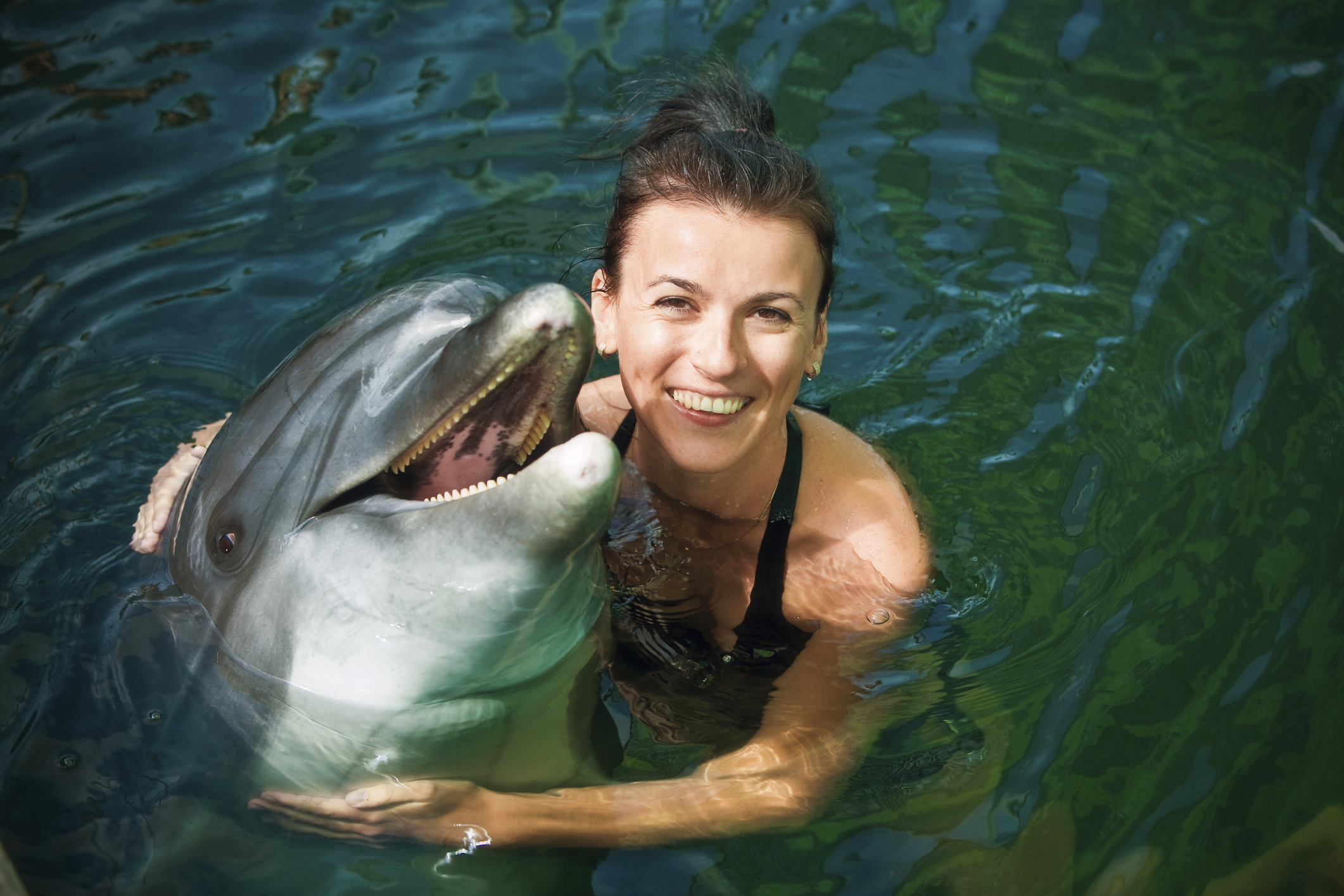 Dolphin Assisted Therapy (DAT) is a part of the animal assisted therapy, according to which an animal is involved in the treatment of a person. Although there is no scientific back up for this alternative treatment, it is practiced to treat a wide range of ailments.
It is widely popular in the United States and the therapy is available at many aquariums and also as part of wellness tourism.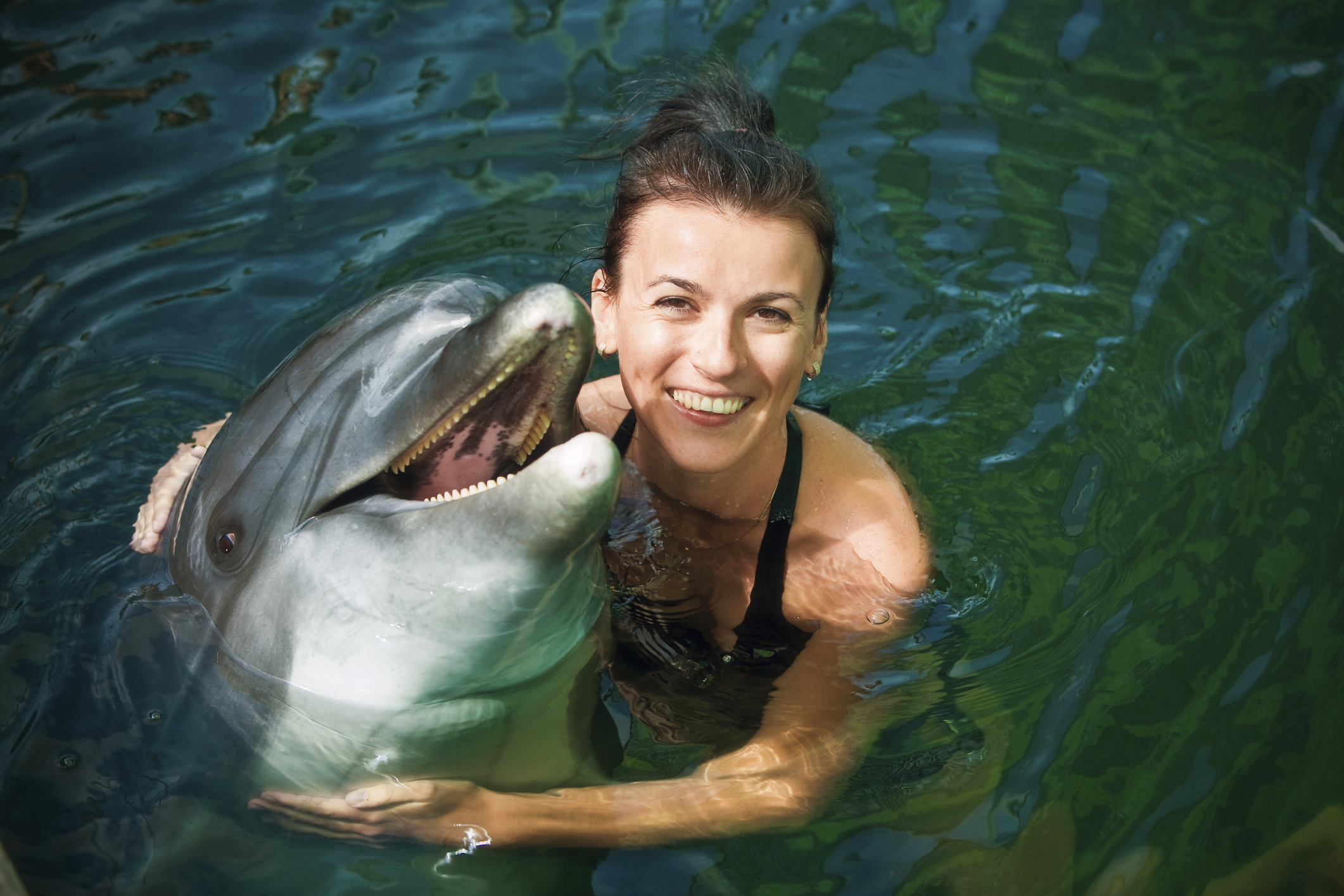 History
Dr. Nathanson introduced the Dolphin Assisted Therapy to improve speech and other motor skills in children or patients with such disabilities.
Principle
There are speculations according to which scientists suggested that the sonar of the dolphins may be helping the healing and repair process, thereby making the patients feel better. The practitioners suggest that the dolphins offer love and affection, which can support the patients who are mentally unstable or those who need special care.
Method
The DAT procedure includes mental preparation of the patient about the entire process. Further, the patient is allowed to come in contact with the dolphin from the shore to the sea. This is then followed by relaxation techniques and complete psychological support from the family. Ideally the duration for which the patient is suggested to be in contact with the dolphin is around 15-20 minutes for once, in a day. This therapy can be continued for around 7- 10 days.
Benefits
According to the practitioners, DAT can be of help in patients suffering from psychological problems like phobias, stress, depression, neurological conditions like cerebral palsy or children with developmental disabilities like autism, mental retardation, etc.
Criticism
Some researchers, who do not find DAT as therapeutic, comment that the feel good effect that the patients experience after coming in contact with the dolphin can be obtained by loving any pet. Additionally, making use of the dolphins for such purposes can mean being cruel to the animals.