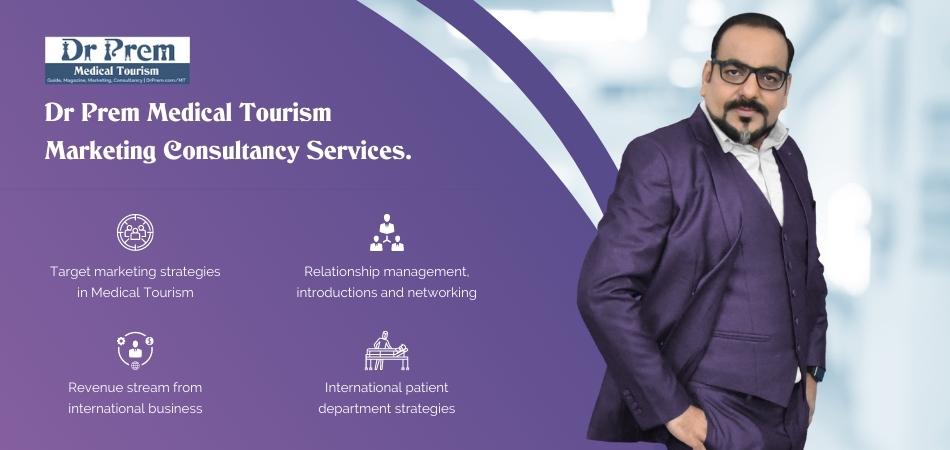 There are several types of food items that are rich in protein, and plants can be pretty good at supplying this nutrient. These can help you in making your meal a completely balanced diet. Let us check out some of the best plant sources that may offer good quantities of protein to keep us fit and healthy.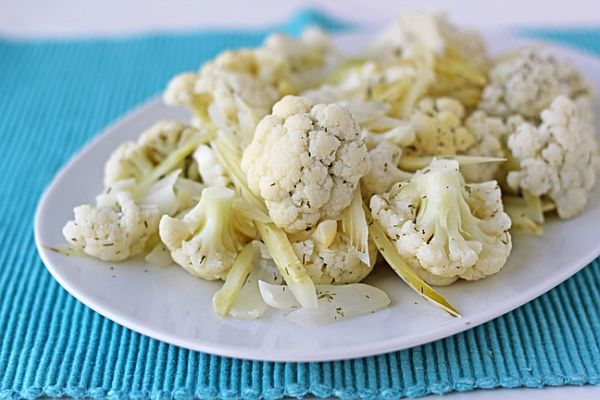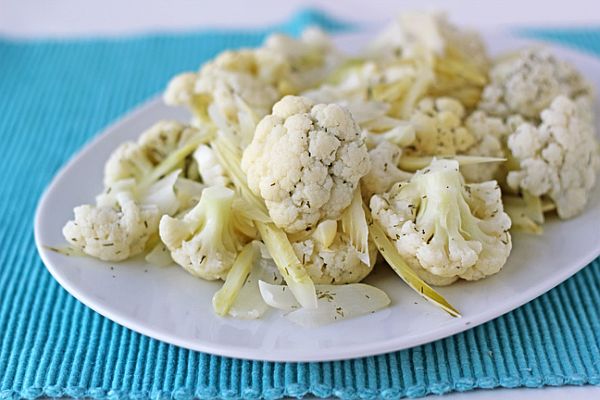 Cauliflower
By looks, cauliflower may be white in color but it is better than many green vegetables when it comes to the amount of protein it holds. Many people avoid eating cauliflower, as they think that it may not pass on much nutrition to them. However, they need to know that cauliflower is quite rich in protein and is a healthy plant source of it. About a cup of this cooked vegetable may offer you around 2.3 gm. of protein. Cauliflower also protects people from heart diseases and cancer.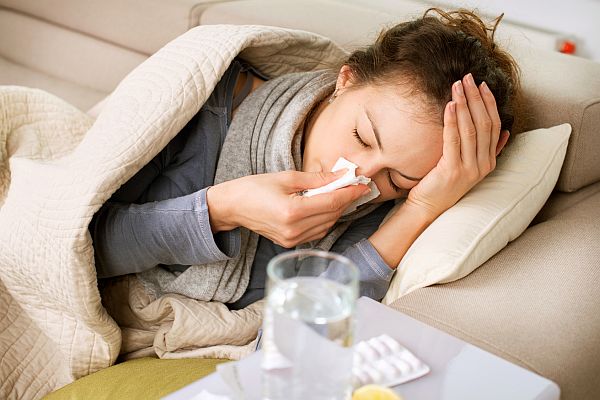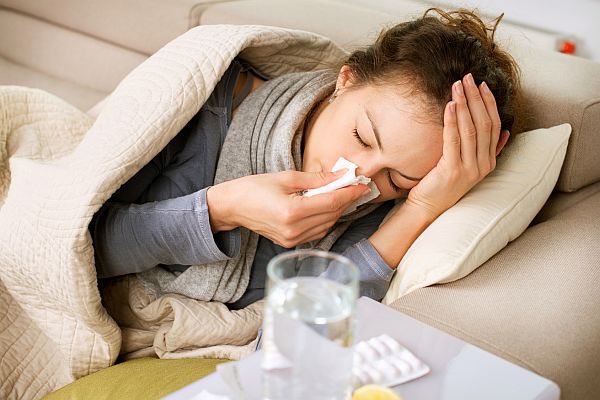 Oats
Huge amounts of protein can be gained from oats that are considered to be a healthy breakfast item. A cup of cooked oats offers more than 6 gm. of protein. Now, you may imagine what a royal plant source it is. It additionally provides good fiber content. Oats may also help you in case you want to control your blood sugar levels. Make delicious oats recipes to gain real protein and nutrients out of this source.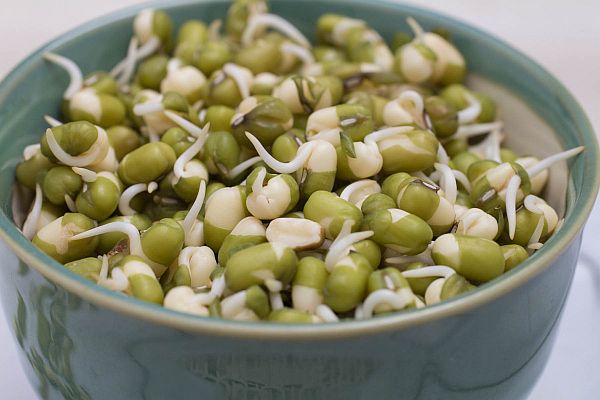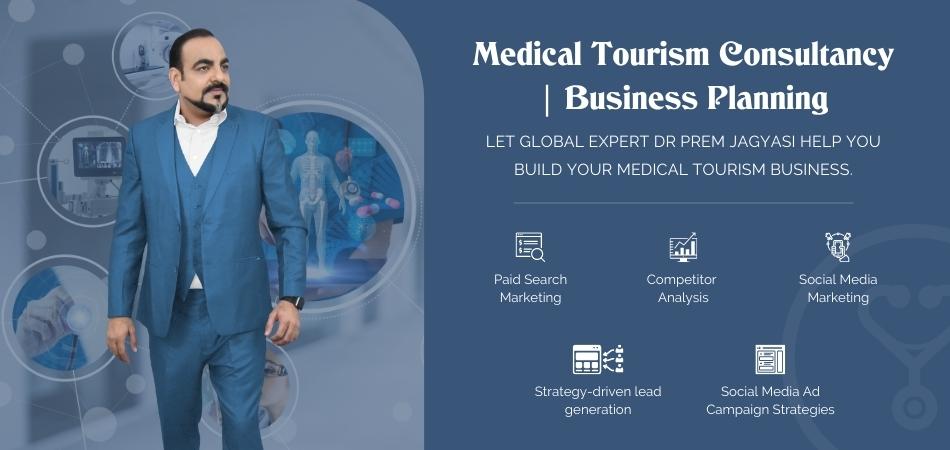 Moong bean sprouts
If you are looking for a low-calorie plant source that gives you sufficient protein, then you may choose to go for moong bean sprouts. These little beans are big plant sources of protein. Sprouts of moong beans also offer water-soluble fiber. A cup of these could offer nearly 4 gm. of protein to you.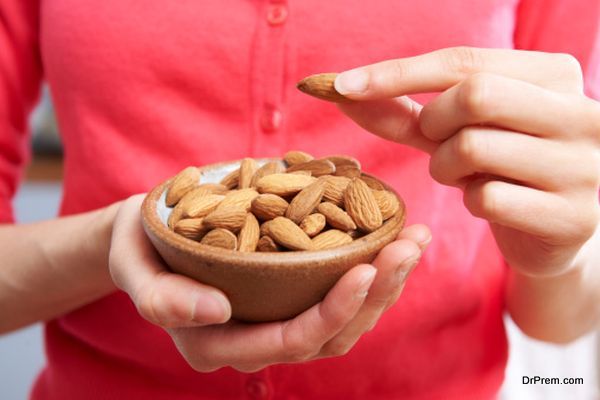 Almonds
Now, who does not like almonds? Most of the people like eating nuts as snacks. Almonds are such nuts that are full of protein. Isn't it wonderful to snack on something that is nutritious and your favorite too? Almonds can also give you energy to run longer. Around 20-25 almonds contain about 6 gm. of protein.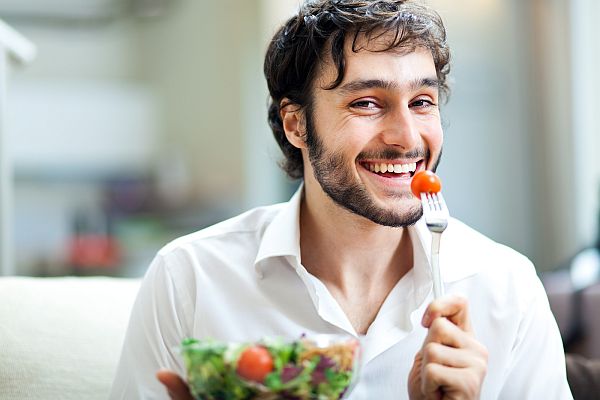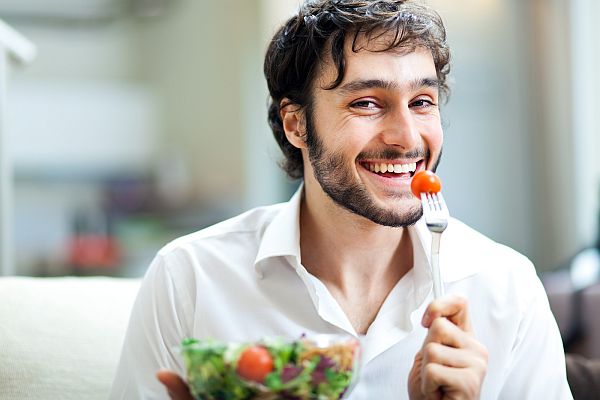 Quinoa
One of the best plant sources of protein is quinoa. A cup of this whole grain can provide around 8 gm. of protein to you. You may easily gain a lot of protein if you add it to protein-rich vegetables to make mixed dishes. Apart from food and other sources, you may also Visit Vegan Liftz for the most popular plant based protein powder on the market that is packed with vitamins and other minerals.
Summary
Plant sources like cauliflower, almonds and quinoa that may provide a good amount of protein. Use these sources to balance your daily diet.