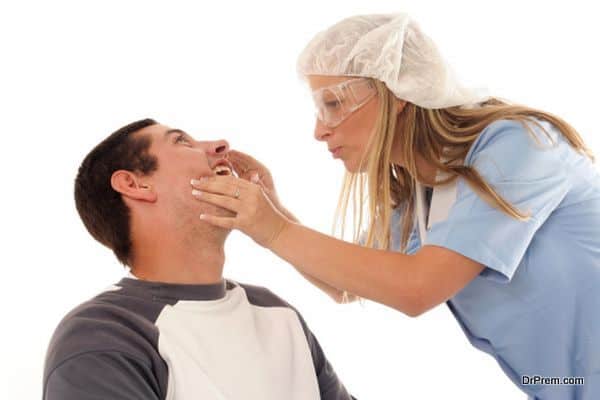 There is a little opportunity for adventure in the life of middle class people. Work and family takes up all the time and all you can do is save for an uncertain future and hope that after retirement you will get some time to travel. Medical tourism is fast changing the scenario. It offers the middle class people a chance to get required treatments and travel to exotic foreign locales at the same time.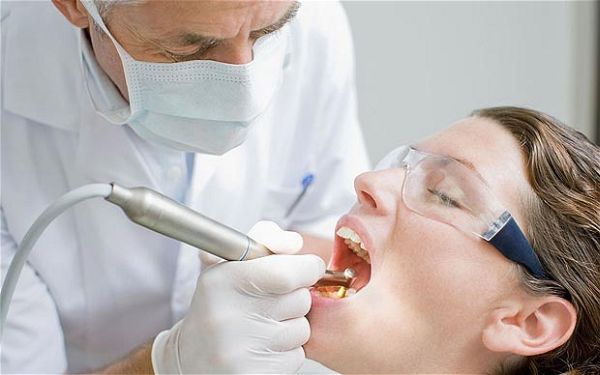 Dental tourism is a branch of medical tourism that is fast becoming popular. This branch of medical tourism lets people from the developed countries travel to developing nations for dental surgery and treatments. The costs of dental treatments like root canal, plucking, filling, restoring and dental implants are extremely high in the developed countries. The huge middle class population cannot bear the costs of such treatments and have to live with their dental ailments, waiting for a miracle. Dental tourism seems to be that miracle for the dental patients.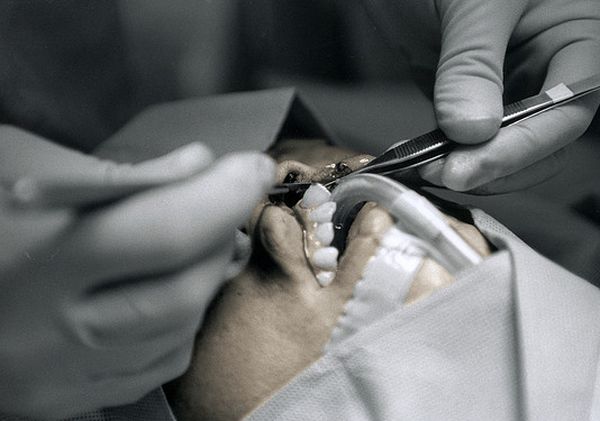 A great thing about dental tourism is that it offers the patients a splendid chance of getting away from their boring lives and traveling to nice travel destinations. The dental tourism facilitators provide packages in which the treatments, checkups, accommodation and sight seeing costs are included. The total costs of dental tourism are much lower than the bills that one has to pay in his or her own city for a single treatment.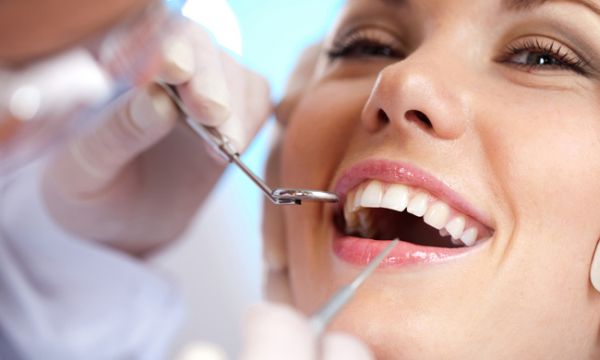 Millions of people are now enthusiastic about dental tourism as it can reduce the total dental care expenses by 70%. The countries that offer good quality dental care and treatment facilities for foreign patients are Costa Rica, Mexico, India, Budapest, Bangkok and Singapore.
The hospitals and dental care facilities abroad have excellent facilities for dental cleanups and surgeries. Some of them even provide translator services and arrange for trips around the place. Between two sittings of dental care, you will get plenty of opportunity for taking in the beauty of the surrounding tourist spots.
Dental tourism is prospering due to the host of options it gives us. People now have the chance to take their own decisions about the care facilities they choose. Patients often talk to the dentists and other officials of the dental clinics abroad before making a decision.