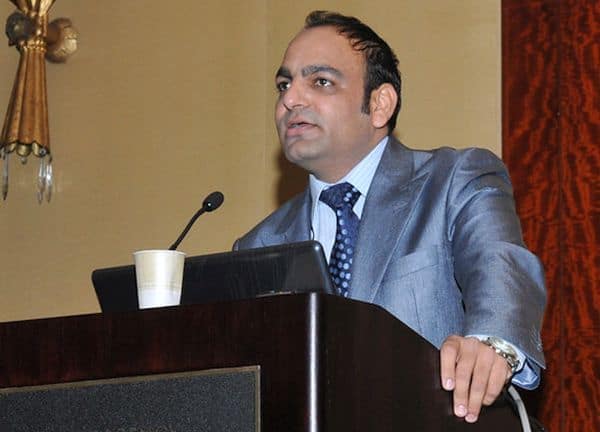 An extremely crowded marketplace, Dental Tourism is moving forth at a phenomenal pace to become one of the latest and fastest growing industries within a larger sector known as Medical Tourism. In recent years, Dental Tourism industry is doing well in keeping pace with the hopes of dental patients, expectations of dental tourism facilitators, and the upward urge to succeed of dental services providers around the world.
Here are some reasons behind such tremendous growth of Dental Tourism: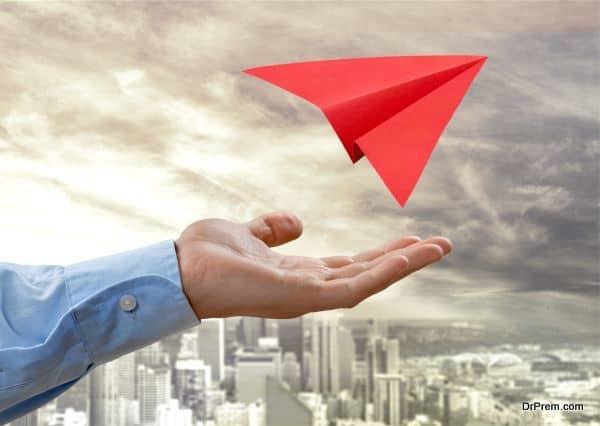 Less Expensive:
The concept of dental tourism takes roots from the fact that dental tourists can save up to 60 percent on their dental treatments. Restorative dentistry, on the other hand, offers higher savings up to 85 percent. For example, while a simple dental filling could cost somewhere around $400 in the United States, dental patients can get same treatment done in India for just $30-40. Similarly, teeth whitening costs just $100 in India compared to $2300 in the US.
Advent of low-cost air travel – Low-cost air travel contributes to dental patients' willingness to go beyond domestic borders for quality dental care abroad
Access to internet (information) – Patients can always cross-verify, preview, and confirm the specialties of the dental doctor or surgeon; so they don't need to worry about flying abroad for getting quality dental treatment.
120 million people in the US don't have dental insurance – Well, it's a sure fact that inspires millions of Americans to look for comparatively cheaper dental care and treatments in Mexico and other Southeastern countries.
Reduced Waiting Time – Since Dental Tourism is preplanned, dental patients don't need to wait for their turn.
High quality dental technologies and tools are available in countries like Costa Rica, Mexico, Czech Republic, Hungary, Turkey, Poland, India, Thailand, Malaysia, and so on. Furthermore, dental experts provide the best quality dental treatment at just a fraction of cost patients would incur in their native countries.

Other factors: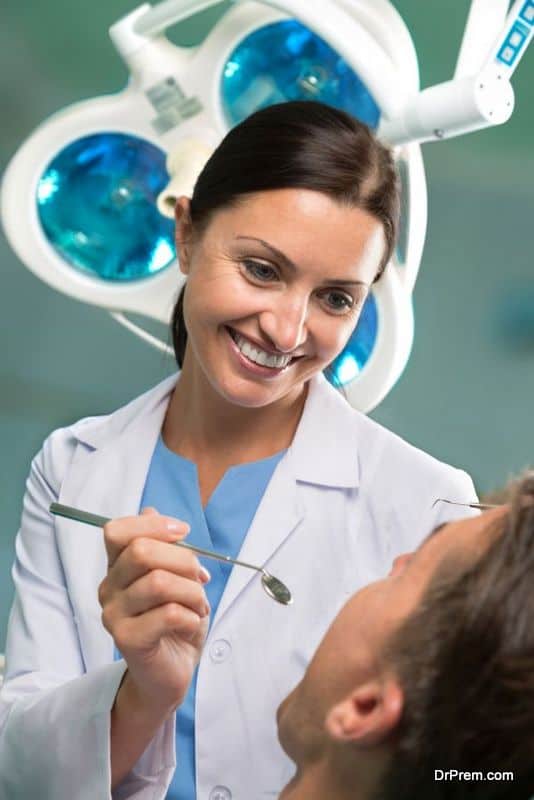 Healing in new environment has its positive effect. Well, that's not a brainer for sure for anyone. Dental Patients can always combine treatment with sightseeing during their visit to destination dental tourism country. With none worrying them, they can concentrate on healing process and enjoy the scenic locales as well.
English speaking medical staff – Almost all major dental tourism destinations make it a point to appoint staff that are quite conversant and fluent in English. Thus, language barrier takes the backseat and hence, makes it easier for dental patients to communicate.

Opportunities in Dental Tourism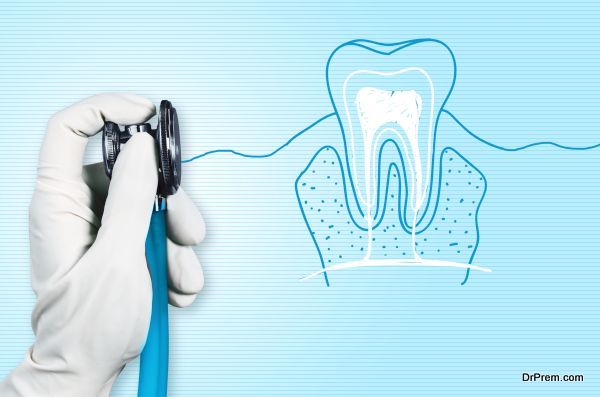 Dental Tourism is moving forth from strength to strength to open up a whole new world of better opportunities for dental services providers, facilitators, local economies and the overall GDP of particular nations.
Dentists can partner with travel companies – Dental care facilities in destination countries can collaborate with tour and travel service providers to create a mutually beneficial network that has patient's interest at its guiding mantra.

Dental tourism facilitators stand a chance to earn big – Aside from dental care facilities and travel companies, dental tourism facilitators and agencies could play a vital role in ensuring that dental patients get the best dental treatments in destination countries.

Local tourism economy gets the boost – As more dental patients would come to a place or a country, the local tourism economy will benefit in a myriad ways. Dental tourism boosts employment opportunities, increases local community's propensity to spend, diversifies their sources of income, generates more tax dollars for local councils, and motivates entrepreneurs to establish new services and products.

Major chunk of medical tourism industry – According to a recent research, the global dental market is expected to go beyond USD 50 billion by the end of this decade. Well, this figure speaks volumes about immense scope and opportunity in this particular domain. In the specific market segment, the United States owns a humongous share; however, considering the fact that dental treatment is cheaper abroad, the American patients are now considering hitting alien shores.
Challenges of Dental Tourism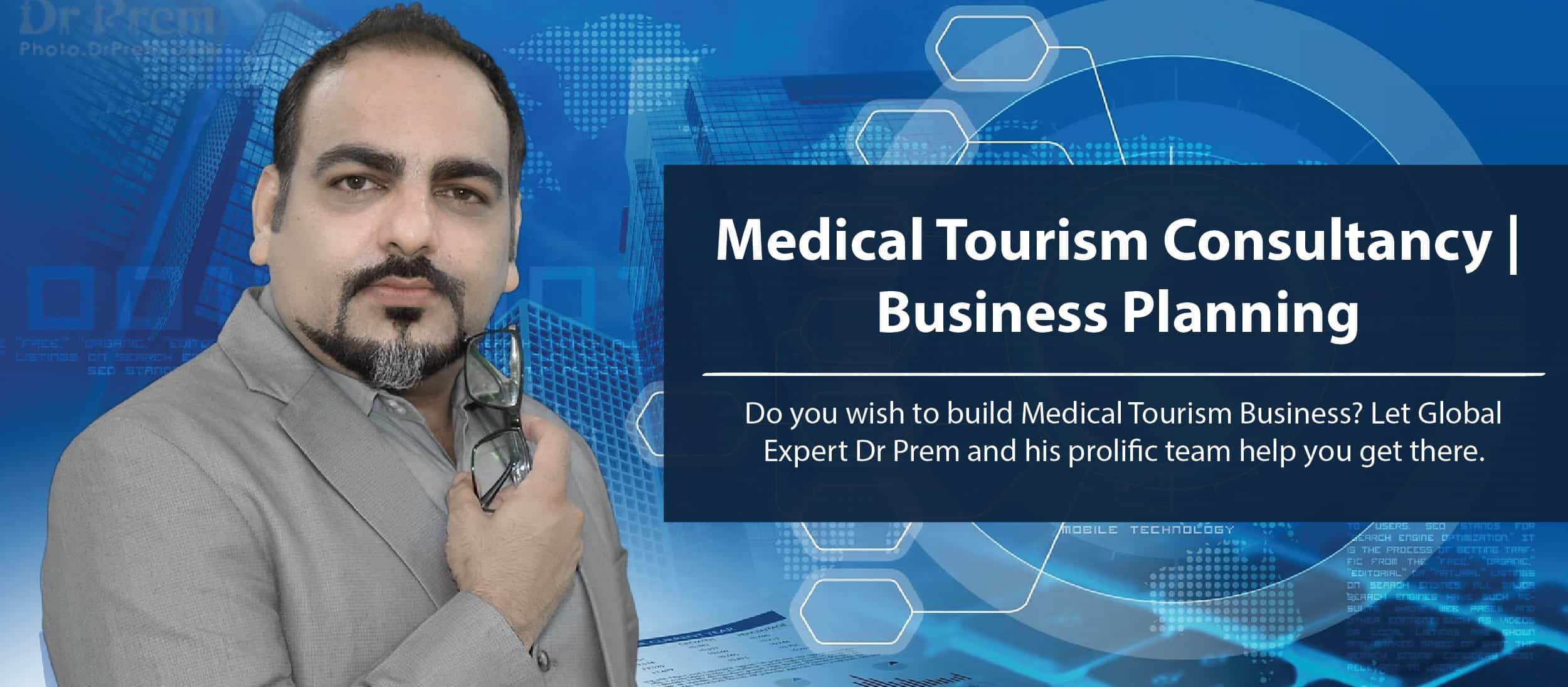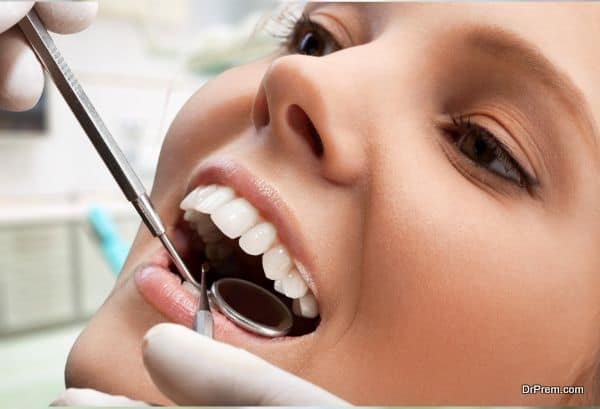 Despite so many opportunities to explore, the global Dental Tourism segment faces several peculiar challenges that call for timely action.
Lack of awareness – Blame it to local practices that would never allow them to move out, local patients never take the trouble to enquire about how cheaper their dental treatment would be in some other country. People are not aware about the concept of Dental Tourism.
Lack of proper information – Well, dental tourism facilitators need to girdle up their loins to provide quality information to natives of their respective countries and accordingly, provide them with usable information on how they could save big on their treatments abroad. Moreover, dental patients have all sorts of advanced gadgets and technologies at their disposal, such as smartphones, internet, and so on, which they can utilize to fetch information about Dental Tourism.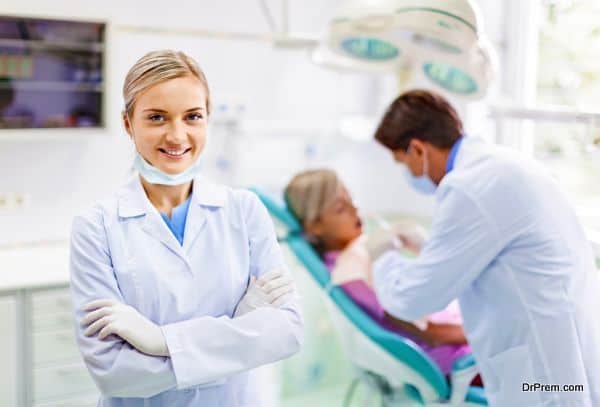 Corporate buyers and insurers don't cover dental tourism – The next challenge is to persuade corporate buyers and insurers to cover dental tourism through one plan or package or the other so that people should feel motivated about getting better yet cheaper dental treatments.

Bringing industry together to work on common goals and objectives – The Dental Tourism industry is doing fine in chunks wherein different players are putting in their individual efforts to benefit from it. However, they need to come together to share their goals, define their objectives, carving new paths to provide better facilities to patients, and strive to face the challenges.

Implementing international standards in dentistry – Well, it's a slightly technical factor that requires to be looked into with due diligence. Dental Tourism will prosper only when dental practices around the world have resources and funds to have better equipments, dental facilities and skilled dental workforce to provide the kind of dental services to inbound patients that the desire and deserve.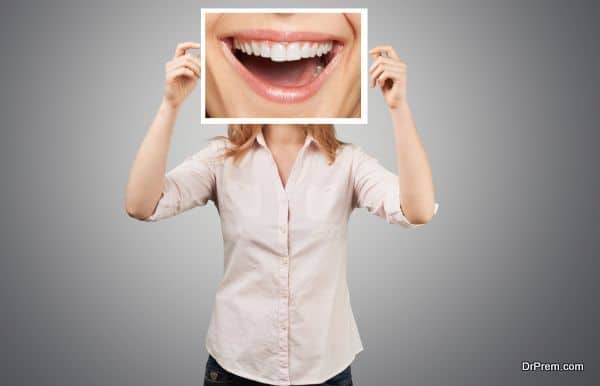 Evaluating cost of dental services – Considered the recent rise in the cost of dental services, it's high time to think of ways to bringing it down to manageable proportions. Dental Tourism segment needs to work really hard to evaluate the costs and accordingly, suggest a levelheaded pricing structure that fulfills the expectations of dental patients.

Lack of networking for dental tourism events and forums – Again, this part is somewhat related to lack of information. As of now, there is a definite dearth of dedicated forums where users / dental tourism players / facilitators / experts could converge to share their expertise. Similarly, there is a yawning need for better networking of these constituent elements of Dental Tourism to make it even more profitable for patients and service providers.
Thus, with its sets of opportunities, Dental Tourism is inspiring dental practitioners, dental tourism facilitators and tourism services providers to be a part of the larger picture. Challenges, on the other hand, are pressing hard to find solutions at the right earnest. So, in all its likeliness, Dental Tourism could own more than 50 percent share of the overall Medical Tourism industry for reasons stated above.