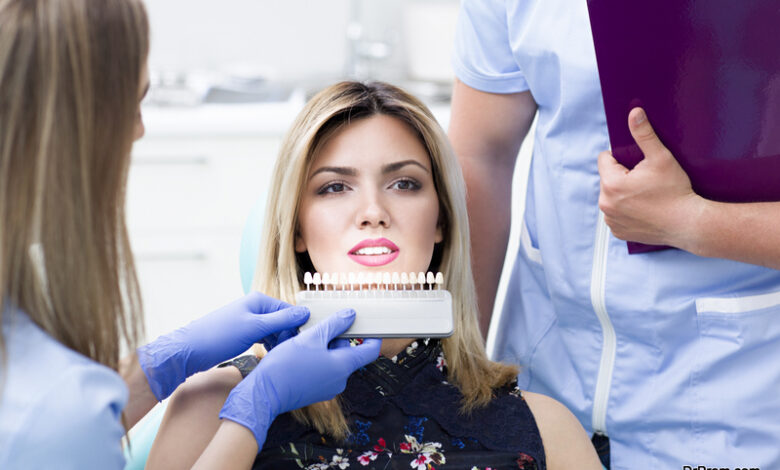 Cosmetic dentistry is the process used by dentists to provide professional oral care to patients while primarily focusing on improving the appearance of their teeth. Patients that require such treatment are mostly after boosting their aesthetics and even self-esteem.
Furthermore, it would be prudent to understand that although cosmetic dental surgery is elective rather than selective, some treatments are used to provide restorative benefits.
The most common types of cosmetic dentistry procedures are:
Dental veneers
Dental bonding
Dental crowns
Dental implants
Inlays and Outlays
As you would have it, most medical procedures are still tainted with too many myths and misconceptions. In this list, we uncover the five most common cosmetic dental surgery myths that many people still believe to date:
1. Cosmetic Dental Surgeries Are Costly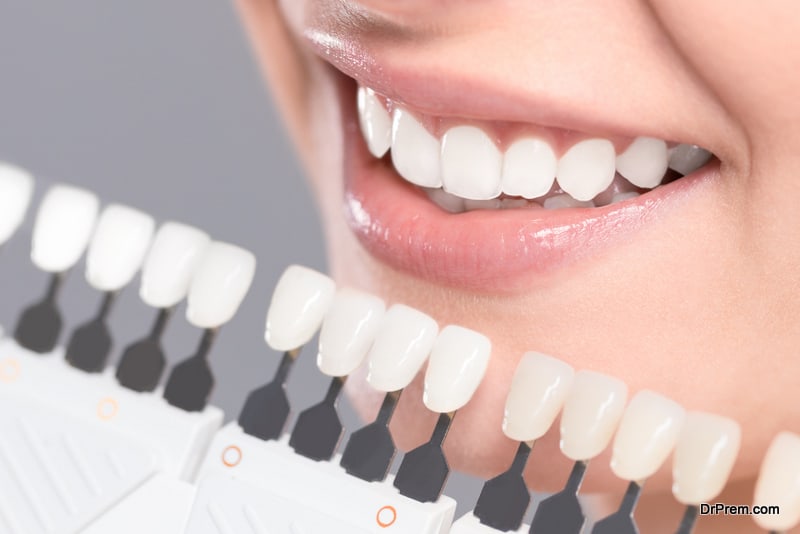 Let's start with the obvious one, and that is to do with pricing. There are still so many patients out there that shy away from contacting their dental practitioners for the fear that cosmetic surgery would dig a deep hole in their pockets.
Well, that's false.
The cosmetic dentistry Melbourne is now a lot cheaper than it was a couple of years back. For starters, this is partly due to the availability of modern technologies and the advancement in the dental field. This has made such procedures easily available to people at their nearest clinics and also reduced operational costs.
2. Cosmetic Dentistry Procedures Are Painful
This statement would have been correct a couple of decades ago, but not now. There are numerous ways that the pain in cosmetic surgery is managed. The use of anesthetics is now far better than before, and patients can be totally comfortable during and after the treatment.
However, it would be prudent to ensure that you only engage with a trusted dentist with all the required skills and experience to perform that particular procedure. It is better to do your due diligence in advance.
3. Cosmetic Surgery Makes Your Teeth Look Fake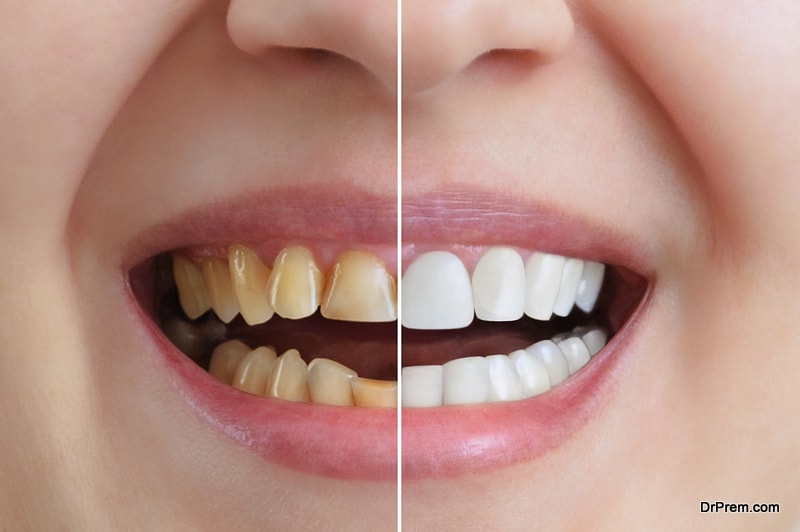 Advancements made in dentistry, including the materials and technology used to create prosthetics and veneers, have become so good that it is now almost impossible for people to tell whether you have them or natural teeth instead.
The materials used to make these synthetic teeth look super-real, and you can go about your daily business just you would with natural teeth ‒ only with better looks and boosted confidence.
4. Cosmetic Dentistry Is Only For Looks
The main purpose of cosmetic dentistry is to make someone look good and boost their self-confidence. However, that's not the only role that it plays. Cosmetic dentistry has been useful to many patients, helping them have better jaws, chewing better, closed gaps where harmful debris could be trapped, repaired teeth damaged during accidents, etc.
Cosmetic dentistry has been proven to provide medical comfort to those suffering from various dental conditions, so it is not just for boosting someone's aesthetics.
5. Any Dentist Can Perform Cosmetic Dentistry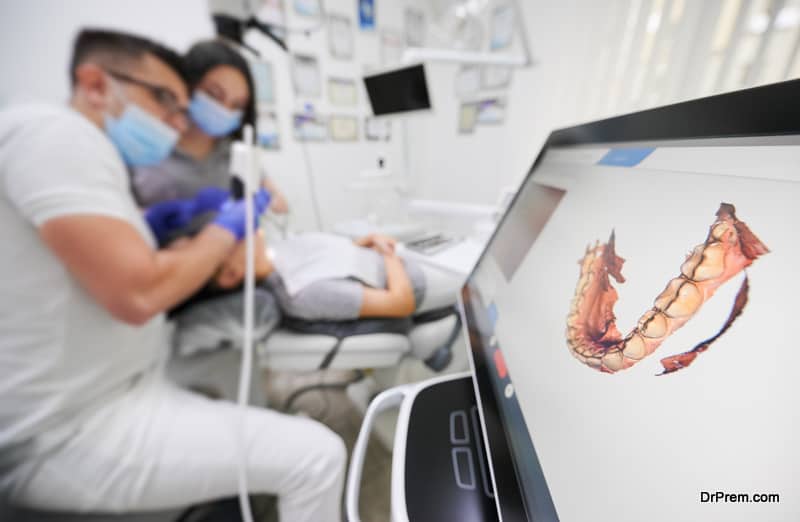 If you wish to avoid future disappointments, ensure that you do your due diligence before engaging a dentist to perform cosmetic surgery for you. Just like we have specializations in other medical fields, we also have specializations within the dentistry field.
Besides having to go through the standard medical school training for dentistry, dentists specializing in various cosmetic surgeries go through further training. If you're looking for cosmetic dentistry Melbourne, it is best only to engage with a certified professional who will handle all your needs.
Article Submitted By Community Writer