With the tremendous developments in technology, medical tourism has turned out to be a strong and flourishing industry. As a result, more nations are now trying to make their healthcare system better in order to get hold of the large medical tourism market. Here are some of the best hospitals listed by the Medical Travel Quality Alliance, which as organization aimed at promoting safety and quality for medical tourists.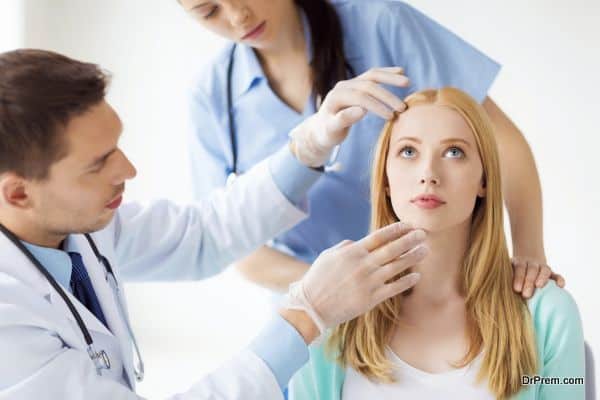 The Asian Heart Institute in Mumbai, India:
This hospital in India is one of the very few hospitals with lowest surgical mortality rates of 0.8 percent in the world with 0.26 percent isolated bypass surgeries and performs almost 100 percent bypass surgeries on a working heart and a very large number of patients undergo total arterial grafting here. This institute performs some of the most challenging and hard to find cases of the world. Patients who are recovering can also visit the incredible Juhu Beach located nearby.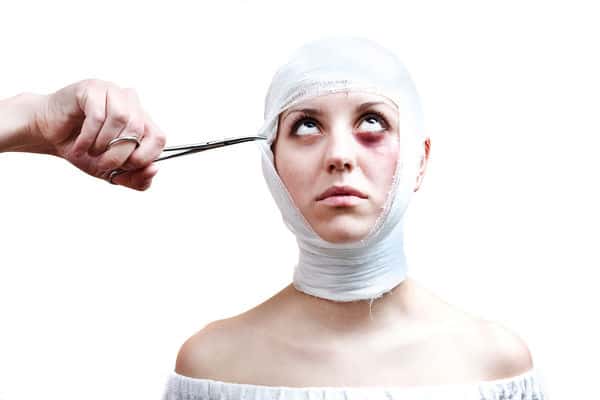 Prince Court Medical Center, Kuala Lumpur, Malaysia:
The Prince Court Medical Center is known for providing medical tourists with an array of incredible surgical options. Sophisticated burn unit, In Vitro Fertility department with multiple fetal monitoring are amongst the exclusive services offered at the center. International patient and medical tourist services and procedures are under the supervision of a senior manager who makes sure that a medical traveler gets all the necessary care that is required.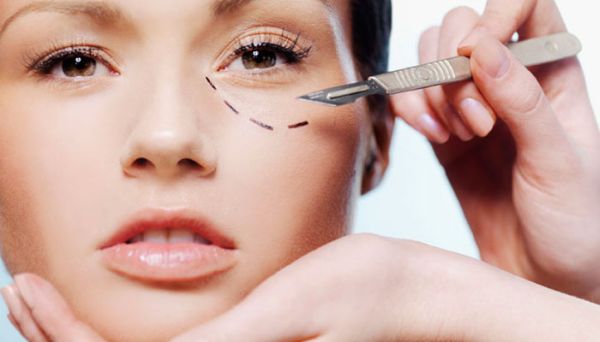 Clemenceau Medical Center, Beirut, Lebanon:
Clemenceau works in collaboration with the Johns Hopkins Hospital in Baltimore and is considered as the leading hospital in the Middle East. CMC has adopted Six International Patient Safety Goals, increased the use of encryption-protected passwords to access patient electric records and introduced multidisciplinary rounds al to make their medical treatments better for their patients. Review of international patient problem areas such as billings and ethical dilemmas in care are being regularly conducted by the center.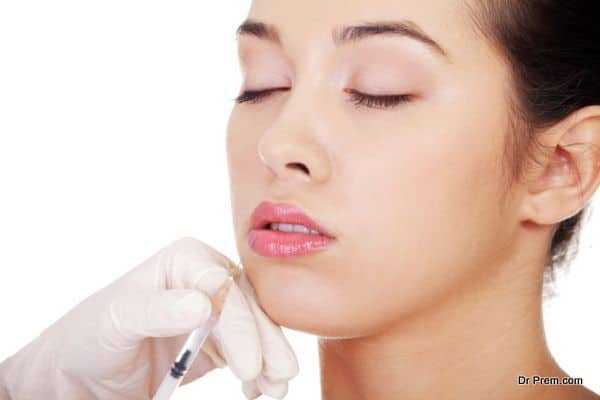 Fortis Hospital, Bangalore India:
This was earlier known as the Wockhardt Hospital and has excellent surgery options for its medical travelers who are in need of orthopedic procedures including hip resurfacing and replacement. It has allies with some US-based medical travel agents to provide follow-up care and services of patients from America once they are back at their home.
Summary:
With more and more people becoming conscious about their looks and appearance, plastic surgery procedures are becoming popular not only among young but also older people across the world. Here are some excellent institutes for having your surgeries done.