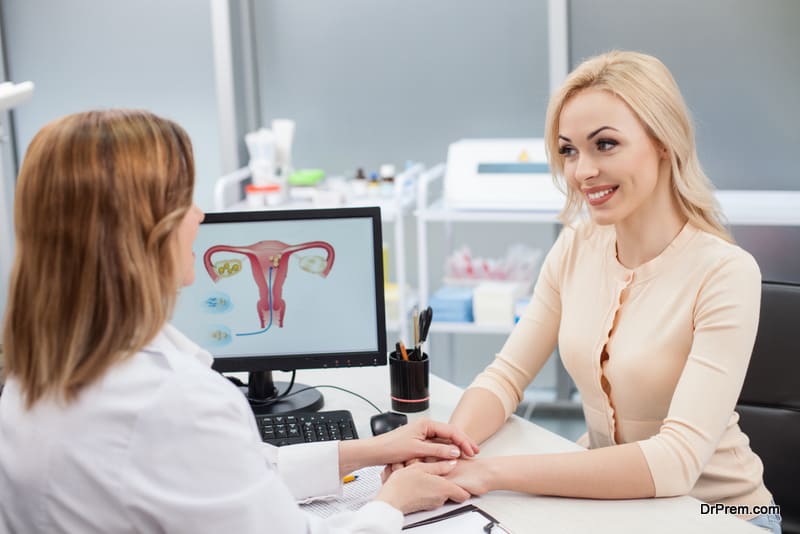 Recently, the UAE's medical community has welcomed the new draft pertaining to relaxed IVF regulations. It will allow sperm, egg and embryo freezing maintaining the ban on surrogacy, egg and sperm donation.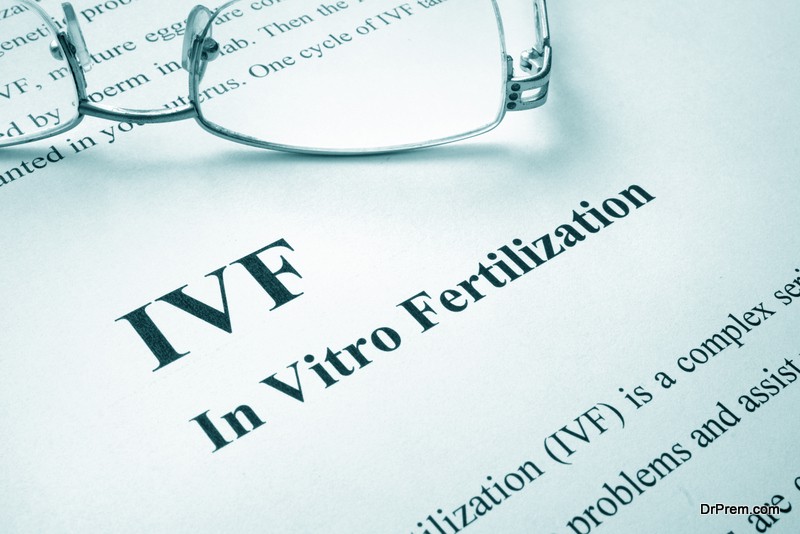 UAE sees a two-way benefit with the new regulation. The local patients will have access to advanced fertility treatments not permitted earlier and it would also boost the country's medical tourism sector.
In-vitro fertilization (IVF) is one of the top five medical procedures drawing a huge crowd of medical travelers in the UAE. The country aims to occupy $1.5 billion share of the global IVF market by 2020 as estimated in a study report of 2017.
Relaxed IVF regulations of destinations creating more opportunities in medical tourism: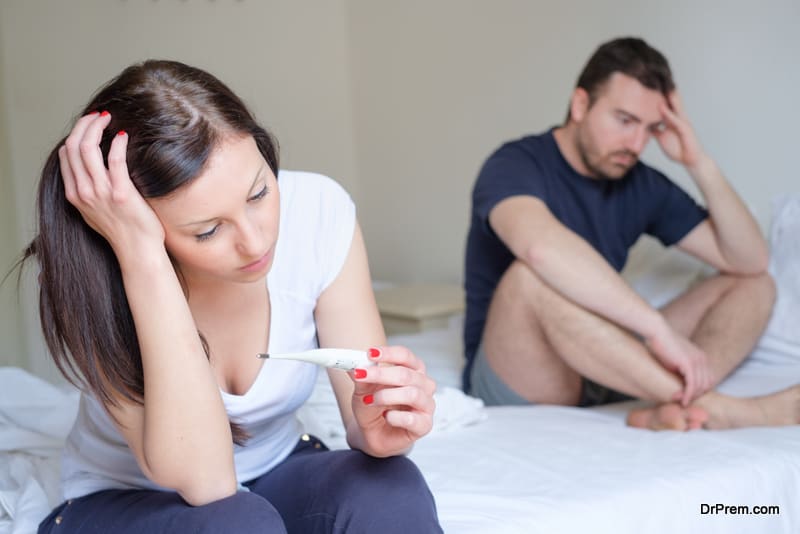 Relaxed IVF regulations in many developed and developing nations have given the rise of fertility tourism or reproductive tourism. The US stands as the benchmark in terms of quality, service and success rates in IVF and ART techniques but the exorbitant cost often prohibits intended couples to avail the facility.
A stark variation in regulations regarding ART procedures in most of the European nations is forcing childless couples to look beyond the border quality and affordable IVF and ART procedures.
Are stringent regulations restricting the people's right to parenthood?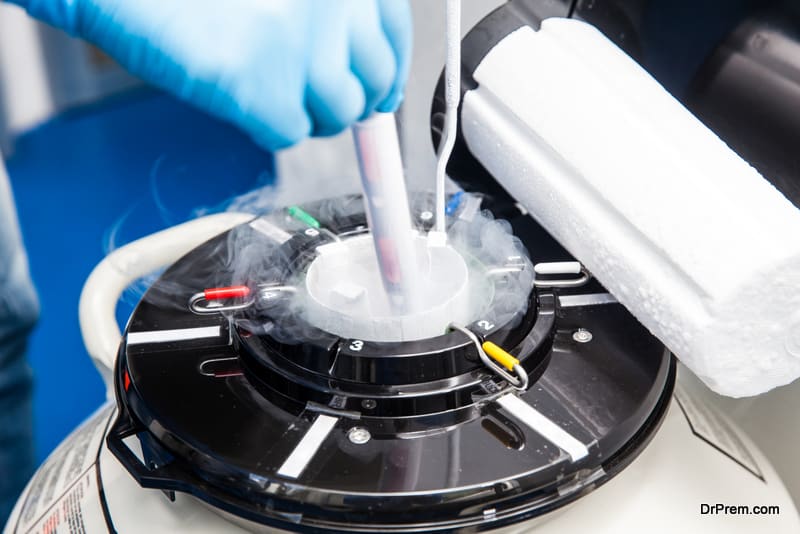 The global demand for ART has increased tremendously but regulations regarding accessing the treatments vary widely from country to country.  Europe is the largest market for ART but its usage varies widely from country to country owing to policies, reimbursement factors and affordability.
Many European countries have been identified as having the lowest fertility rate where relaxed regulations in ART not only can alleviate the suffering of couples but could also improve the fertility rate.
There are countries where ART is covered by national health plans but most often a legalized marriage or a stable union is a prerequisite to access ART. Only 50% of the European countries permit single women to access ART and fewer grant access to Lesbian women.
A general observation is that countries are somewhat restrictive in allowing single or women without partners to undergo ART. Apart from India and the US, only 10 European countries permit singles to access ART.
It is also interesting to note that ART treatments are not that widespread in affluent European nations. Social beliefs and culture also play a great role in regulations and policy framing.  In countries where the common belief stands that embryos are not 'human beings', ART and IVF procedures are more.
IVF no longer stands as the most popular type of ART. Couples are looking for more options in other treatments like ICSI, PGD, Gender Selection, Embryo preservation etc. to have a baby of their choice. To improve the chances of fertilization, selective sperm selection by ICSI is being used more in IVF treatments.
Despite PGD having clear benefits, the procedure has generated enough controversy regarding creating designer babies. Egg donation is also not supported in many countries. Surrogacy is banned in many countries and even if it is permitted in some, commercial surrogacy is bound with strict restrictions.
Why the UAE needed relaxed IVF regulations?
Fertility treatment is an onerous one mainly for its unsure outcome and the huge cost. The new IVF regulation will drastically cut the reproductive treatments costs of the locals by 80%.  They will not have to travel to other countries seeking embryo freezing. According to fertility experts, it will bring further clarity on the legal aspects of ART.
Mounting stress, unhealthy lifestyle and late marriage are pushing up infertility rates in the UAE. A growing number of young married couples are queuing fertility clinics seeking various fertility solutions.
In spite of the growing population in the country, fertility rates are falling alarmingly. Access to various advanced assisted reproductive techniques can help in fulfilling the dreams of childless couples. Previously, egg and sperm freezing were allowed only for specific conditions.
But with the rising women workforce in the country, late marriages are common and so is late pregnancy.  With relaxed IVF regulation, single women would be able to preserve their fertility and try to achieve motherhood at a convenient time after marriage.
There are other valid medical reasons where embryo freezing can be of immense help. Women with polycystic ovary need IVF treatments to conceive. If the embryos generated from IVF are not implanted immediately, it gets wasted.
Embryo freezing will help the would-be mother to recover from the ovarian stimulation program before being subjected to implantation. This increases the chances of pregnancy.  Freezing of embryos will also help the couple go for a second child within five years.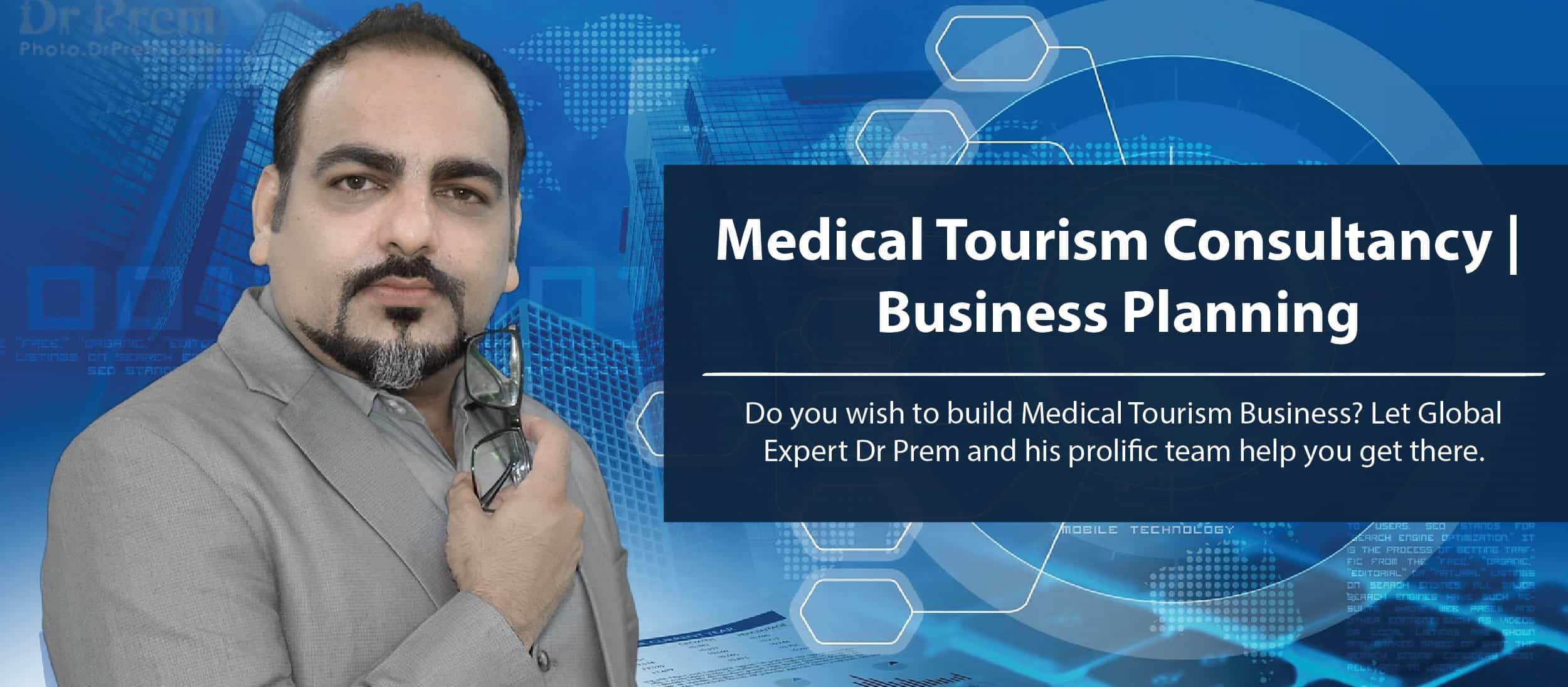 Boosting the country's medical tourism prospect: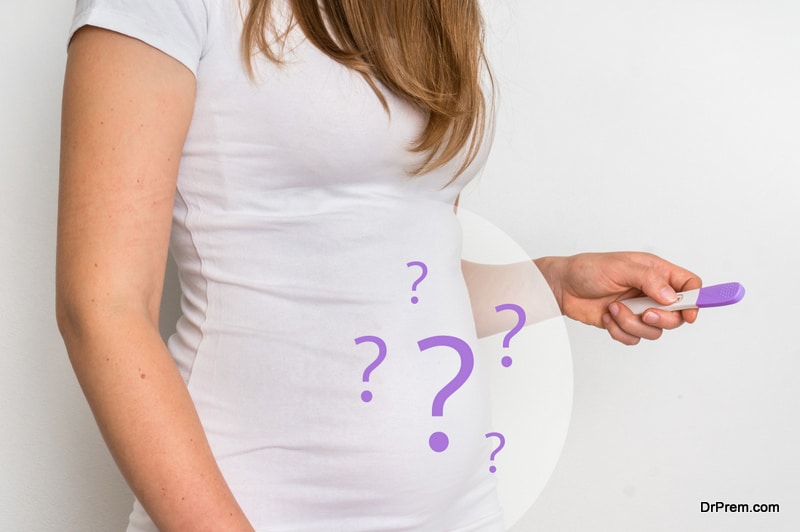 From the medical tourism perspective, UAE already has made a strong foothold in the fertility treatments. Travelers from Emirates, GCC countries, Africa, India and lately from China are visiting UAE for IVF treatments.
Nearly, 10-15% of medical tourists look for quality IVF treatments in this country. About 15-30% are parents seeking IVF treatments for their second child. 10-15% of the travelers are returning patients seeking IVF for their second child. But more than 50%  of cases are related to male infertility.
It is not only the high-end clinics and expert specialists that are drawing international patients. There are other good reasons as well:
Comparatively high success rates in ART procedures. More than 90% success rate reported with ICSI treatments.
A majority of the clinics would offer the facility to test the chromosomal normalcy of embryos to detect any undiscovered genetic disease.
Additionally, the UAE allows couples the option of 'Gender Selection' in IVF to maintain the family gender balance. This is not legalized in many popular fertility tourism destinations.
Destinations reaping benefits of medical tourism with relaxed IVF regulations:
The flexibility of IVF regulations and low cost are key drivers of fertility tourism, a prominent and recognized offshoot of medical tourism. Let us have a glance at the countries helping couples beyond borders:
Barbados and Grand Cayman Islands: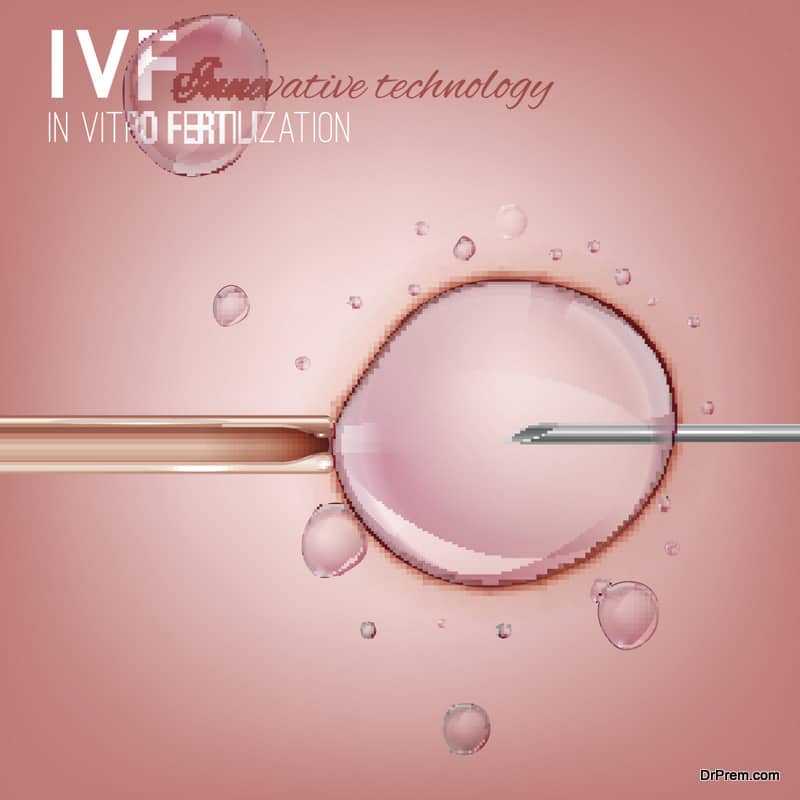 Offers Pre-implantation Genetic Testing (PGT), egg donation, embryo donation and sperm donation.
IVF is allowed for women till 50 years of age.
Single women and same sex couples are allowed.
Gestation surrogacy is rare under certain conditions.
Czech Republic: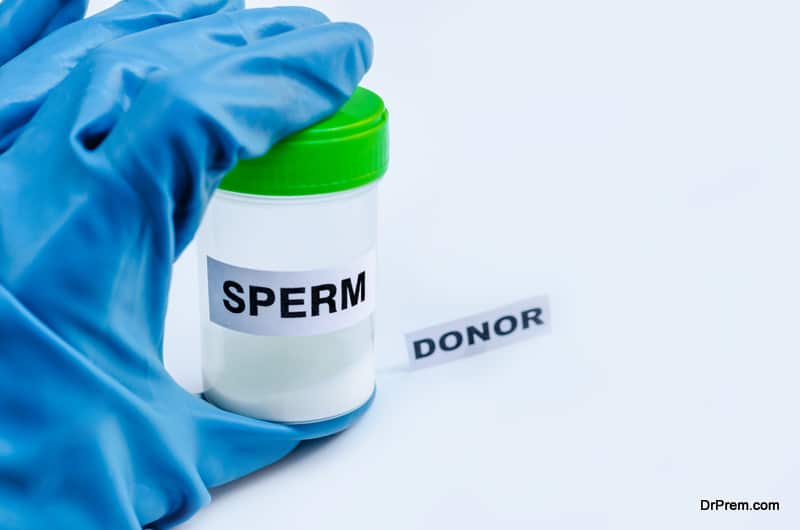 A well-regulated governing body, the Czech Society for Assisted Reproduction regulates IVF clinics that permit:
Egg donation and sperm donation but not embryo donation
Women can go for IVF till 48 years of age.
Greece:
Being a part of ESHRE (the European Society of Human Reproduction and Embryology, Greece is well known for relaxed IVF regulations and low cost of treatments.
Offers PGT
Allows IVF for singles. Gay and Lesbian couples are not allowed.
Allows 3 embryo transfer, maximum 4 considering the woman's age.
No strict limit for embryo storage. Doesn't allow further embryo creation without using the previously frozen ones.
Spain: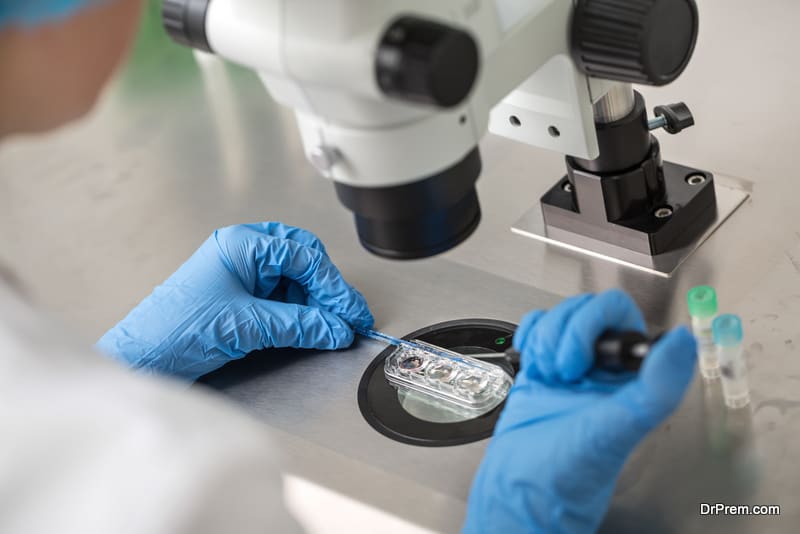 One of the most popular destinations for IVF treatments welcoming nearly 40% of European travelers seeking fertility solutions.
Allows IVF for anyone irrespective of age, sexual orientation and marital status.
Doesn't allow surrogacy
Ukraine: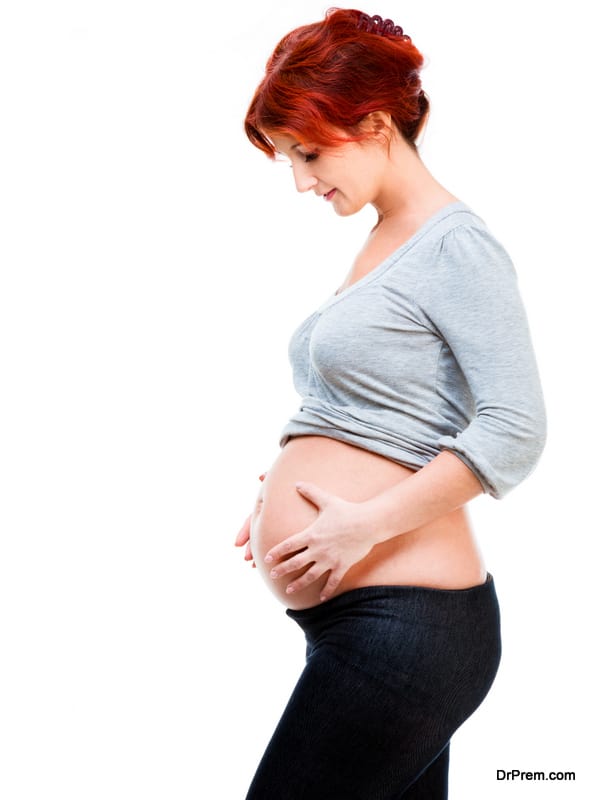 Another popular destination welcoming foreigners for various IVF treatments. But medically assisted procreation is officially allowed for married or co-habiting heterosexual couples.
IVF treatments allowed:
ICSI
Egg and sperm donation
Embryo donation
Surrogacy
Columbia:
Excellent medical services and low-cost are driving both English and Spanish speaking couples avail various ART procedures in this country. The striking distinction of this country's IVF legislation is that it allows "procreation right" to everybody supporting gay marriage and LGBT families.
Allows:
Unlimited egg donations with a prior evaluation of the donor
IVF cycles till the baby gets delivered
Embryo transfer
Relaxed IVF regulations can help in resolving fertility issues of many. The existence of well-framed legislative guidelines is also necessary to prevent widespread commercialization.  For example, if a woman desires to be a mother at the age of 50, it may not augur well for her future child.
Many clinics may support old age motherhood for business purpose but it is likely to have more serious implications. The same holds true for commercial surrogacy where women from weaker economic sections get exploited more often than not.