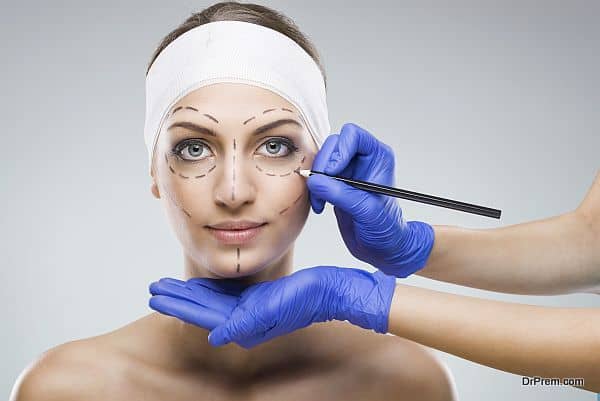 The number of individuals opting to travel overseas for cosmetic procedures has increased manifold over the last few years alone. While low costs can be considered as the main reason for the same, the unavailability of certain procedures back home is the driving factor that encourages these individuals to travel aboard for treatments like face lifts, breast enhancements and appearance altering surgeries, etc. Experts have pointed out the following trends that seem to be gaining popularity in the field of cosmetic surgery in 2015.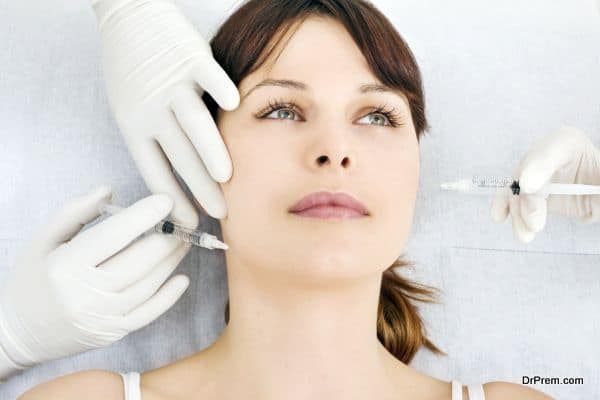 Jaw Surgery: This surgery would alter the shape of your jaw, providing you with the face shape that you desire. Quite different from the chin augmentation that many people opt for, this surgery involves opting for either a 'V' shaped face or a heart shaped face.
Aegyo Sal: The name translating to 'Eye Smile', Aegyo Sal is a treatment that aims to accentuate fat deposits located around the eyes. Not to be confused with eye bags, these pouches are accentuated via several techniques like fat grafts, commercial fillers and even plastic surgery to make the eyes look more youthful.
Forehead Augmentation: This procedure involves enhancing the look of an otherwise flat or uneven forehead with the use of silicone implants or far grafts. This would result in a shapelier forehead.
Zygoma Reduction Surgery: This medical procedure involves reducing the fat deposits near the cheekbone to achieve a V shaped face. The surgical procedure would leave one with a slimmer face along the lower and middle regions rather than a completely oval shape.
Round Head Surgery: This procedure involves cosmetic surgery wherein doctors place bone cement on the skull, enhancing its shape to create a rounder head.
Common cosmetic procedures opted for by men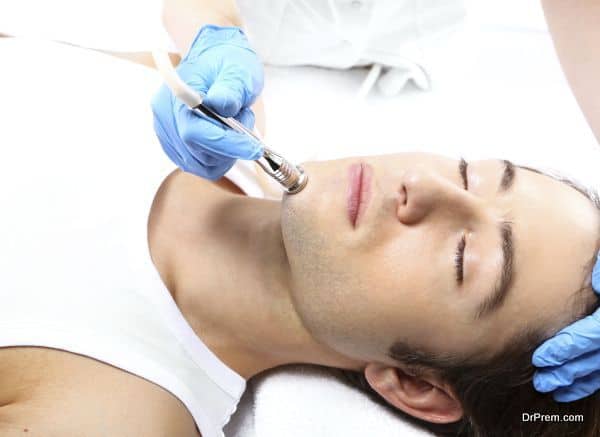 Men have of late, started opting for cosmetic procedures to enhance their looks. Some of the more common procedures opted for by these individuals include:
Facelifts: Studies have pointed out that nearly 12000 men had opted for facelift surgeries in 2013 alone. While the procedure was popular amongst middle and old aged individuals in the past, recent trends have seen younger individuals choosing facelifts to enhance their looks.
Eyelid Surgery: In 2013 alone, over 30000 men opted for eyelid surgeries which involve restoring eyelid function by removing excess skin in and around the eyelids.
Breast Reduction: More and more men are coming out in the open to talk about their bodily issues and find out solutions for the same. One such procedure that has gained a lot of popularity among men in recent times is breast reduction which aims to remove fat deposits in and around the chest region to give the appearance of a flatter chest.
Rhinoplasty: Nose correction surgeries have increased manifold over the past few years. Rhinoplasty aka professional nose reshaping involves transforming the shape of the nose. Whether they are for medical or cosmetic purposes, 2014 saw nearly 57000 men opt for this procedure.
Common Cosmetic Procedures Opted for by Women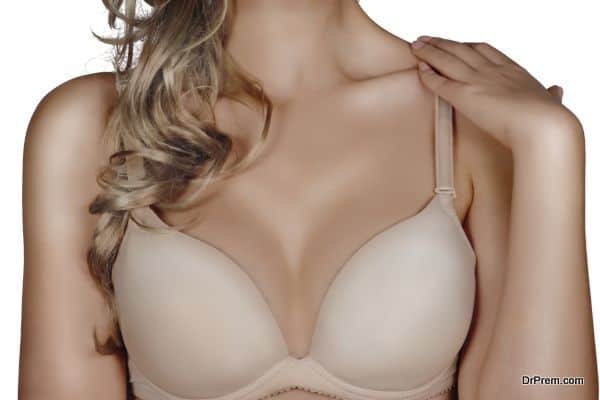 There has also been a sharp increase in the number of women opting for cosmetic procedures these days. Some of the more common procedures opted for by women include:
Breast Augmentation: Not surprisingly, breast augmentation remains to be the single most sought after cosmetic procedure by millions of women across the world. A dramatic increase of 37% has been recorded every year with over 290000 women opting for breast augmentation in 2014 alone.
Liposuction: Liposuction is a cosmetic procedure many women prefer these days. Used to reshape a woman's thighs, buttocks, abdomen, arms and neck, etc., the procedure was sought out by over 176000 women last year alone.
Rhinoplasty: The demand to get a more beautiful face has urged many women to opt for nose reshaping surgeries. Rhinoplasty in particular, was sought out by over 163000 women from around the world in 2014.

Cosmetic surgeries have become very popular over the last few years. From breast reduction/augmentations, face lifts and rhinoplasty to forehead augmentation and round head surgeries, there is no dearth to the number of procedures that have surfaced, promising enhanced bodily features for those who opt for them.