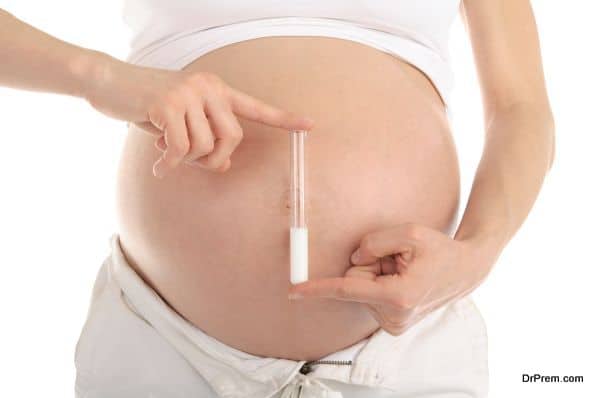 Literally hundreds of fertility clinics are cropping up all over the world, offering a chance for couples to experience parenthood. There is one problem however. The sudden increase in the number of fertility clinics from a mere handful to more than 3000 around the world can make it quite hard to choose an appropriate fertility clinic for your treatment, especially if you are opting for it abroad. This is where a medical tourism agency can help you out.
Role of a medical tourism agency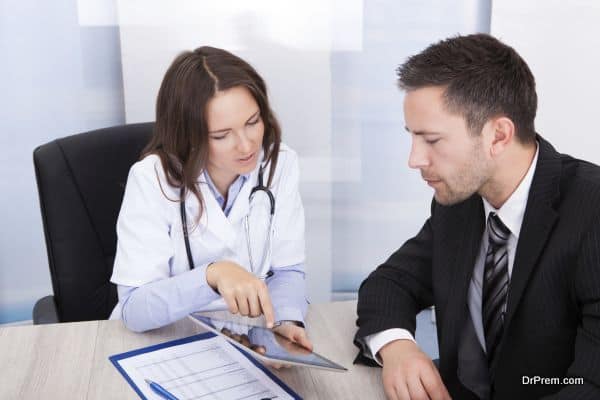 A lot of things need to be planned out when traveling abroad for fertility treatment. Everything from the flight tickets, the accommodation and food to transport, doctor appointments and treatment schedules need to be planned out meticulously. In some cases, it may be very difficult to do all these things at the same time. This is when a medical tourism agency comes in handy. A medical tourism agency will plan out details of the medical travel so that patients can just relax and prepare themselves for the impending treatment.
How to choose a medical tourism agency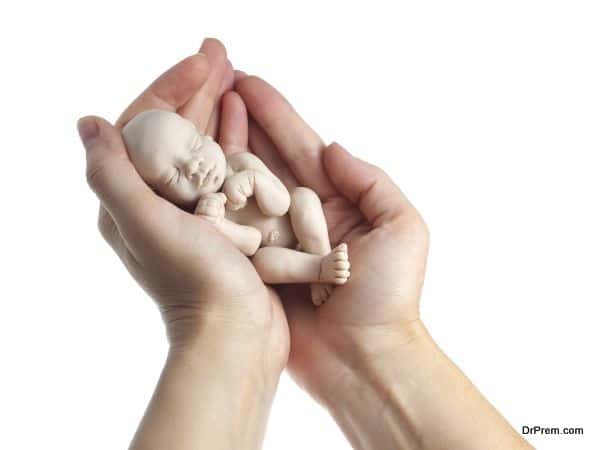 Like fertility clinics, the number of agencies offering medical tourism services has also increased rapidly over the years. Hence, one would need to be very cautious when choosing a medical tourism agency for fertility treatments. Here are some tips that could help you zero in on the perfect medical tourism agency for your medical travel.
Check Online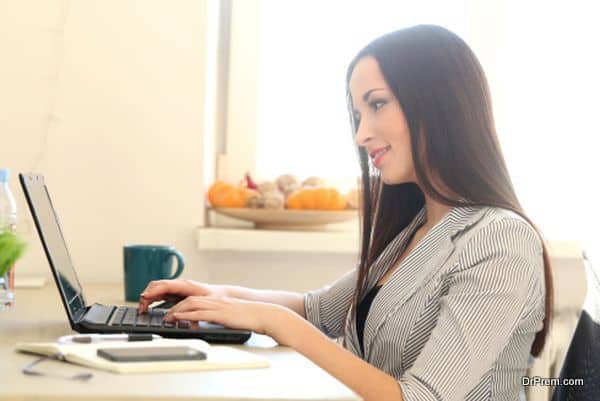 Your first and main resource for finding a medical tourism agency would be the internet. While not many agencies directly indicate whether they offer fertility tourism services, a casual inquiry will help you get the information you need. Be sure to check for images, online reviews and customer testimonials to find out whether the agency is worth looking into.
Check for local agencies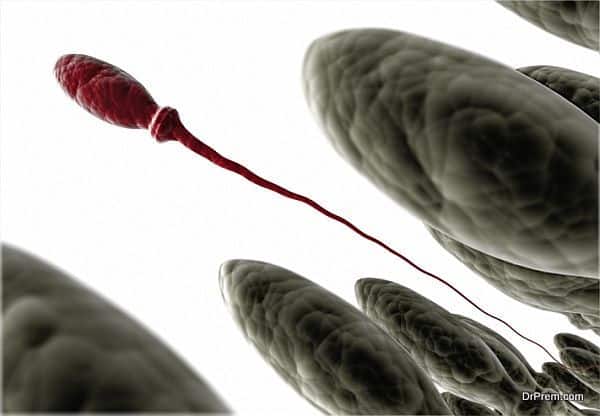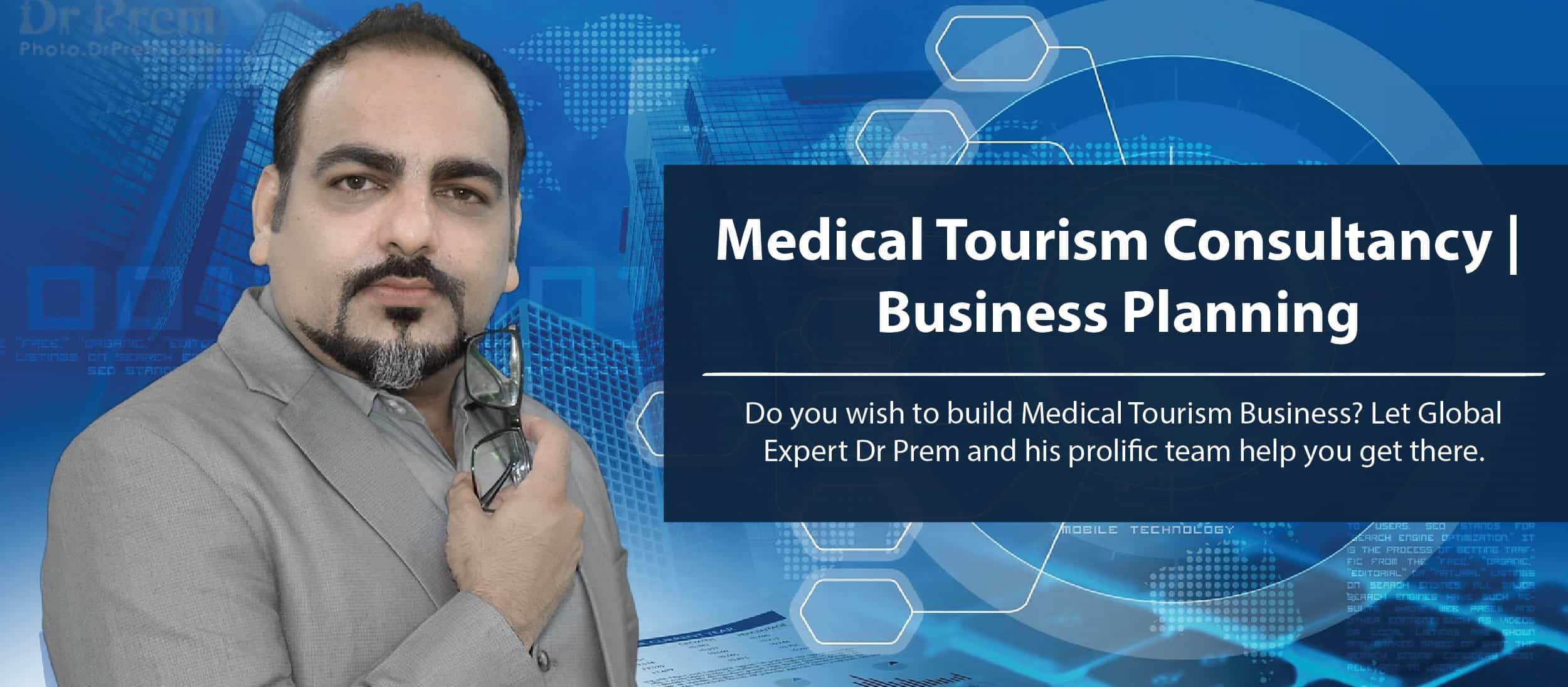 As regards fertility treatments, it would be better if you could choose a medical tourism agency from your hometown. A local agency would have firsthand information about your medical conditions. This would place the agency in a better position to find the best possible clinic at the best possible destination for your fertility treatment which would, of course, be in lieu with your requirements and constraints.
Check for the services offered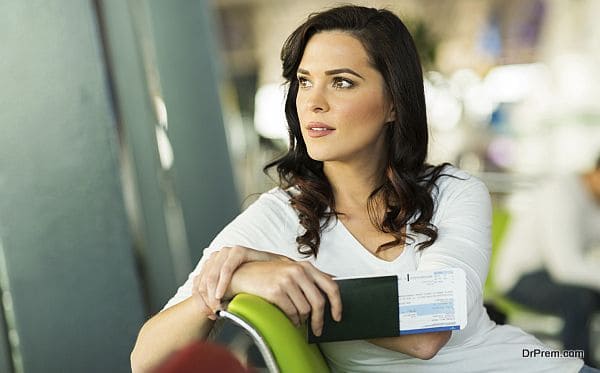 A medical tourism agency would need to plan out every detail of your trip to perfection. So make sure you double check all the services offered by the agency, ensuring that everything is covered before signing on the dotted line. The services you need to check for would include flights, airport transfers, visa, accommodation, local transport, local trips, local representatives, appointments and treatment schedules, etc.
Check for experience in the field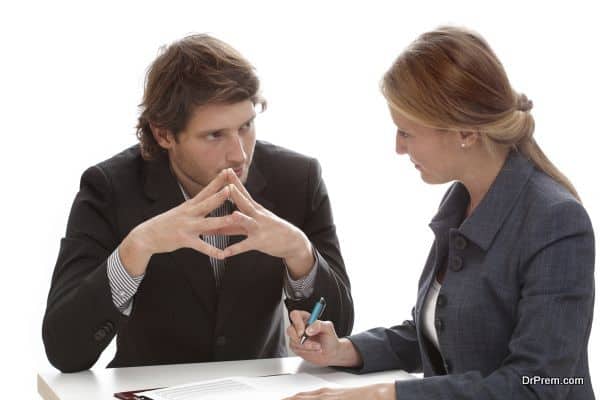 Although every other agency would advertise about offering fertility tourism services, only a few actually have the necessary expertise to deal with the matter in the correct manner. Some agencies would also have certified professionals to assist you on the best possible treatments for conception as well as the right fertility clinic for the chosen procedure.
Check for surrogate facilities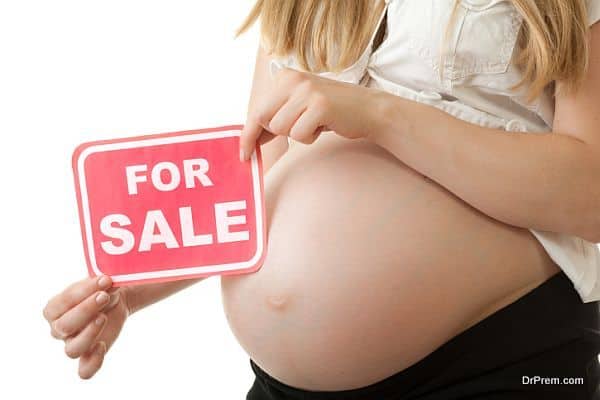 This is extremely important if you are planning to use a surrogate mother abroad for your fertility treatment. The agency you choose must have the necessary facilities to arrange the entire package for you, including coordinating donors and arranging gametes from a single source. This, in turn, would make your fertility treatment abroad a hassle free procedure.
The number of patients seeking fertility treatments abroad has risen significantly over the past few years. As such, it is imperative that one choose the right medical tourism agency for the treatment when traveling abroad for the same purpose.