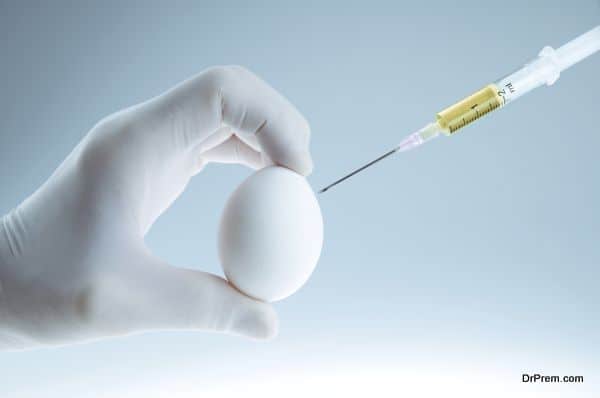 The number of individuals traveling abroad for fertility treatments has risen significantly over the past few years. Also called as fertility tourists, these medical tourists are increasingly being attracted to the chance of combining their fertility treatments with holidays in exotic locations. And the increasing demand for such services has urged many foreign fertility clinics to start cashing in on the multimillion dollar industry that fertility tourism has become today.
Reasons for rise in fertility tourism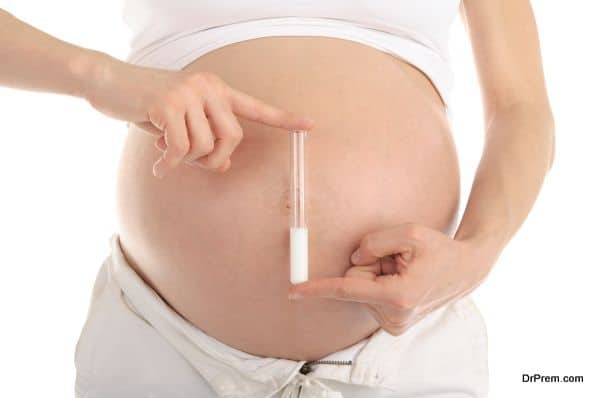 Some of the reasons for the sudden surge in fertility tourism in the last few years include:
Reduced Treatment Costs: Studies have shown that many foreign destinations offer fertility treatments for at least 20% lesser costs than in countries like the U.S. and UK.
Abundance of Donors: Age is a crucial factor in determining the success of fertility treatments. The shortage of donors in countries like the U.S. and UK have thus, forced many couples to move to other countries where they can start the treatment almost immediately without having to wait for a donor.
Things to Note when choosing a fertility clinic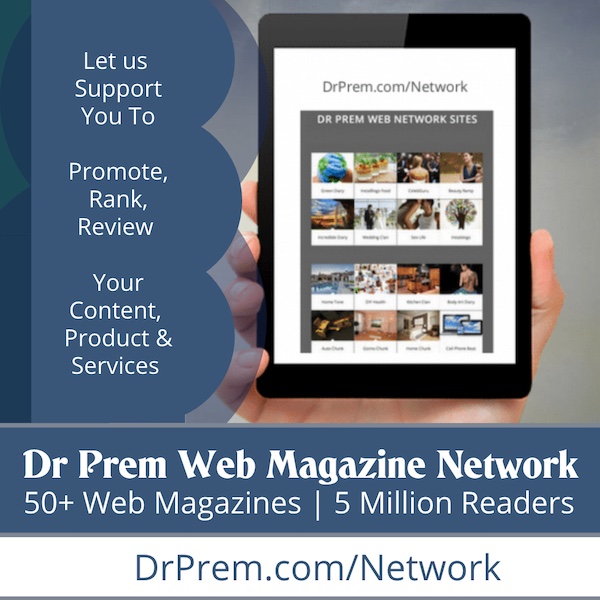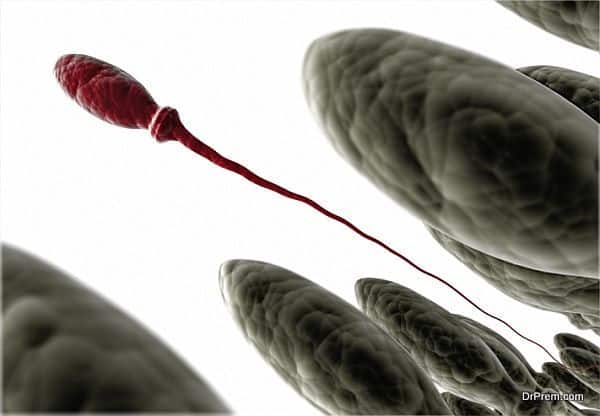 As in the case of any foreign medical facility, it is considered wise to check its credentials, accreditations and client reviews beforehand. This would help patients stay away from clinics that simply change their statistics sans any proof in order to attract more clients.
It is also considered wise to speak to the consulting gynecologist before starting treatment. This would allow one to understand the level of professionalism with which the facility would treat him/her. This would prevent unnecessary hassles later on.
Top 5 Destinations Worldwide for Fertility Treatments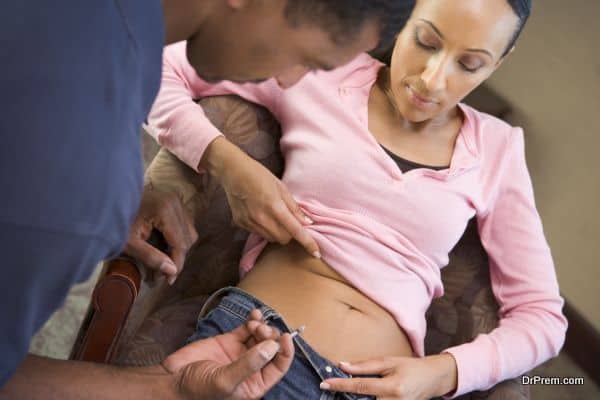 Here are 5 of the top fertility tourism destinations in the world.
Spain leads the world in fertility treatments. The country is home to numerous world class fertility clinics that offer treatments for just a fraction of the costs back in UK and U.S.
India offers world class fertility treatments, including IVF, for the most affordable costs in the world. The country is home to more than 500 infertility treatment centers, some of which have been operational for more than 30 years.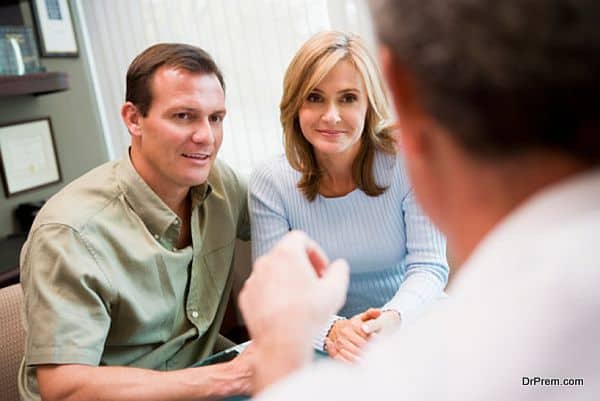 If the beaches don't lure visitors to Greece, the myriad infertility treatment options would. Most of these treatments are performed at high end clinics with high success rates. Couples are also encouraged to relax at a beach side resort during their stay in order to remain de-stressed during the treatment.
Ukraine has over 19 fertility hospitals and treatment clinics. It offers a range of fertility treatments for clients, including IVF, surrogacy and even egg donation to help older ladies conceive.
Closest to the U.S than any of the other destinations, Brazil is known as the cosmetic surgery capital of the world. The country has also been gaining a lot of recognition for its fertility treatment centers and their high success rates.
Many couples are traveling overseas for fertility treatments like IVF and surrogacy. Several countries around the world have also started increasing the number of fertility clinics in order to cater to this surge of medical tourists opting for such treatments.