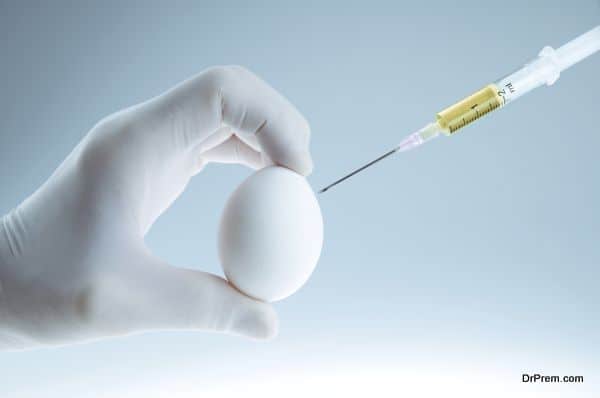 The number of individuals traveling abroad for fertility treatments has risen significantly over the past few years. The Fertility Tourism Survey 2020 shows the trend remains high and low cost is no longer the main motivation to travel abroad for fertility treatments. 97% of the survey respondents were considering travel for fertility treatments. The survey also identified the sought-after fertility tourism destinations which are likely to gain more from this niche market. Needless to mention, fertility treatments are among the preferred treatments in medical tourism besides cosmetic surgery, dentistry and treatments related to cardiology, oncology and orthopedics.
Also called as fertility tourists, these medical tourists are increasingly being attracted to the chance of combining their fertility treatments with holidays in exotic locations. And the increasing demand for such services has urged many foreign fertility clinics to start cashing in on the multimillion dollar industry that fertility tourism has become today.
Breakthrough in IVF boosting fertility tourism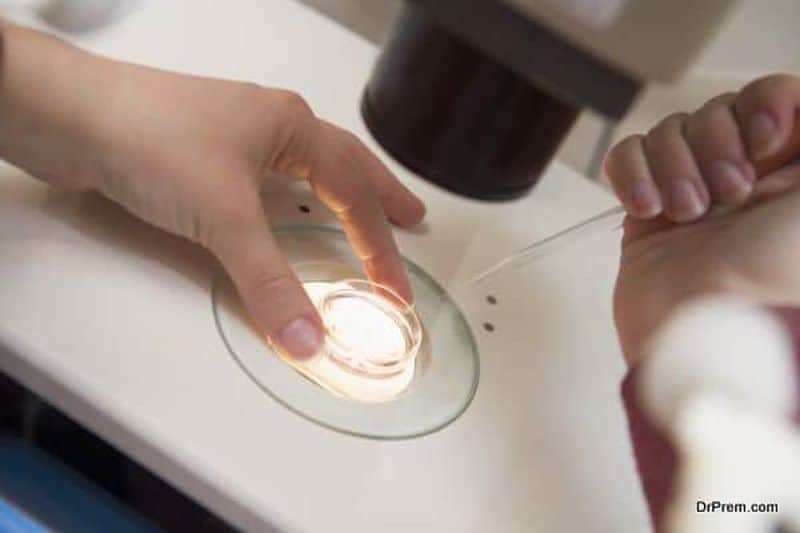 In-vitro fertilization or IVF is a great breakthrough in providing infertility solutions to the couples longing for parenthood. But accessing IVF treatments gets restricted either due to unavailability of quality treatment or due to exorbitant treatment charges especially in this type of treatment where the success is not guaranteed. Furthermore, if couples have to opt for more than one cycle of IVF, it results in a huge financial drainage.
For example, one cycle of IVF costs more than 4000 GBP which is too expensive. Legal factors often prevent couples from accessing the IVF treatments available in the home soil. This has necessitated the growth of cross-border medical tourism for IVF treatment where couples return home with smiling faces.
Reasons for rise in fertility tourism
Some of the reasons for the sudden surge in fertility tourism in the last few years include:
Reduced Treatment Costs: Studies have shown that many foreign destinations offer fertility treatments for at least 20% lesser costs than in countries like the U.S. and UK.
Abundance of Donors: Age is a crucial factor in determining the success of fertility treatments. The shortage of donors in countries like the U.S. and UK have thus, forced many couples to move to other countries where they can start the treatment almost immediately without having to wait for a donor.
The survey also highlighted the concern regarding donor availability which is often superseding the cost factor.
Wider treatment options and success rates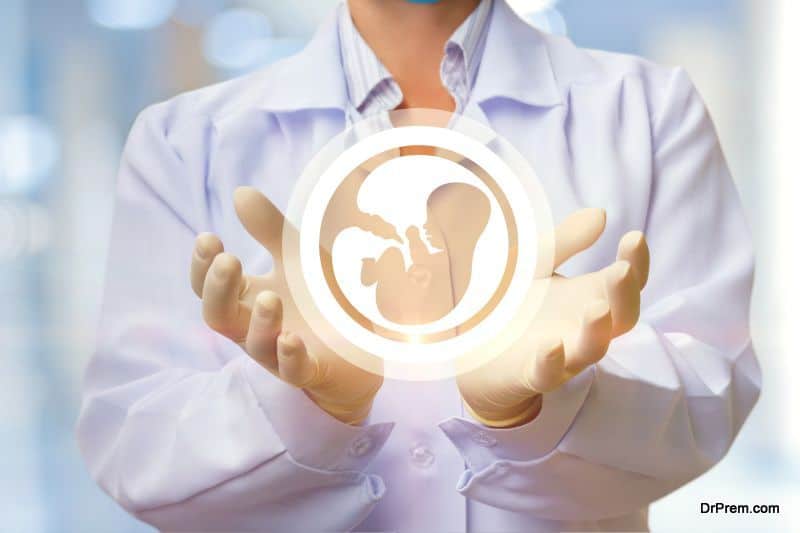 With older couples aged between 35-44 years, these are the prime reasons for seeking fertility tourism. Success rate is the main motivating factor for couples to look for overseas fertility tourism above anything.
Patient Feedback
Patient feedback best reflects the success rate of fertility treatments of any international IVF clinic. Therefore, intending couples are likely to rely more on these for a preliminary assessment of the treatment availability, patient experience and success rate of a specific clinic.
Things to Note when choosing a fertility clinic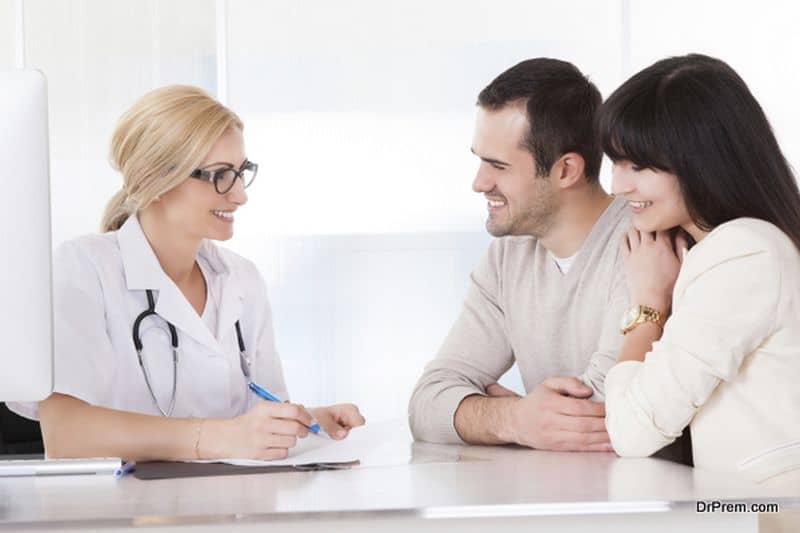 As in the case of any foreign medical facility, it is considered wise to check its credentials, accreditations and client reviews beforehand. This would help patients stay away from clinics that simply change their statistics sans any proof in order to attract more clients.
It is also considered wise to speak to the consulting gynecologist before starting treatment. This would allow one to understand the level of professionalism with which the facility would treat him/her. This would prevent unnecessary hassles later on.
Top fertility tourism destinations worldwide
Here are some of the top fertility tourism destinations in the world.
Spain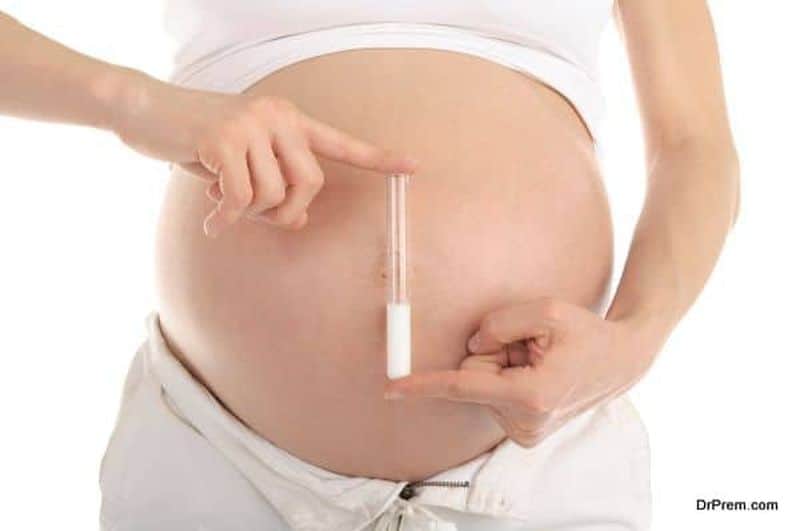 Spain leads the world in fertility treatments and is also a popular medical tourism destination. The country is home to numerous world class fertility clinics that offer treatments for just a fraction of the costs back in UK and U.S. Spain continues to top the destination ranking in fertility tourism in the 2020 survey. 23% of respondents voted for Spain which is low compared to 2017 survey where 60% of respondents expressed Spain as their first choice.
Strong government backed medical tourism infrastructure, lenient regulations and highly specialized IVF services have made this Mediterranean country another most sought after destination for IVF treatments in Europe. Notable features that attract foreigners for IVF and ART services are:
– IVF treatments are open to single women and same sex couples
– Ready availability of egg and sperm donors maintaining anonymity
Higher number of quality infertility treatment clinics in Spain, which is more than any other European country, is another factor drawing foreign medical tourists. In terms of expenses, IVF treatment in Spain is about 50% less than in UK. Moreover, clinics assisting the foreign medical tourists in their mother tongue make the treatment seeker feel at home where they do not have to face any hassle due to language barrier. As Spain provides great vacationing opportunities along with almost 70% less IVF treatment cost, foreign medical tourists are able to plan a great vacation along with the required treatment.
Cyprus
North Cyprus has been a prime health and wellness tourism destination for European travelers. Relaxed IVF laws and great medical infrastructure for high-precision fertility treatments have contributed to the booming fertility tourism.  In the 2020 survey, Cyprus ranks as the second choice among fertility tourism destination with 15.2% respondents voting for it.
Greece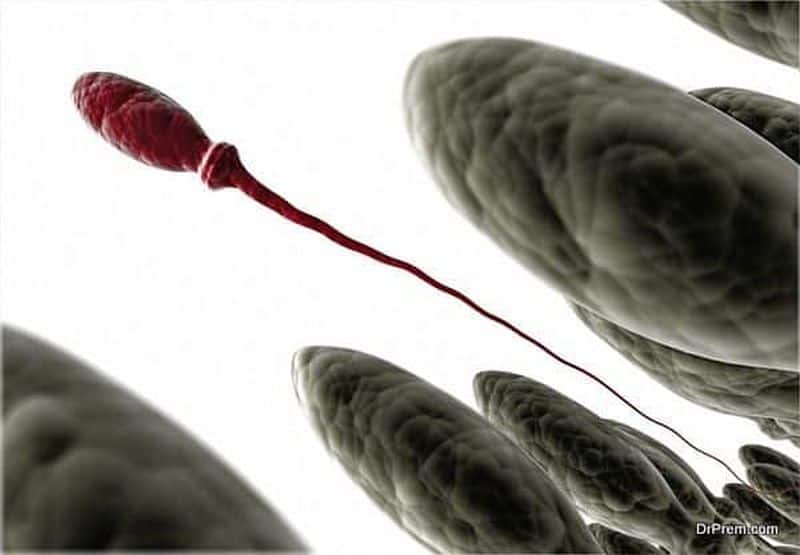 If the beaches don't lure visitors to Greece, the myriad infertility treatment options would. Most of these treatments are performed at high end clinics with high success rates. Couples are also encouraged to relax at a beach side resort during their stay in order to remain de-stressed during the treatment. 14% of the 2020 survey respondents preferred Greece to get treated for fertility issues.
IVF clinics in Greece are open for intending couples irrespective of their sexual orientation. Moreover, anonymity of egg and sperm donors also helps those couples in achieving parenthood who are unable to use their eggs or sperms due to some valid medical reasons. Moreover, strong government monitoring regarding the safety and quality of IVF treatments of the clinics is another big draw.
Czech Republic
In the 2020 Fertility Tourism Survey, Czech Republic continues to be one of the preferred destinations. Prague, the vibrant capital of Czech Republic with an enriched historical and cultural background, is one of the best destinations to avail IVF treatments. Unparalleled infrastructure and a talented pool of specialists teaming up in high-end fertility clinics provide the best infertility solutions at a very low cost compared to other European countries. Being just one and a half hour flight from UK, this destination sees a lot of medical tourists seeking IVF treatments. Moreover, this glamorous city with all sorts of tourist appealing features and an exciting nightlife forms a good holiday cum treatment package.
Ukraine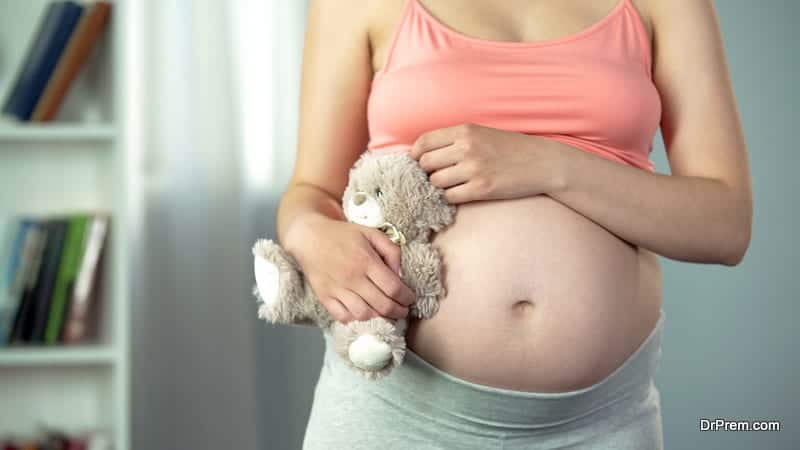 Easy accessibility of commercial surrogacy along with other cutting-edge fertility treatments makes Ukraine a favored fertility tourism destination. Ukraine has over 19 fertility hospitals and treatment clinics. It offers a range of fertility treatments for clients, including IVF, surrogacy and even egg donation to help older ladies conceive.
India
India offers world class fertility treatments, including IVF, for the most affordable costs in the world. The country is home to more than 500 infertility treatment centers, some of which have been operational for more than 30 years.
When it comes to IVF and ART treatments, India tops the chart as one of the leading destinations. Not only economical viability, but the availability of quality specialists in the field of infertility treatments in the most advanced clinics has made it a big medical-tourist puller in the Asian subcontinent. This is mainly because the specialists – trained in the US and UK – have an excellent track record; and their dedication, post treatment care and support are unparalleled. In cost comparison, average IVF treatment cost in the US is $10,000 whereas in India it could cost around $3,000 only..
Turkey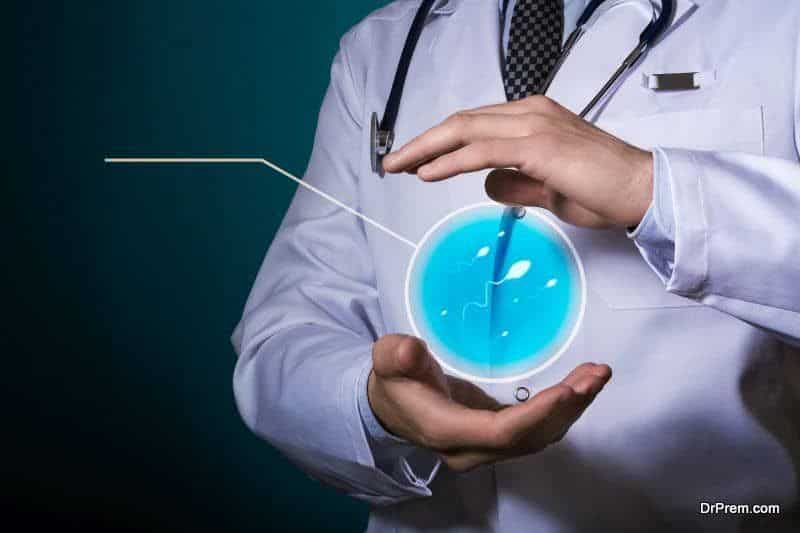 IVF treatment along with other forms of ART has gained immense popularity in the domain of Turkish medical tourism primarily because of the excellent infrastructure and internationally talented fertility specialists. This European country with fantastic Mediterranean climate offers a pleasant stay along with the quality medical support to treatment seekers. IVF treatments in Turkey are strictly regulated where these cannot be availed by same sex parents or single woman. Moreover, surrogacy, gender selection, egg and sperm donation are not allowed in Turkey. In spite of these restrictions, Turkey continues to be a much sought after IVF treatment destination mainly due to the competitive pricing which is much less than Germany, Switzerland and Austria.
UAE
Advanced fertility treatments and great success rates are facilitating fertility tourism in Dubai. For last few years, Dubai medical tourism has undergone massive transfiguration backed by effective strategies. The Dubai Fertility Center (DFC) has achieved great milestones in fertility treatments posting more than the international success rate of 45%. Till 2019, the center received 79, 262 couples with 63.6% comprising of Emiratis and 36.4% expats. The center also received couples from the GCC region, other Arab nations, the US, Asia, Africa, Europe, Australia and New Zealand.
Denmark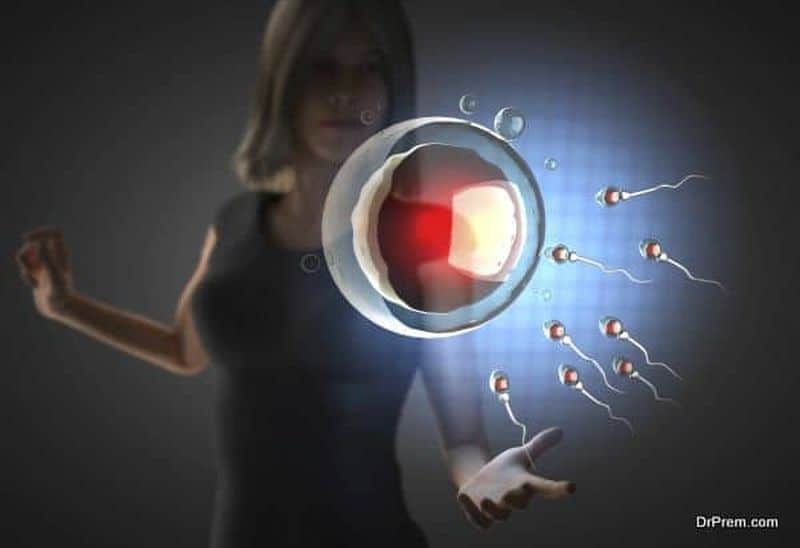 Apart from medical expertise, it is the open-mindedness of the Danish that has made Denmark a popular fertility tourism destination.  An estimated 8-10% of Danish babies are born from IVF treatments. With the world's most relaxed legislation on IVF and associated treatments, the country has been attracting couples and single women from other countries for required infertility solutions.  Heterosexual couples, single women and lesbian from Sweden, Germany, France, UK, Norway and Switzerland throng Danish fertility clinics.
Brazil
Closest to the U.S than any of the other destinations, Brazil is known as the cosmetic surgery capital of the world. The country has also been gaining a lot of recognition for its fertility treatment centers and their high success rates.
Many couples are traveling overseas for fertility treatments like IVF and surrogacy. Several countries around the world have also started increasing the number of fertility clinics in order to cater to this surge of medical tourists opting for such treatments.
Portugal, Denmark, Hungary, the US and UK are among other preferred fertility tourism destinations presented by the 2020 survey. Malaysia, a prominent name in global medical tourism intends to generate more fertility experts to boost fertility tourism as a part of medical tourism. As the global demand for overseas fertility treatments remain, no wonder we will find many other destinations making an impressive mark in this domain of medical science.