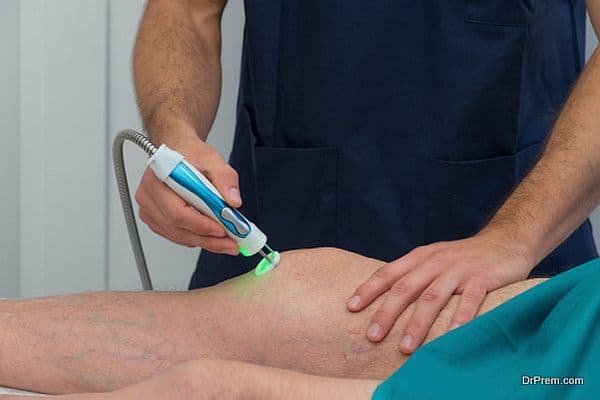 More and more people are becoming conscious about their health, and with it, the interest in health and wellness tourism is increasing. Health and wellness tourism covers two aspects first of which is health tourism in which a person is suffering from a health condition and travels to a different country to undergo healing therapies whereas in wellness tourism the person is generally in good health but aspires to improve his or her overall well being.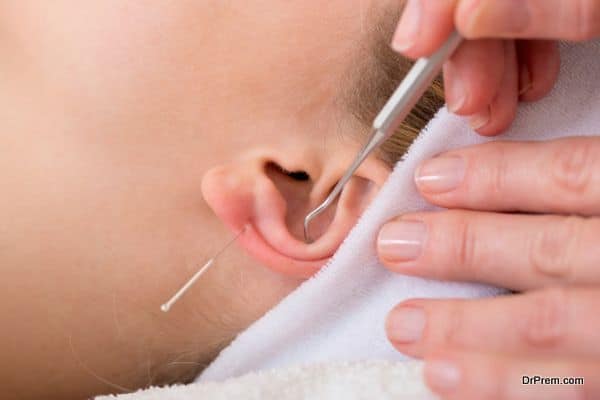 Growth of Health and Wellness Tourism Industry
In recent years, there has been considerable growth in health and wellness tourism industry as people are becoming more conscious about their health. Additionally, tourists get to explore the rich cultural and geographical diversity of these countries offering different health and wellness programs. Countries like Thailand, Poland, India, Croatia, South Africa and Costa Rica are already popular as tourist destinations and now they are developing themselves as favorite destinations for health and wellness tours.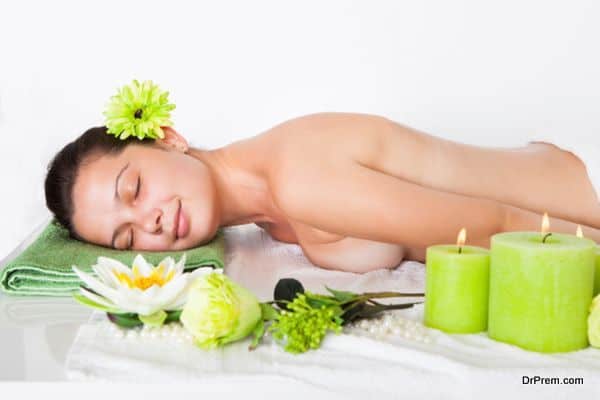 Significant Cost Savings
The other advantages these new health and wellness tour destinations provide are of state-of-the-art technology and procedures, which cost significantly less what is charged in developed countries, such as the US and UK. As for example, in US it would cost you $200,000 for a heart surgery while the same operation will take only about $15,000 in countries like Malaysia or India.
Additionally, this $15,000 includes accommodation, transportation as well as fees for the heart specialist. Similarly, other treatments like dental bridges will cost about $5,500 in the US, while the same procedure can be completed in a country like India for $200.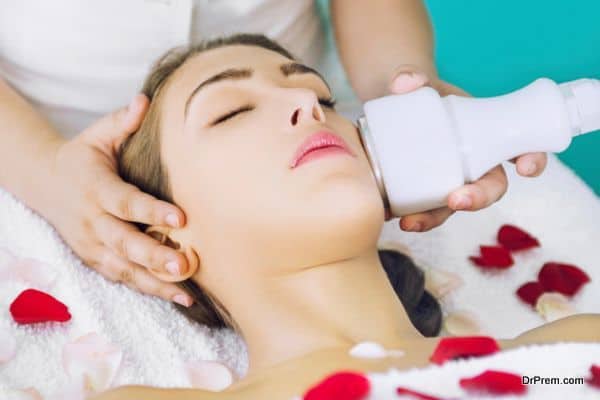 Less Waiting Time
Another critical issue that is drawing people towards these health and wellness destinations is the less waiting period they have to undergo. In US, there is a lot of waiting time, stretching into months before a major surgery and many times patients do not have that much time to wait for the treatment. The same treatment is performed on the very day or the next day the patient lands in a health tourism destination, thus proving to be a lot beneficial for such patients who need immediate medical attention.
If you prefer to use alternative medicines, such as Ayurvedic or Eastern medicine, then these health tourism destinations also provide these treatments along with a holistic approach to treatment.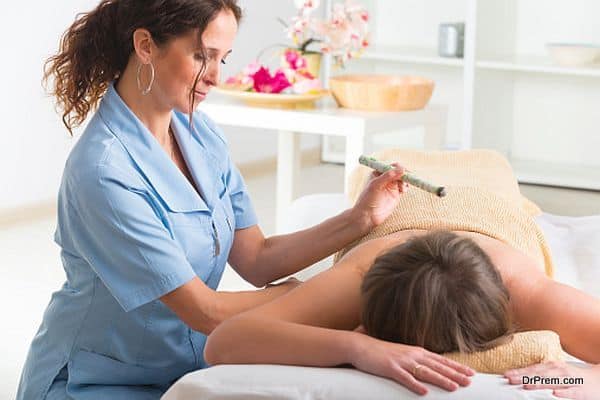 Providing Tourists with Rich Experience
It is worth mentioning here that wellness and health tourist are general quite knowledgeable and choose destination only after properly going through benefits of visiting the place such as cultural experience they will have by visiting a place apart from getting the medical treatment.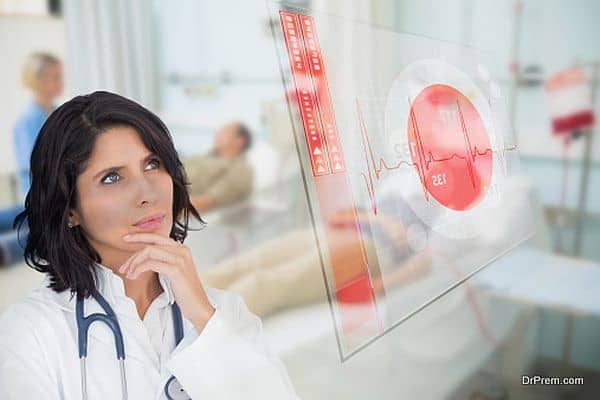 Impact on Global Healthcare
The significant growth of wellness and health tourism sector has a major role to play in the development of tourism as well as hospitality industries. Such exponential growth in this industry has also meant that governmental institutions promote and support innovations in medical field as well as healthcare.
It also has positive impact on number of healthcare facilities available in a country, improvements in international standards and better infrastructure to support this industry. Tourists nowadays are not looking for a vacation but they want to make full use of their time and improve their overall health and physical fitness while they are on vacation. Thus, their choice of destination is gradually changing from just tourist destination to places, which are known for their health and wellness programs.
Summary
Health and wellness tourism industry hold a lot of prospect for both consumers and the industry people. For people looking for affordable health treatments without compromise on standards, this tourism is ideal since most of the countries providing such tourism facility use the latest technology as available in any developed country.